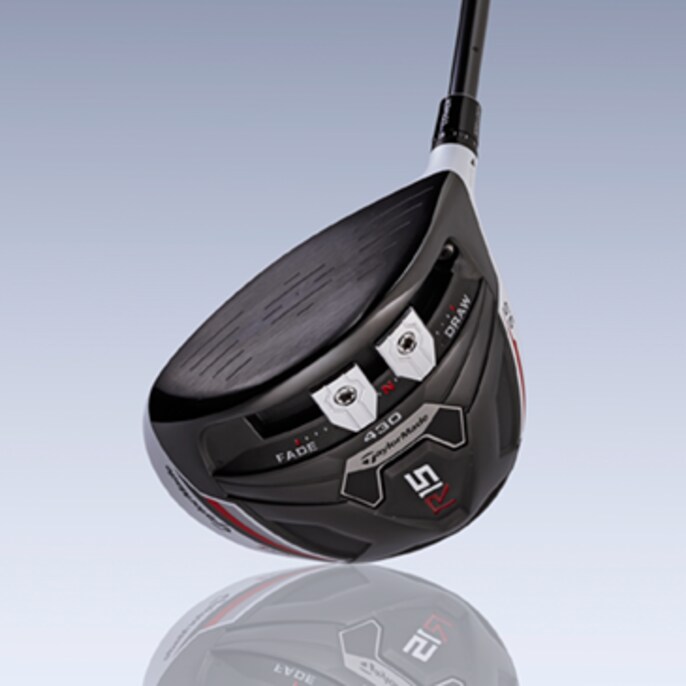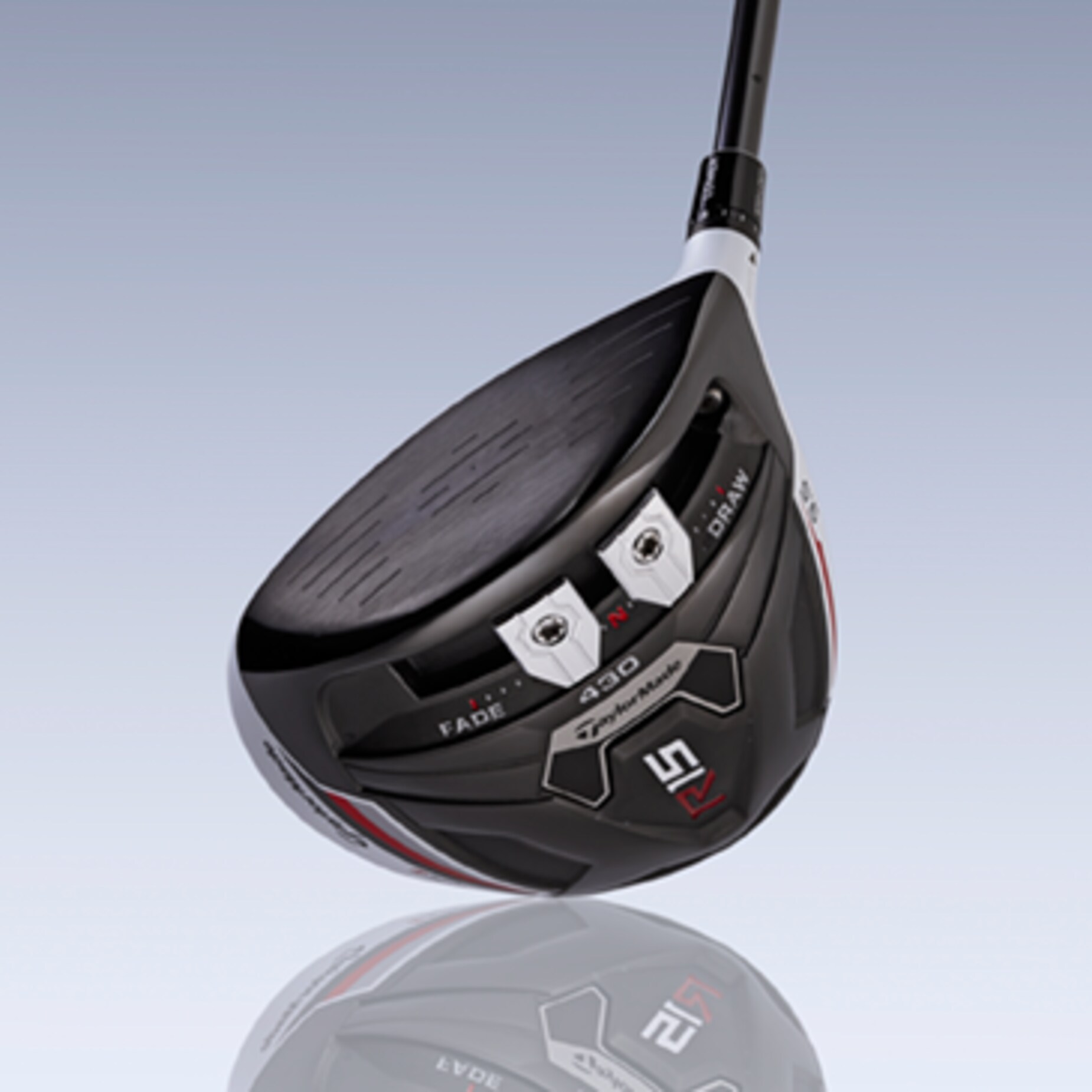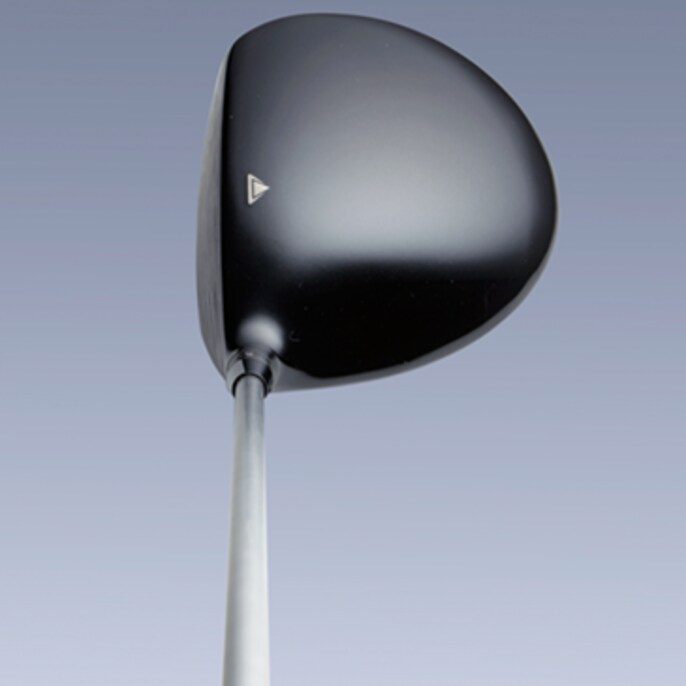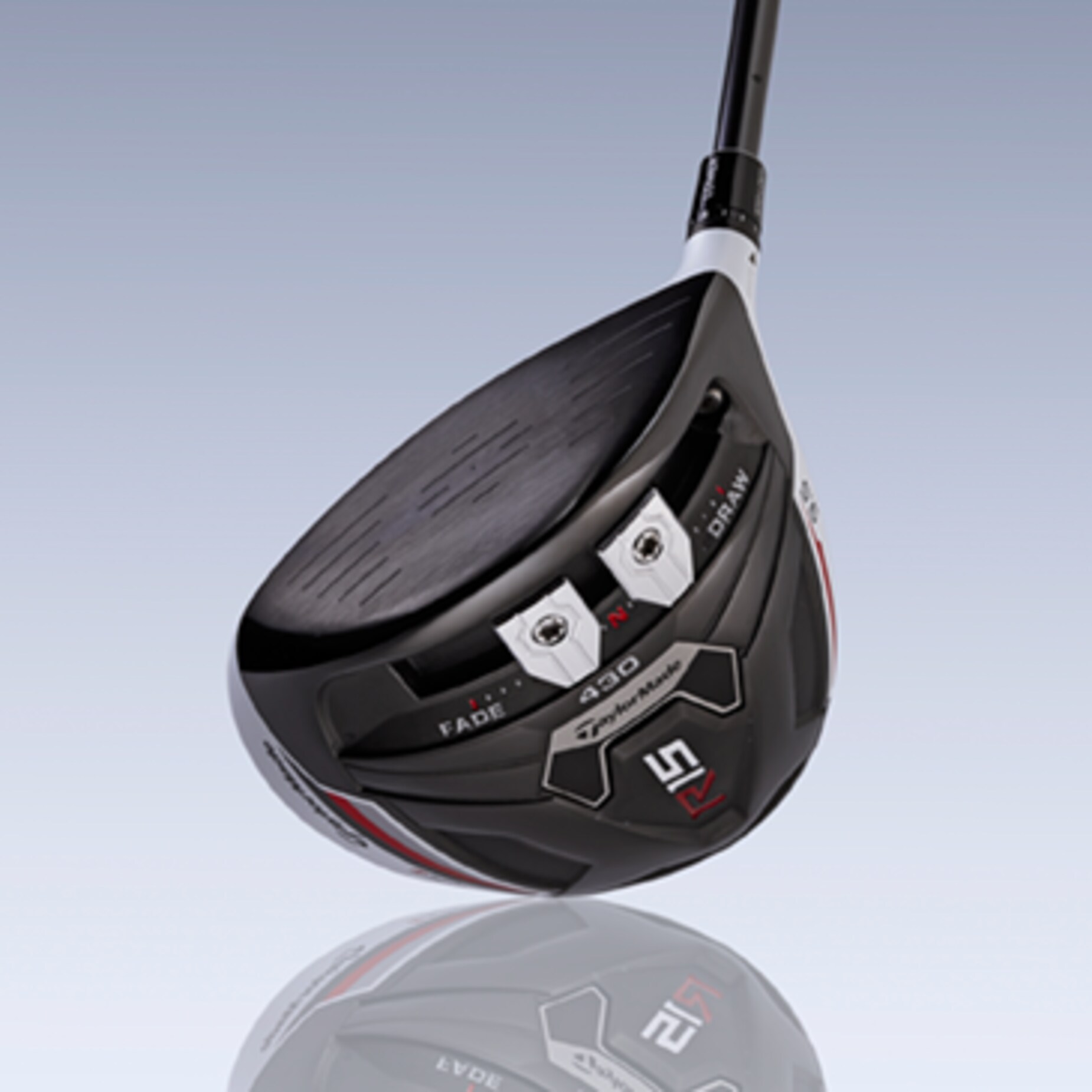 Ratings
* Percentage of total score
Player Comments
low

This is a clean, muscular-looking club. The ball flight was mid to high and seemed to stay up forever.

low

It's surprising but I actually prefer the matte white finish to the traditional black. It sits very square and I like the deeper face. A lot more forgiveness than you think.

mid

Powerful block-of-granite feel all over the face. Ball flight was easy to tweak.

high

I went from mediocre to stunning shots just by changing the weights.