Apparel
Hip-hop artist Macklemore's obsession with golf caused him to do something crazy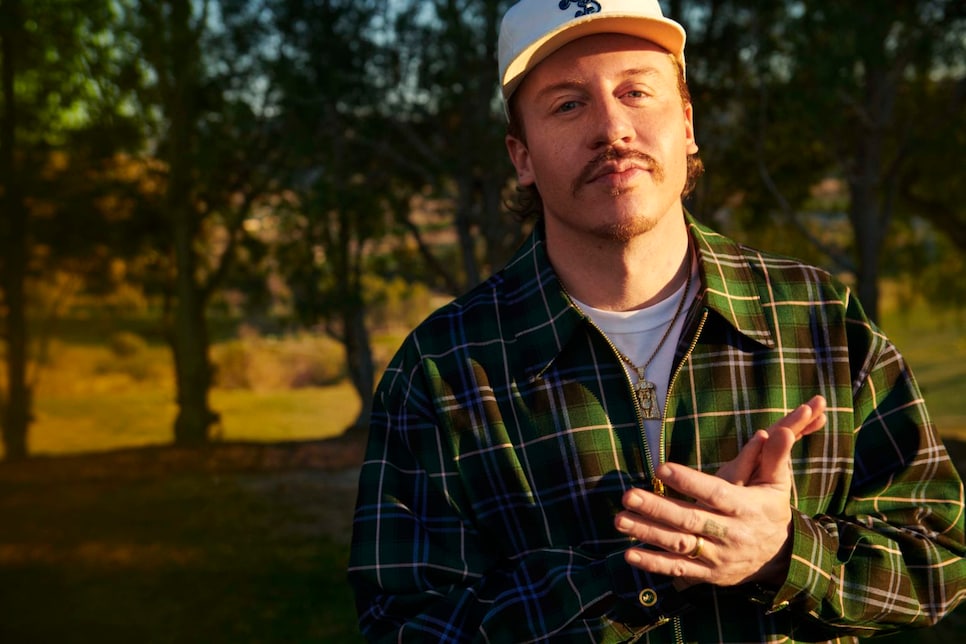 One look at Macklemore's new golfwear line and it's tempting to quote the four-time Grammy-winning rapper's hit song "Thrift Shop." Macklemore—born Ben Haggerty—says his time shopping at secondhand stores had a major influence on his style and is what piqued his interest in golf 20 years before he finally picked up the game. His love of vintage clothes is also what led to the launch of his new golf-fashion line, Bogey Boys. Here are some outfits from that collection, plus some ruminations from Macklemore, 37, about his new obsession.
INSPIRED BY THE FIRE OF 1970s GOLFWEAR
"When I was 17, I was living in New York City and going to art school, and I would go to thrift shops and come out with old golfer outfits—plaid pants, tartan jackets, sweaters. I would dress up and call myself Professor Macklemore.
Watch: On the Tee with Mackelmore
Eventually I dropped professor, and Macklemore just kind of stuck. I've always loved old-school golf fashion, you know, how they dressed in the 1970s and '80s. Those outfits were so fire compared to what you see on the PGA Tour and in golf shops today. I wanted to make something that people couldn't buy at your typical golf shop."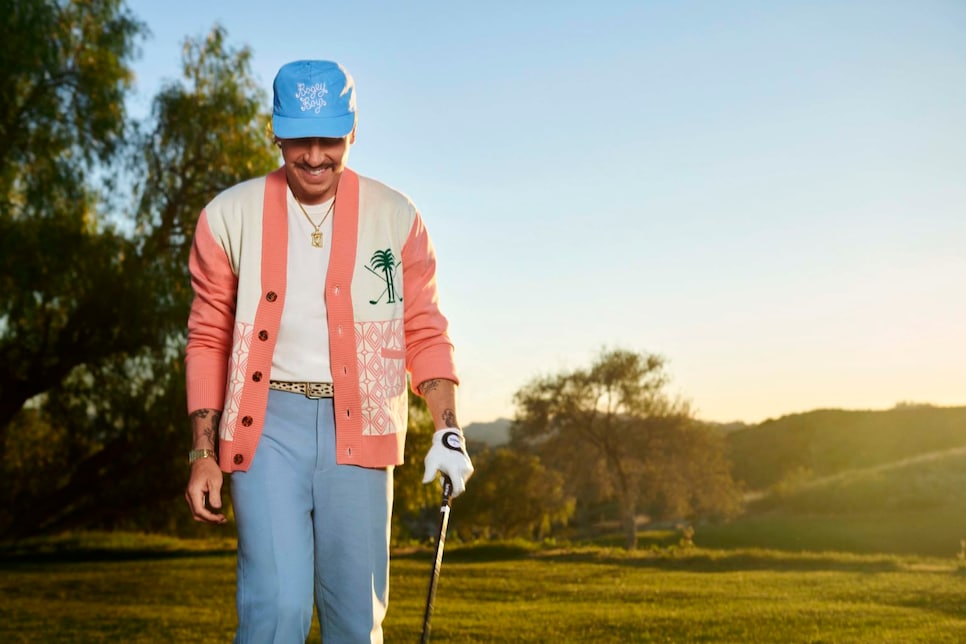 FINDING BEAUTY AND FULFILLMENT IN THE PURSUIT
"I had tears in my eyes the first time I broke 90. I was in France and remember struggling to par the last two holes, and I did it. So there I was, in the clubhouse, drinking a cappuccino, with tears in my eyes. It was one of those moments I could just sit back and acknowledge the progress I had made.
It definitely comes from having an addictive personality, but there is something in me that is innately in a lot of golfers. It's grit. It's the desire to make progress through continued work, dedication and sacrifices. I've since shot two 79s and one 78 at The Golf Club at Newcastle in Seattle."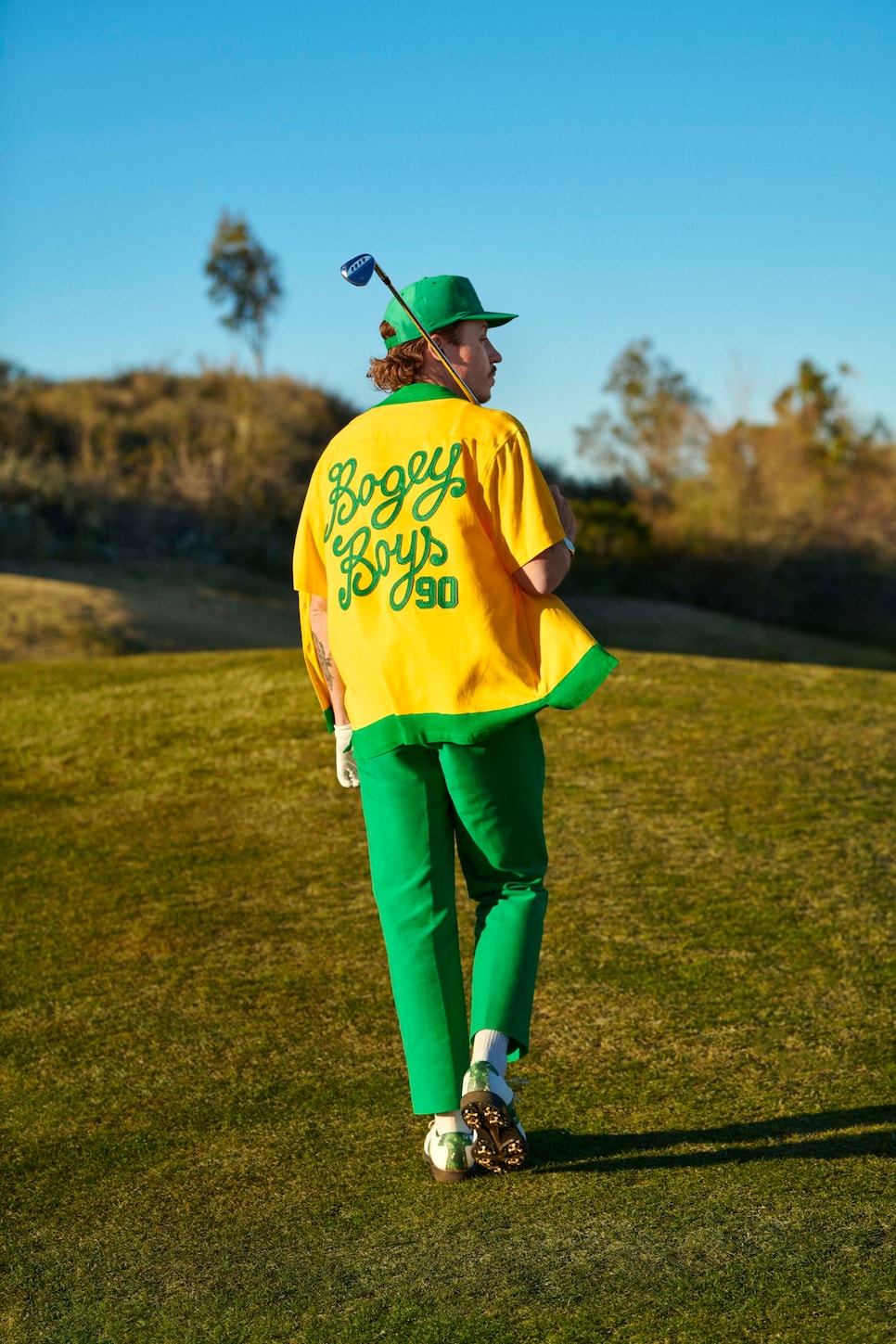 LET'S MAKE THE GAME MORE INCLUSIVE
"I wish I would have found golf earlier in life. It makes sense why people play; it's an amazing game, but we need to make sure all people have access to it. There's a narrative about golf that has validity, of being an old, white, rich, male-driven sport that's very exclusive. It's changing, but we have a long way to go. I believe fashion can be a catalyst. I love to have fun with the way that I dress.
It's all about diversity and not feeling like you must fit into this specific box to play this sport. If we're not evolving on a style front and an inclusion level, the next generation of golf is going to look exactly like the one before it, and that's not exciting.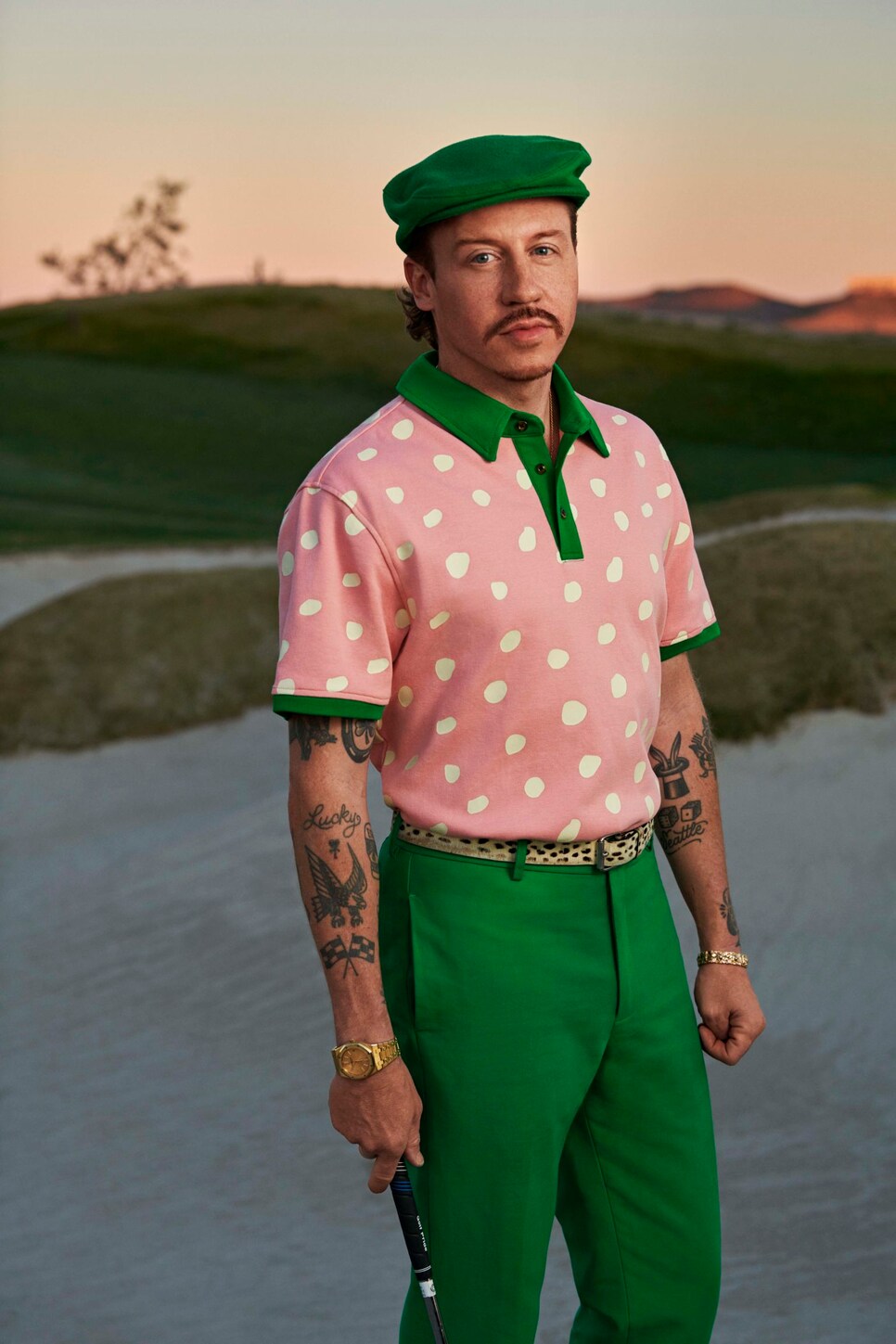 I'M NOT ABOVE BRIBING MY KIDS TO PLAY
"The munys in Seattle are where all walks of life converge, and there is magic in that camaraderie. It's all about the company and enjoying the game for what it is. I try to play three or four times a week, maybe two 18-hole rounds, and then I'll sneak out for nine or six here and there with my daughters, Sloane, 5, and Colette, 3. I try to make it fun, but I have no problem bribing them with gummy bears. We ride around in the cart, and they have their putters. If they can five-putt a green, they get a gummy bear. If they can sink it in two, they get the whole bag."
For availability and pricing, visit bogeyboys.com