1 / 6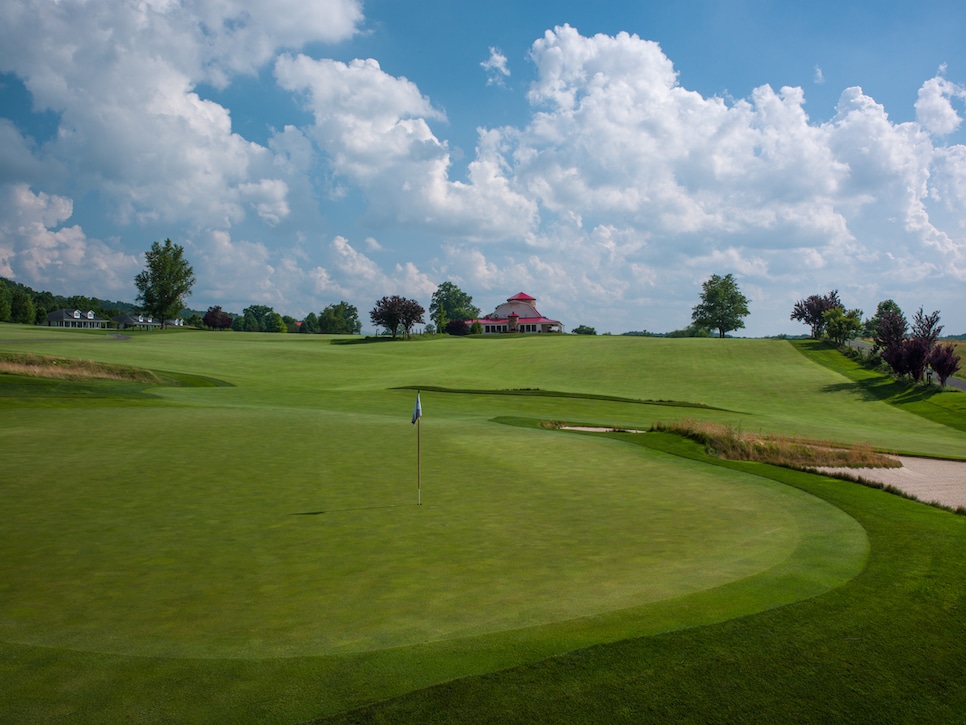 2 / 6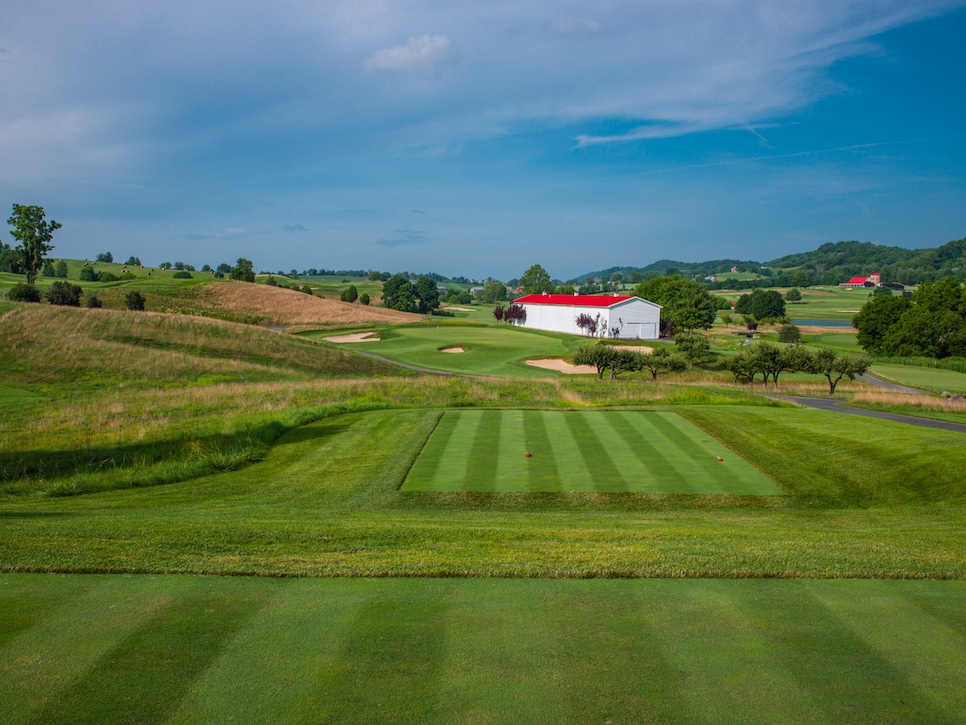 3 / 6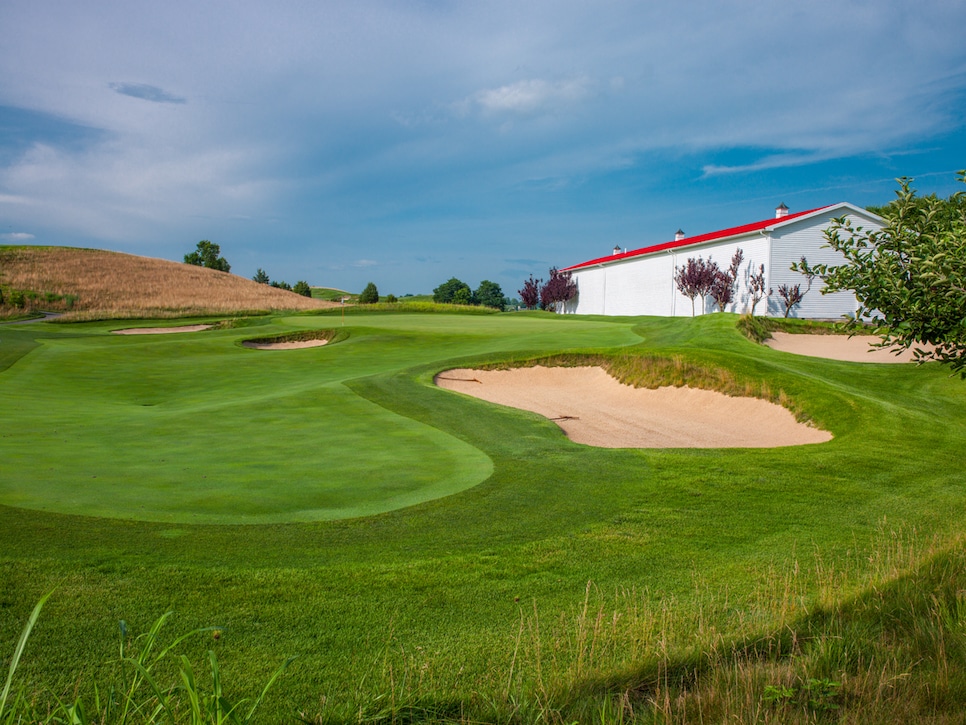 Courtesy of Laurence Lambrecht
4 / 6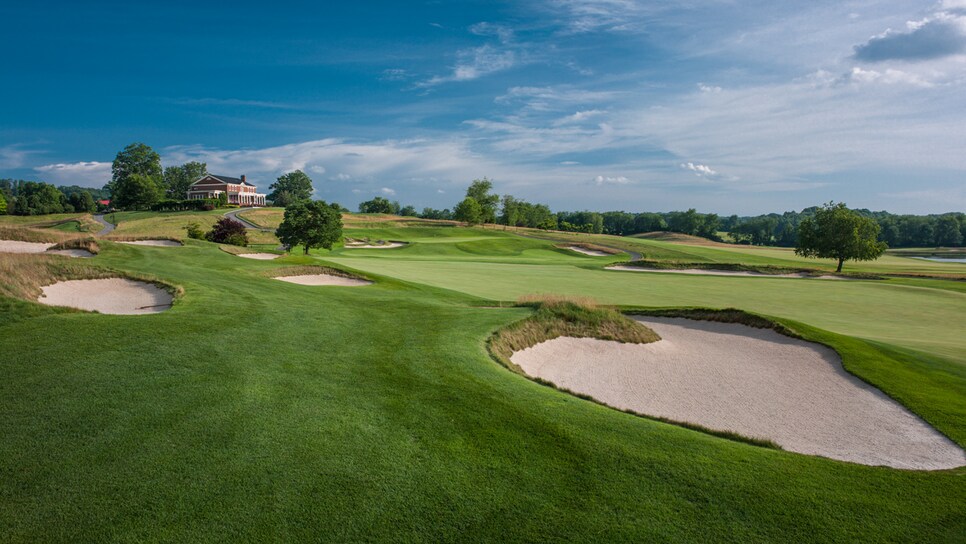 Courtesy of Laurence Lambrecht
5 / 6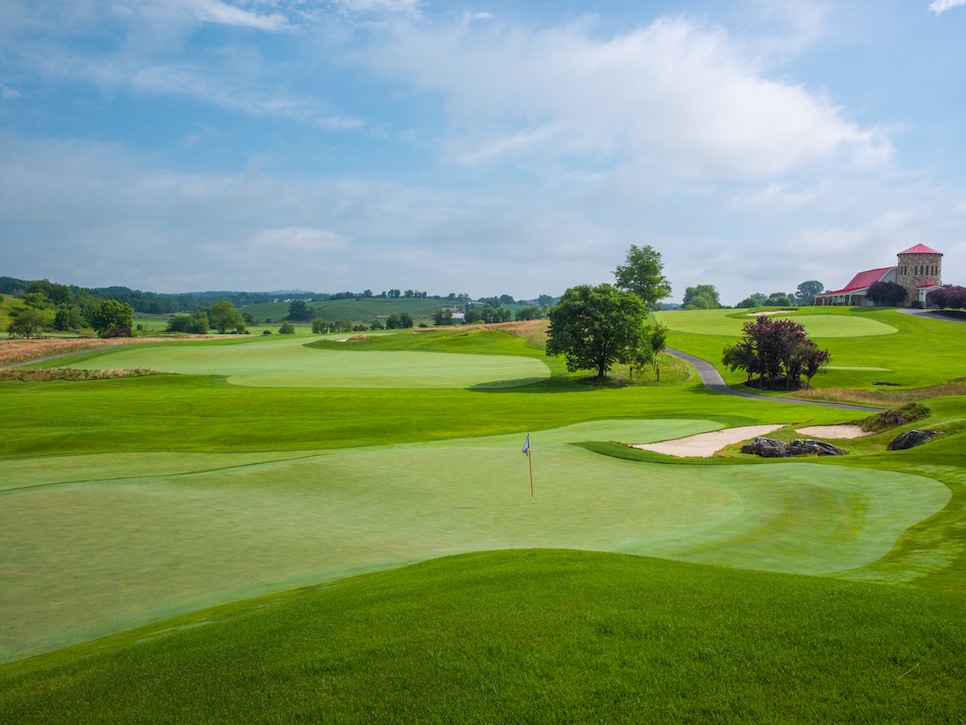 Courtesy of Laurence Lambrecht
6 / 6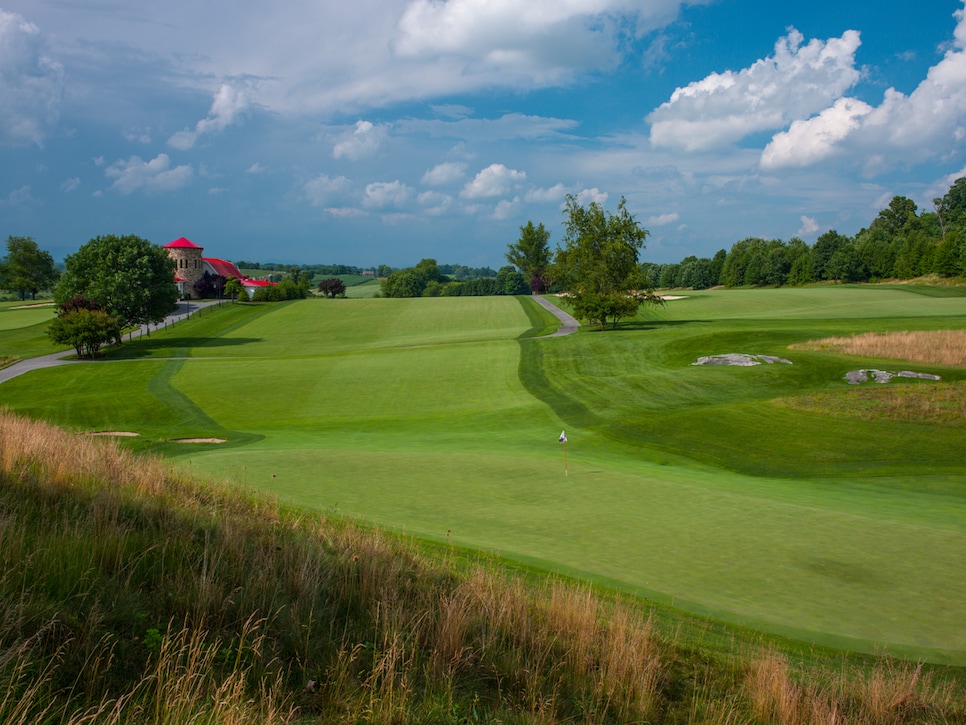 Courtesy of Laurence Lambrecht
Overview
The Olde Farm is old school in concept and execution. The terrain of this site was so nearly perfect for golf that designer Bobby Weed staked it out in just two days, driving around the property in his rental car. The routing hugs the flowing contours of old farmland beneath the foothills of the Appalachians, with holes hopping Sinking Creek a few times and edging slopes of the adjacent hills. It's a lay-of-the-land design featuring some semi-blind shots, but Weed always provides a target somewhere in the distance. Bentgrass fairways are kept dry and firm and most greens are open in front to encourage the old-style game of low, running approach shots.
About
Designer
Robert Weed, ASGCA
Awards
Second 100 Greatest: Since 2015.
Highest ranking: 105th, 2023-'24
Best in State: Ranked from 2011-2024.
Panelists
Ratings from our panel of 1,900 course-ranking panelists
100 GREATEST/BEST IN STATE SCORES
Reviews
1 / 4
Review
"This course is an absolute hidden gem oasis in the hill country of southwest Virginia. The course is in impeccable condition, with large wide, yet strategic fairways. It is a golfer's paradise if you are able to make your way off the beaten path to the Olde Farm."
Read More
2021
2 / 4
Review
"Superb course design with outstanding design variety, aesthetics and conditioning. The drive through barn "halfway house" is one of the most unique and coolest in golf. Fantastic service and amenities. A venue that you want to play again and again after your first experience on the property."
Read More
2019
3 / 4
Review
"Very special place! Greens are fast and true. Really fun short holes with multiple options to play AND long holes that are very difficult equals a great mix of golf holes. If you get a hole in one they burn your name into the flagstick for eternity! Spend time in the clubhouse looking at all the cool stuff on the walls too."
Read More
2018
4 / 4
Review
"Fantastic layout and conditions. Top notch ultra private experience and service."
Read More
2018
Readers
Collection of reviews from our readers
There are no reader ratings yet
Reviews
There are no readers reviews yet. Be the first to write a review.