1 / 8

2 / 8

3 / 8

4 / 8

5 / 8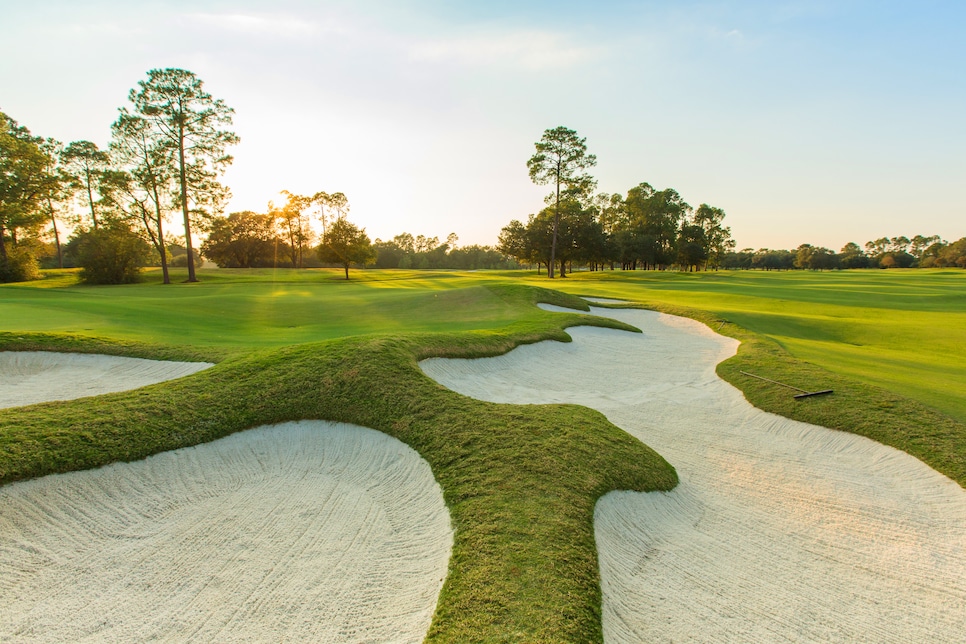 6 / 8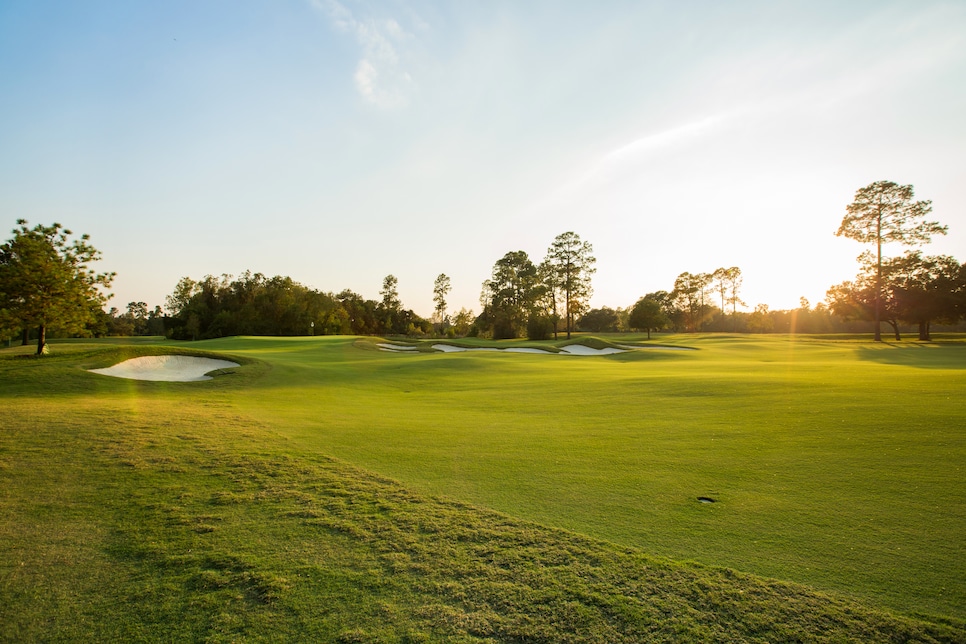 7 / 8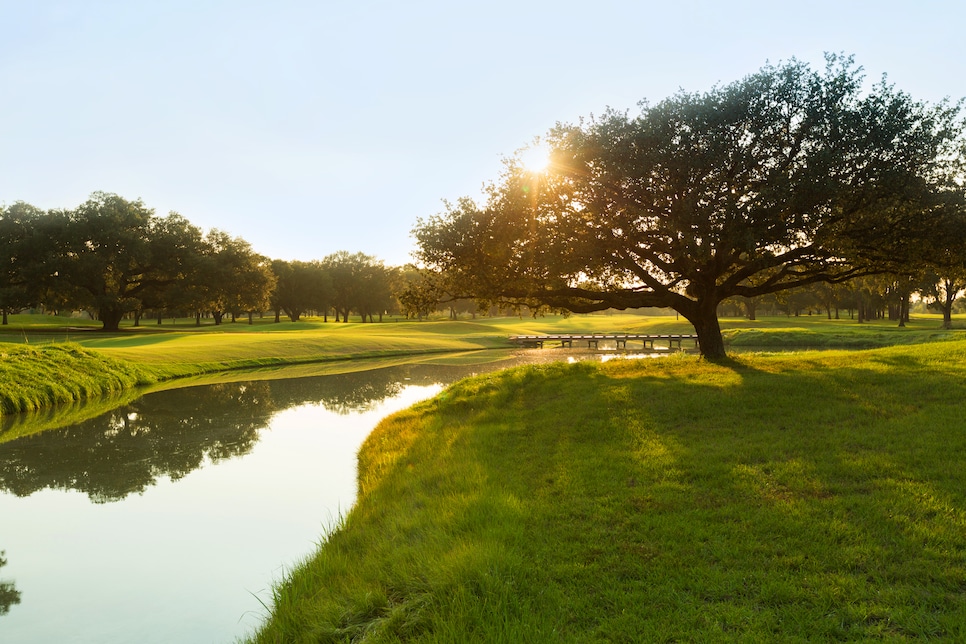 8 / 8

Awards
Panelists
Ratings from our panel of 1,900 course-ranking panelists
100 GREATEST/BEST IN STATE SCORES
Reviews
1 / 5
Review
"Despite the generally wide fairways at The Clubs at Houston Oaks, the live oaks that dot and surround many fairways have large overstories that limit the available airspace. Expect more than one shot to be thwarted by a tree during a typical round. The course presents a good mix of challenging holes while remaining user friendly, is walkable and an esthetically pleasing experience if you like east Texas scrubland. The par 5s are all excellent, and the last two holes force you to make very careful decisions off the tee that will determine how you manage the hole. The course does not primarily demand length nor accuracy nor bravado, but all three will come into play during your round."
Read More
2021
2 / 5
Review
"Fun but super easy course with nice amenities. If you want to shoot a better score than usual, go ahead and tee it up here."
Read More
2021
3 / 5
Review
"Houston Oaks is a solid course on a flat property NW of the city. Trees on the last couple of holes detract a bit, but overall a solid course and a very nice club."
Read More
2021
4 / 5
Review
"First class place. Still new enough to make the greens extremely firm and in some cases resistant to even the highest softest approach shots. Greens as pure as you'll see anywhere. A little maturity will make this course even better. Service and facilities top notch. Beautiful clubhouse, locker rooms, and grounds areas."
Read More
2018
5 / 5
Review
"This country club has every imaginable amenity. Golf, pool, lake, shooting sports, roping calves, baseball field. I'm sure I left something out. Excellent food and service. Well above average golf with some huge oak trees in place on some of the holes. This was the old Tennwood course but it had a massive facelift ! Much improved."
Read More
2018
Readers
Collection of reviews from our readers
There are no reader ratings yet
Reviews
There are no readers reviews yet. Be the first to write a review.