1 / 6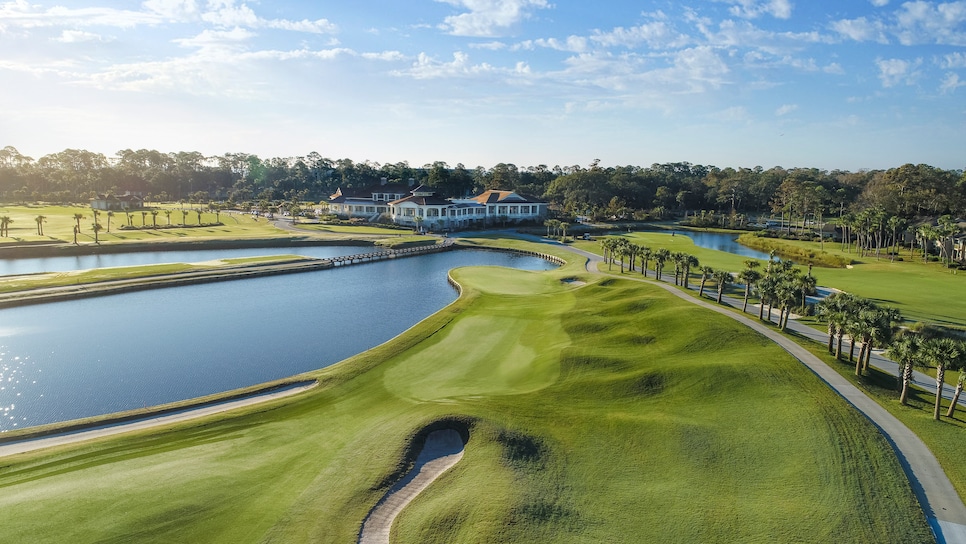 2 / 6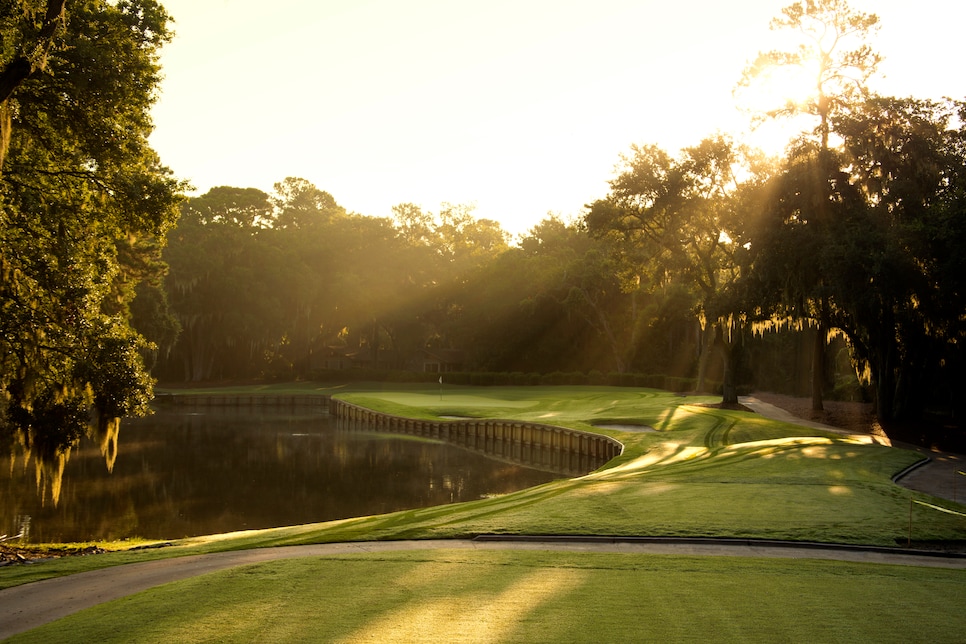 The Sea Pines Resort/Rob Tipton
3 / 6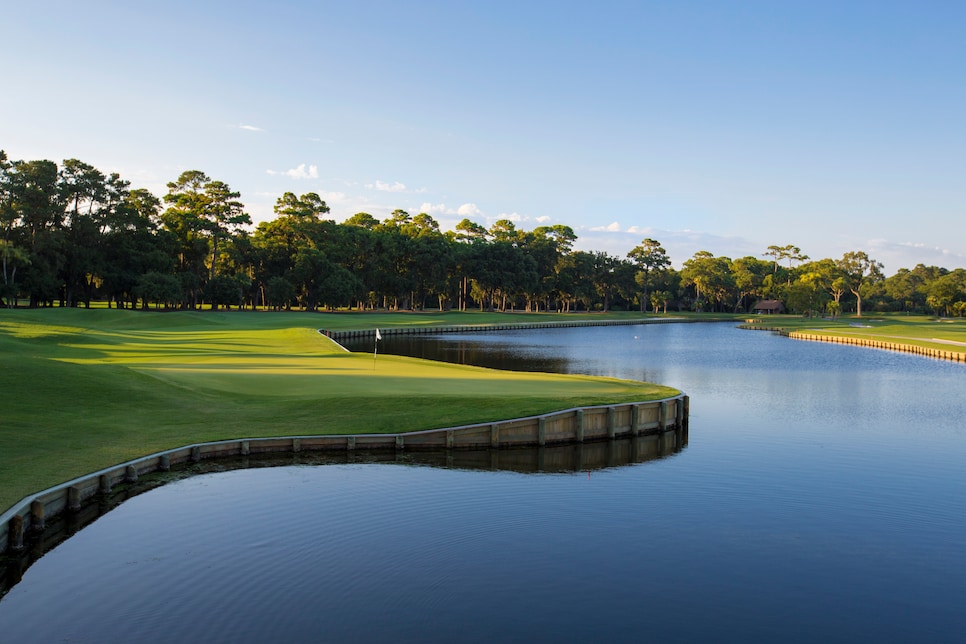 The Sea Pines Resort/Rob Tipton
4 / 6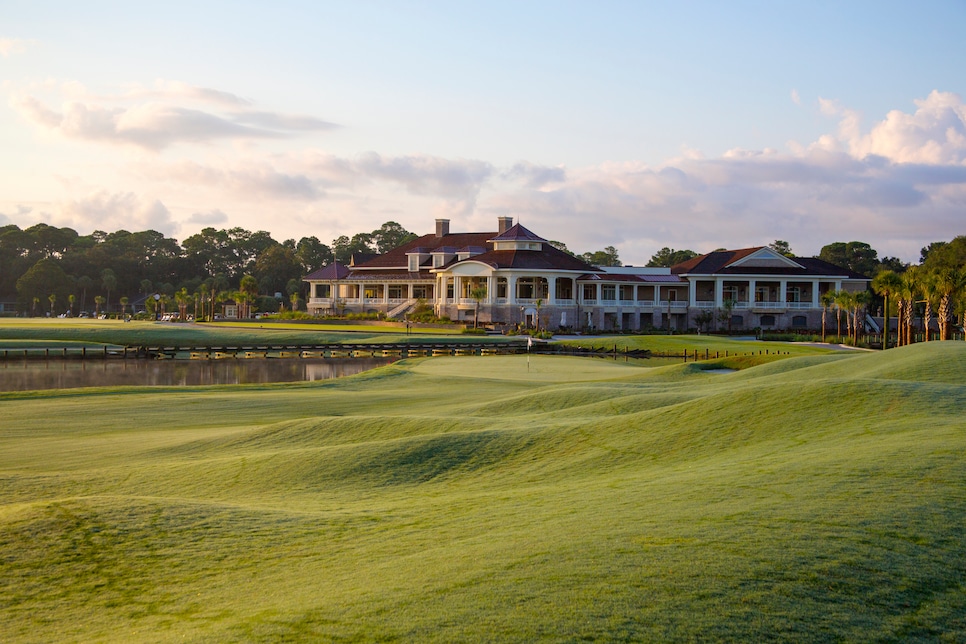 5 / 6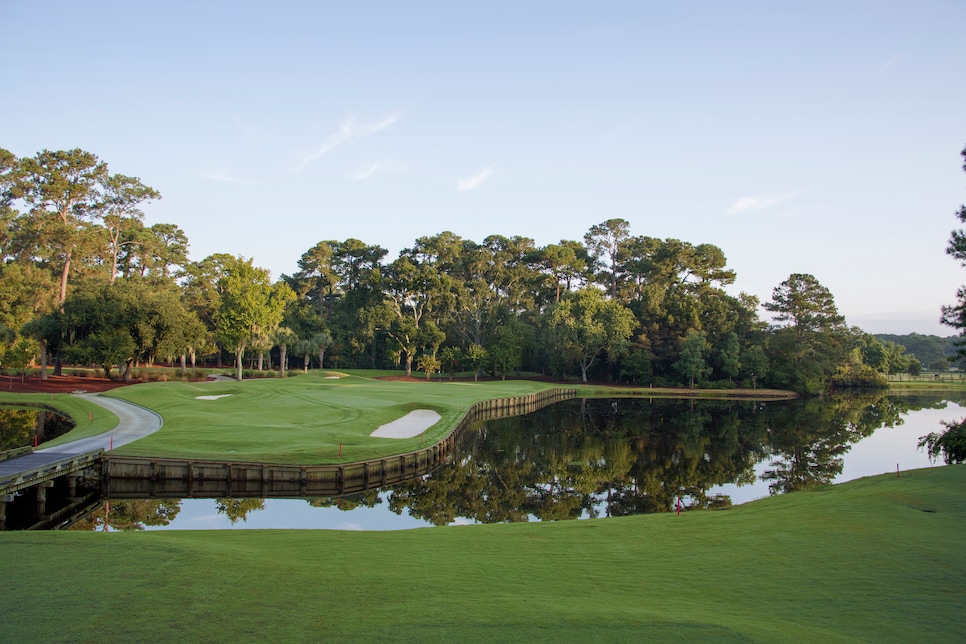 6 / 6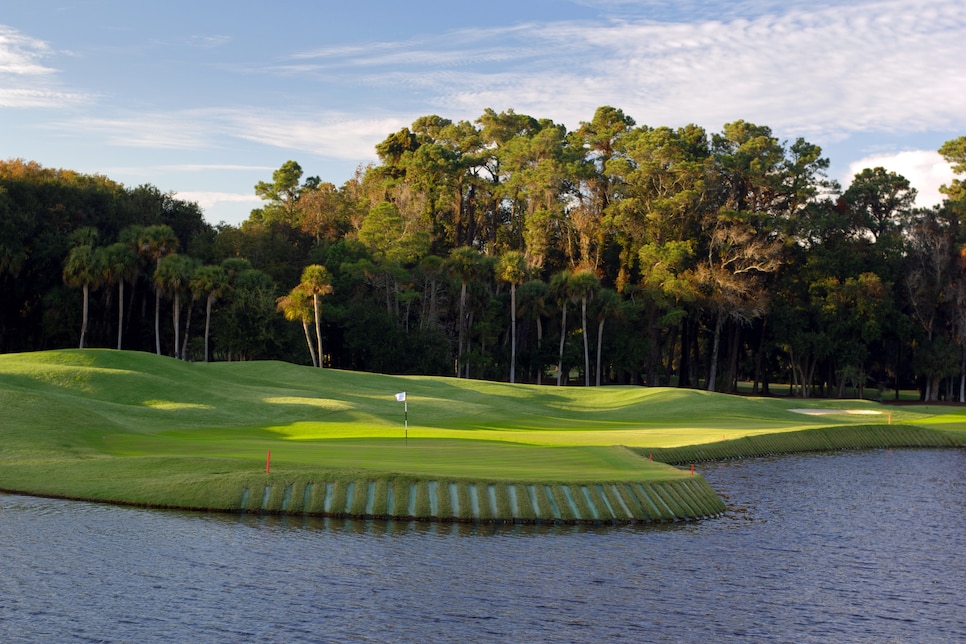 Rob Tipton, Boomkin Productions
Overview
With the goal of making the course more playable for an average golfer, Pete Dye modified this Hilton Head course by adding several tee boxes and enlarging a handful of the greens. However, Heron Point still maintains a tough test with its risk-reward holes, Dye-signature mounding and water-guarded greens. Additionally, the Sea Pines resort course conserves and protects its natural landscape, which led to its certification as an Audubon Cooperative Sanctuary.
About
Designer
Gary Cobb/(R) Clyde B. Johnston ASGCA/(R) Pete Dye, ASGCA
Panelists
Ratings from our panel of 1,900 course-ranking panelists
100 GREATEST/BEST IN STATE SCORES
Reviews
1 / 4
Review
"This Pete Dye design offers dramatic angles, undulating green complexes that will challenge every club in your bag. In typical Dye fashion, you are required to be precise off the tee in order to have the proper angle into each green complex that is guarded by hazards. While it was challenging, there were plenty of getable holes making the round enjoyable from a playability standpoint. All and all it was a good time down in the low country."
Read More
2022
2 / 4
Review
"Excellent operation and a well-maintained course that is playable by all levels. A scenic walk, with the exception of adjacent housing, and plenty of wildlife to observe. Can't go wrong here."
Read More
2019
3 / 4
Review
"Nice compliment to Dye's design at Harbour Town. Heron Point is also located in Sea Pines and shares a clubhouse with Atlantic Dunes. With larger greens and a little wider fairways this course is enjoyable for the high handicapper. Early January had a pretty open tee sheet and mid 60s weather."
Read More
2019
4 / 4
Review
"Atlantic Dunes' sister course but not as good. Well worth the money."
Read More
2018
Readers
Collection of reviews from our readers
There are no reader ratings yet
Reviews
There are no readers reviews yet. Be the first to write a review.