1 / 1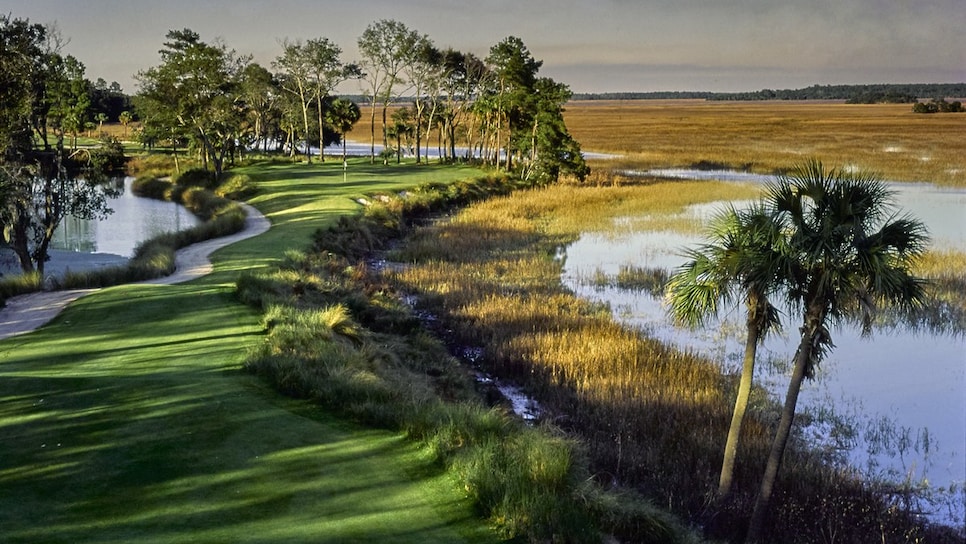 About
Designer
Arnold Palmer/Ed Seay, ASGCA
Panelists
Ratings from our panel of 1,900 course-ranking panelists
100 GREATEST/BEST IN STATE SCORES
Reviews
1 / 3
Review
"Unique island layout with lots of trees and great scenery. Not easy to get to, but well worth the effort."
Read More
2018
2 / 3
Review
"Very cool spot. Its a private area on a private island. They have community garden and hunts. Great contrast between long and short holes. If you have a hole that favors a fade, the next one would favor a draw. It's a great place to spend a day!"
Read More
2018
3 / 3
Review
"#17 is one of the best par threes anywhere. The setting on Spring Island is special too. Tough course!"
Read More
2018
Readers
Collection of reviews from our readers
There are no reader ratings yet
Reviews
There are no readers reviews yet. Be the first to write a review.