1 / 4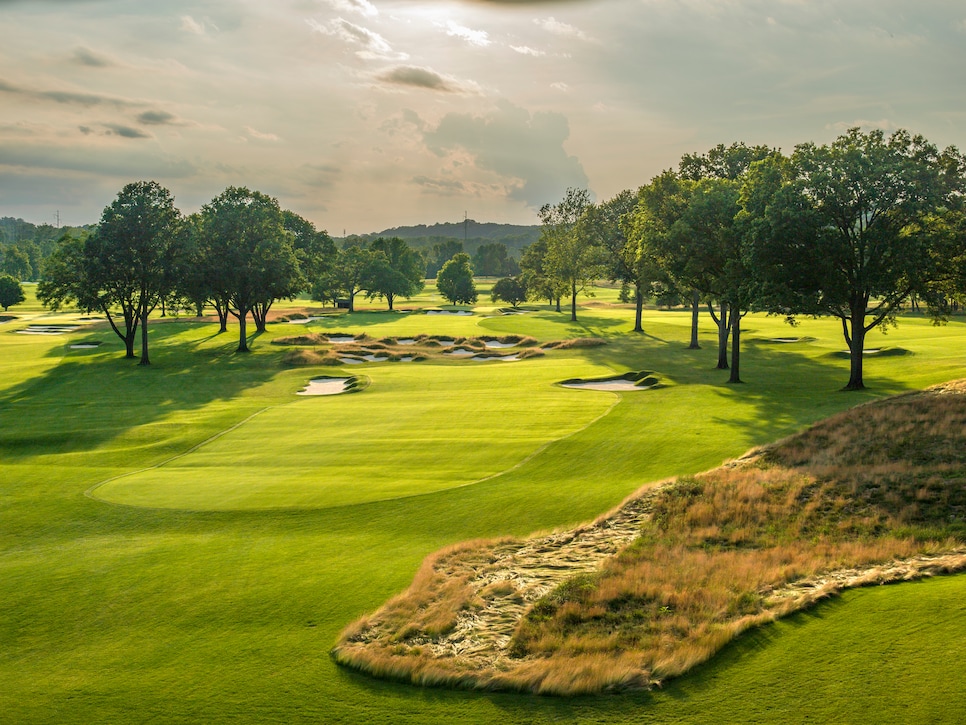 Courtesy of Evan Schiller
2 / 4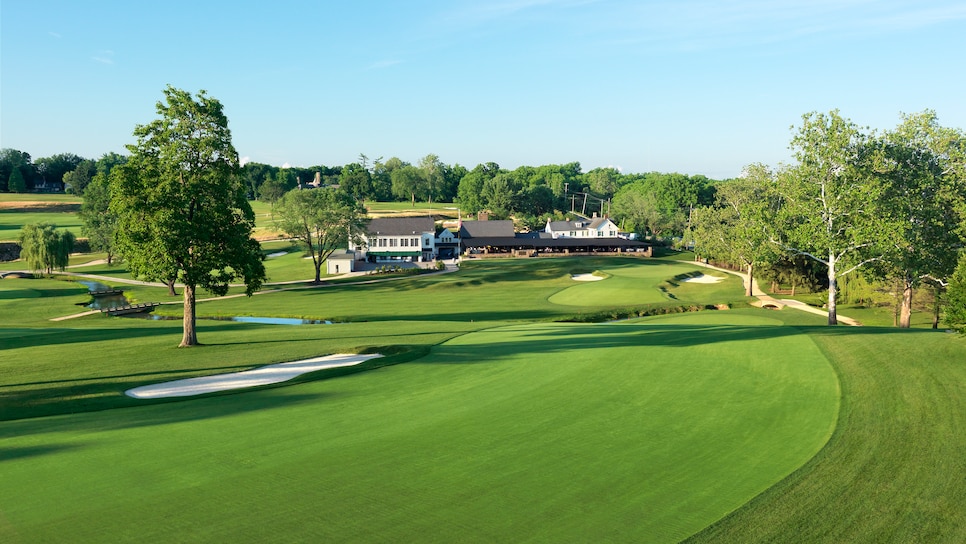 Courtesy of Evan Schiller
3 / 4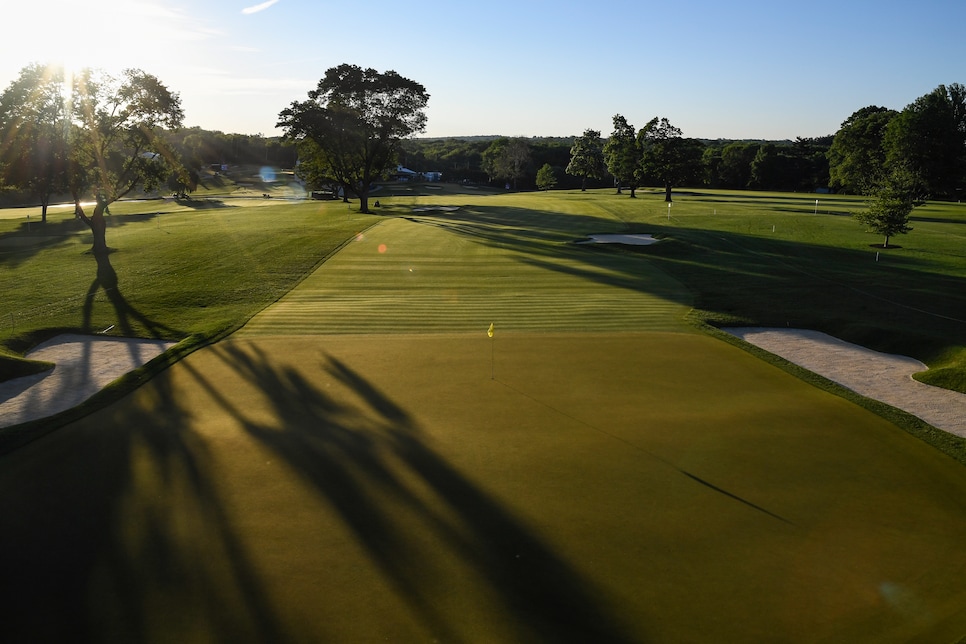 4 / 4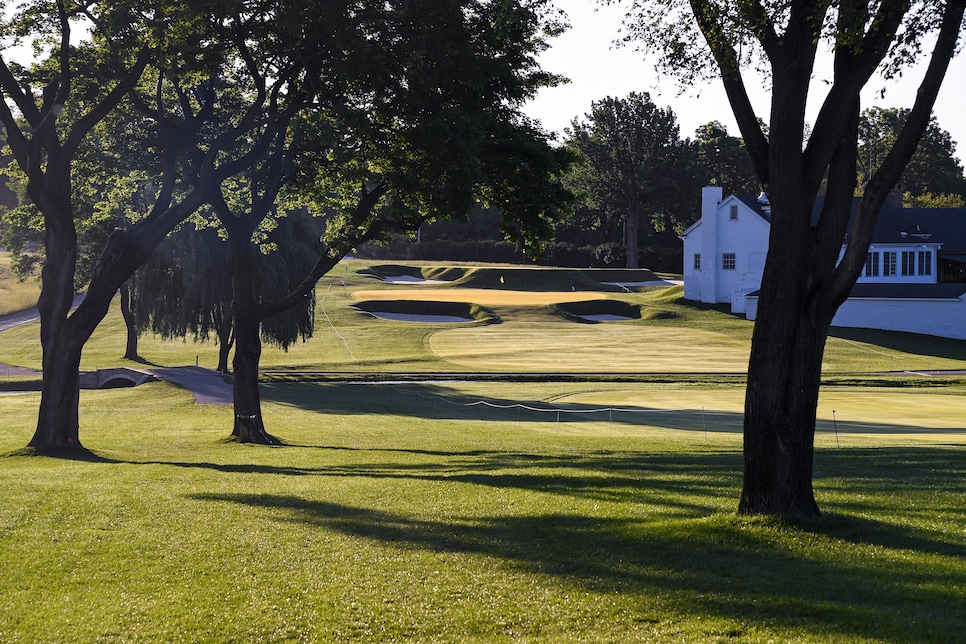 Overview
Philadelphia Cricket was Tillinghast's home club in his early years as a golfer, so when he laid out a new course for the club in the early 1920s, he devoted special attention to it. Over the century, it aged. Greens shrank, bunkers eroded, trees grew (including one right through the roof of a clubhouse veranda). In 2008, Keith Foster was retained to restore the course to its Tillinghast glory, but a poor economy postponed the work until the summer of 2013. The Cricket is now faithful to Tilly once again, with trees removed and original greens and bunkers reclaimed, including the famed "Great Hazard" that must be carried on the par-5 seventh. As per his request, Tillinghast's ashes were scattered in the Wissahickon Creek that crosses the 18th green.
About
Designer
A.W. Tillinghast/(R) Keith Foster
Awards
Second 100 Greatest: Ranked since 2017.
100 Greatest: Ranked 1966-1968 "America's 200 Toughest Courses."
Best in State: Ranked inside top 10 since 2017.
Panelists
Ratings from our panel of 1,900 course-ranking panelists
100 GREATEST/BEST IN STATE SCORES
Reviews
1 / 3
Review
"Big, classic, old-school Tillinghast course with U.S. Open style conditions and excellent greens. There are some truly remarkable holes here such as the par 4 2nd, with its green just feet from the clubhouse and par 4 6th with the railroad tracks down the right. I'm convinced this course could host a U.S. Open if it had more space. One of the best courses in the golf-rich Philadelphia area."
Read More
2022
2 / 3
Review
"Recent restoration is outstanding. From the tree removal to the bunkers to the railroad tracks running through the property, it feels like a special place. Only drawback is the condo development that was recently built in the corner of the property that's visible on the back nine."
Read More
2018
3 / 3
Review
"The aesthetics were gorgeous, and the ambiance was spectacular. The clubhouse just next to #2 green? The Tillinghast rock on 18? Makes me want to grab some hickory shafted clubs and play from sunrise to sunset."
Read More
2018
Readers
Collection of reviews from our readers
There are no reader ratings yet
Reviews
There are no readers reviews yet. Be the first to write a review.