1 / 6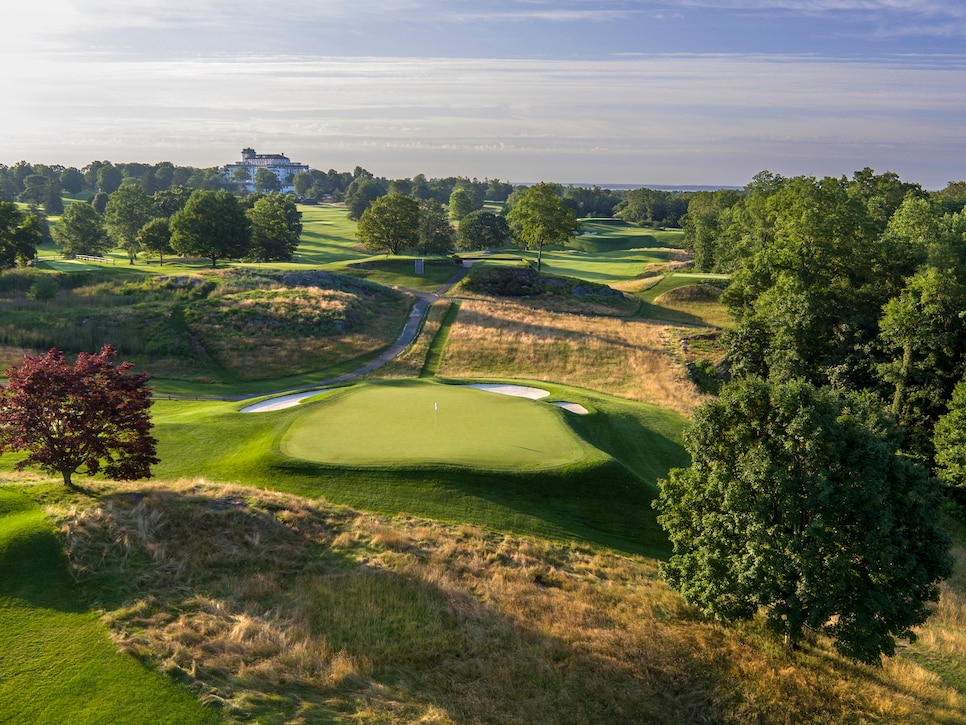 Courtesy of Evan Schiller
2 / 6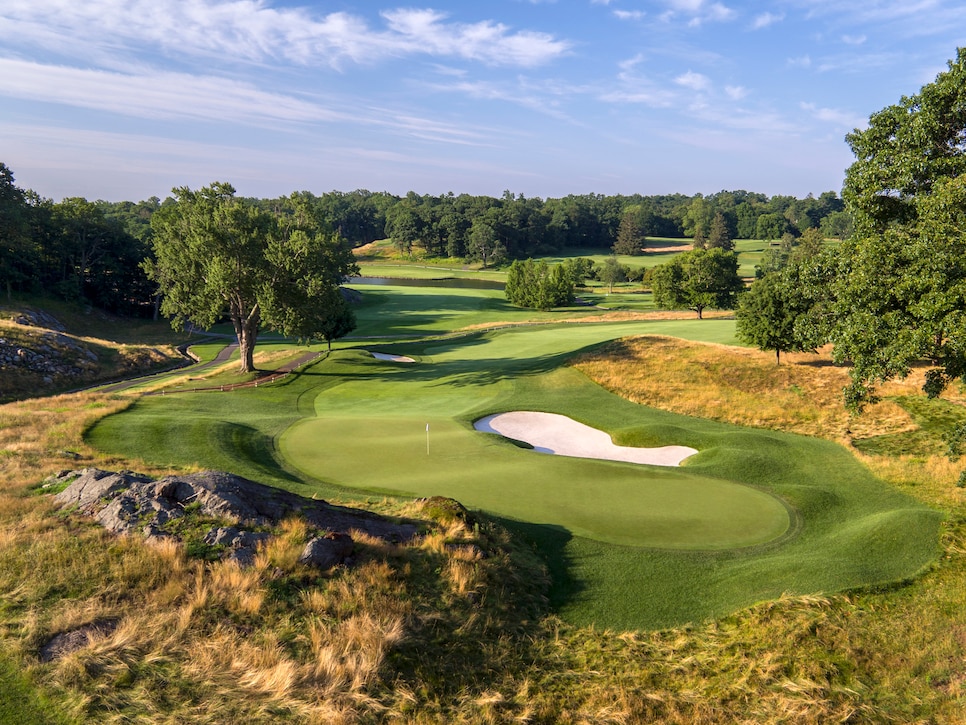 Courtesy of Evan Schiller
3 / 6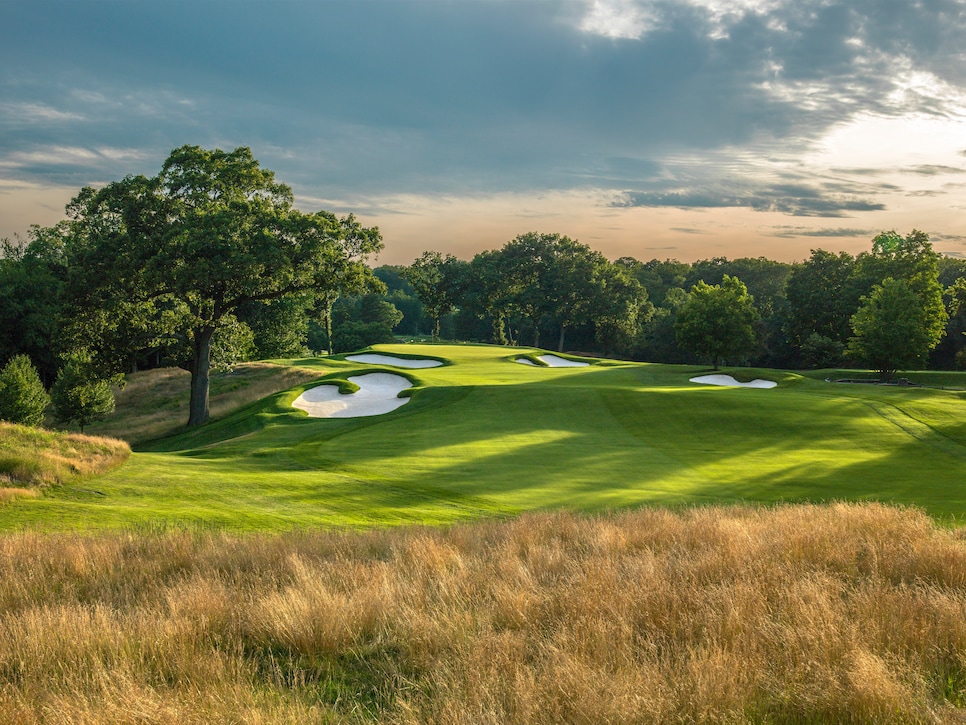 Courtesy of Evan Schiller
4 / 6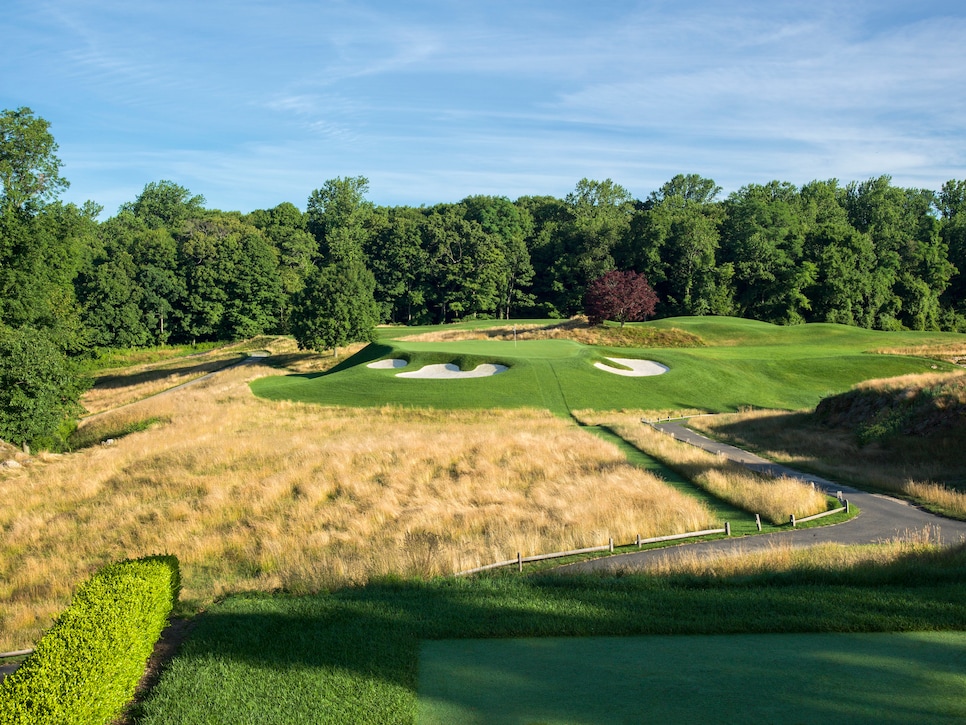 Courtesy of Evan Schiller
5 / 6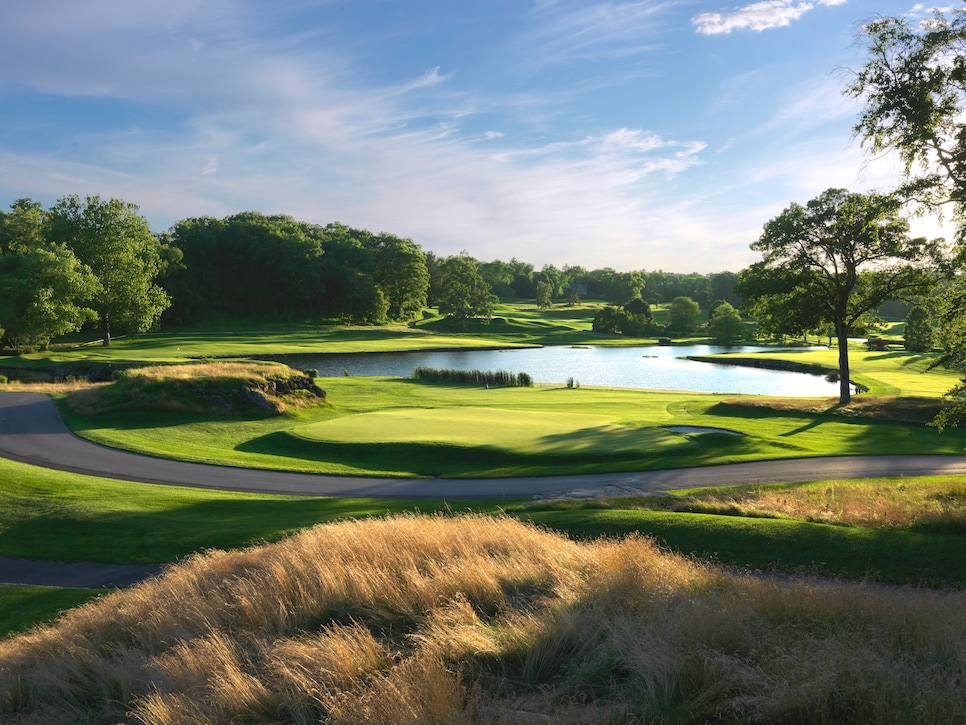 Courtesy of Evan Schiller
6 / 6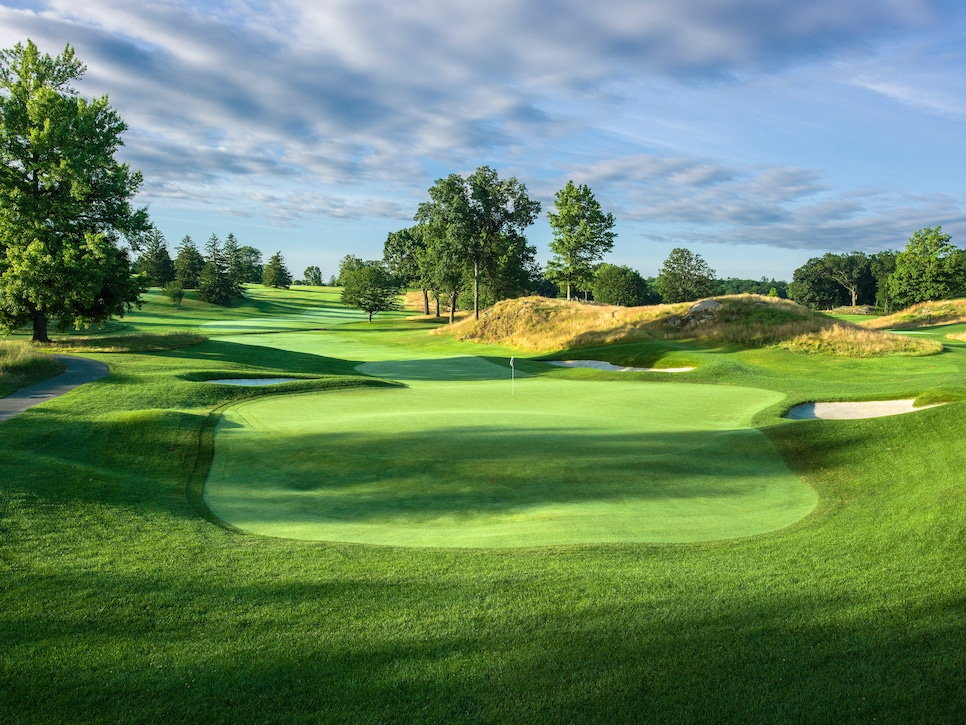 Courtesy of Evan Schiller
Overview
Well-known as a venue that hosted a PGA Tour event for decades, Westchester C.C. (West) was originally designed by Walter Travis, who was known for tiny greens and ferocious bunkering. The roster of architects who have tweaked Travis' design include Perry Maxwell in 1939, Rees Jones in 1982, Ken Dye (no relation to Pete Dye) in 2000 and, most recently, Tom Fazio, who prepared a long-range master plan that, over a three-year period, was implemented by Fazio's longtime associate, and restoration specialist, Tom Marzolf, a former president of the American Society of Golf Course Architects. It's a shame this polished Westchester gem in no longer visited by the tour.
Awards
Second 100 Greatest: Ranked from 2019-2020. Highest Ranking: 183rd, 2019-2020.
Best in State: Ranked Top 15 in New York from 1987-2003; Top 20 since 2017; Top 25 in 2007 & from 2013-2016; Top 30 from 2009-2012. Current Ranking: 19th since 2017.
Panelists
Ratings from our panel of 1,900 course-ranking panelists
100 GREATEST/BEST IN STATE SCORES
Reviews
1 / 7
Review
" Most of the greens do offer some frontal openings which would normally be conducive to an alternate ground approach. The greens themselves are extremely varied; many displaying multiple tiers, falloffs, and plenty of subtle undulation. They also offer numerous pin locations, some of which are diabolical. In turn, the overall layout sets up a number of shot options such as risk/reward opportunities, preferred angles into greens, and a number of holes where the ability to work the ball in different directions is rewarded."
Read More
2021
2 / 7
Review
"The course is generally attractive, enhanced mostly by the elevation changes which many times exhibited fescue laden rough and/or rock outcroppings as well as the strategic bunkers. For the same reasons, much of the course is memorable"
Read More
2021
3 / 7
Review
"Magnificent facility and some of the best long par 4s around. Wonderful terrain for a golf course with a layout that took full advantage. Constant risk reward dilemmas beginning on the first hole (drivable par 4) while the second hole challenges you to take on the stream that crosses the fairway or lay up. "
Read More
2020
4 / 7
Review
"The clubhouse feels like a castle and through the first 5 holes the course has Top 100 potential. The last two holes aren't great, but the rest is worth the visit!"
Read More
2018
5 / 7
Review
"Undulating terrain gives every hole a distinct feel and challenge. The design has everything: Short and long par 3's, long tough par 4's and driveable strategic short ones, uphill and downhill par 5's, doglegs left and right, uphill and downhill holes. The memorability of the course resides in it's undulating fairways and incredible green complexes. This is a traditional US Open type layout, that challenges every aspect of your game."
Read More
2018
6 / 7
Review
"Lots of history and ambiance. Don't miss the pictures in the Sport House. Great finishing stretch from 14 through 18, especially the final three holes. Very scenic with great design variety utilizing elevation, length and green contours. First class in every way."
Read More
2018
7 / 7
Review
"Not an easy course, but if you play from the appropriate tees and listen to your caddie on how to maneuver around each hole you'll have a much better experience. The course is generally kept in immaculate condition. Do be aware that it is a championship layout and is not for the high handicapper. Super friendly staff will great you at the door and make the experience all the more enjoyable. There are some hills, but take the walk and leave the cart at the clubhouse."
Read More
2018
Readers
Collection of reviews from our readers
There are no reader ratings yet
Reviews
There are no readers reviews yet. Be the first to write a review.