1 / 7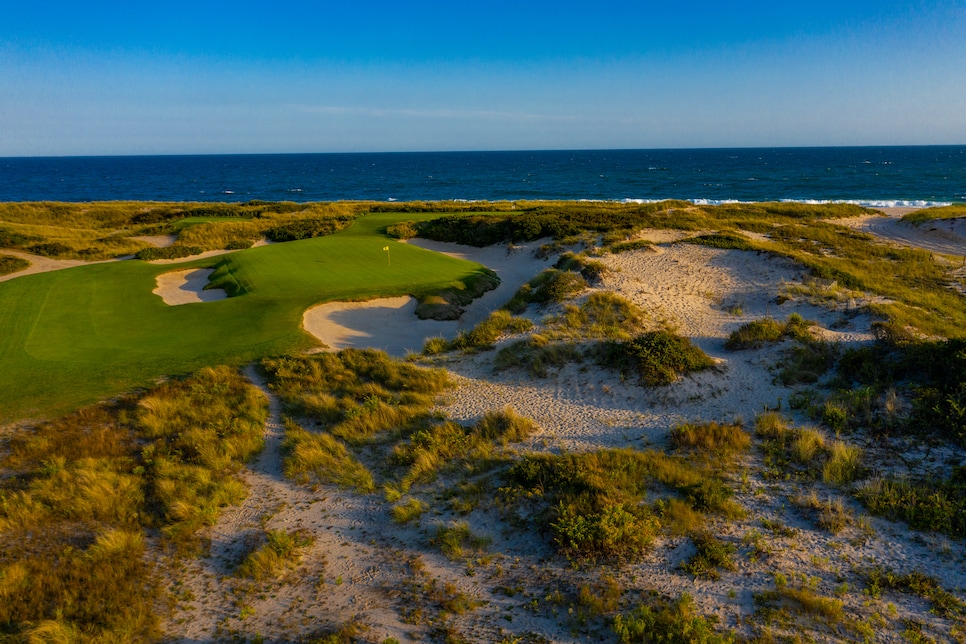 2 / 7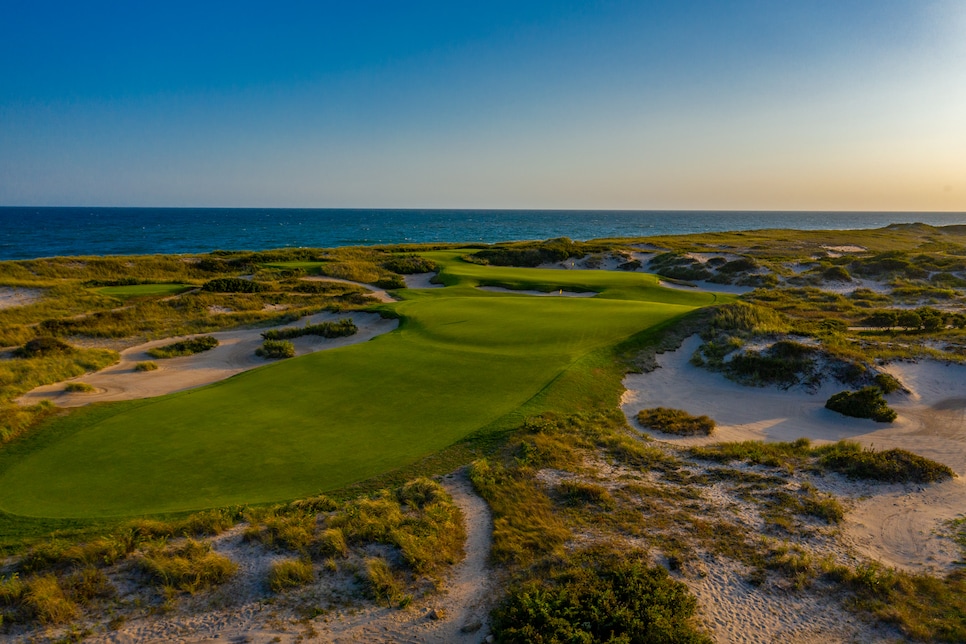 3 / 7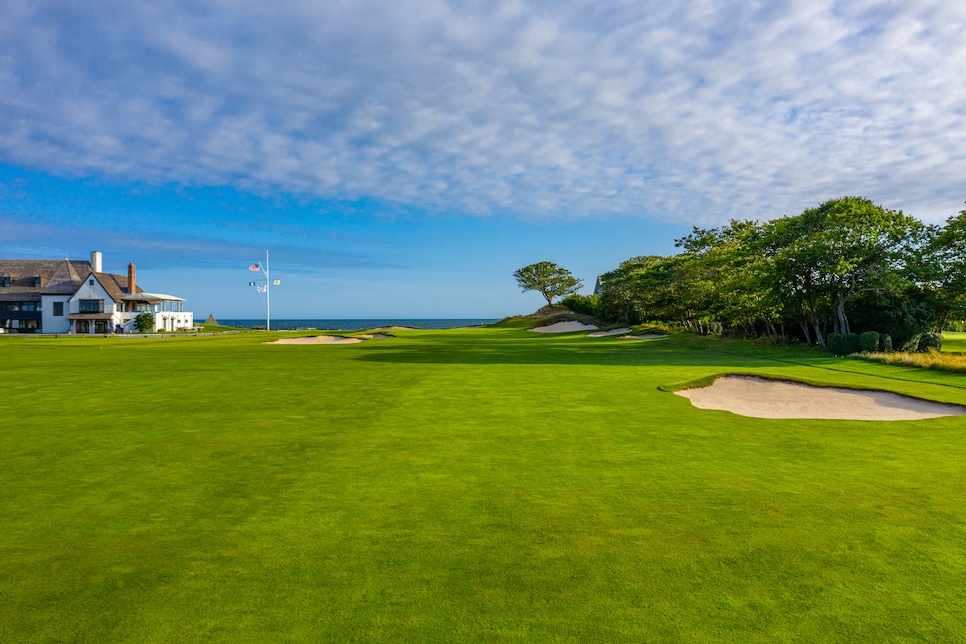 4 / 7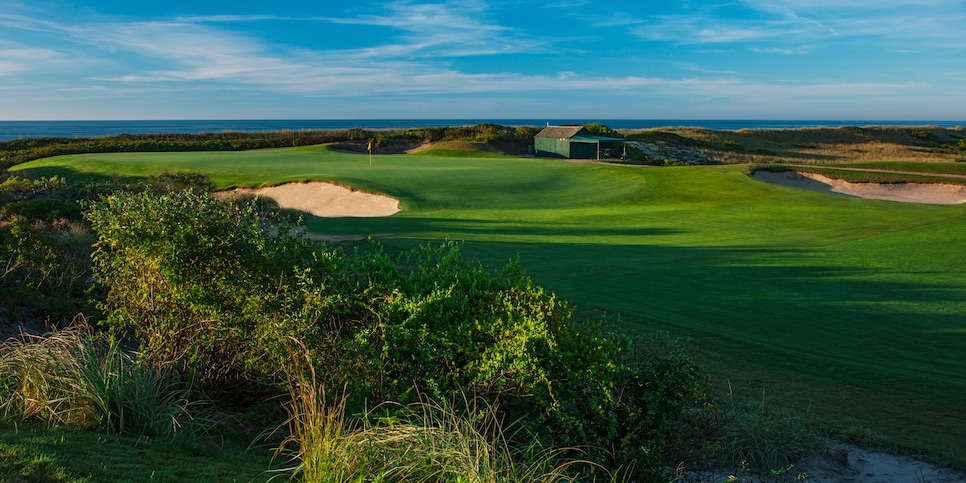 5 / 7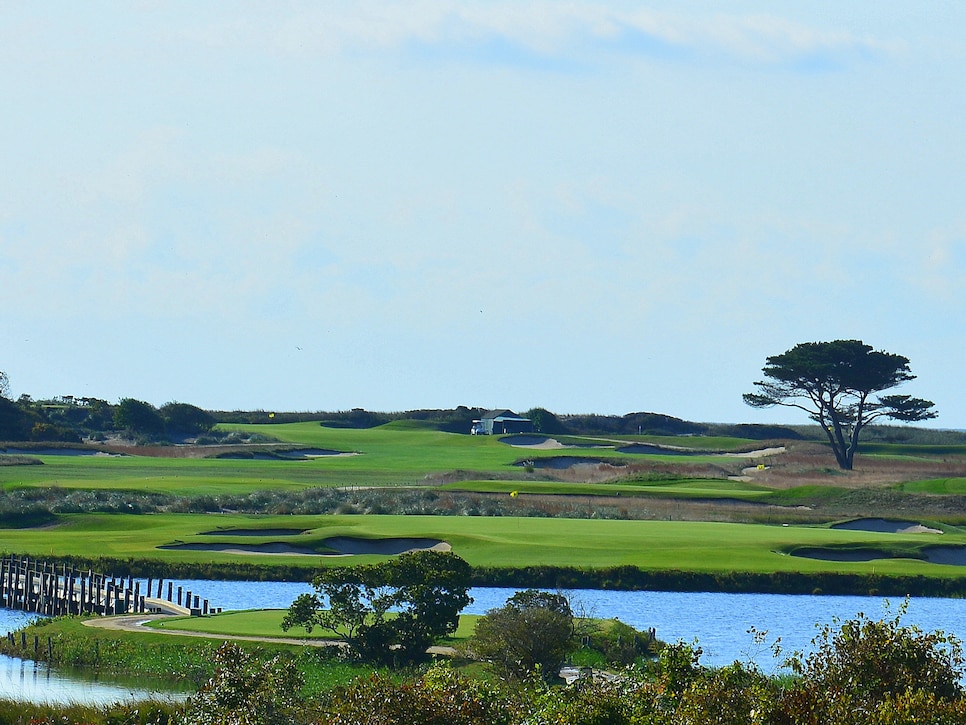 Courtesy of Maidstone Club
6 / 7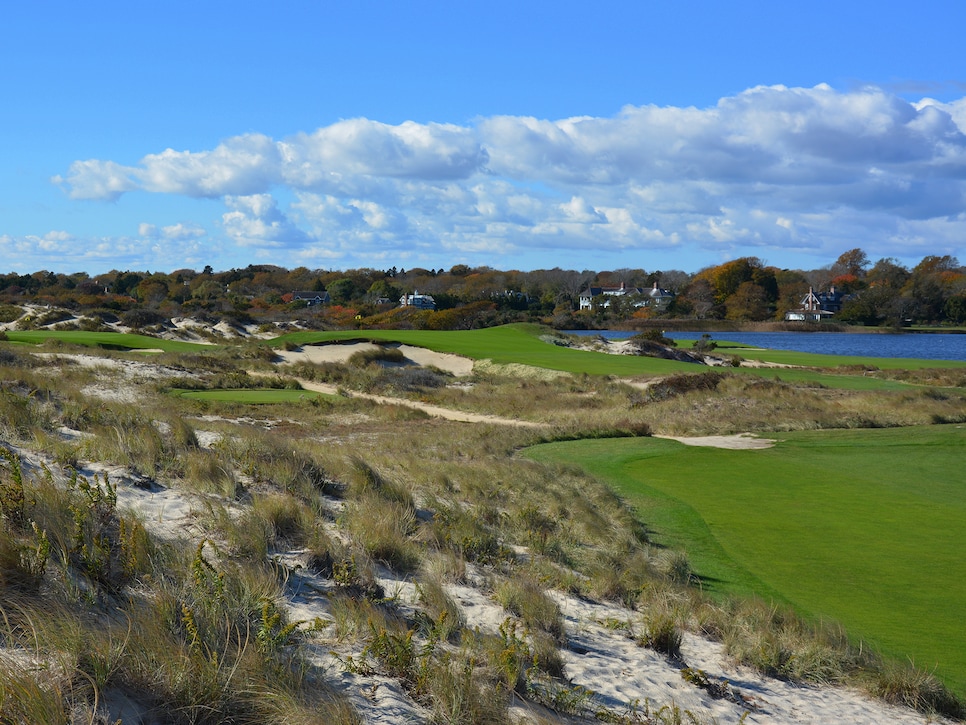 Courtesy of Maidstone Club
7 / 7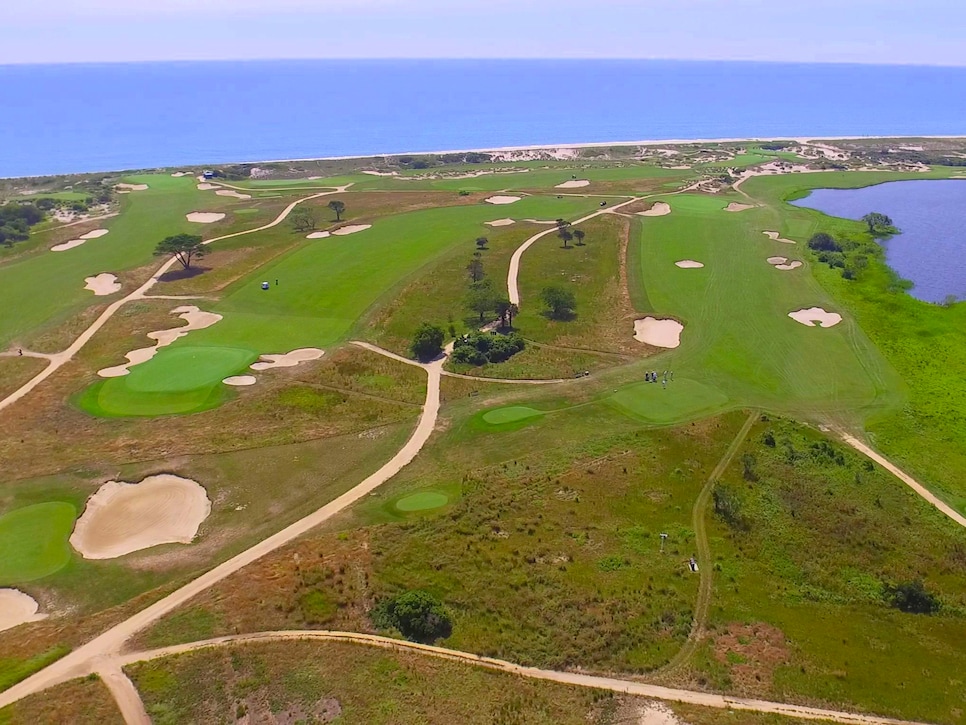 Overview
Not only one of America's earliest links courses, Maidstone is also one of the country's earliest golf residential communities. Legend has it that Bobby Jones felt that Maidstone's final three holes made it one of the great match-play courses in America. If so, that's because the 17th has one of the tightest green sites in America, the green sitting just in front of a major street intersection, with roads right and left less than 12 paces off each collar. As befitting a seaside course, Coore and Crenshaw cleared out brush and restored many sand dunes areas and removed turf in some spots of rough to expose the sand beneath, while shaper Jeff Bradley returned the jagged, windswept edges to the bunkers.
About
Designer
Willie Park Jr. & Jack Park
Awards
100 Greatest: Ranked since 1969.
2023-'24 ranking: 52nd.
Previous Ranking: 64th.
Highest Ranking: 34th, 1997-1998.
Best in State: Ranked Top 10 in New York from 1983-2007; Top 15 since 2009. 2023-'24 ranking: 9th.
Previous ranking: 12th.
Panelists
Ratings from our panel of 1,900 course-ranking panelists
100 GREATEST/BEST IN STATE SCORES
Reviews
1 / 4
Review
"I really enjoyed the day at Maidstone. From a perspective of overall experience, the ambience and aesthetics of this club are spectacular. The atmosphere, clubhouse and the staff all make for a surprisingly laid-back experience. The course looks like it was literally dropped on this piece of land and fits perfectly. The conditioning the day we were there was a bit slower than I had expected, the fairways were a bit long and the greens a bit bushy which affected play, so I ranked accordingly. I'm sure when the height of member play commences those speeds will be picked up, but, I rated as I saw it. I think there is an excellent variety of holes here, and a lot of risk/reward situations. I don't believe this is very resistant to scoring for lower handicap players. Tipped out at 6600 yards a scratch player should do well. I'm a 2.5 index and was -2 on the back 9 with an eagle and birdie on the last... I think the wind, when in play, would make this much more difficult, but on the day we played it was relatively calm. A member said that the back 9 is made for match play and I agree. You have risk/reward situations that in a match setting would be a lot of fun. Overall the course is very playable for all levels, and definitely is a track you could play every day and not be bored."
Read More
2022
2 / 4
Review
"Beautiful. Interesting. Goose bumps thinking about it's history."
Read More
2018
3 / 4
Review
"One of America's classic old courses. It's not very long but is still great fun to play. it feels like it is unchanged since the early days of golf in this country."
Read More
2018
4 / 4
Review
"Gorgeous! Keep your camera handy and don't pull out a score card. You wouldn't want to let a silly thing like your score distract you from what is ahead. A caddie is a nice addition to the round to help navigate the blind par 3 and spot wayward shots in the sand. With the addition of a new irrigation system the course can now match the fantastic old school layout with an equally impressive maintenance program. It is not a long course so scoring is a real possibility. Lots of short par 4's await with the hope of a few birdie puts. Not only do the sand dunes play their role in the design, but there is a pond right in the middle of the course with all types of mother nature's creature living nearby. If you like large estates, you'll love the homes dotting the pond. Two of the best par 3's around are there. A blind par 3 that is blocked by a massive sand dune, and a downhill par 3 toward the ocean with a green surrounded by sand and waste area. Bring a beach chair and umbrella cause you may have some quality time spent in the sand. After the round, do not turn down a meal at the club house. You may even get to see a whale go by and give you a send off. This is a call in sick round of golf if it comes up."
Read More
2018
Readers
Collection of reviews from our readers
There are no reader ratings yet
Reviews
There are no readers reviews yet. Be the first to write a review.