1 / 5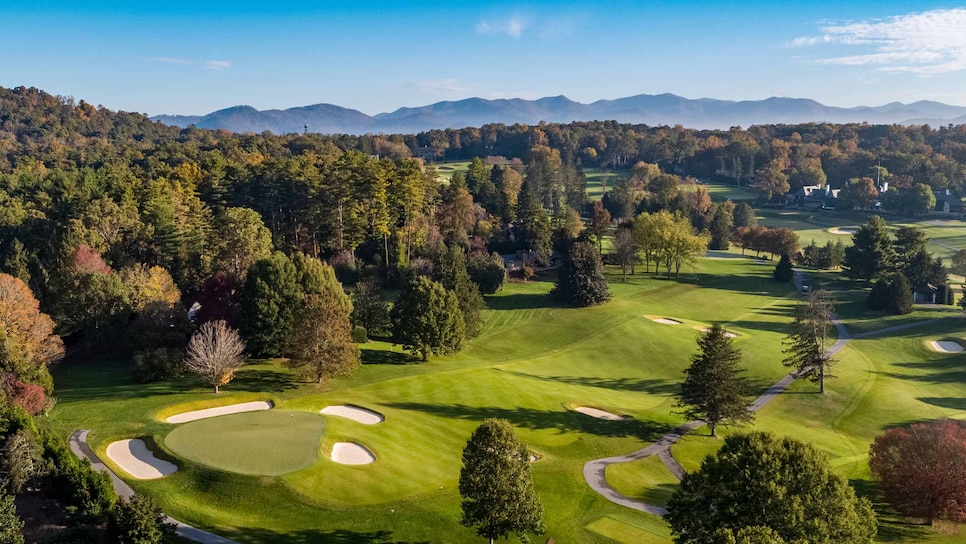 2 / 5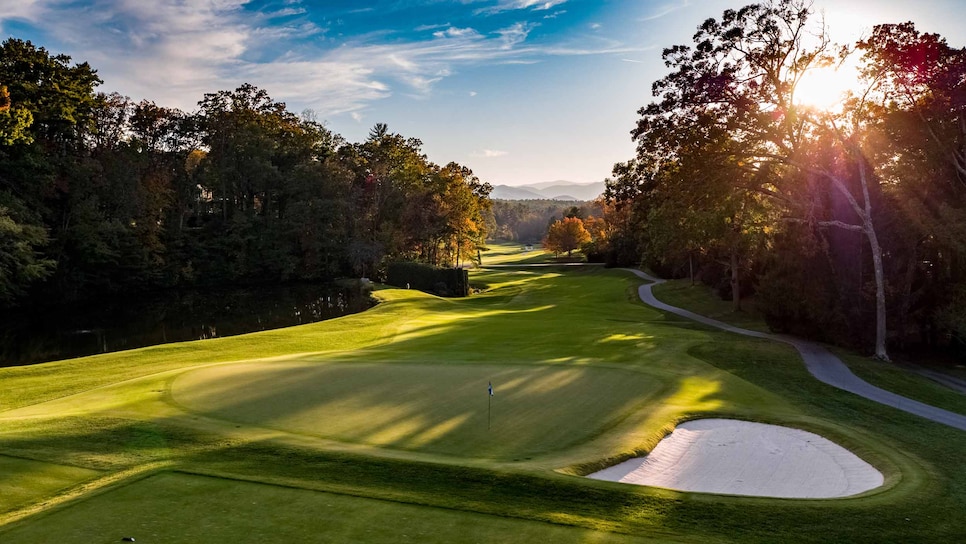 3 / 5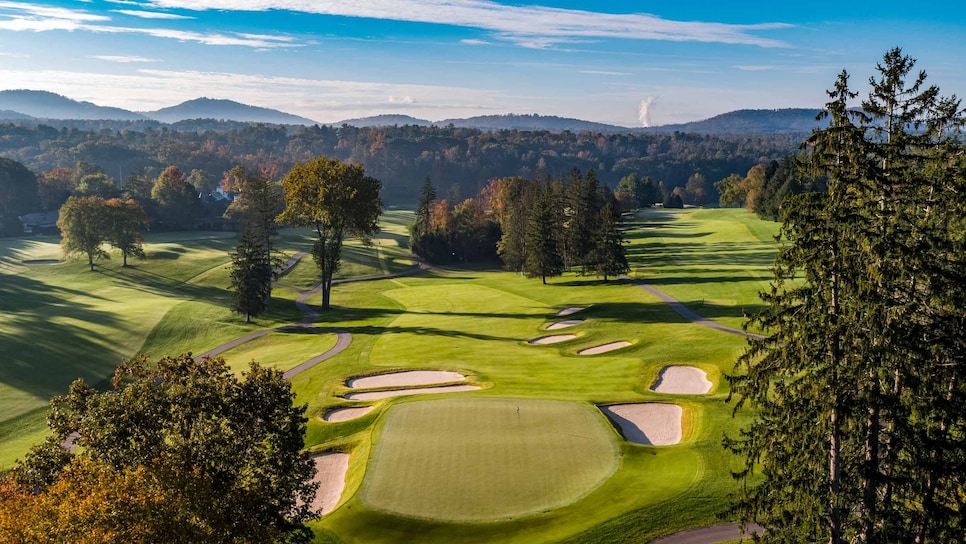 4 / 5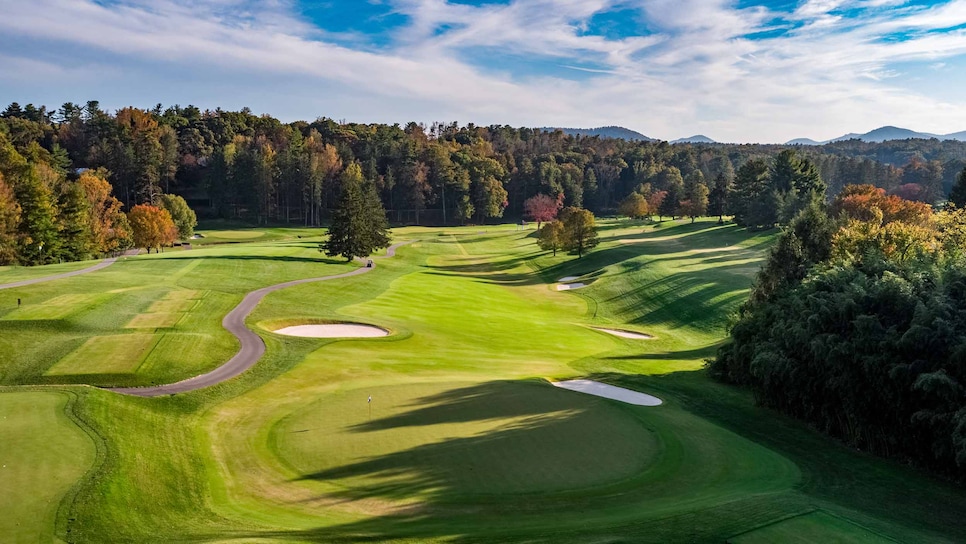 5 / 5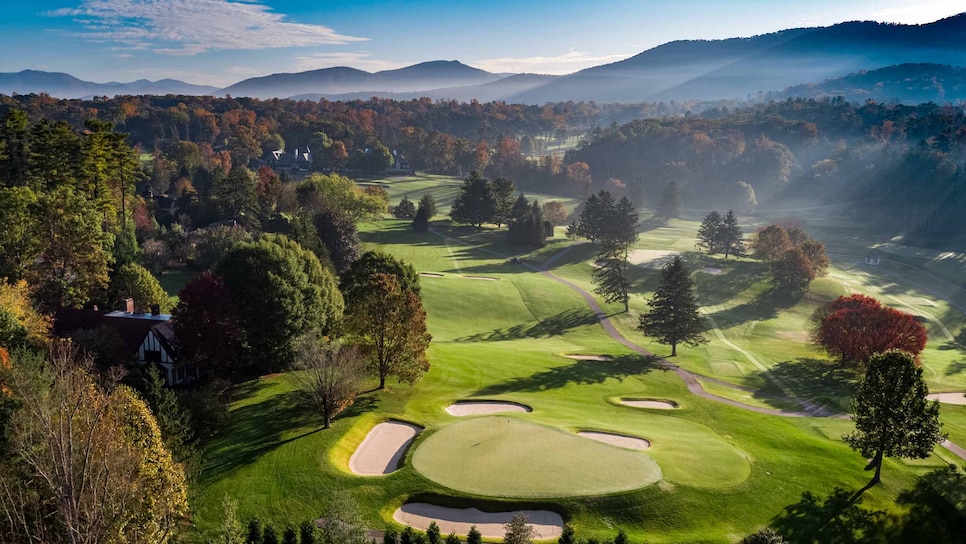 About
Designer
Donald J. Ross, ASGCA
Awards
Best in State: Ranked in Top 15 in North Carolina from 2011-2016 & since 2021; Top 20 from 2017-2020.
Current Ranking: 12th.
Panelists
Ratings from our panel of 1,900 course-ranking panelists
100 GREATEST/BEST IN STATE SCORES
Reviews
1 / 5
Review
"Mountain golf just outside Asheville, NC, that has a lot elevation change from start to finish. Biltmore Forest CC comprises some memorable short par 3's, and some very challenging long par 4 holes. The green complexes provide variety throughout the round, and gives the ability to utilize the approaches and surrounds to run and bounce balls to different sections of the greens."
Read More
2021
2 / 5
Review
"Ben Hogan says that the 2nd hole was the best par 4 on the pga tour...."
Read More
2019
3 / 5
Review
"Fantastic redesign. They take their golf and service seriously. Great setting for a private club with a challenging Donald Ross design. A must experience."
Read More
2018
4 / 5
Review
"A sheer delight to play. A great design by Donald Ross, which is always in great condition and a real challenge for golfers of all skill levels. The Staff is top notch, as are the Club facilities. A must play if you can get on and are near Asheville, NC. Bobby Jones spent his honeymoon at the Club and its far better now. You will not be disappointed regardless of your talent level."
Read More
2018
5 / 5
Review
"This is a great club. It is very private and if you get an invite jump on it. The Donald Ross course has been remodeled a number of times but there is still a lot of Ross left in it. The course is very hilly. After all, it is in Asheville. The conditioning is excellent and it is a joy to play."
Read More
2018
Readers
Collection of reviews from our readers
There are no reader ratings yet
Reviews
There are no readers reviews yet. Be the first to write a review.