Courses
Best golf courses near Santa Cruz, CA
Below, you'll find a list of courses near Santa Cruz, CA. There are 3 courses within a 15-mile radius of Santa Cruz, 3 of which are public courses and are private courses. There are 3 18-hole courses and nine-hole layouts.
The above has been curated through Golf Digest's Places to Play course database, where we have collected star ratings and reviews from our 1,900 course-ranking panelists. Join our community by signing up for Golf Digest+ and rate the courses you've visited recently.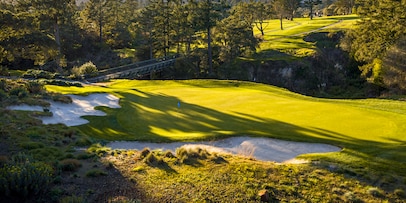 Pasatiempo is arguably Alister Mackenzie's favorite design. He lived along its sixth fairway during his last years. With its elaborate greens and spectacular bunkering fully restored by Tom Doak and now by Jim Urbina, it's a prime example of Mackenzie's art. The five par 3s are daunting yet delightful, culminating with the 181-yard over-a-canyon 18th. The back nine is chock full of other great holes: 10, 11, 12 and 16 all play over barrancas. The storied course has hosted two USGA championships: the 1986 U.S. Women's Amateur and the 2004 U.S. Senior Women's Amateur. In 2014, Pasatiempo received a Golf Digest Green Star environmental award for its measures in dealing with drought. Today, water worries are in the past, in part because of a new storage tank that allows the club to capture and store recycled water.
View Course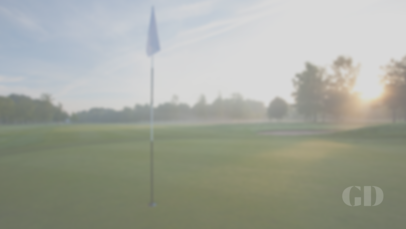 View Course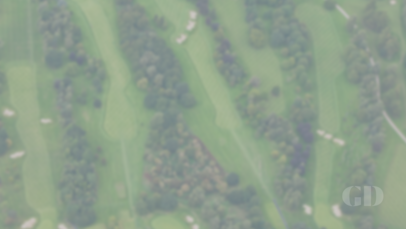 View Course