Courses
Best golf courses near French Lick, IN
Below, you'll find a list of courses near French Lick, IN. There are 5 courses within a 15-mile radius of French Lick, 5 of which are public courses and are private courses. There are 3 18-hole courses and 2 nine-hole layouts.
The above has been curated through Golf Digest's Places to Play course database, where we have collected star ratings and reviews from our 1,900 course-ranking panelists. Join our community by signing up for Golf Digest+ and rate the courses you've visited recently.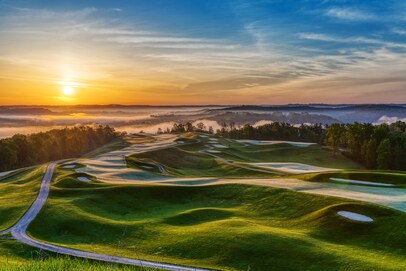 Pete Dye's mountaintop design, Golf Digest's 2009 Best New Public winner, established that at age 80 the designer still had fresh ideas, including rumpled chipping swales, country-lane cart paths and volcano bunkers. Measuring just over 8,100 yards from the tips, Pete Dye at French Lick is not the first course over 8,000 yards to land on our rankings. That would be Runaway Brook in Massachusetts, now called the Pines Course at The International Golf Club. It was 8,040 yards when ranked in 1967. Today it's 8,325 yards. The world's longest is Jade Dragon Snow Mountain in China at 8,415 yards. The yardage may be a talking point, but what golfers will remember about Dye's French Lick course are the multi-mile views in all direction, the roominess of the fairways and greens that hang out over the edges of the sweeping land formations.
View Course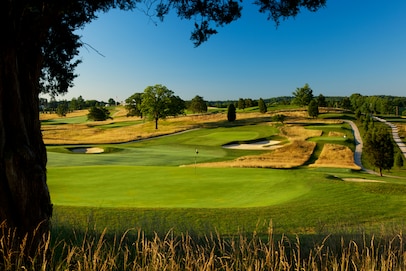 View Course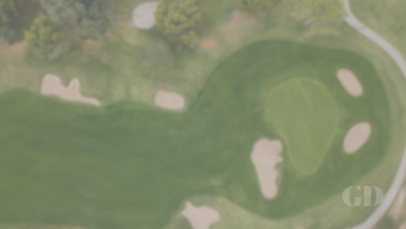 View Course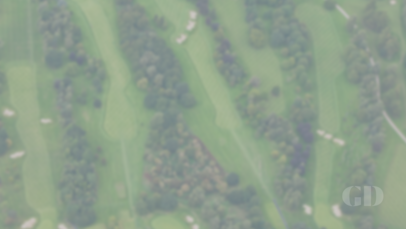 View Course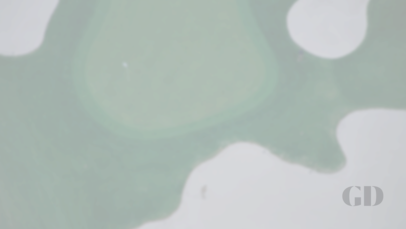 View Course