Courses
Best golf courses near Cherokee, NC
Below, you'll find a list of courses near Cherokee, NC. There are 3 courses within a 15-mile radius of Cherokee, 2 of which are public courses and 1 are private courses. There are 3 18-hole courses and nine-hole layouts.
The above has been curated through Golf Digest's Places to Play course database, where we have collected star ratings and reviews from our 1,900 course-ranking panelists. Join our community by signing up for Golf Digest+ and rate the courses you've visited recently.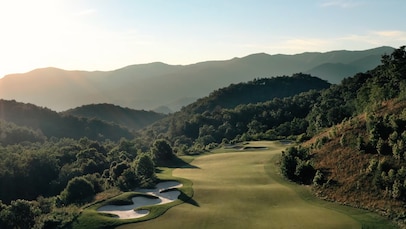 Arnold Palmer and his designers Ed Seay and Harrison Minchew designed an extraordinary mountainous layout as high as 5,400 feet of elevation within the Balsam Mountain Preserve, a 4,400-acre community about 45 minutes from Asheville and an hour from the Tennessee border. Forced carries over ravines and streams on most holes make this a difficult course to navigate for some, but our panelists give the routing top sccores for aesthetics with the tremendous views of the Great Smoky Mountains.
View Course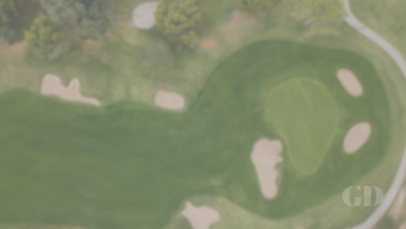 View Course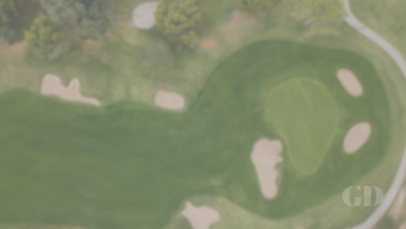 View Course