1 / 6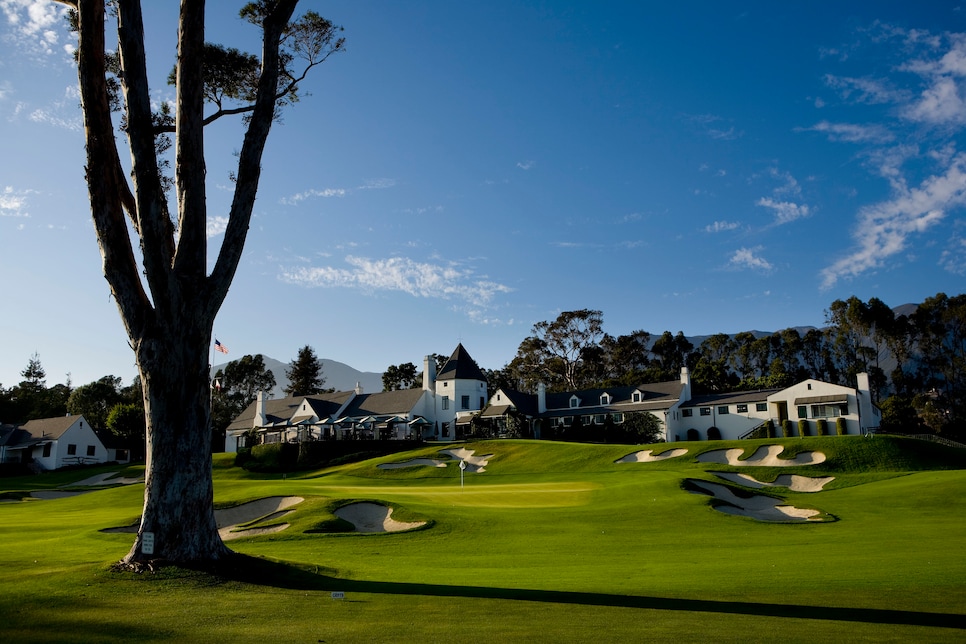 2 / 6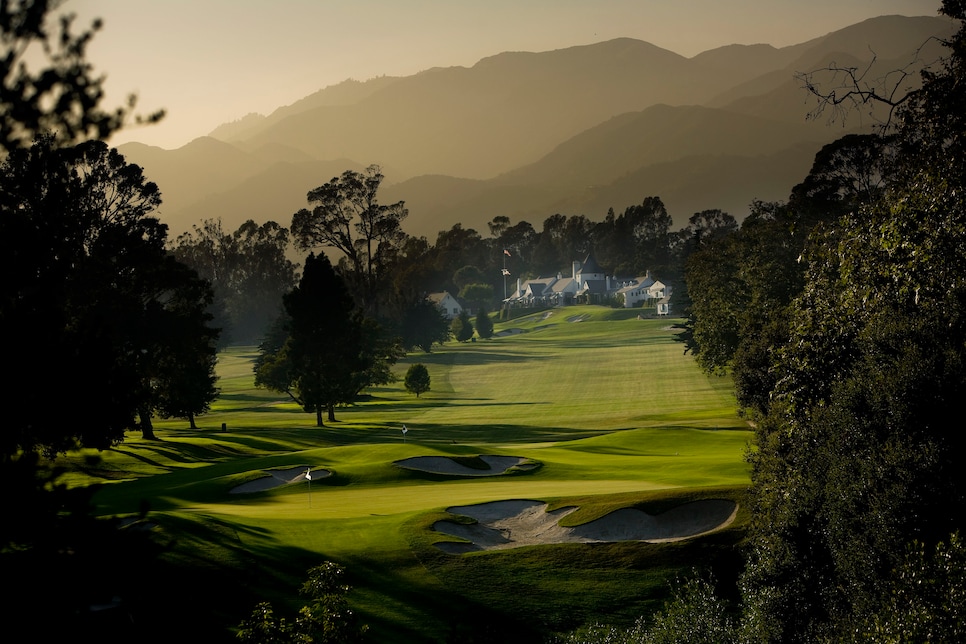 3 / 6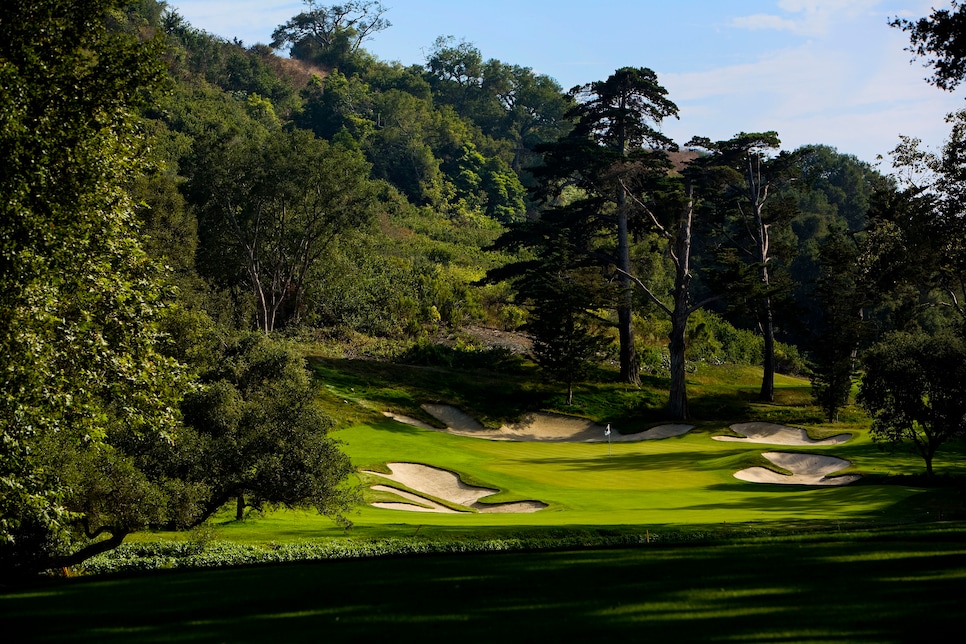 4 / 6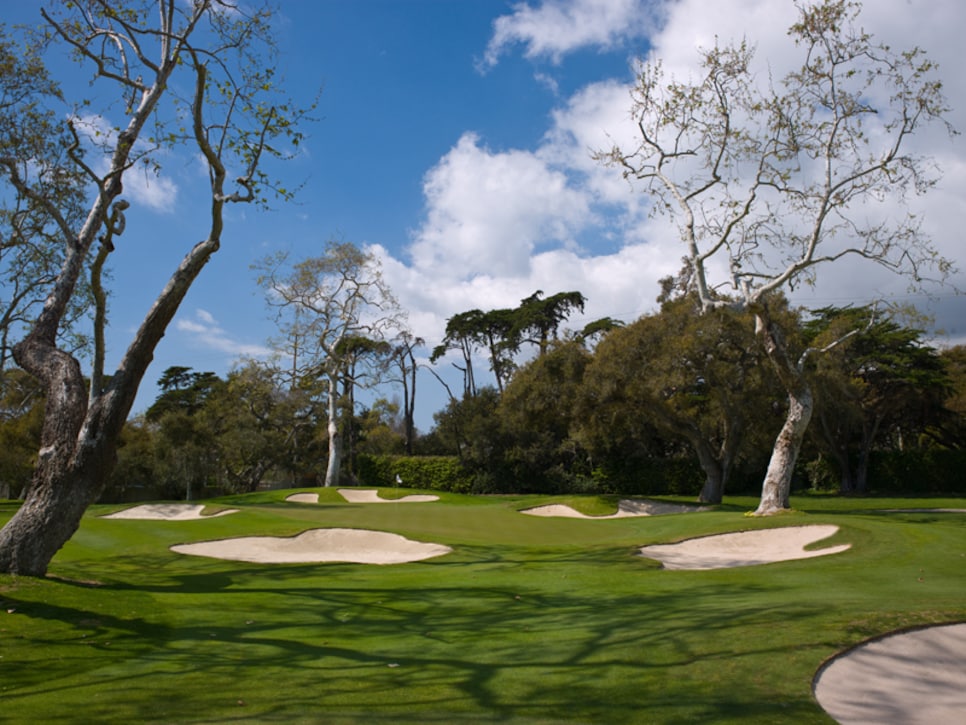 5 / 6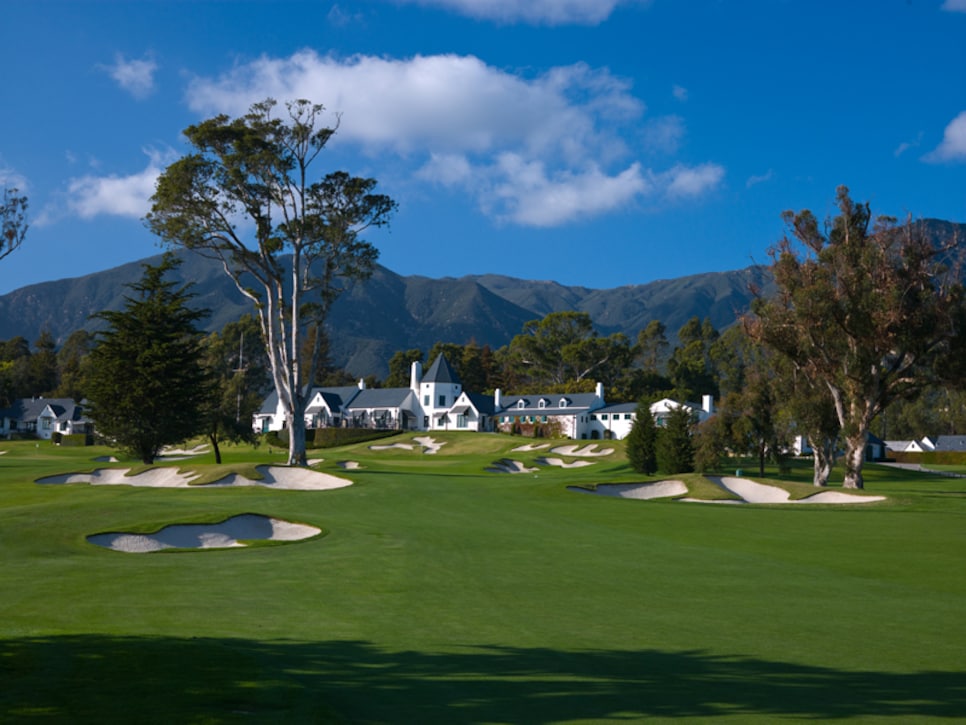 6 / 6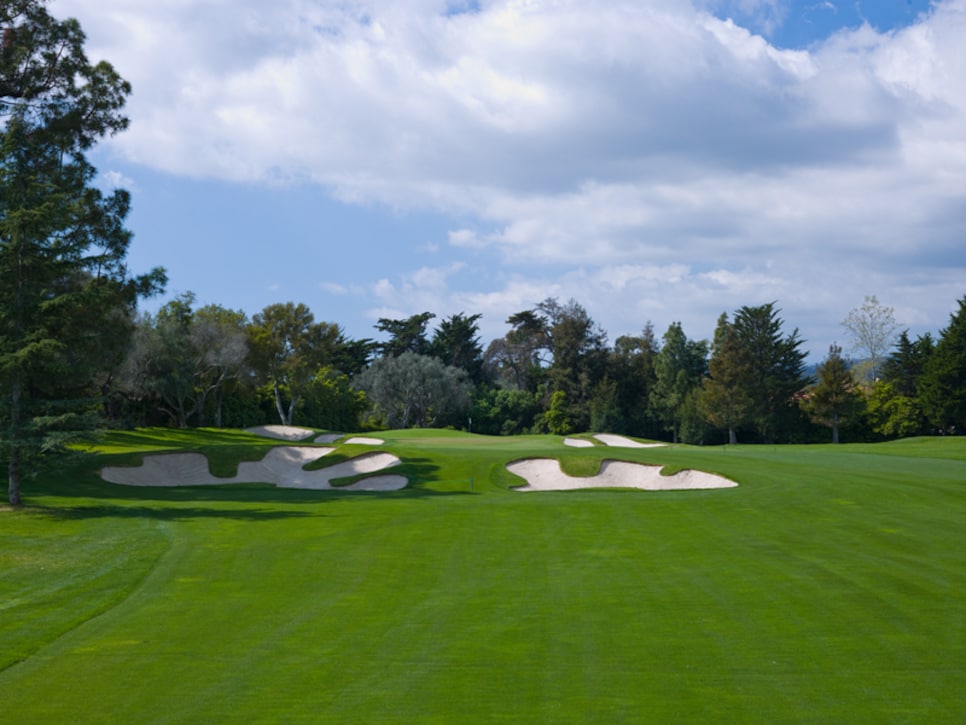 Overview
The Valley Club is routed like an hourglass, with a wide variety of holes, including the third (hard against a barranca), the downright mountainous 10th, the gorgeous canyon-carry 14th and broad, serpentine 15th. Fairways are generous, but the slant of greens demand certain angles of approach. The restored MacKenzie bunkers resemble jigsaw pieces that, observed architect Jim Urbina, seem to fit one another, left and right. An added bonus is its location, in perhaps the best golfing weather in the nation. But the surrounding dry hills are subject to erosion, and The Valley Club was severely damaged by mudslides in 2018, necessitating an intensive project to reclaim its grand golf holes.
About
Designer
Alister MacKenzie & Robert Hunter/(R) Renaissance Golf Design
Awards
100 Greatest: Ranked from 1995-2002, 2005-'08 and since 2015.
2023-'24 ranking: 76th.
Previous ranking: 78th
Highest ranking: No. 59, 2001-'02.
Second 100 Greatest: Ranked 112th, 2013-'14.
Best in State: Ranked inside the top 10, 1995-2005, 2015-'18 and 2021-'22. Ranked 11th, 2019-'20. Ranked 12th, 2011-'14. Ranked inside the top 15, 1987-'89, 2007-'10.
2023-'24 ranking: 10th.
Previous ranking: 9th.
Panelists
Ratings from our panel of 1,900 course-ranking panelists
100 GREATEST/BEST IN STATE SCORES
Reviews
1 / 3
Review
"If I had one day of golf left in my life, a day at The Valley Club would be on my list! This course is in a class of its own. Extremely fun to play, not a very long course, but the Santa Barbara breezes coming off the ocean along with the warm temperatures makes this a delightful and truly special place to play. "
Read More
2022
2 / 3
Review
"The combination of the setting at the base of the mountains, the view of the ocean, the firm turf, and the way that the course fits with its surroundings make the Valley Club of Montecito a special experience. None of this is more evident than the tee shot on number 14, looking back up at the clubhouse and the mountains. The quality of the turf stands out immediately as you walk down the first fairway. The tight bermuda and the firm fast greens are outstanding, amplifying the options for the golfer. MacKenzie deserves praise for the genius routing. "
Read More
2022
3 / 3
Review
"The course provides subtle challenges, and if you find yourself on the wrong side of the canted greens, double bogey awaits. MacKenzie uses his mastery of deception, making the golfer question reads on the greens, and adding to the challenge. The par 3s are a particular strength, and offer nice variety and tremendous aesthetics. "
Read More
2022
Readers
Collection of reviews from our readers
There are no reader ratings yet
Reviews
There are no readers reviews yet. Be the first to write a review.