Titleist
Vokey Design SM9
Our Review:
WHAT IT DOES: The SM9 builds on the SM8's center-of-gravity position in front of the face that assists squaring the club at impact. This version slightly raises the CG vertically by adding weight higher in the clubhead. Progressive hosel lengths also raise the CG, which promotes a lower, more controllable flight. 
WHY WE LIKE IT: The SM9 features the first groove revision in a Vokey wedge since the SM6. A new "spin milled" cutting process creates the entire scoreline instead of just part of it. The result is a more consistent scoreline edge radius, allowing the grooves to be sharper and closer to the USGA limit. Confused by all the options? Here's some advice from designer Bob Vokey: Go with more bounce in the sand wedge and less bounce in the lob wedge.  Read more>>
All products featured on Golf Digest are independently selected by our editors. However, when you buy something through our retail links, we may earn an affiliate commission.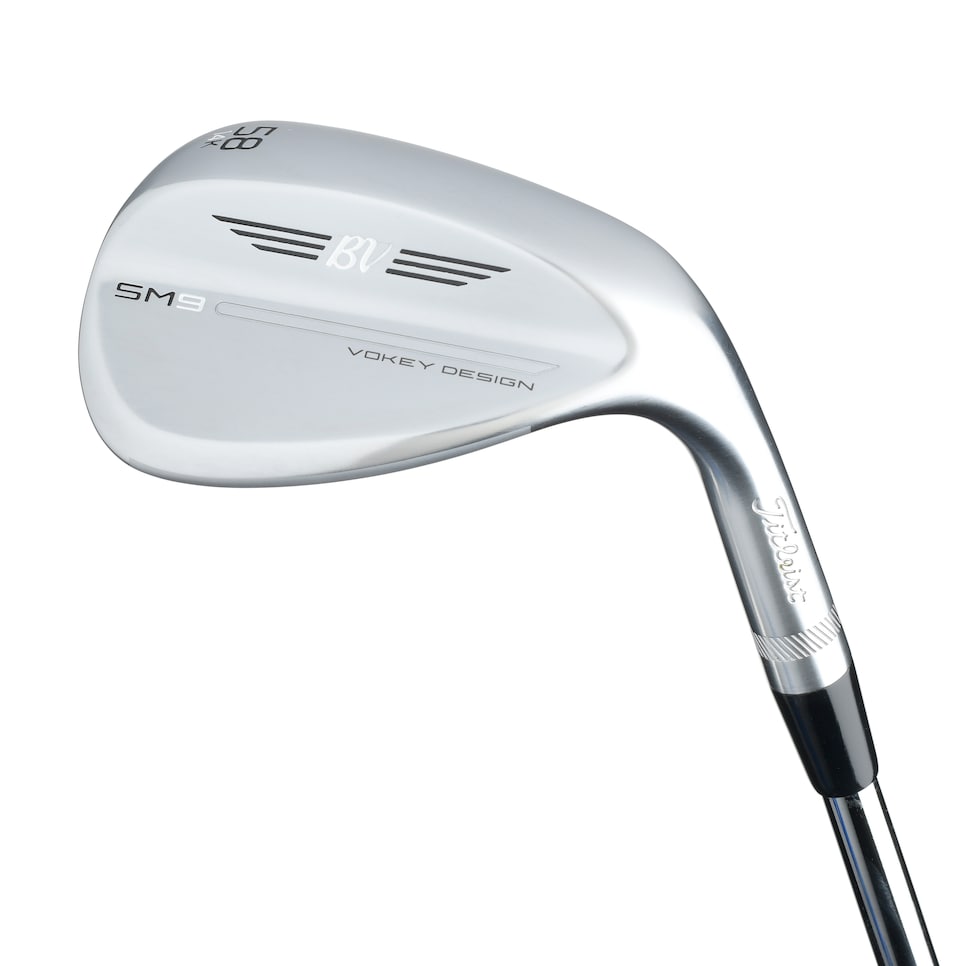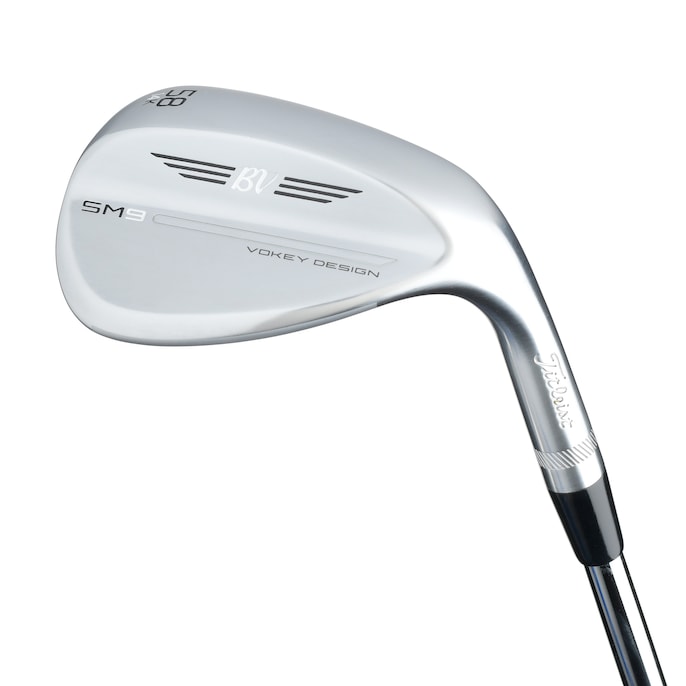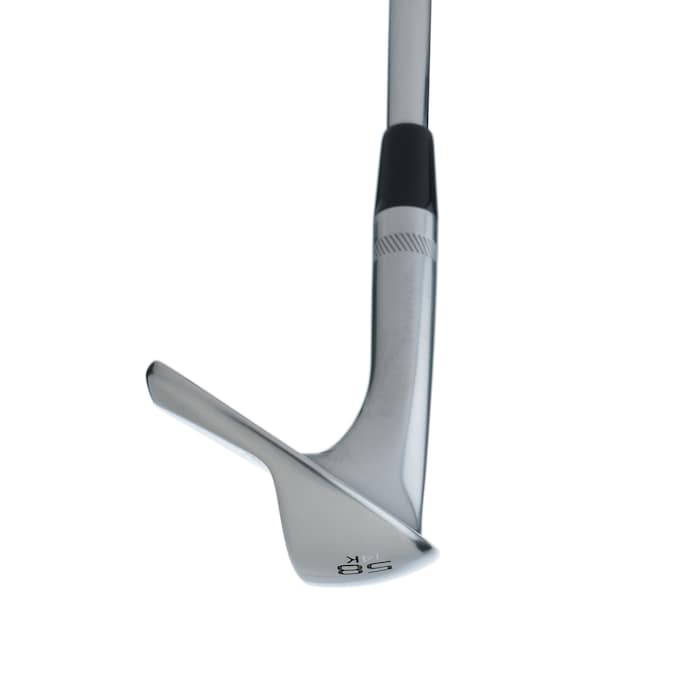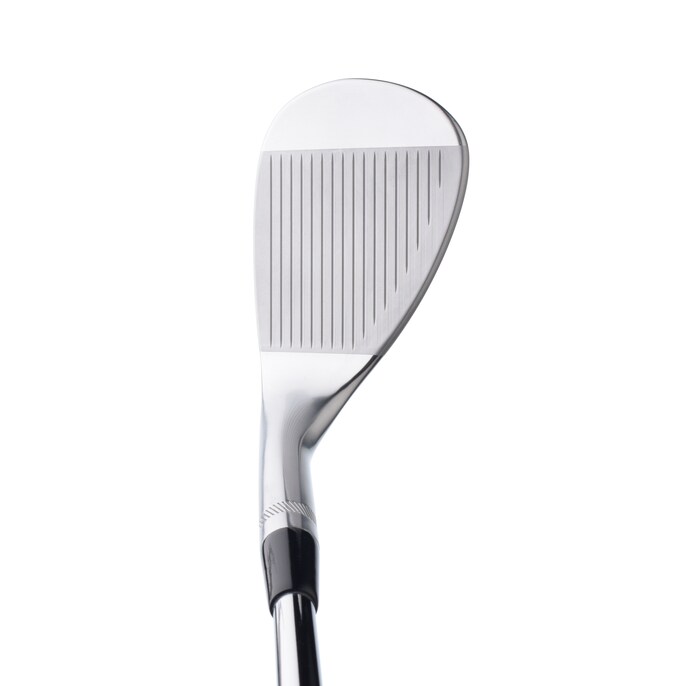 Club Specs
| Models | Shaft | Shaft Flex | Loft | Grind | Dexterity | Finish | Price |
| --- | --- | --- | --- | --- | --- | --- | --- |
| Vokey Design SM9 | True Temper S200 | Wedge Flex | 46, 48, 50, 52, 54, 56, 58, 60, 62 | L, T, M, S, D, K, F | Left Hand / Right Hand | Tour Chrome. Brushed Steel, Jet Black, RAW | $180.00 |
Surviving the Hot List: Season 2
What happens when you drop a golf-crazed Hollywood actor and a retired NFL player into the most grueling gig in golf? At the 2023 Hot List summit, Golf Digest's cameras followed Michael Peña and Danny Woodhead's quest to ace their new jobs as rookie club testers.