TaylorMade
Milled Grind 3
Our Review:
WHAT IT DOES: The challenge for the third iteration of this wedge was straightforward: produce a club that appeals to tour players and add the aggressive spin all golfers seek. To achieve this, the sole has undergone changes. The standard bounce has a slightly wider sole, the low bounce sits closer to the ground with more camber, and the high bounce is wider than the MG2 and features increased camber. 
WHY WE LIKE IT: Elite players have no trouble generating tour sauce with wedge shots, but average golfers need all the spin they can get. This wedge maintains groove-edge sharpness through a process that leaves the face and grooves unplated. In addition, the face has tiny, raised ribs between the grooves to add surface roughness to increase spin on short shots.  Read more>>>
All products featured on Golf Digest are independently selected by our editors. However, when you buy something through our retail links, we may earn an affiliate commission.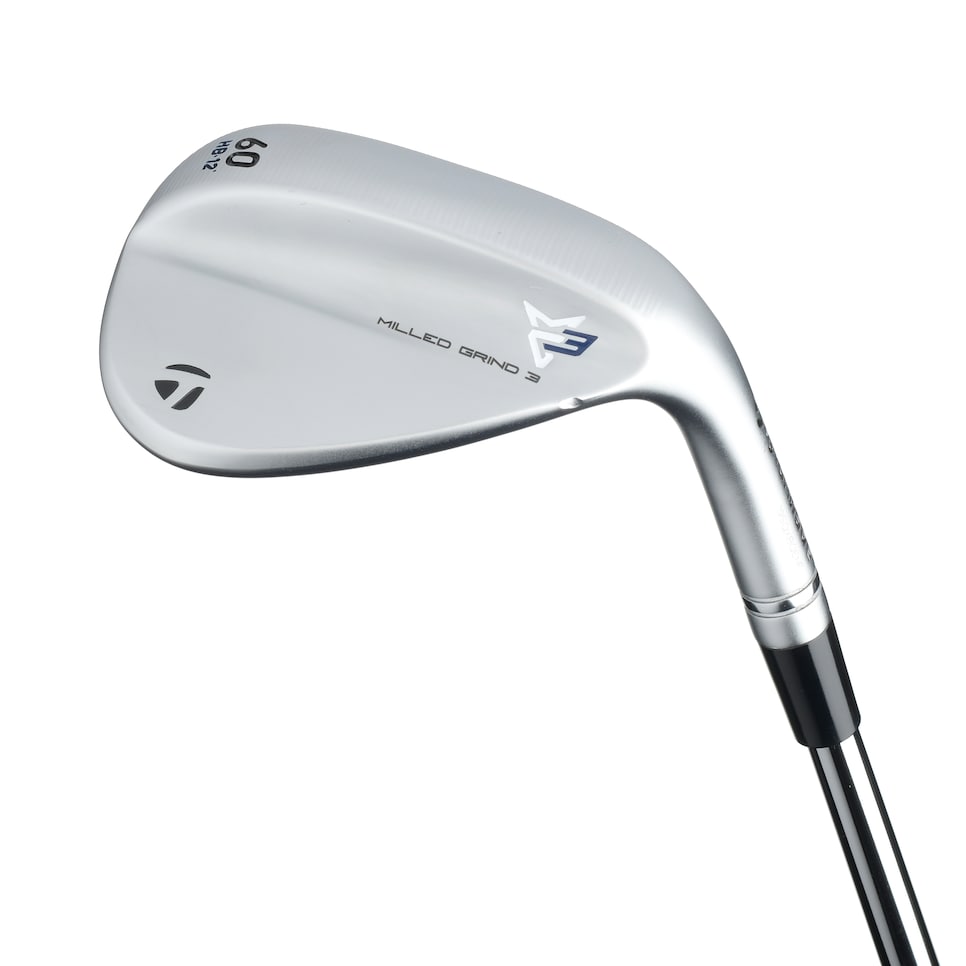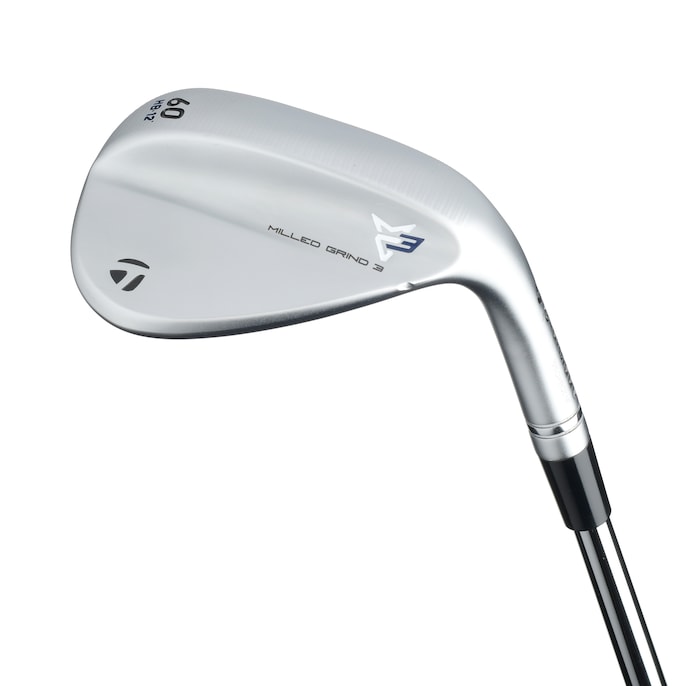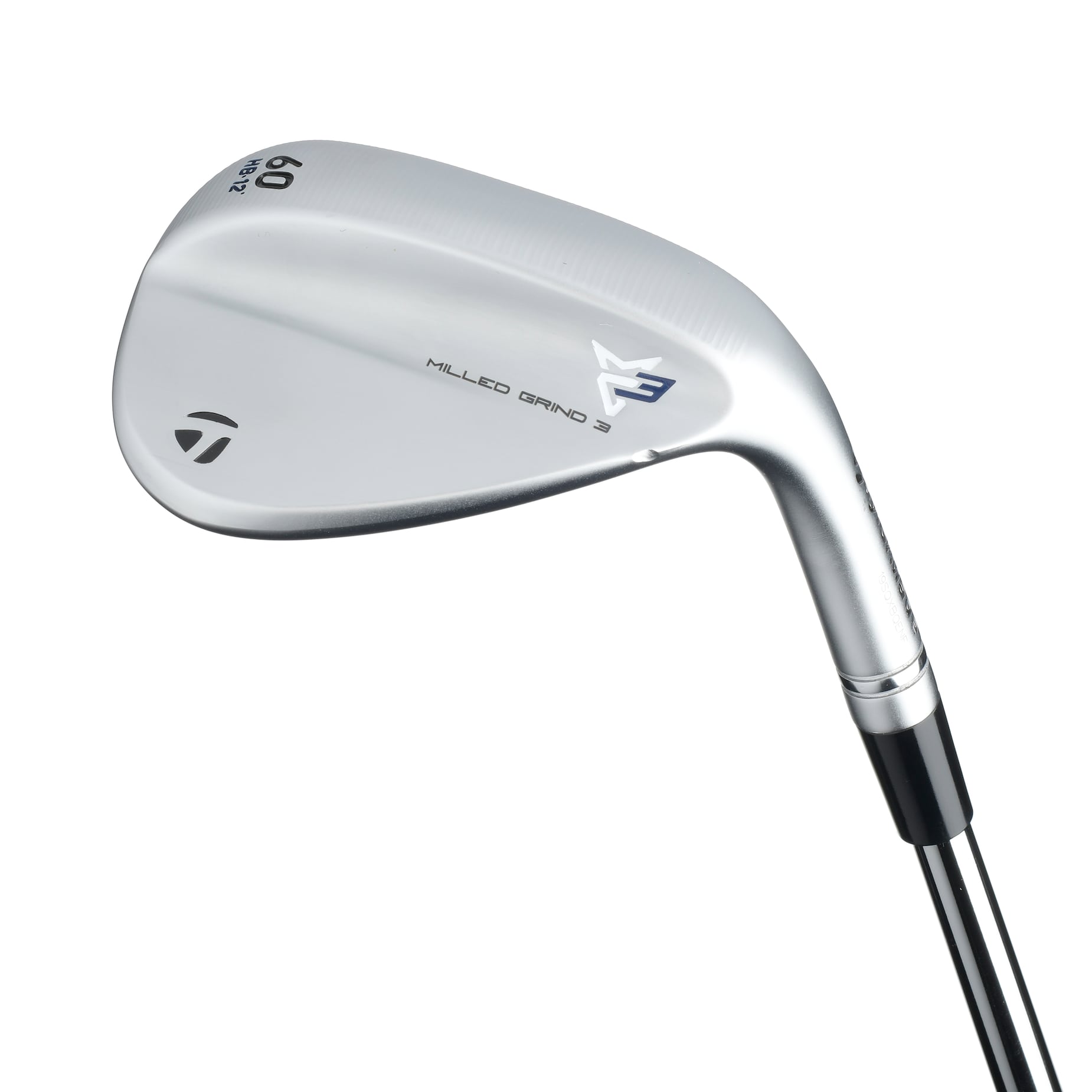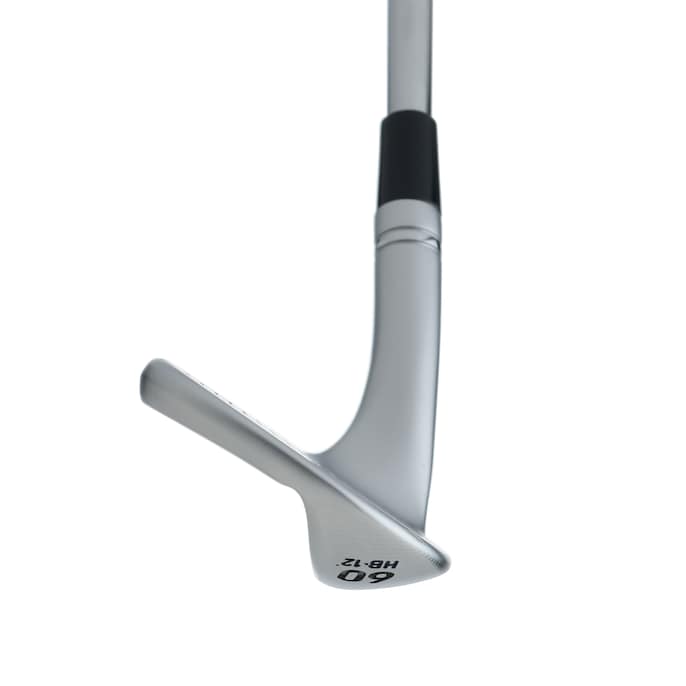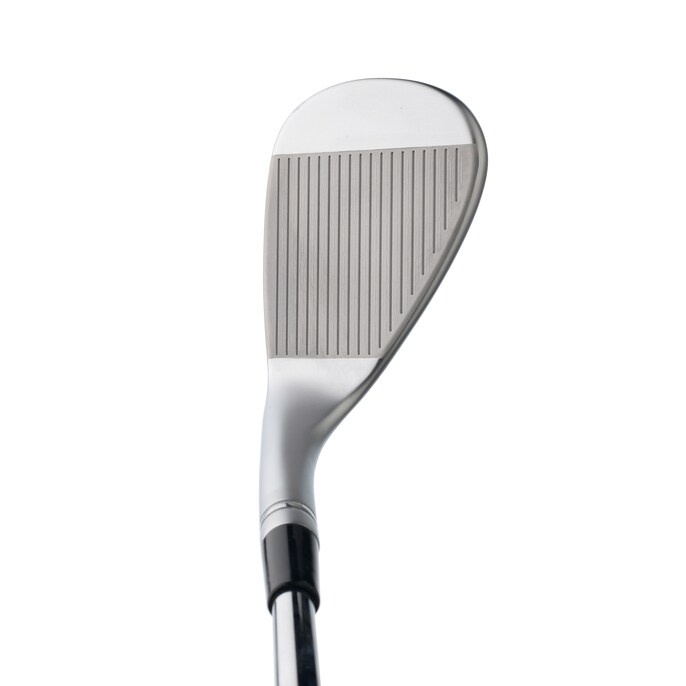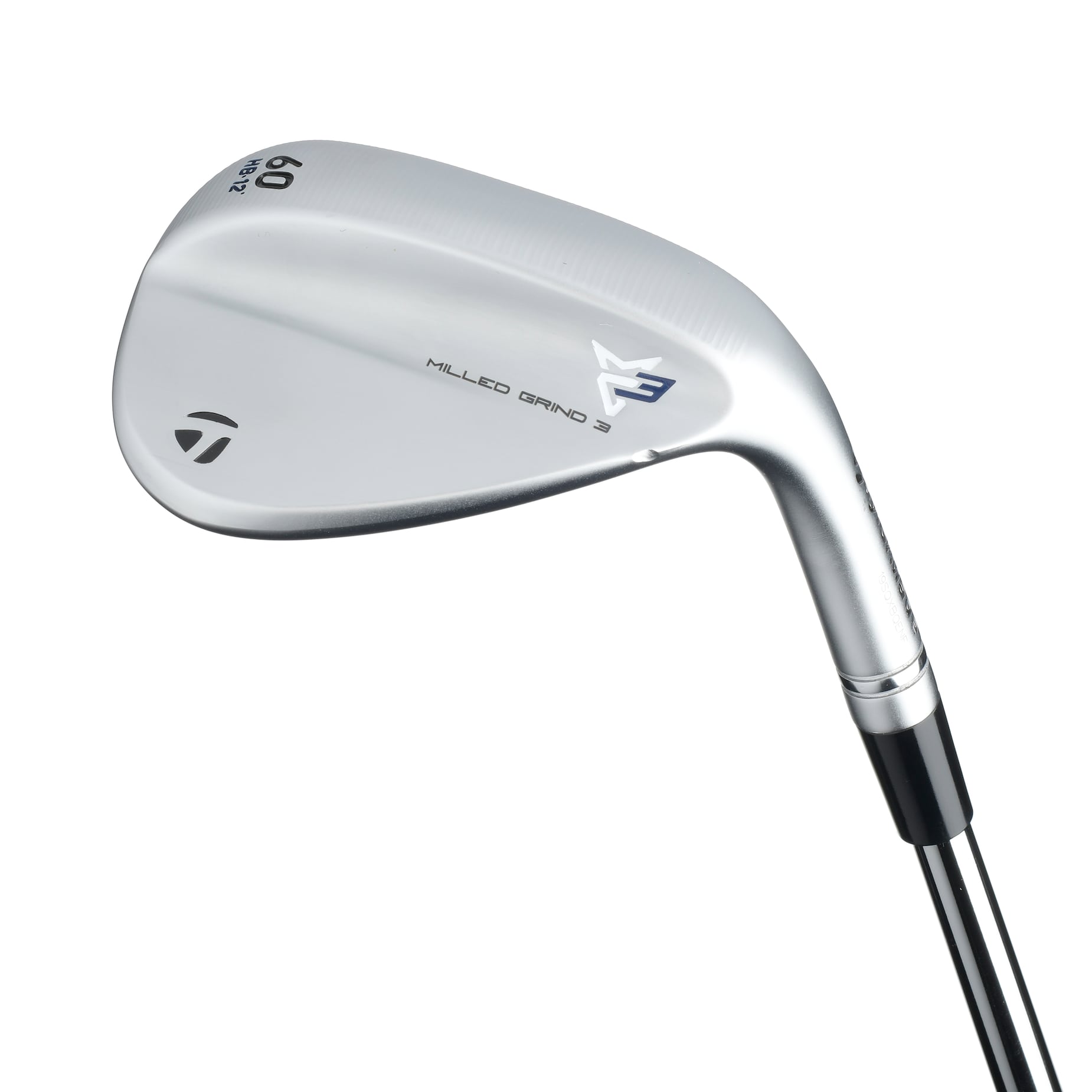 Club Specs
| Models | Shaft | Shaft Flex | Loft | Grind | Dexterity | Finish | Price |
| --- | --- | --- | --- | --- | --- | --- | --- |
| Milled Grind 3 | Dynamic | Stiff | 46, 50, 52, 54, 56, 58, 60 | Standard, Low, High, Tiger | Left Hand / Right Hand | Satin Raw Chrome and Satin Raw Black | $180.00 |
From the Manufacturer
Description
The new Milled Grind 3 features RAW Face Micro-Ribs, engineered for added face texture to deliver spin around the greens and added precision on partial shots. A more abrasive and textured surface area leads to better interaction between club face and ball on finesse shots. There's a reason RAW wedges are preferred by the game's best players. The unplated material will rust over time to preserve consistent spin while also delivering better performance in wet conditions. With RAW Face Technology, only the face will rust while the rest of the head maintains a premium finish.
LEARN MORE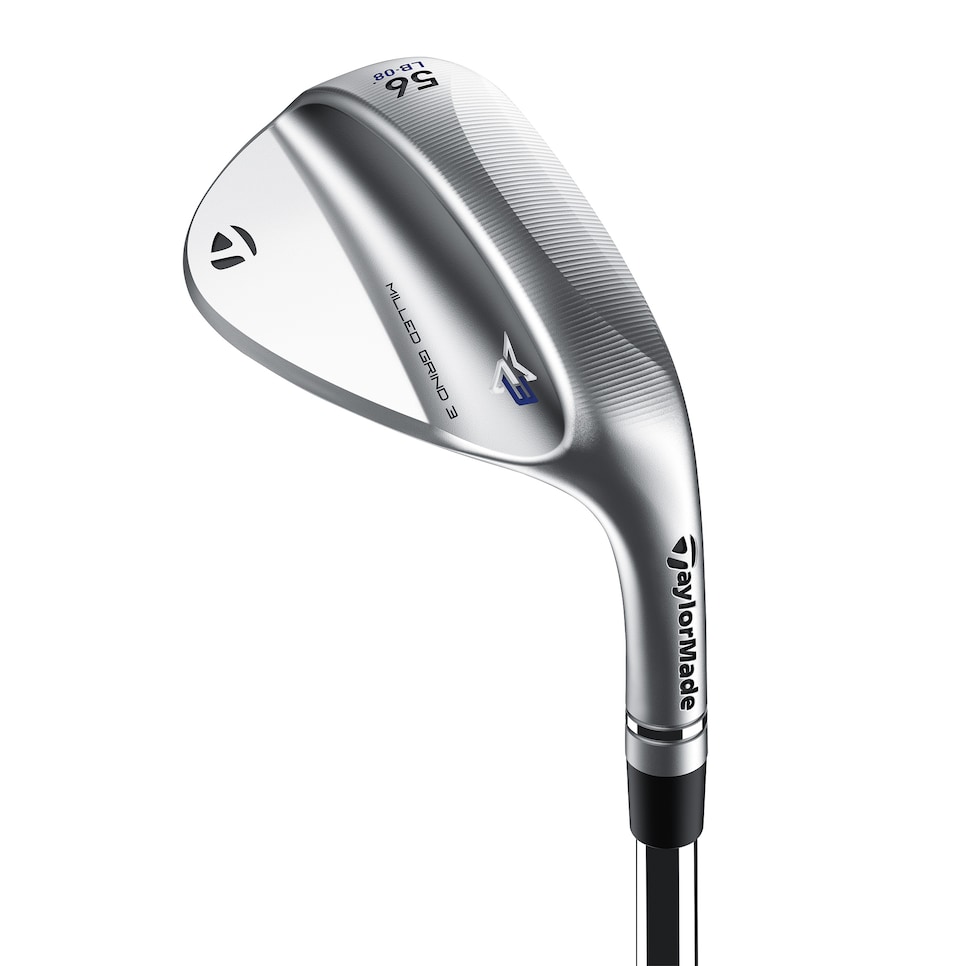 Surviving the Hot List: Season 2
What happens when you drop a golf-crazed Hollywood actor and a retired NFL player into the most grueling gig in golf? At the 2023 Hot List summit, Golf Digest's cameras followed Michael Peña and Danny Woodhead's quest to ace their new jobs as rookie club testers.