TaylorMade
Hi-Toe 3
Our Review:
WHAT IT DOES: These are more than their high-toe shape. The raw face, which rusts over time, combines with the same raised micro-ribs found in the Milled Grind 3 wedges to provide surface roughness that leads to more spin. The addition of the new chrome finish allows those with MG3 wedges to match their set. Not to be overlooked is the four-way cambered sole that works with a low leading edge to improve turf interaction. 
WHY WE LIKE IT: TaylorMade studied the wedge-impact locations of some 130,000 golfers and found nearly two-thirds made contact toward the toe. That's why this high-toe shape has grooves that extend across the face in lofts 54 degrees and higher. That's worth taking note of for those without refined short-game skills. Read more>>
All products featured on Golf Digest are independently selected by our editors. However, when you buy something through our retail links, we may earn an affiliate commission.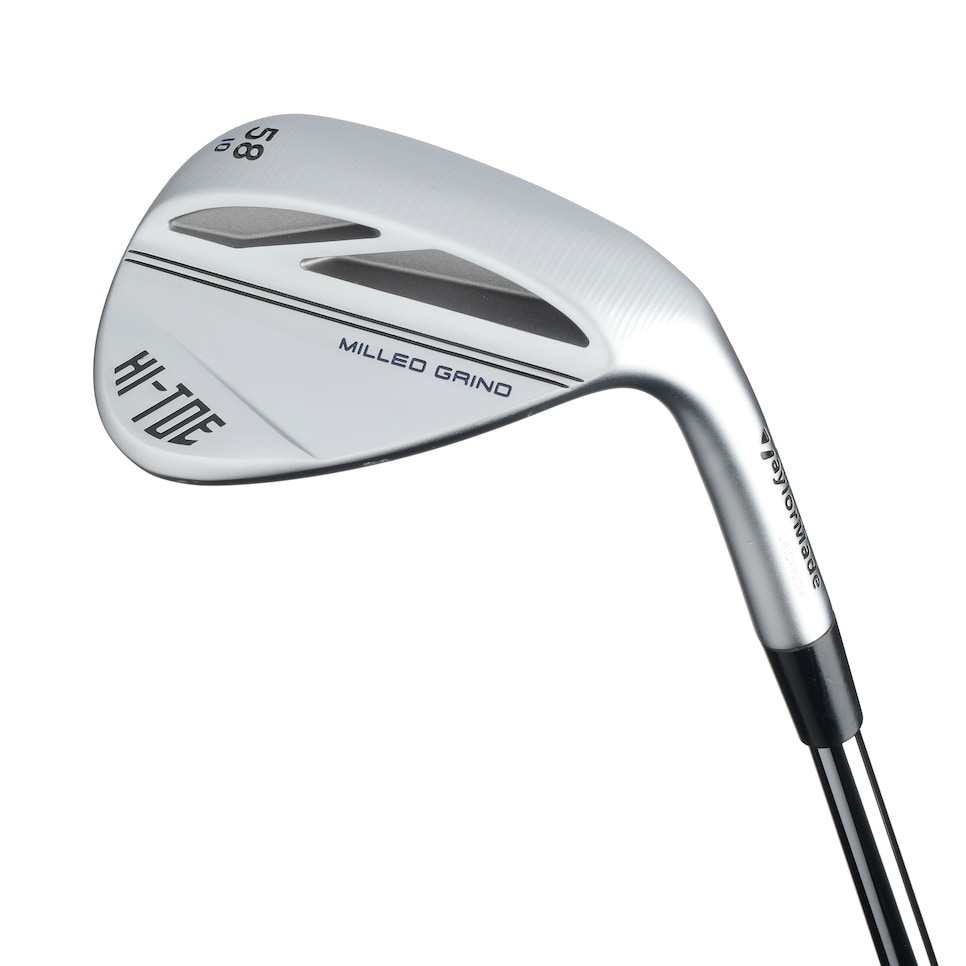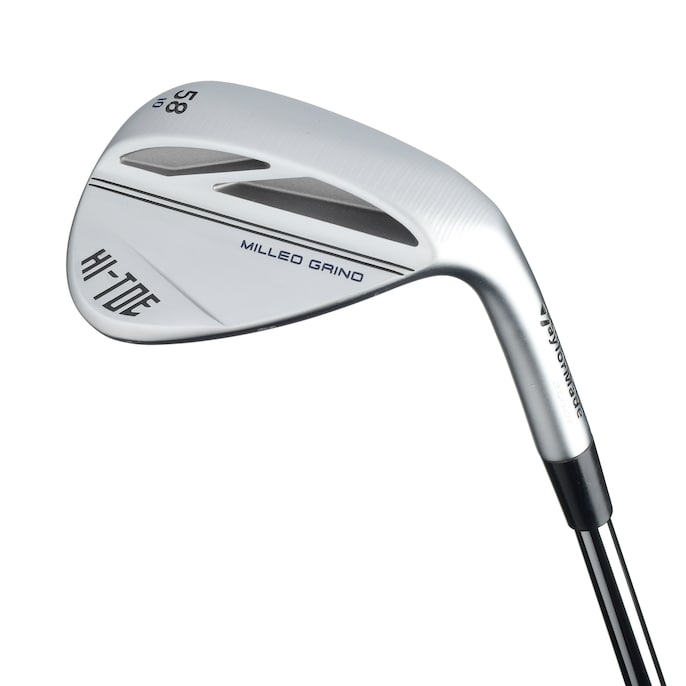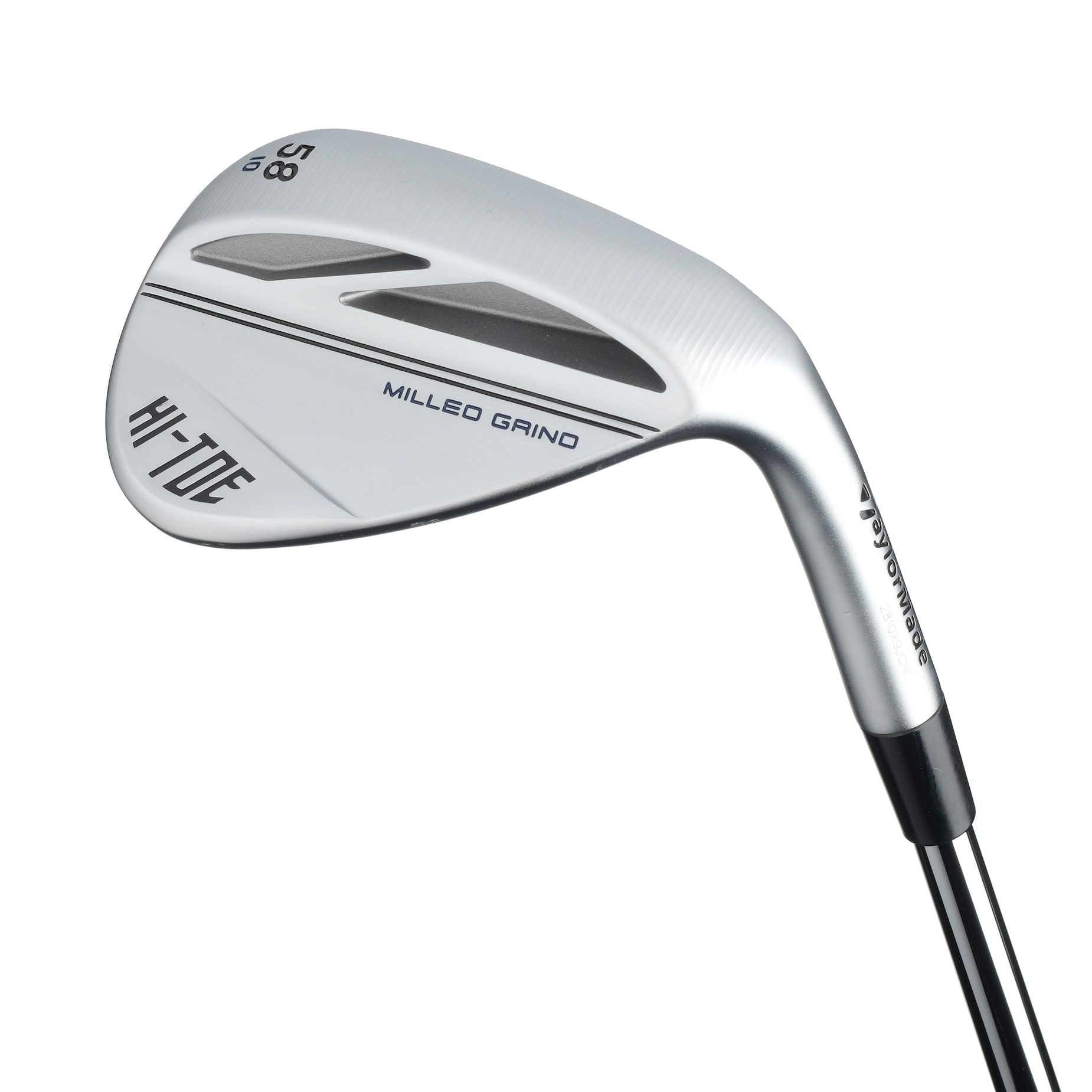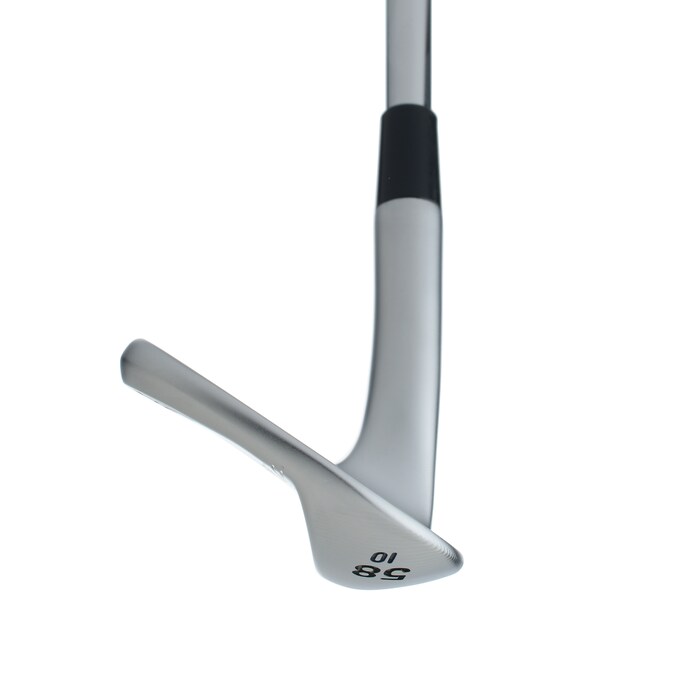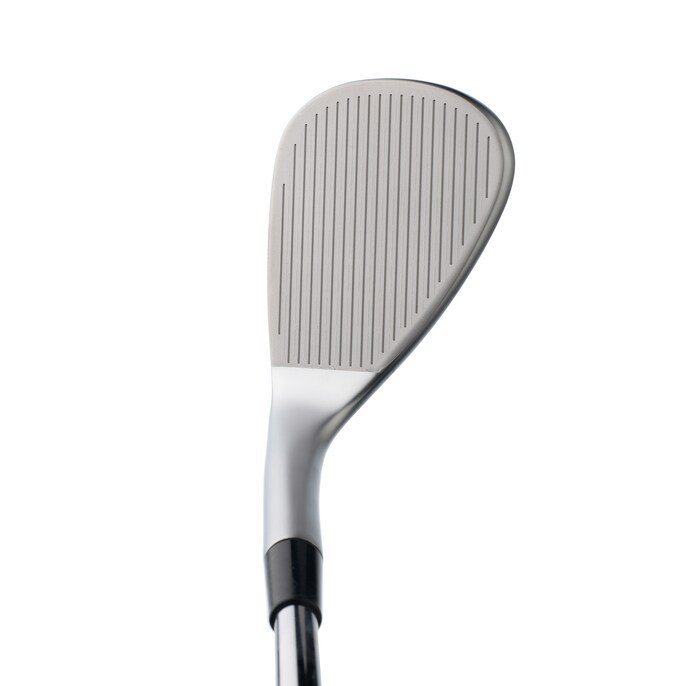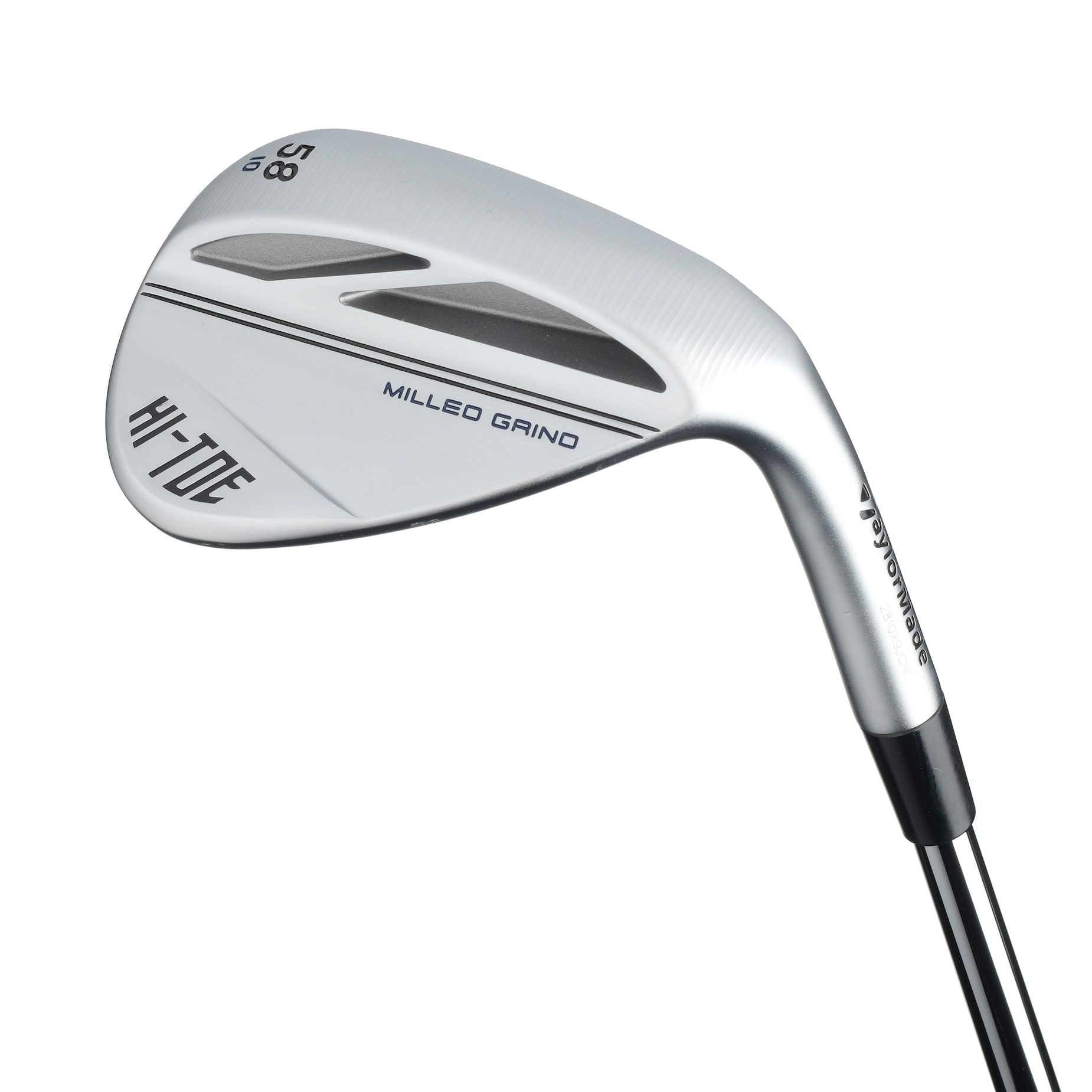 Club Specs
| Models | Shaft | Shaft Flex | Loft | Grind | Dexterity | Finish | Price |
| --- | --- | --- | --- | --- | --- | --- | --- |
| Hi-Toe 3 | KBS Hi-Rev 115 2.0 | Stiff | 50, 52, 54, 56, 58, 60 | Standard Bounce, Low Bounce, High Bounce | Left Hand / Right Hand | Copper, Chrome | $180.00 |
From the Manufacturer
Description
From low-launching, high-spinning checkers to full-on open-faced flops, Hi-Toe 3 has been meticulously crafted to help golfers unlock creativity and save strokes around the green. The Hi-Toe 3 design produces a higher center of gravity that's engineered for a lower launch and more spin, delivering even better control and spin properties on full swings. Advanced versatility in the Hi-Toe 3 begins with the four-way cambered sole, which remains a staple of the original design. The unique geometry allows for a wide sole and the forgiveness associated with high bounce while maintaining a low leading edge, making it playable from tight lies and visually appealing to better players. The large ZTP RAW Grooves feature radii further engineered for optimal spin in various conditions. New elements that enhance Hi-Toe 3's versatility include expanding full length scoring lines to all lofts above 54° and the addition of raised micro-ribs.
LEARN MORE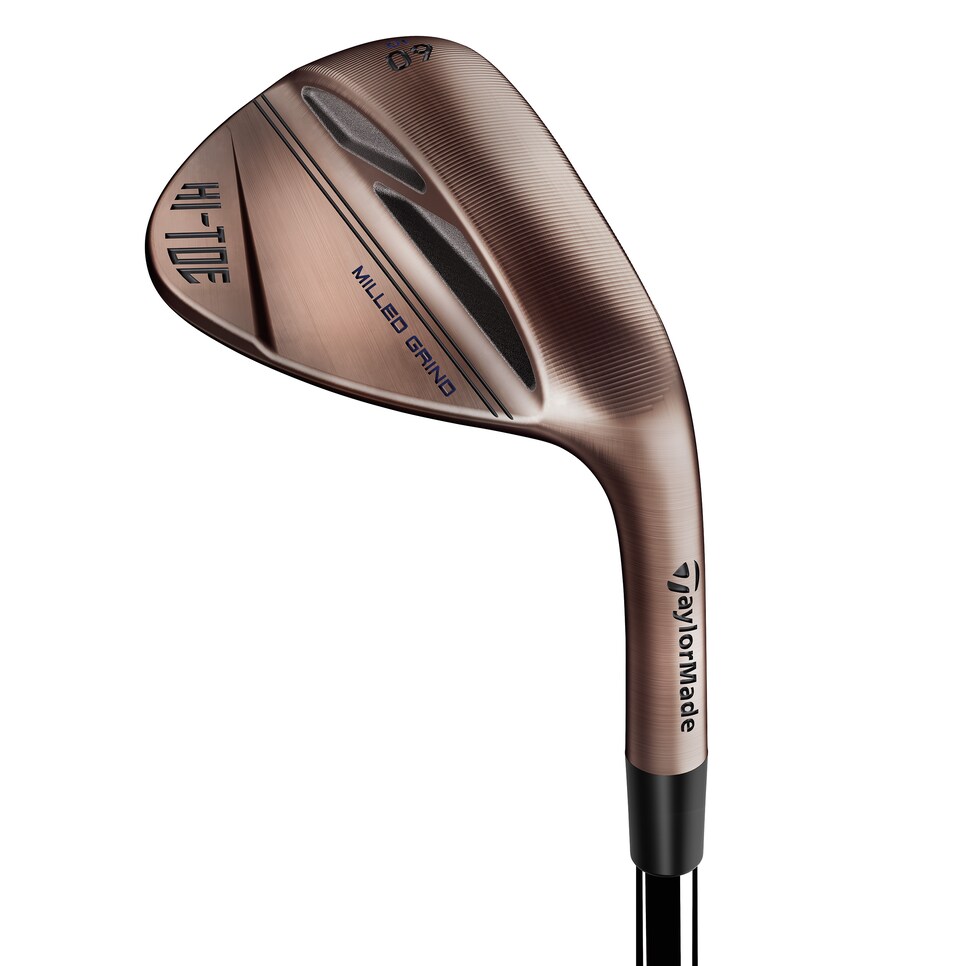 Surviving the Hot List: Season 2
What happens when you drop a golf-crazed Hollywood actor and a retired NFL player into the most grueling gig in golf? At the 2023 Hot List summit, Golf Digest's cameras followed Michael Peña and Danny Woodhead's quest to ace their new jobs as rookie club testers.