PXG
0311 3X
Our Review:
WHAT IT DOES: The 3X stands for the three-step forging of the 8620-carbon-steel clubhead. A taper from heel to toe allows the clubhead to open easily and keeps the leading edge closer to the ground. A slight camber from front to back allows the bounce to be effective on full swings with plenty of relief on flop shots. The high-toe design positions the center of gravity in line with where the ball is struck on open-face shots. The grooves are milled and extend across the face, providing grip on shots struck out on the toe. 

WHY WE LIKE IT: Sometimes simplicity can be an asset. The seven lofts with one sole grind avoid any consumer confusion and cover just enough bases—not an unimportant consideration for a product often sold direct to the consumer.   Read more>>
All products featured on Golf Digest are independently selected by our editors. However, when you buy something through our retail links, we may earn an affiliate commission.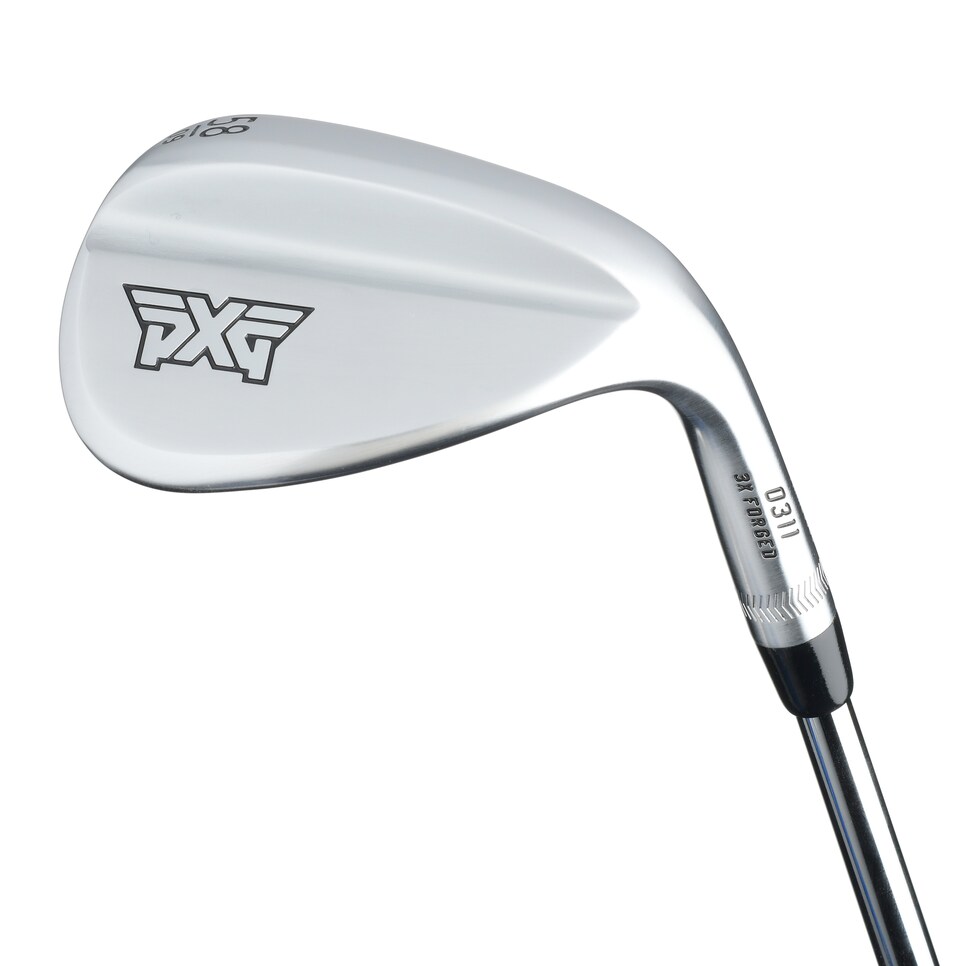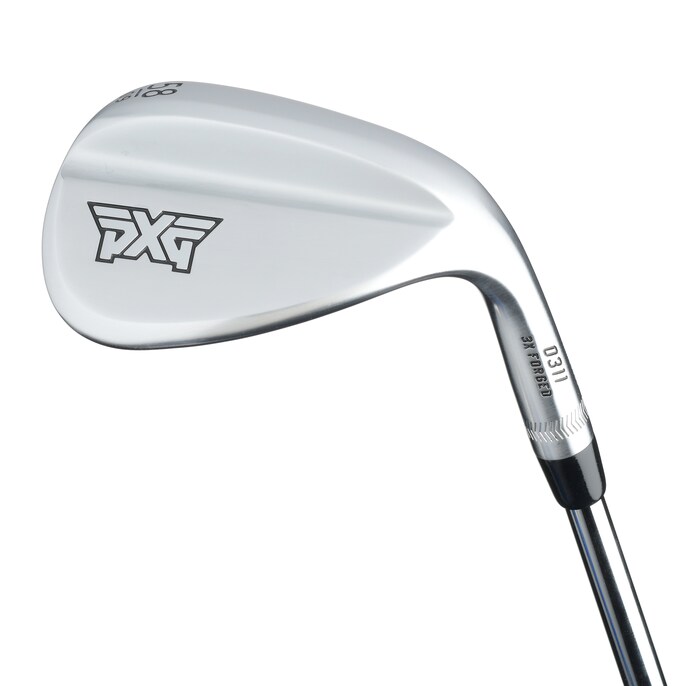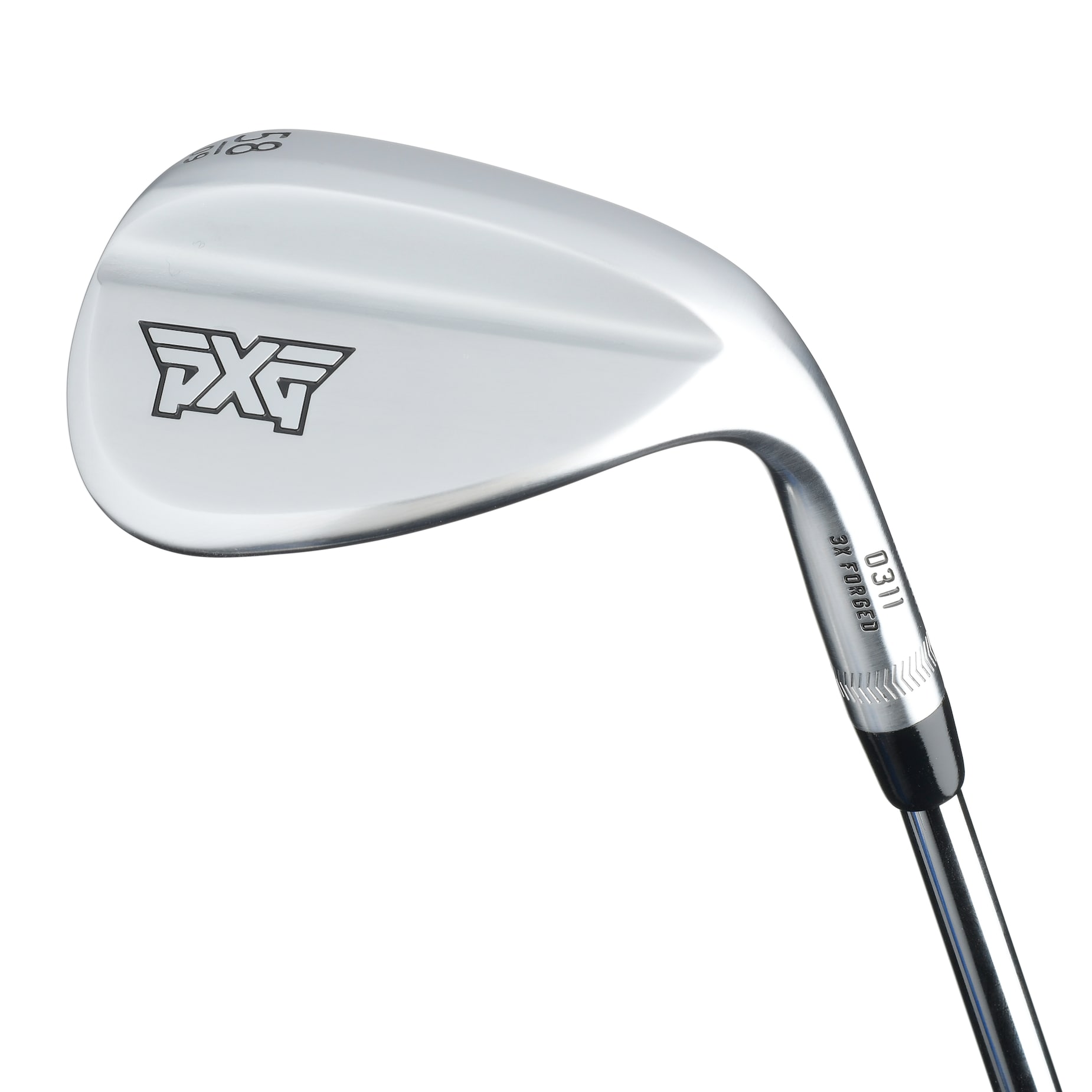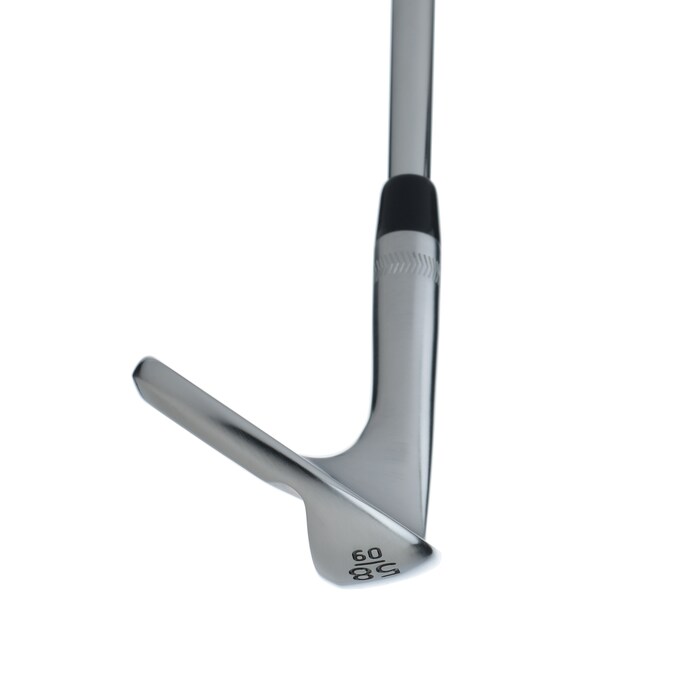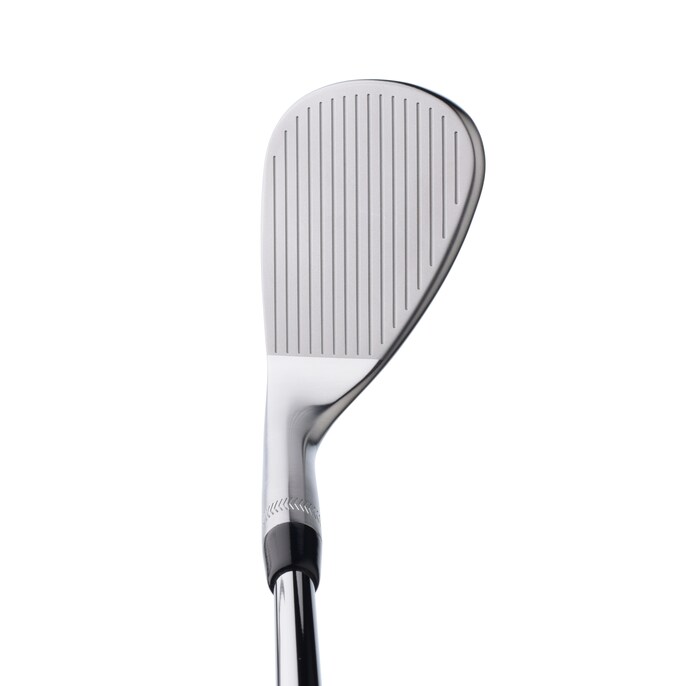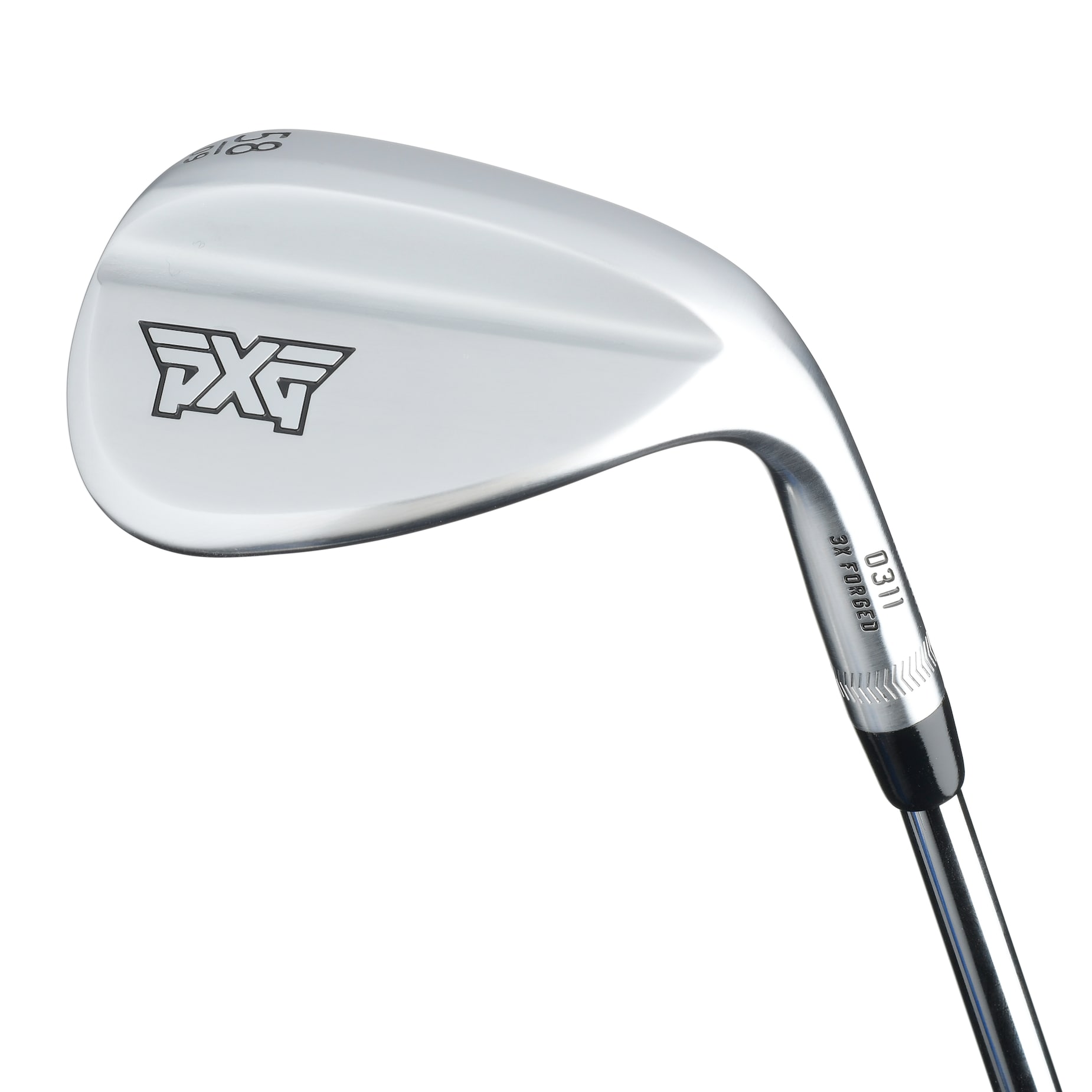 Club Specs
| Models | Shaft | Shaft Flex | Loft | Grind | Dexterity | Finish | Price |
| --- | --- | --- | --- | --- | --- | --- | --- |
| 0311 3X | | | 50, 52, 54, 56, 58, 60 | | Left Hand / Right Hand | Chrome & Xtreme Dark | $180.00 |
Surviving the Hot List: Season 2
What happens when you drop a golf-crazed Hollywood actor and a retired NFL player into the most grueling gig in golf? At the 2023 Hot List summit, Golf Digest's cameras followed Michael Peña and Danny Woodhead's quest to ace their new jobs as rookie club testers.