PING
Glide 4.0
Our Review:
WHAT IT DOES: From full shots to nip spinners around the green, one groove shape doesn't fit all. The Glide's lower lofts have grooves with a 20-degree sidewall to optimize volume on full shots where more turf is taken. On the higher lofts, the sidewall increases to 28 degrees with a sharper groove edge to maximize grab. One additional spin tactic: A new face blast adds texture to the hitting surface for additional friction. 
WHY WE LIKE IT: Getting golfers into the proper fit has been Ping's mission almost since the company's inception. That extends to the short game. Four swing-specific options range from a thin sole S-grind for players who take shallow divots to the bunker-friendly E-grind that is based on the iconic Eye2 lob wedge. Read more>>
All products featured on Golf Digest are independently selected by our editors. However, when you buy something through our retail links, we may earn an affiliate commission.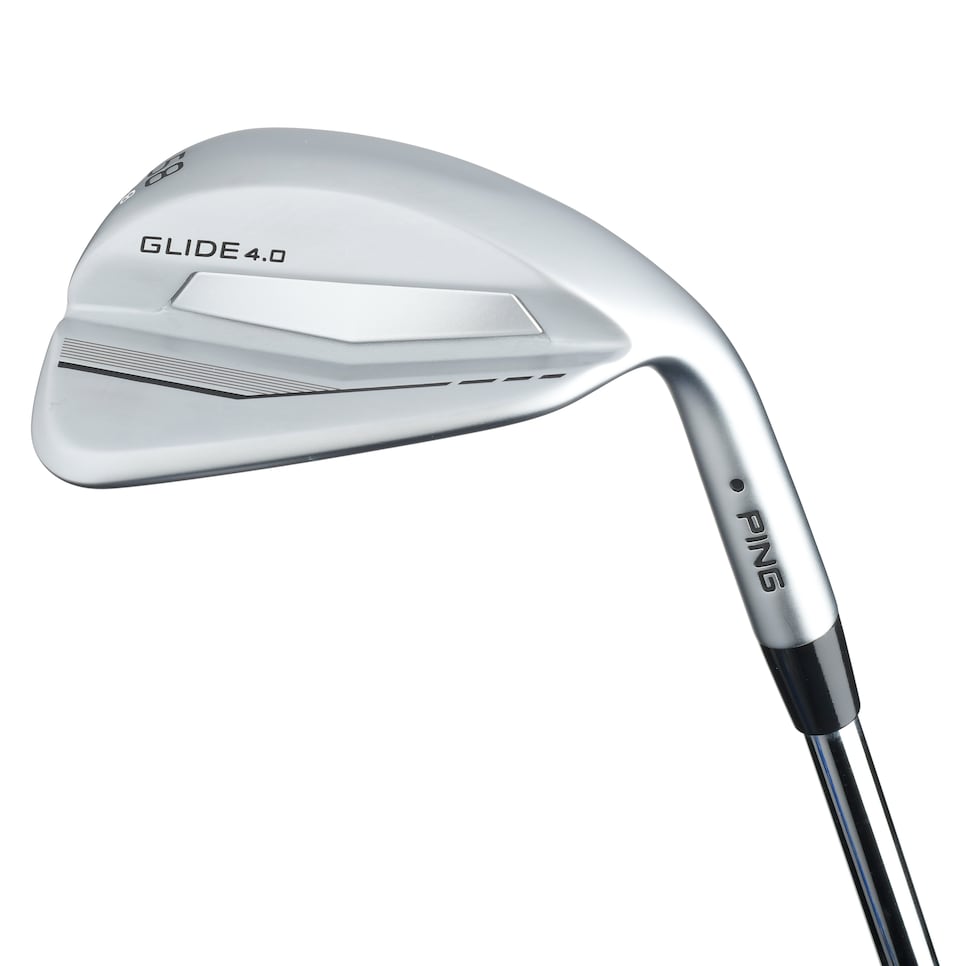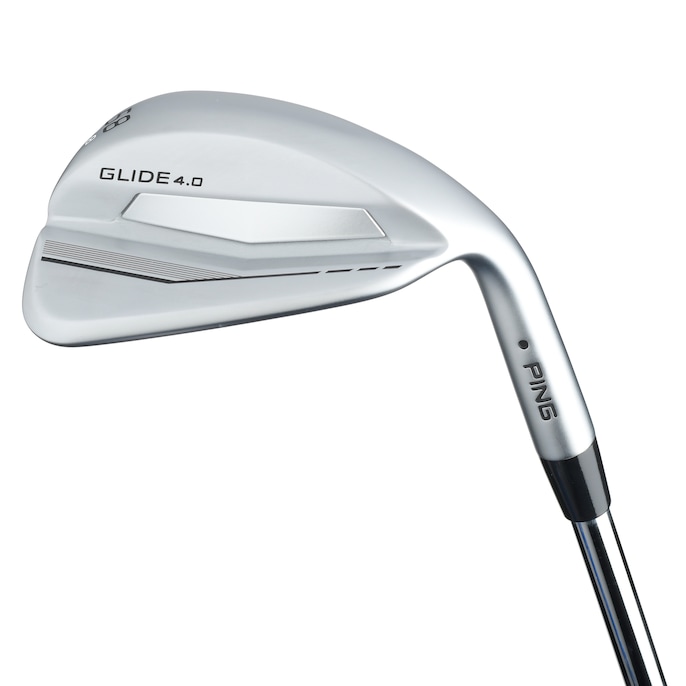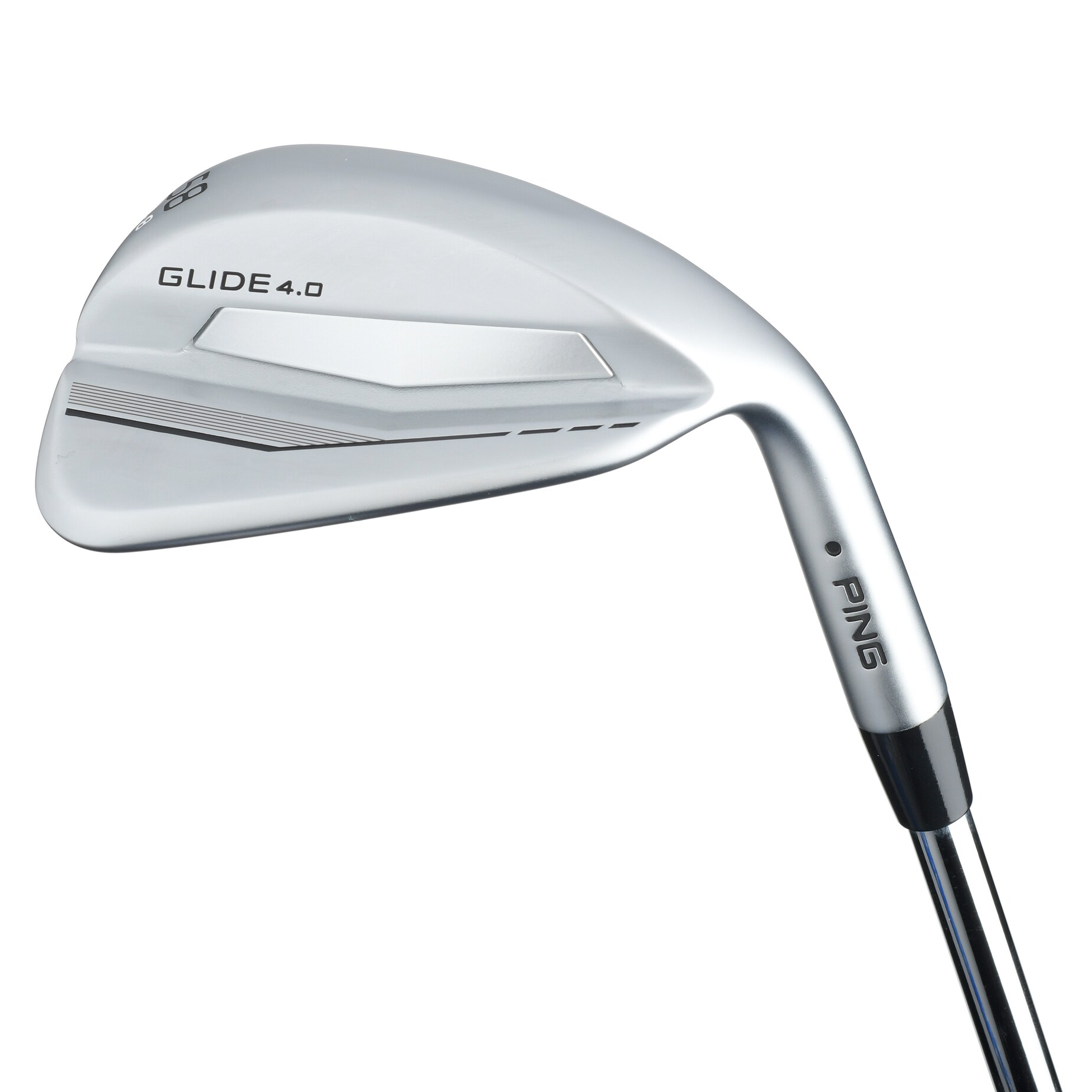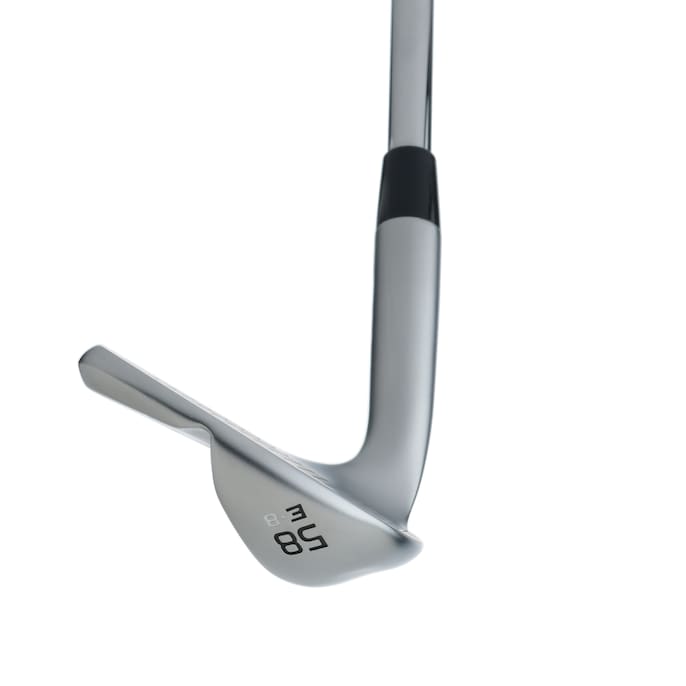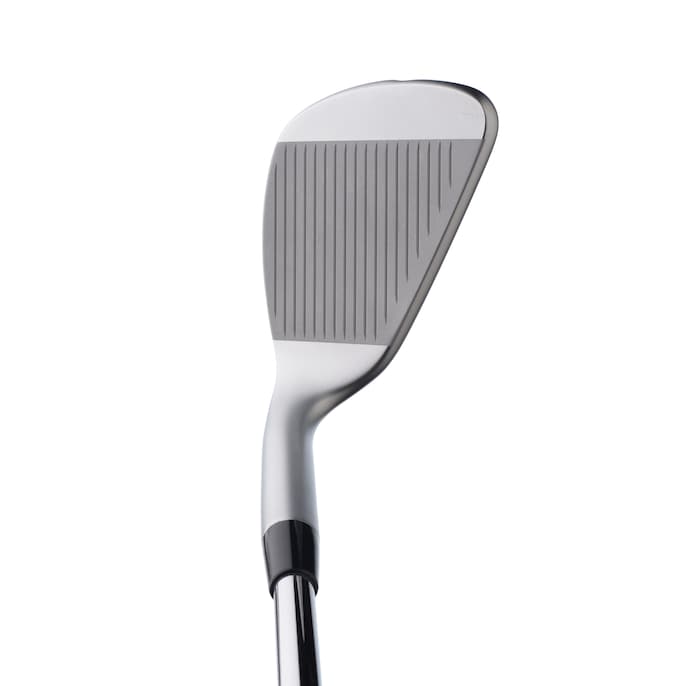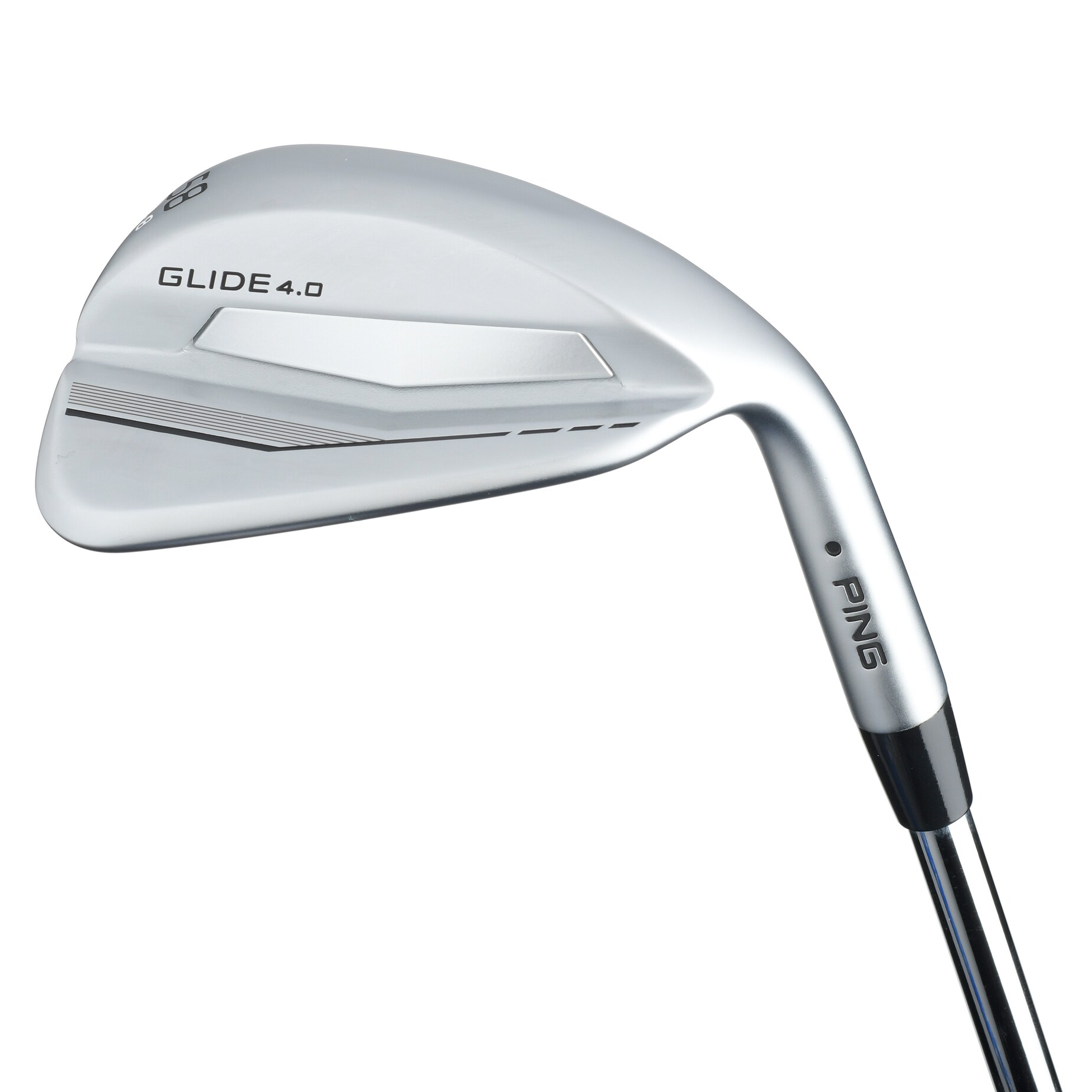 Club Specs
| Models | Shaft | Shaft Flex | Loft | Grind | Dexterity | Finish | Price |
| --- | --- | --- | --- | --- | --- | --- | --- |
| Glide 4.0 | | SR, R, S, X | 46, 50, 52, 54, 56, 58, 60 | S, W, E, T | Left Hand / Right Hand | | $200.00 |
Surviving the Hot List: Season 2
What happens when you drop a golf-crazed Hollywood actor and a retired NFL player into the most grueling gig in golf? At the 2023 Hot List summit, Golf Digest's cameras followed Michael Peña and Danny Woodhead's quest to ace their new jobs as rookie club testers.