Mizuno
T22
Our Review:
WHAT IT DOES: There are plenty of subtle features that better players will appreciate. As usual with Mizuno, it starts with the grain-flow forging process that has been refined over the past 50 years at its facility in Hiroshima, Japan, to deliver a soft feel. The upper portion of the clubhead is flared to produce the high spin and penetrating flight that provide control on shots into the green. 
WHY WE LIKE IT: The T22 is one of the few forged models in this category. Mizuno takes pride in offering a variety of options in wedges just like it does with irons. Those include four finishes and four sole grinds in which the heel and toe relief increases as the lofts increase. Also, the X grind has extreme heel, toe and trailing-edge relief to bring out the short-game artist in you.  
All products featured on Golf Digest are independently selected by our editors. However, when you buy something through our retail links, we may earn an affiliate commission.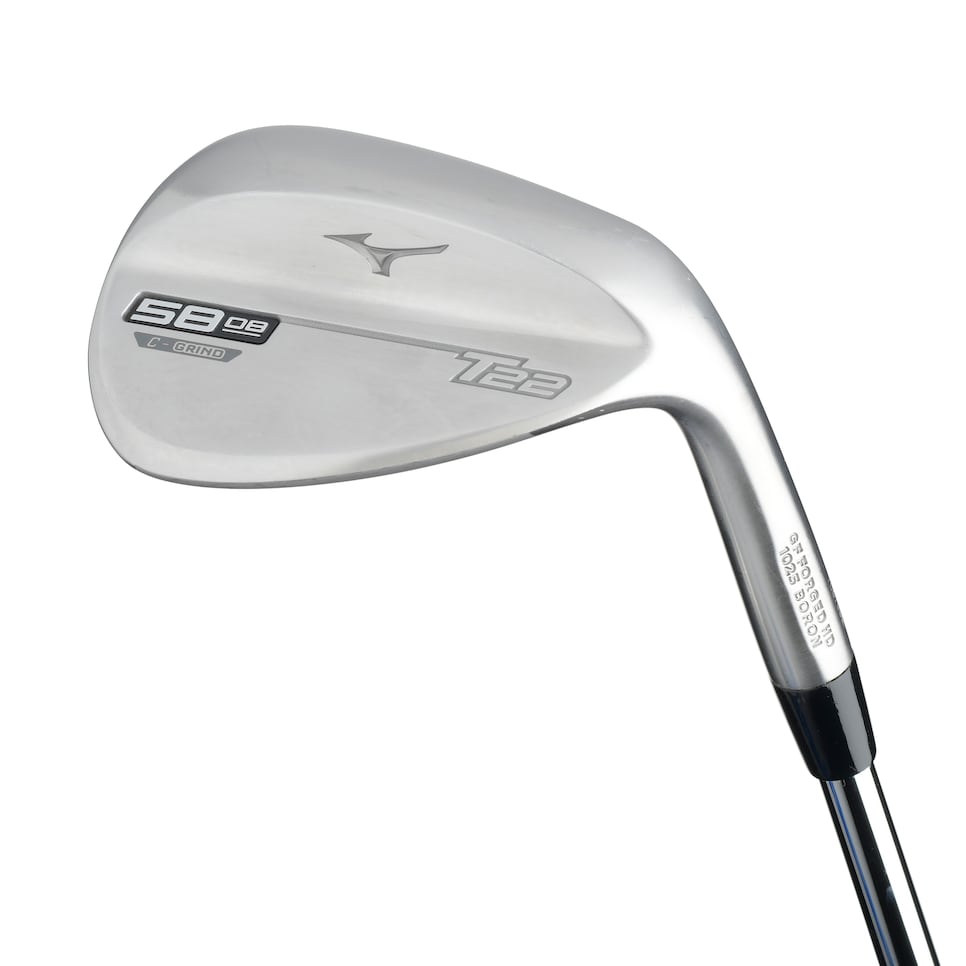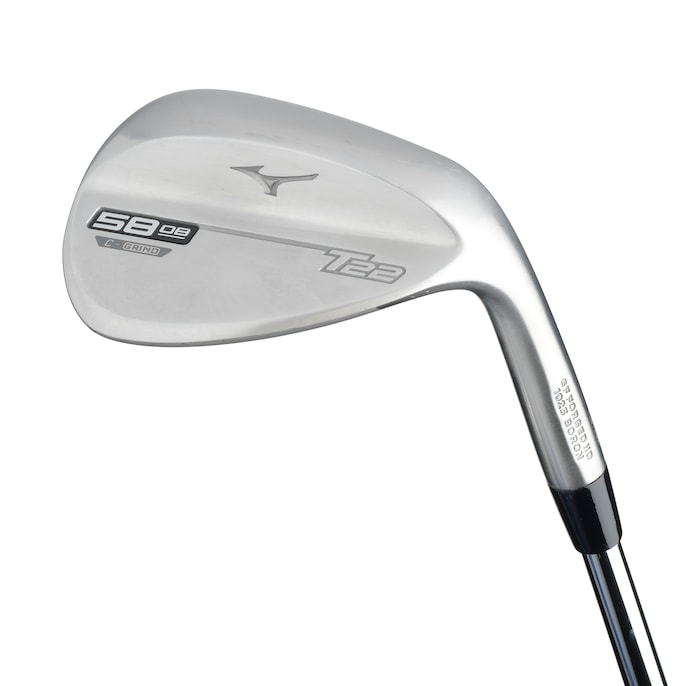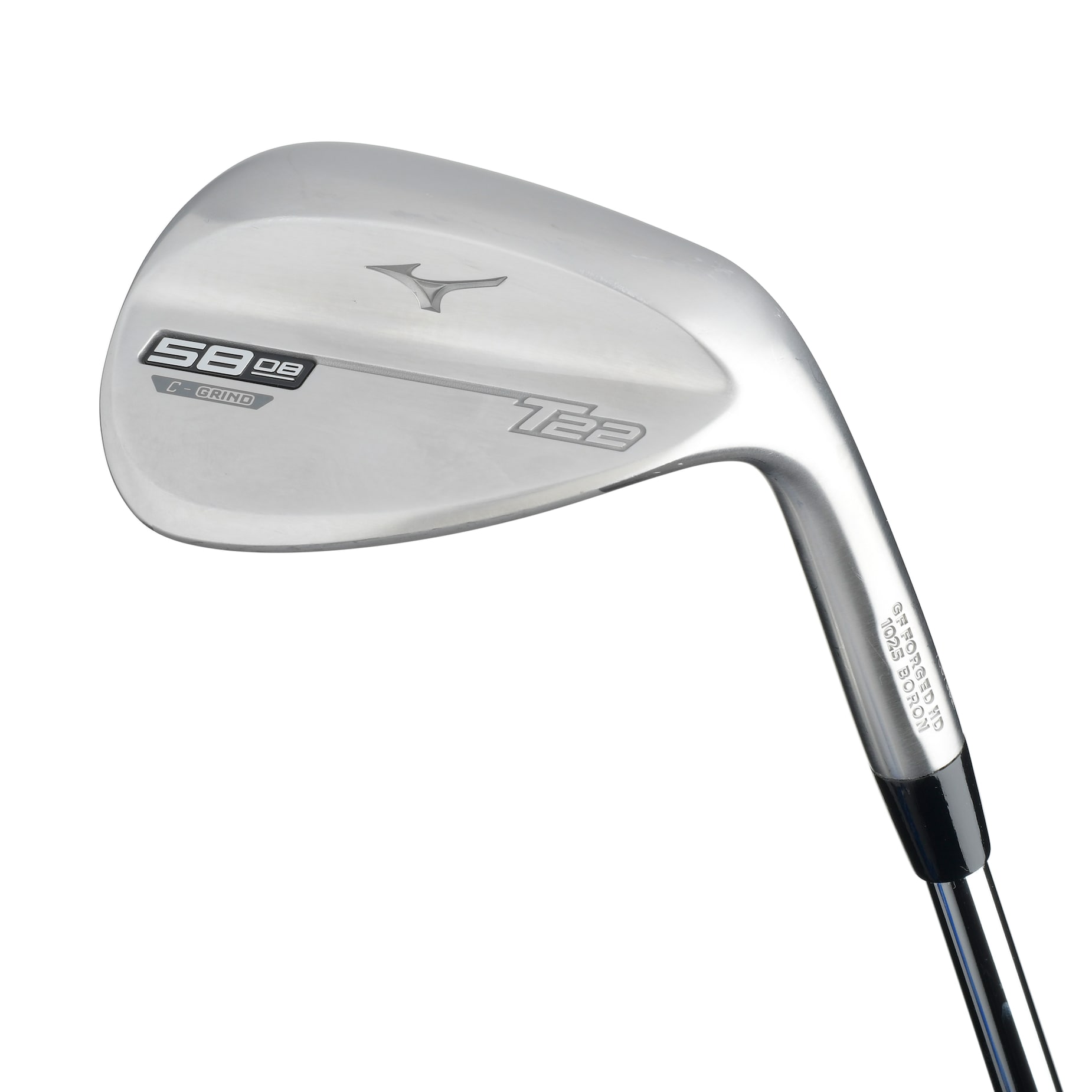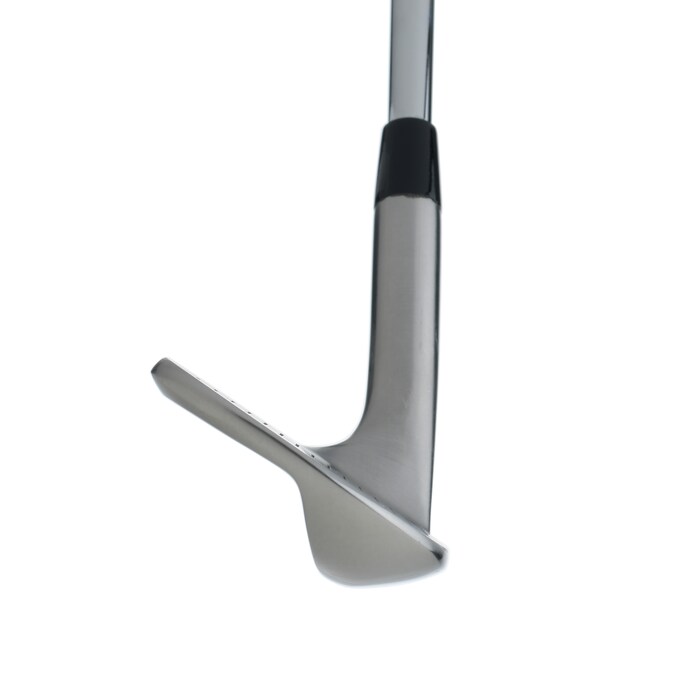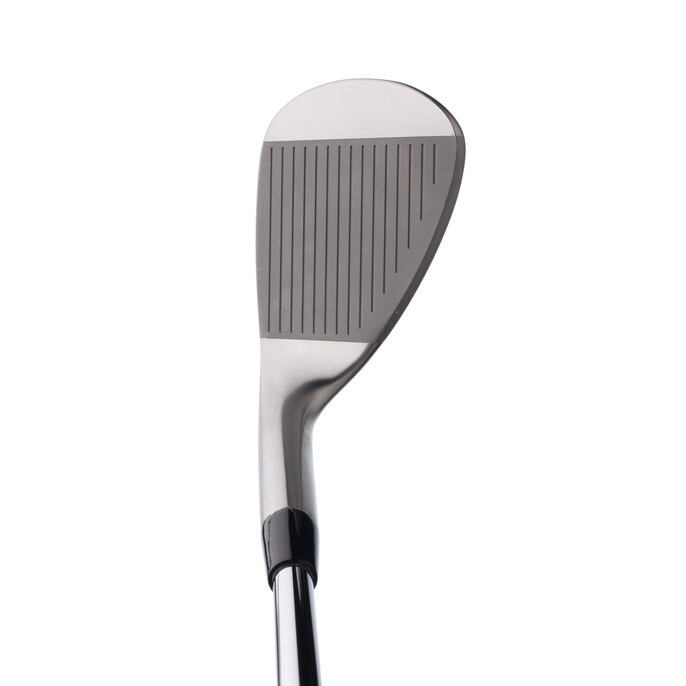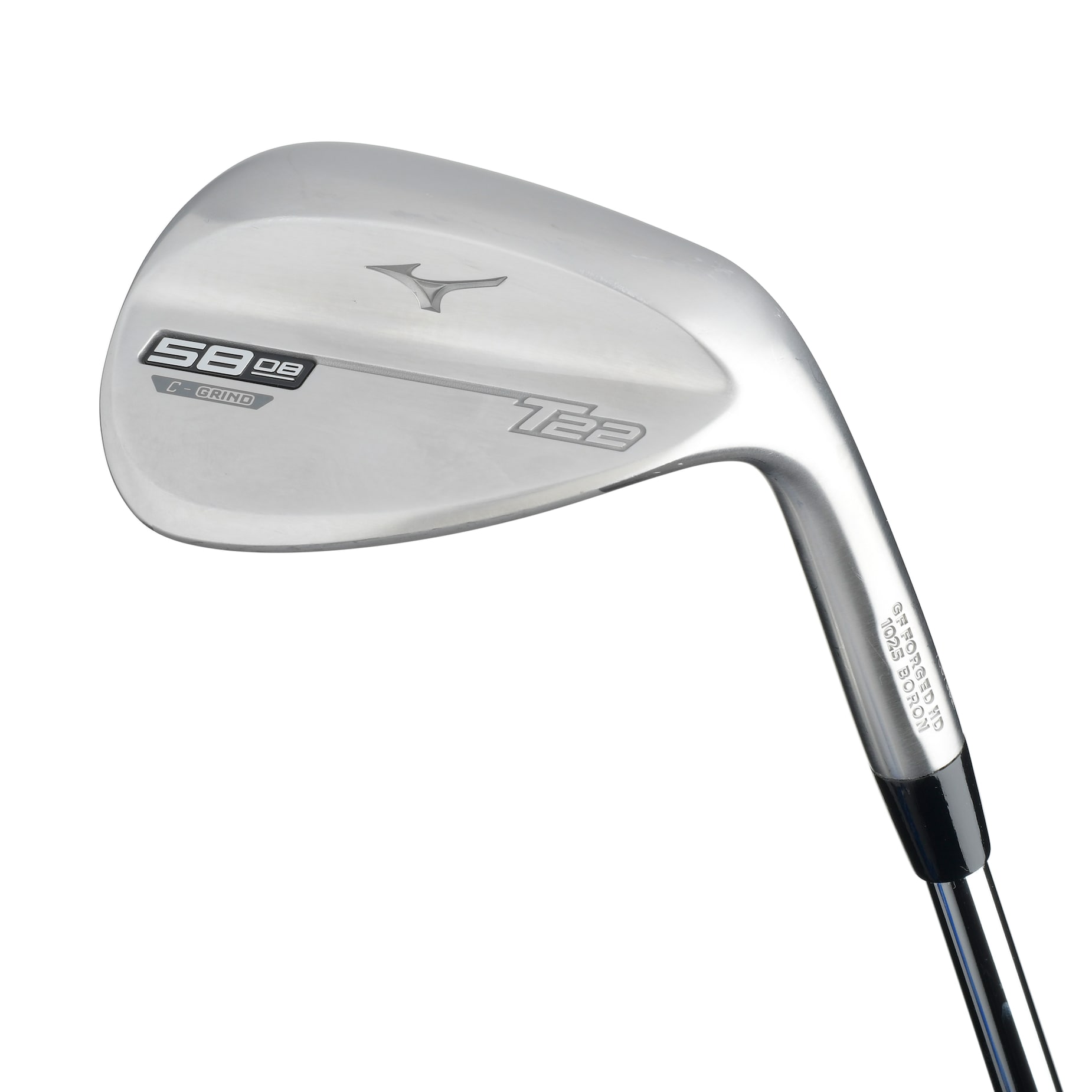 Club Specs
| Models | Finish | Price |
| --- | --- | --- |
| T22 | Blue Ion, Denim Copper, Raw, Satin Chrome | $160 |
Surviving the Hot List: Season 2
What happens when you drop a golf-crazed Hollywood actor and a retired NFL player into the most grueling gig in golf? At the 2023 Hot List summit, Golf Digest's cameras followed Michael Peña and Danny Woodhead's quest to ace their new jobs as rookie club testers.