Cobra
SNAKEBITE
Our Review:
WHAT IT DOES: This wedge maintains its groove philosophy of having narrow, deep grooves for the 48- to 54-degree wedges and grooves that stretch across the entire face on the higher lofts. What's new, however, is a face-mill blast that is applied after the chrome finish has been added to the head. Doing this helps mitigate the loss of spin in wet conditions. For those with the company's One Length irons, there are wedges to match. 
WHY WE LIKE IT: Wedge aficionados might recall the Phil Rodgers heelward notch grinds in the high-lofted wedges named for him. Cobra has brought them back. When opening the blade on the 58- and 60-degree models, contact will be in the heel area, and the notch allows the heel to glide through the grass with greater ease. Read more>>>
All products featured on Golf Digest are independently selected by our editors. However, when you buy something through our retail links, we may earn an affiliate commission.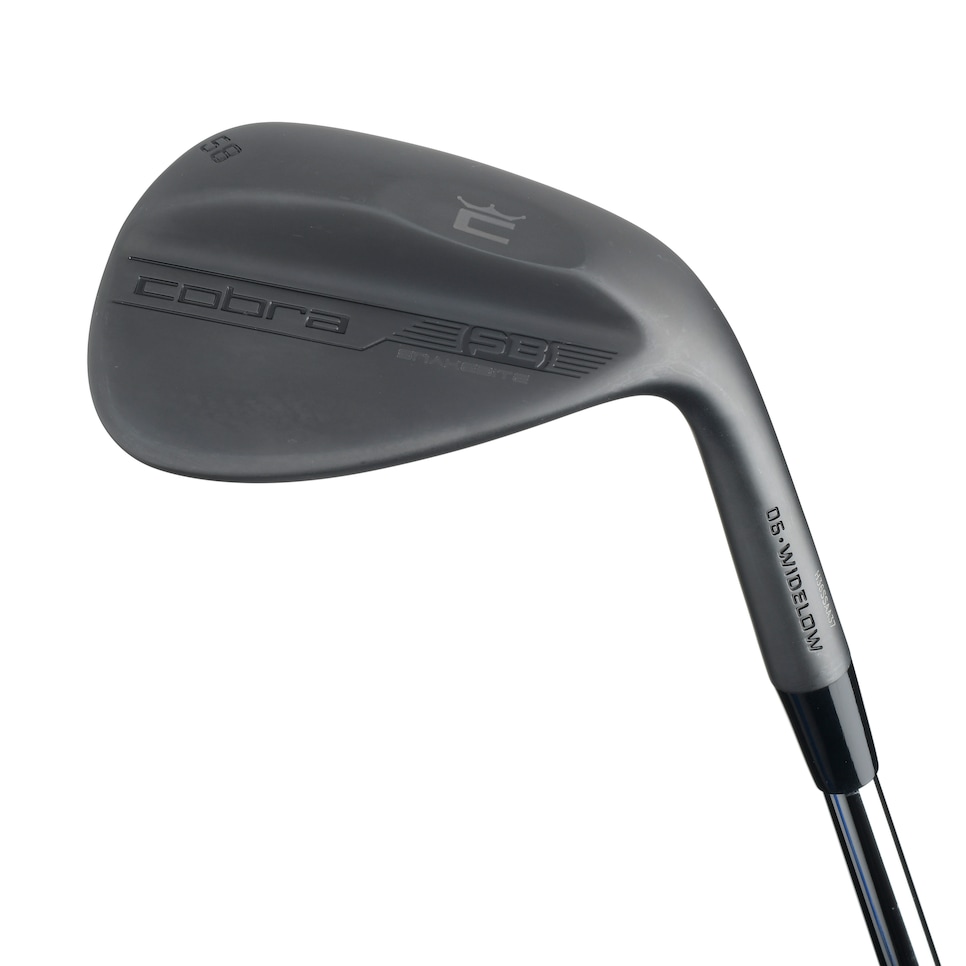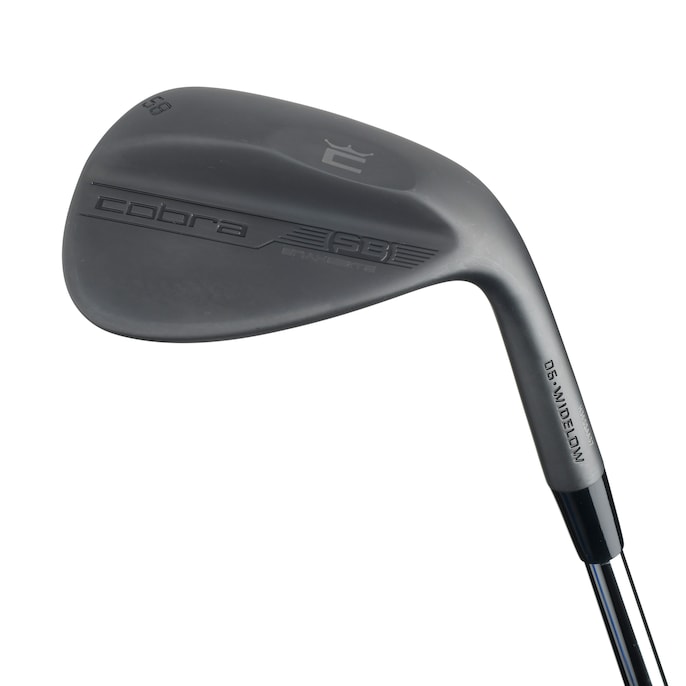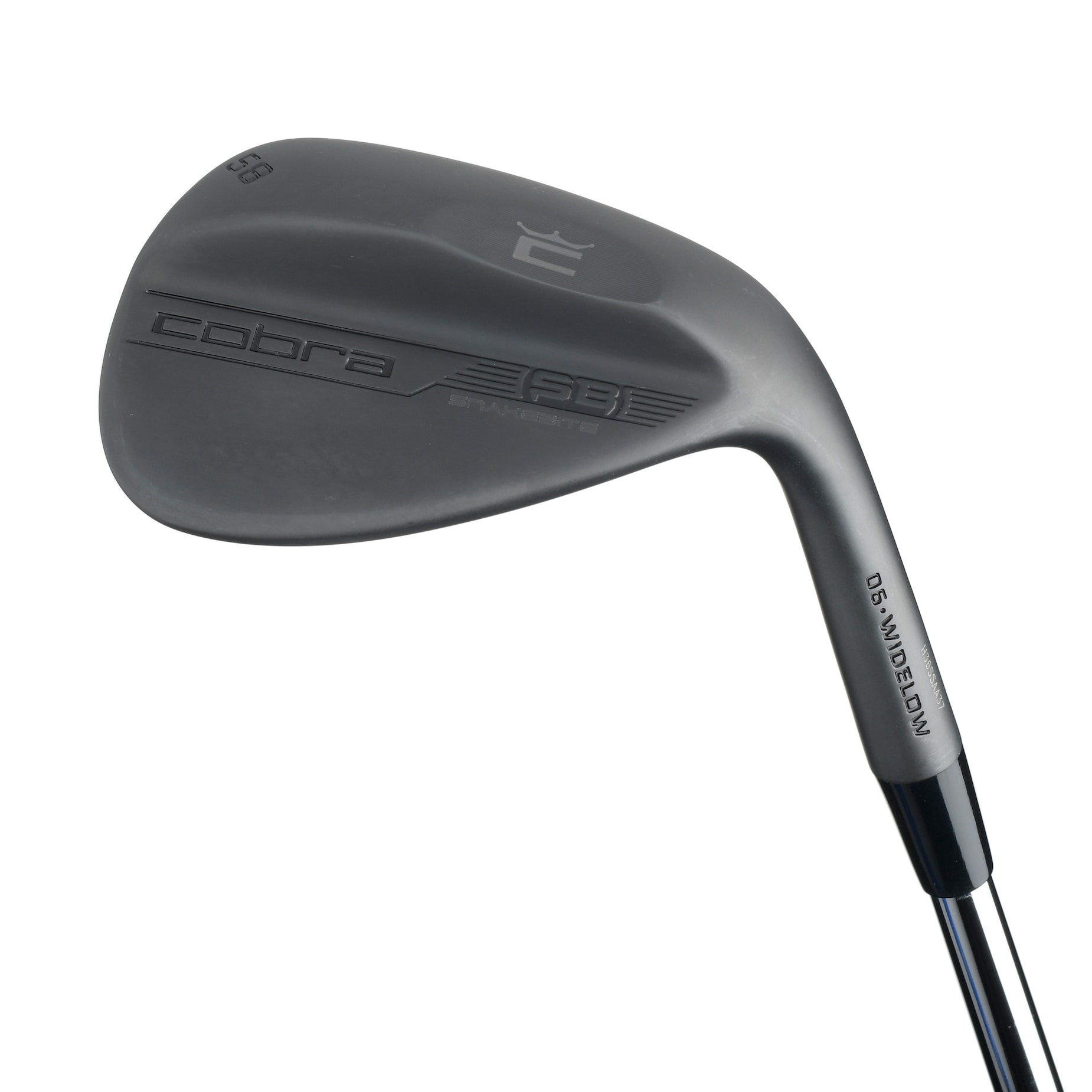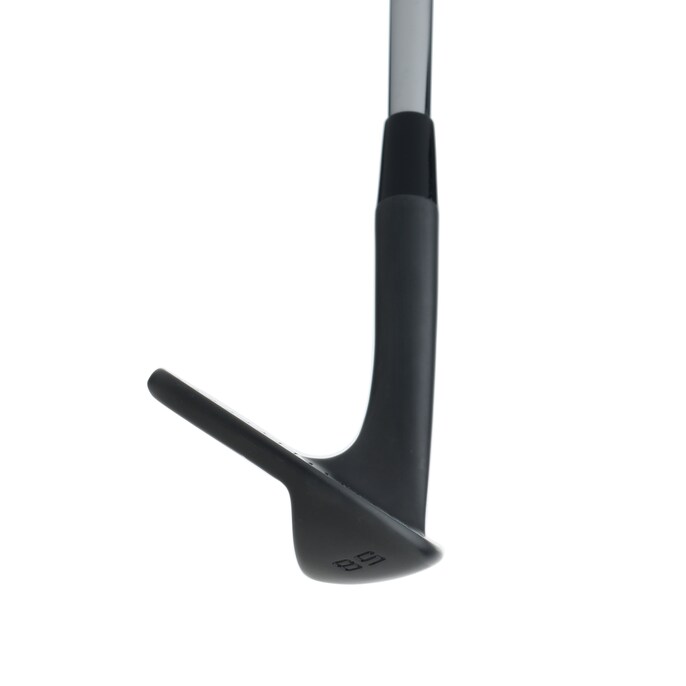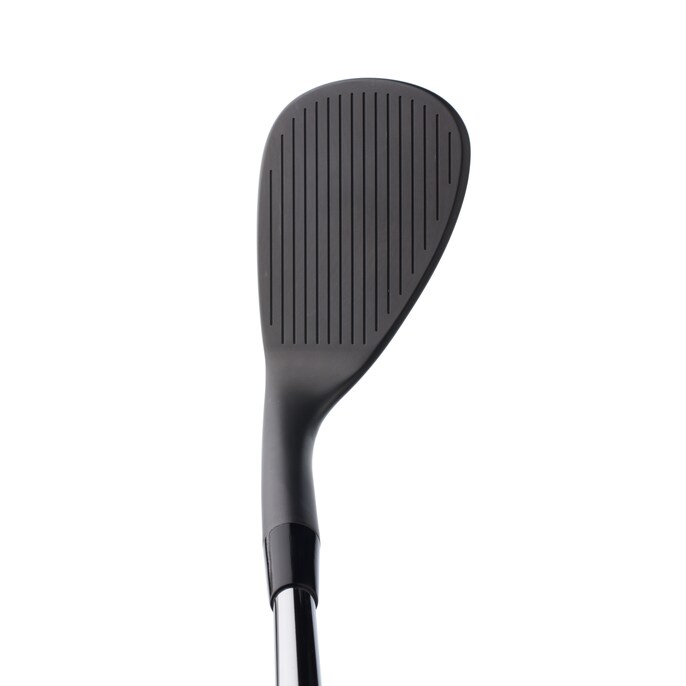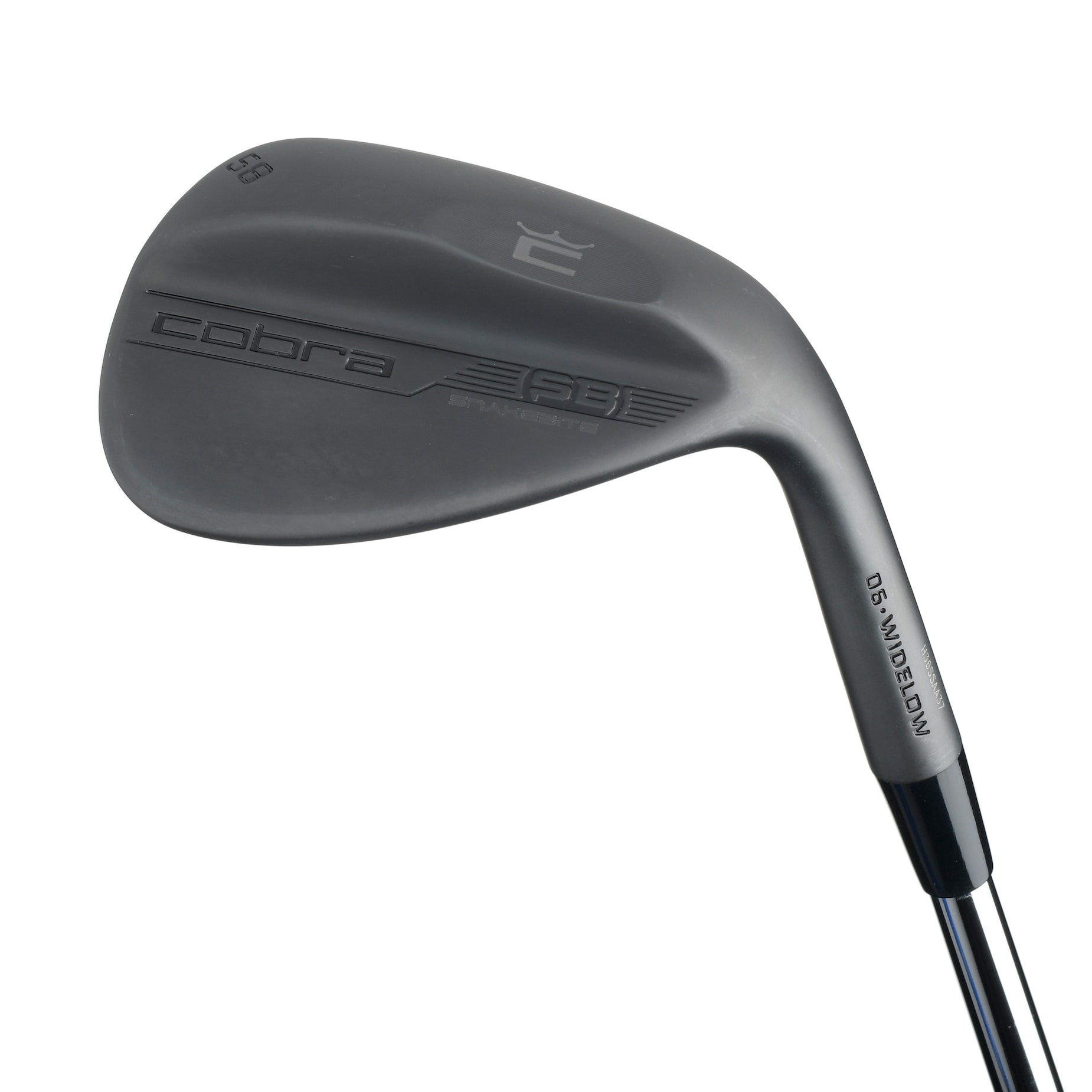 Club Specs
| Models | Shaft | Shaft Flex | Loft | Grind | Dexterity | Finish | Price |
| --- | --- | --- | --- | --- | --- | --- | --- |
| SNAKEBITE | KBS HI-REV 2.0 | S | 48,50,52,54,56,58,60 | Versatile, Classic, WIDELOW | Left Hand / Right Hand | Satin, Black QPQ | $159.00 |
The KING COBRA Black Wedge features the spin-maximizing Snakebite Groove Technology but with a little more edge. The newest colorway addition features a new satin black QPQ finish that is highly durable and reduces glare in the sunlight for long-lasting and stealthy-looking wedges.
Learn More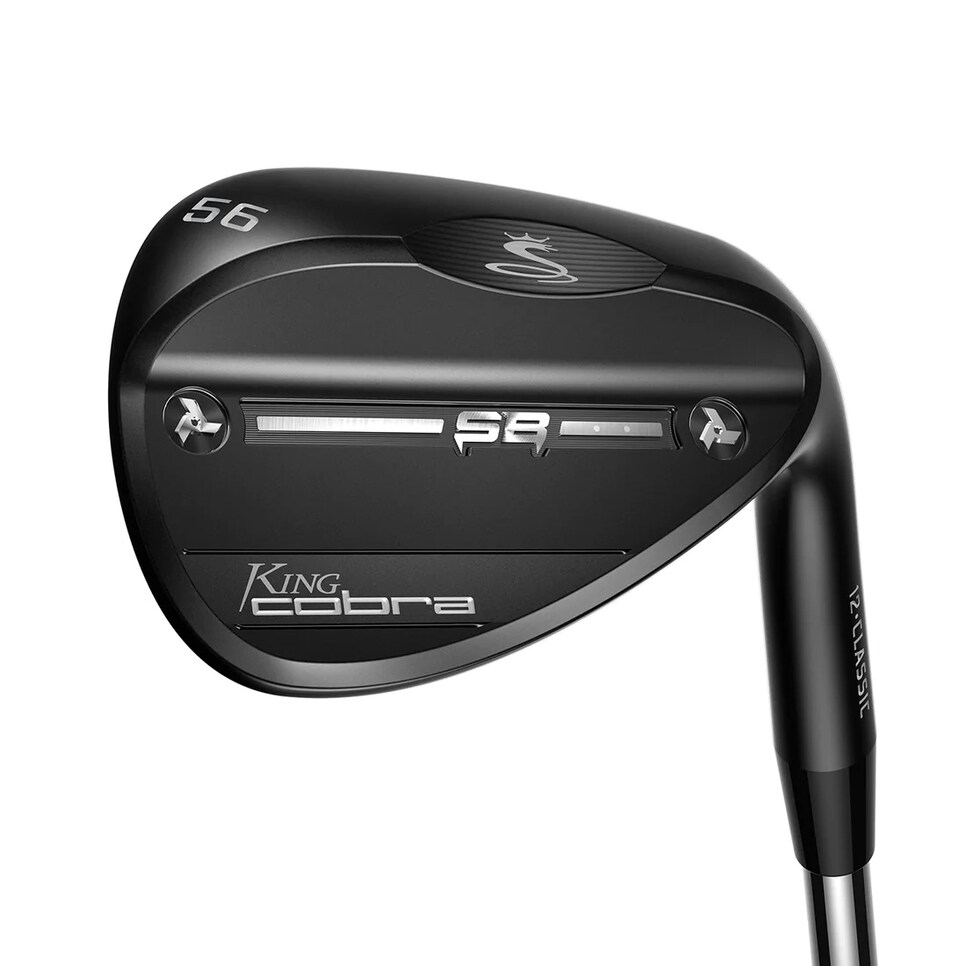 Surviving the Hot List: Season 2
What happens when you drop a golf-crazed Hollywood actor and a retired NFL player into the most grueling gig in golf? At the 2023 Hot List summit, Golf Digest's cameras followed Michael Peña and Danny Woodhead's quest to ace their new jobs as rookie club testers.