Cleveland
CBX Zipcore/Full Face 2
Our Review:
WHAT IT DOES: A thoughtful mixture of technology good enough for tour players yet designed to mask the flaws of those less skilled. A low-density material inside the lower hosel, neck and sole areas moves the center of gravity in line with the sweet spot and increases forgiveness by 26 percent vertically and 10 percent horizontally. That helps shots come off more consistently. 
WHY WE LIKE IT: The sole design smartly changes through the lofts, which takes the agonizing task of knowing what grind to use out of the equation. The C-shaped sole on the highest lofts boasts the most heel-and-toe relief for maximum versatility. The revamped Full Face model features a larger face and is designed for the player looking for even more forgiveness.  Read more>>
Price:
CBX Zipcore $150, Full Face 2 $170
All products featured on Golf Digest are independently selected by our editors. However, when you buy something through our retail links, we may earn an affiliate commission.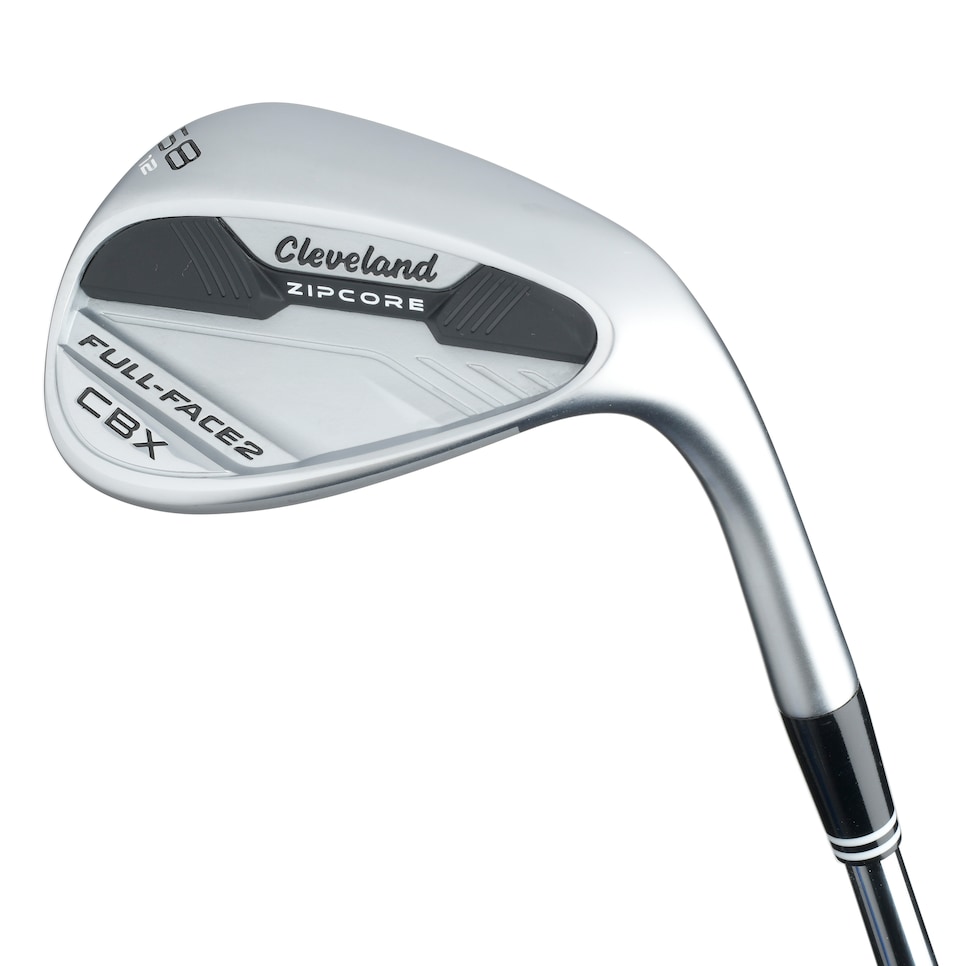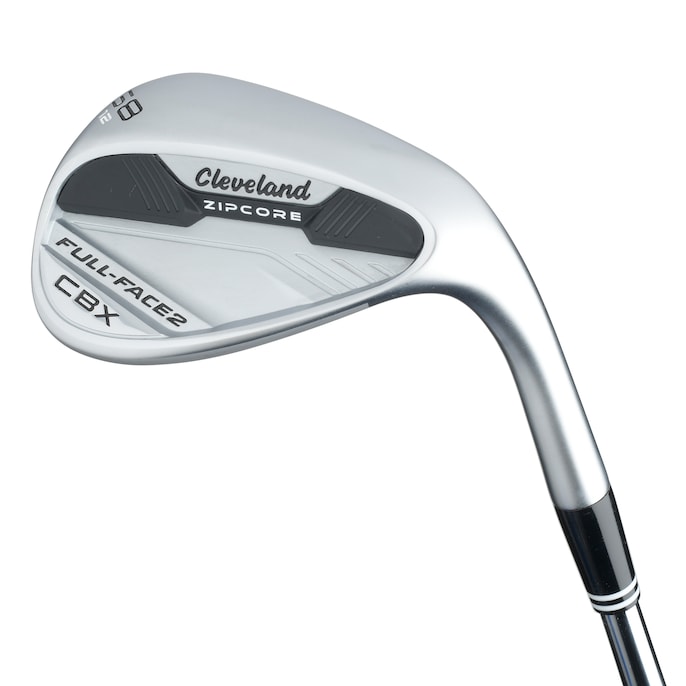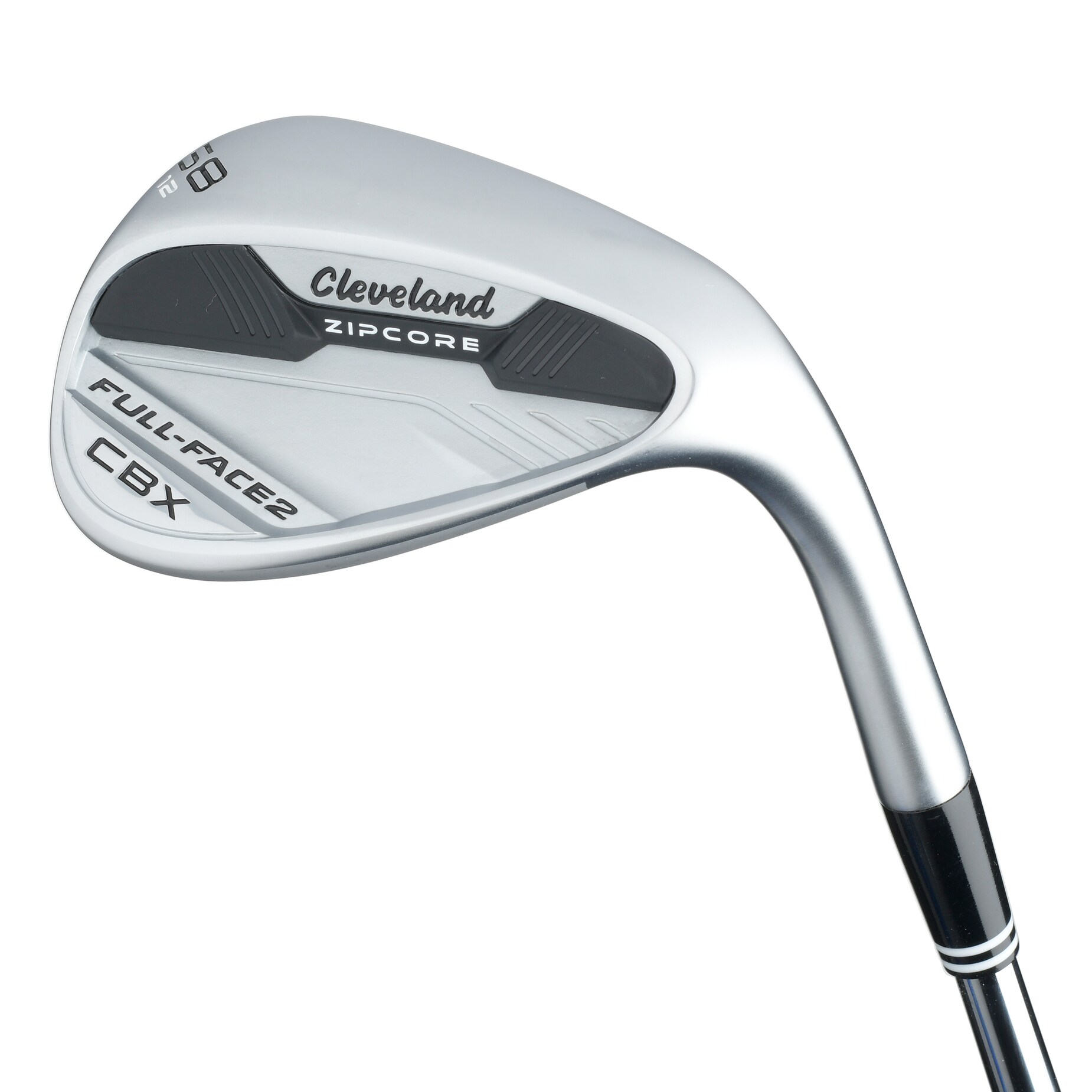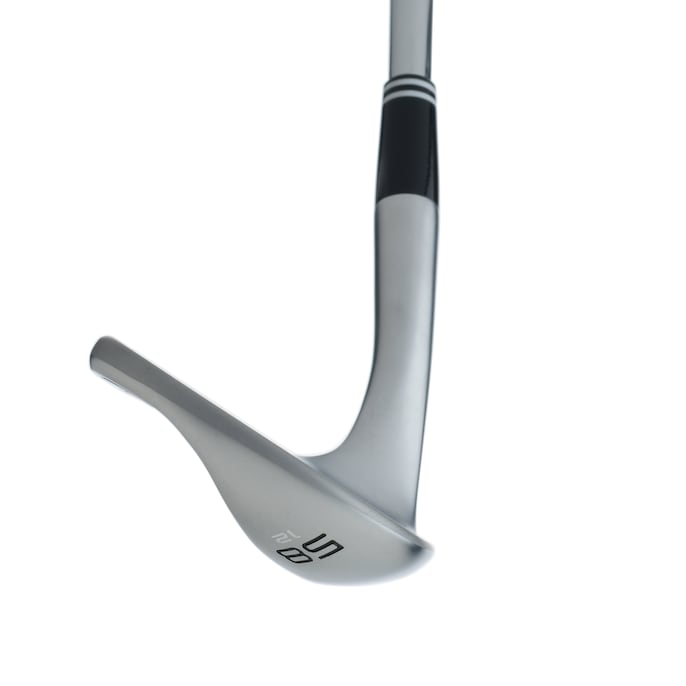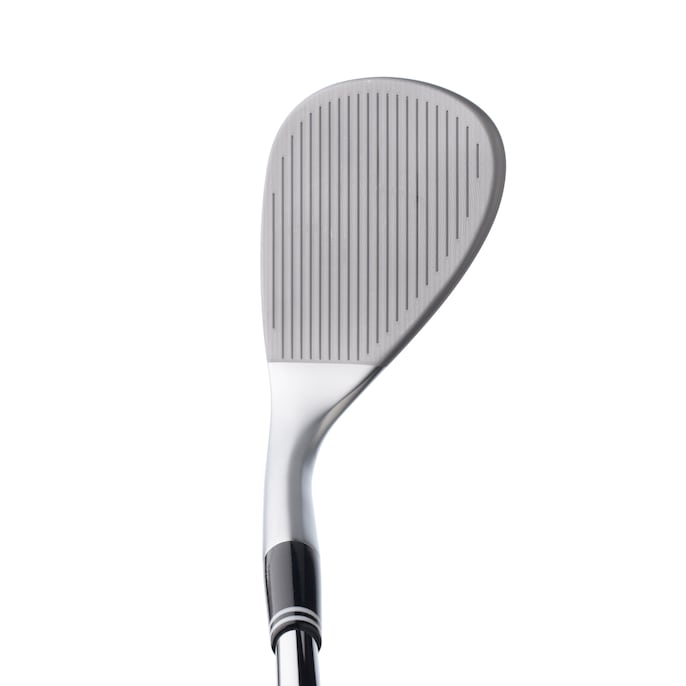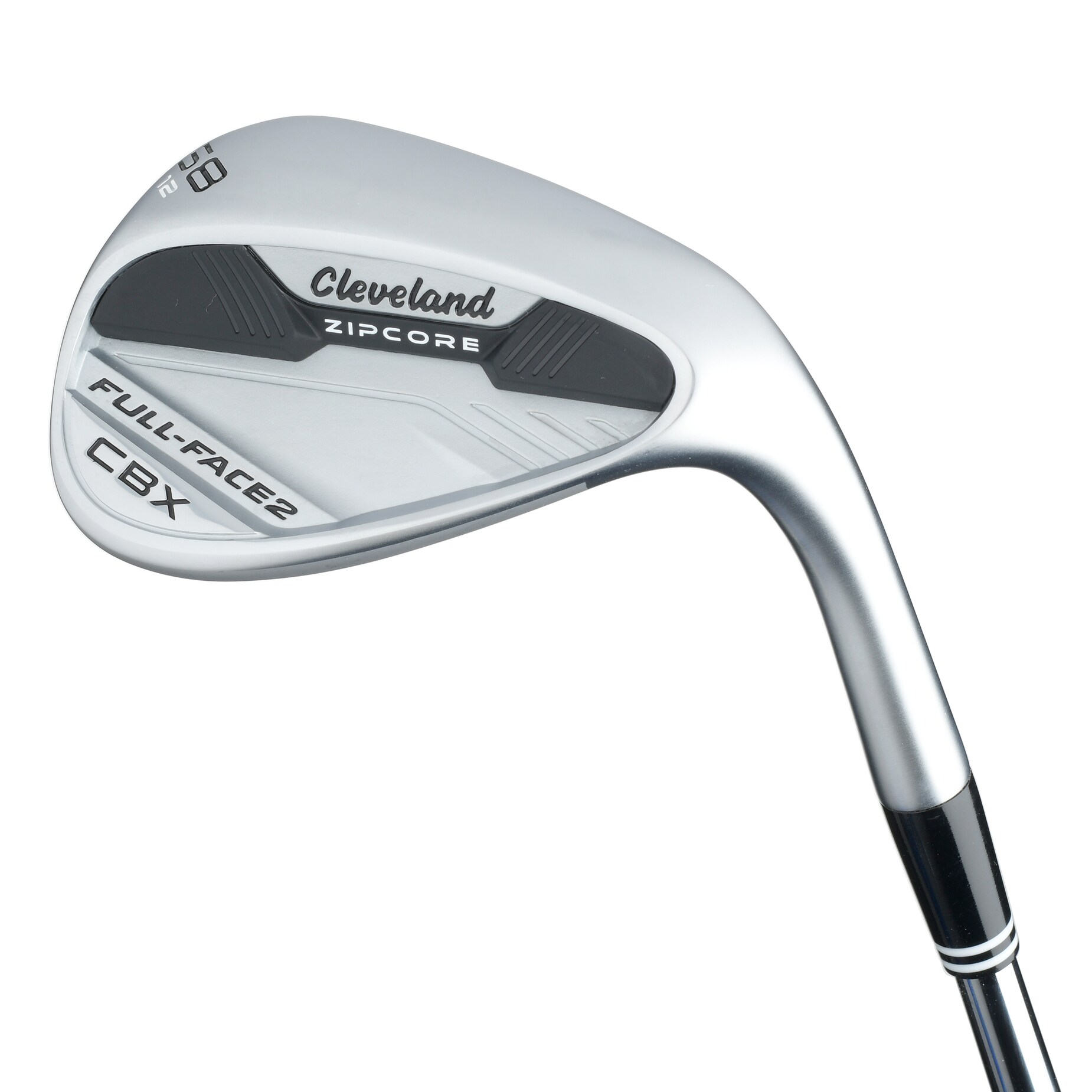 Club Specs
| Models | Shaft | Shaft Flex | Loft | Grind | Dexterity | Finish | Price |
| --- | --- | --- | --- | --- | --- | --- | --- |
| CBX 2 | | | 44, 46, 48, 50, 52, 54, 56, 58, 60 | V, S, and C | | | $170.00 |
Surviving the Hot List: Season 2
What happens when you drop a golf-crazed Hollywood actor and a retired NFL player into the most grueling gig in golf? At the 2023 Hot List summit, Golf Digest's cameras followed Michael Peña and Danny Woodhead's quest to ace their new jobs as rookie club testers.