Bettinardi
HLX 5.0
Our Review:
WHAT IT DOES: Milling is Bettinardi's bailiwick, and that extends into its wedges. The forged carbon-steel head features a milled sole and machined grooves along with a new ladder-milling technique high on the back flange. This process removes less material compared to the company's classic honeycomb pattern that ran the entire area of the back flange. The result is a higher center of gravity, allowing for a lower trajectory with higher spin on full shots. 
WHY WE LIKE IT: Yes, Bettinardi makes more than putters. In fact, this is the fourth version of its HLX wedge, but this model is more user-friendly. A new RJ grind, named for company founder Robert J. Bettinardi, has higher bounce with more heel and toe relief for players looking to manipulate the wedge on shorter shots. Read more>>
All products featured on Golf Digest are independently selected by our editors. However, when you buy something through our retail links, we may earn an affiliate commission.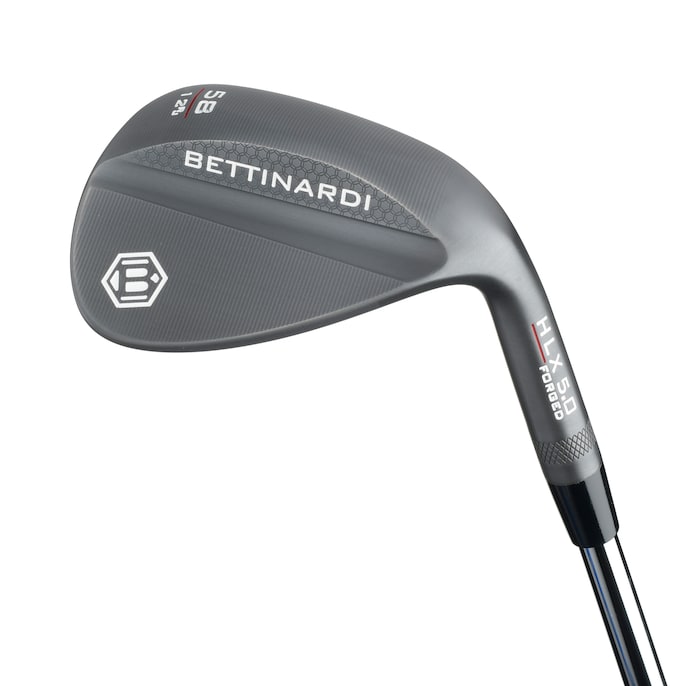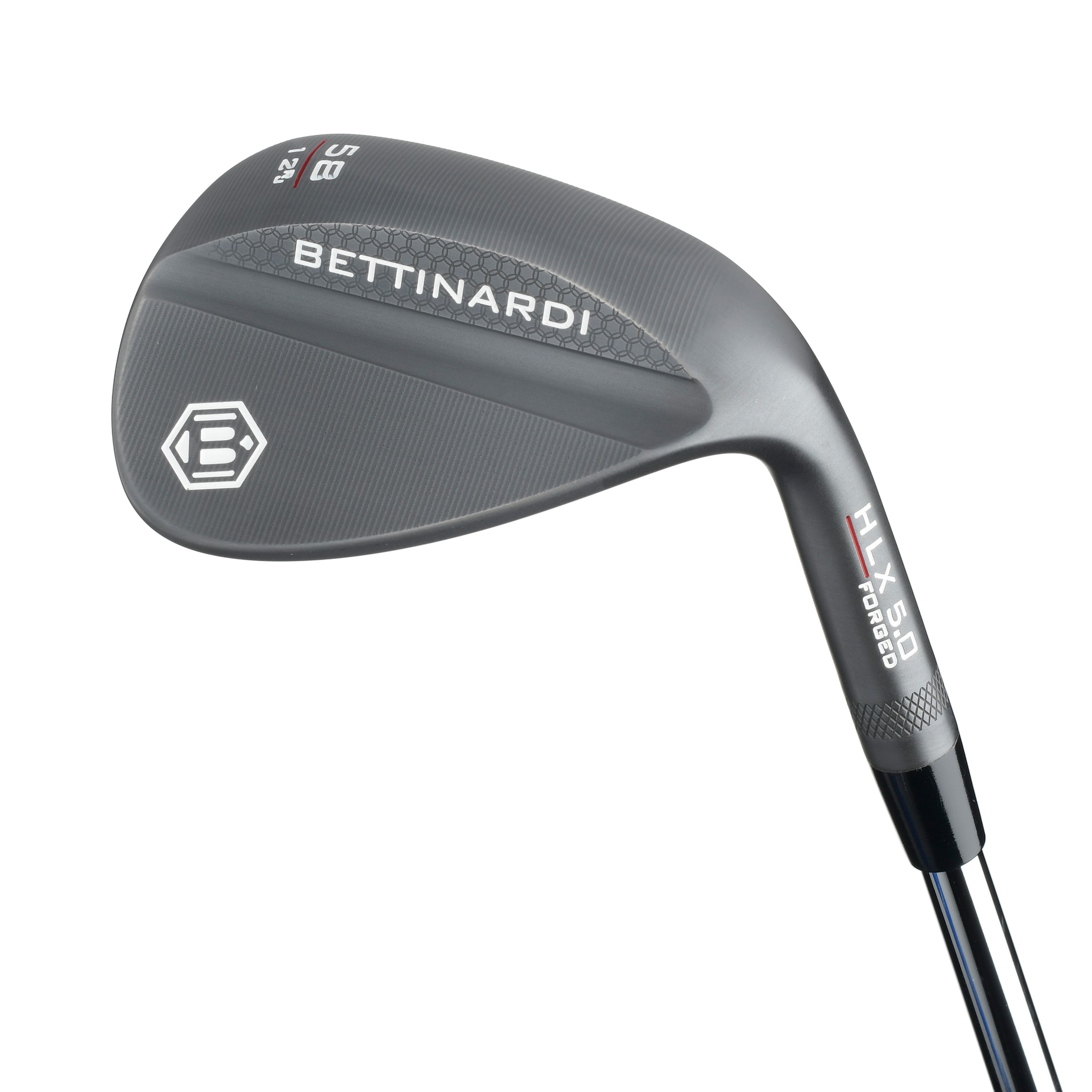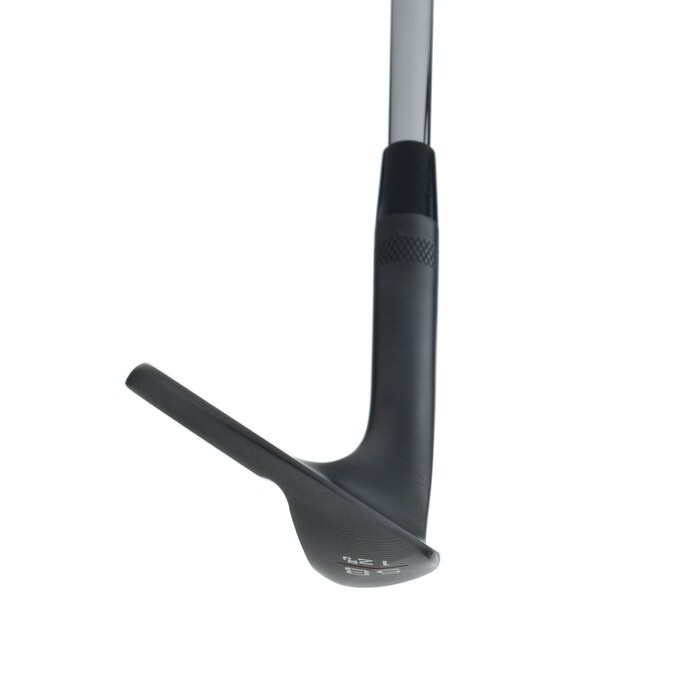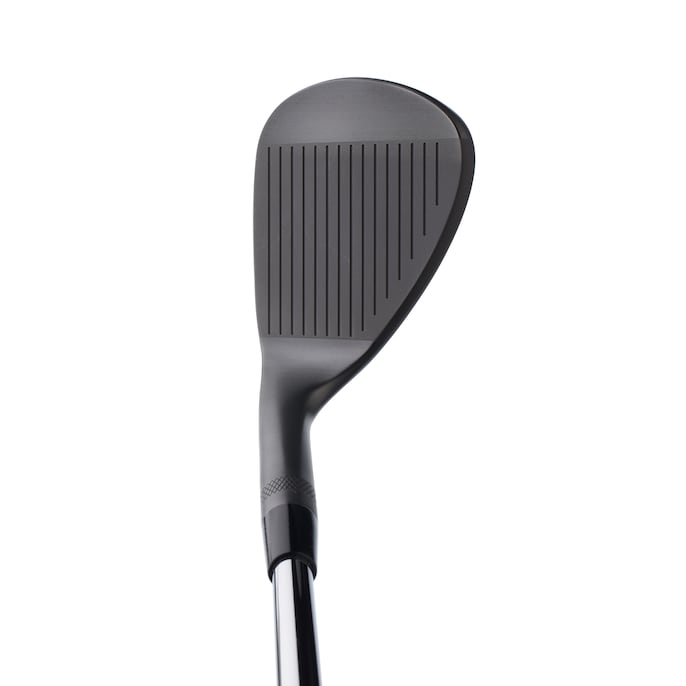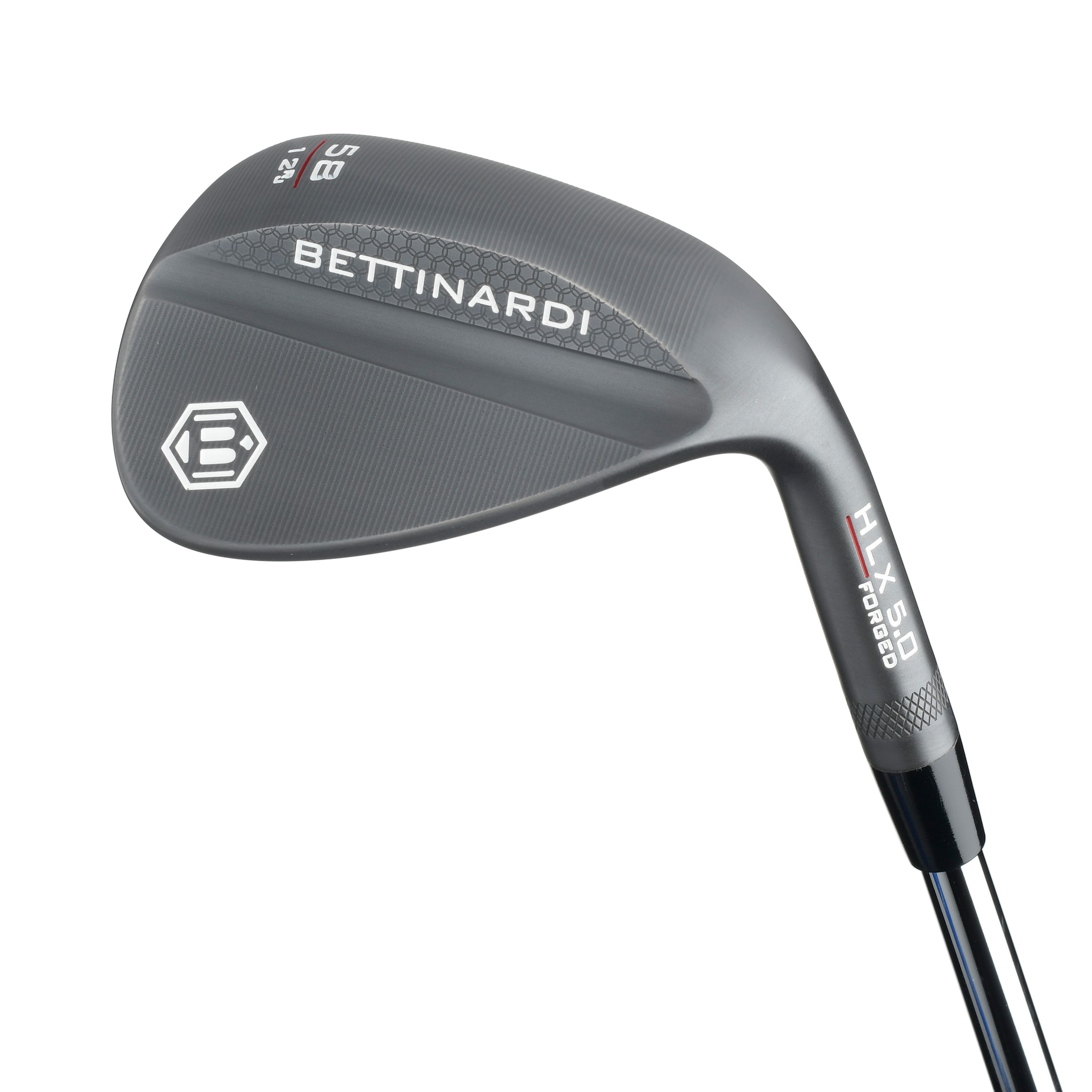 Club Specs
| Models | Shaft | Shaft Flex | Loft | Grind | Dexterity | Finish | Price |
| --- | --- | --- | --- | --- | --- | --- | --- |
| HLX 5.0 | KBS High Rev, True Temper S400, Nippon Pro Modus 115 | R, S, XS, SR, LAD | 48, 50, 52, 54, 56, 58, 60 | C, RJ | Right Hand | Chrome, Graphite PVD | $220.00 |
Surviving the Hot List: Season 2
What happens when you drop a golf-crazed Hollywood actor and a retired NFL player into the most grueling gig in golf? At the 2023 Hot List summit, Golf Digest's cameras followed Michael Peña and Danny Woodhead's quest to ace their new jobs as rookie club testers.