YONEX
EZONE GT
Our Review:
WHAT IT DOES: We've seen metals named a lot of things through the years, but "mighty maraging steel" might be an all-timer. Still, we'll forgive the hyperbole because the different constructions within this shallow-faced iron are intriguing. Two types of carbon steel are used for the bodies (one for the main irons and another for the gap and sand wedges), and other face materials are used as well, including that mighty material used in the 5- through 9-iron to allow for a thin face that extends into part of the sole. This construction creates more rebound and launches shots higher. That's an important consideration in these irons because the lofts are obscenely strong. 
WHY WE LIKE IT: Yonex is probably more regarded in the United States for its tennis racquets than golf clubs. But let's not forget this is a brand that has been making clubs since 1946 and once counted Phil Mickelson among its staff players. Thankfully, this iron is designed more for the average golfer than for Lefty. The use of slots behind the face in which four angled grooves—two in the heel and two on the toe—provide an interesting solution to helping ball speed on impacts in those less springy areas.
All products featured on Golf Digest are independently selected by our editors. However, when you buy something through our retail links, we may earn an affiliate commission.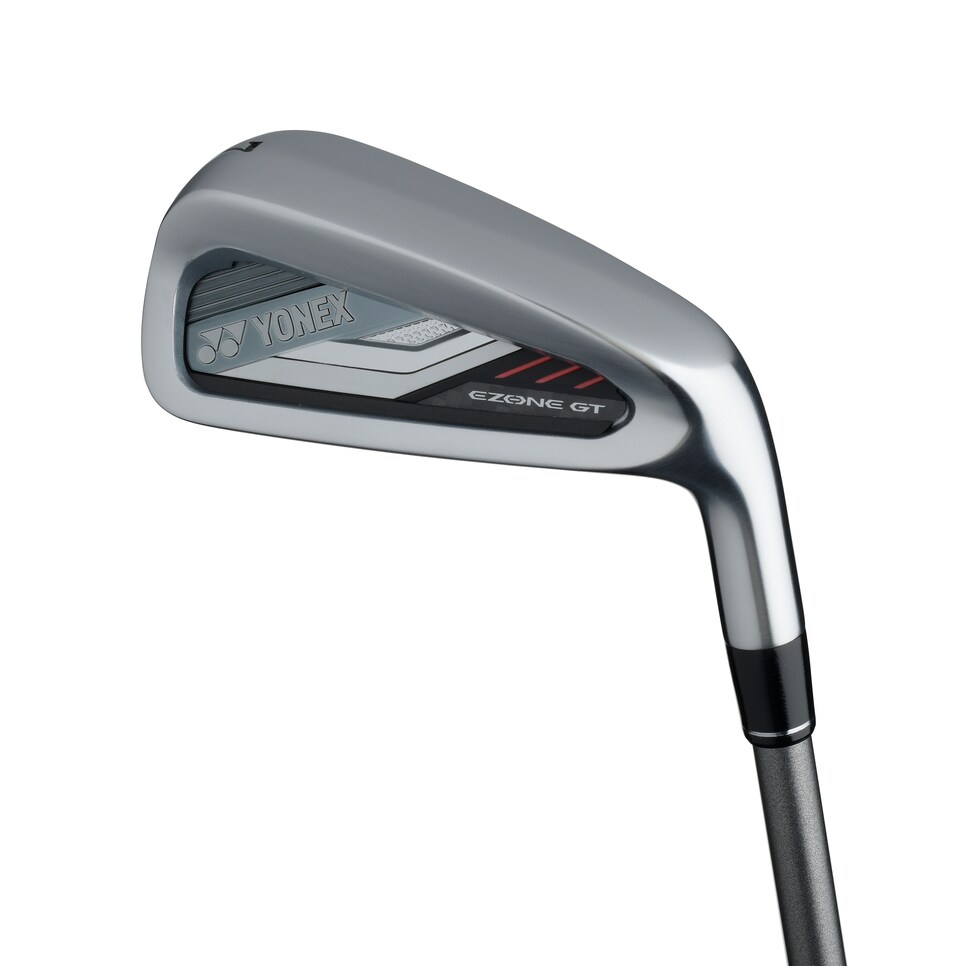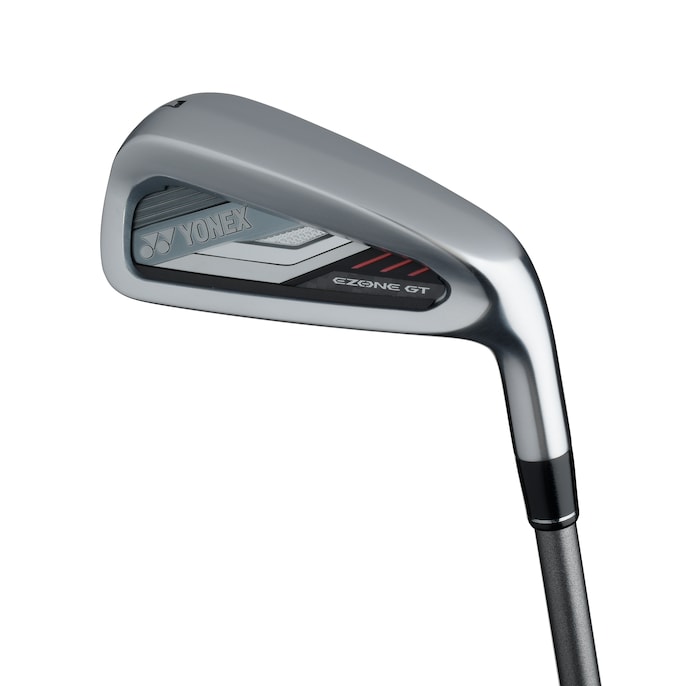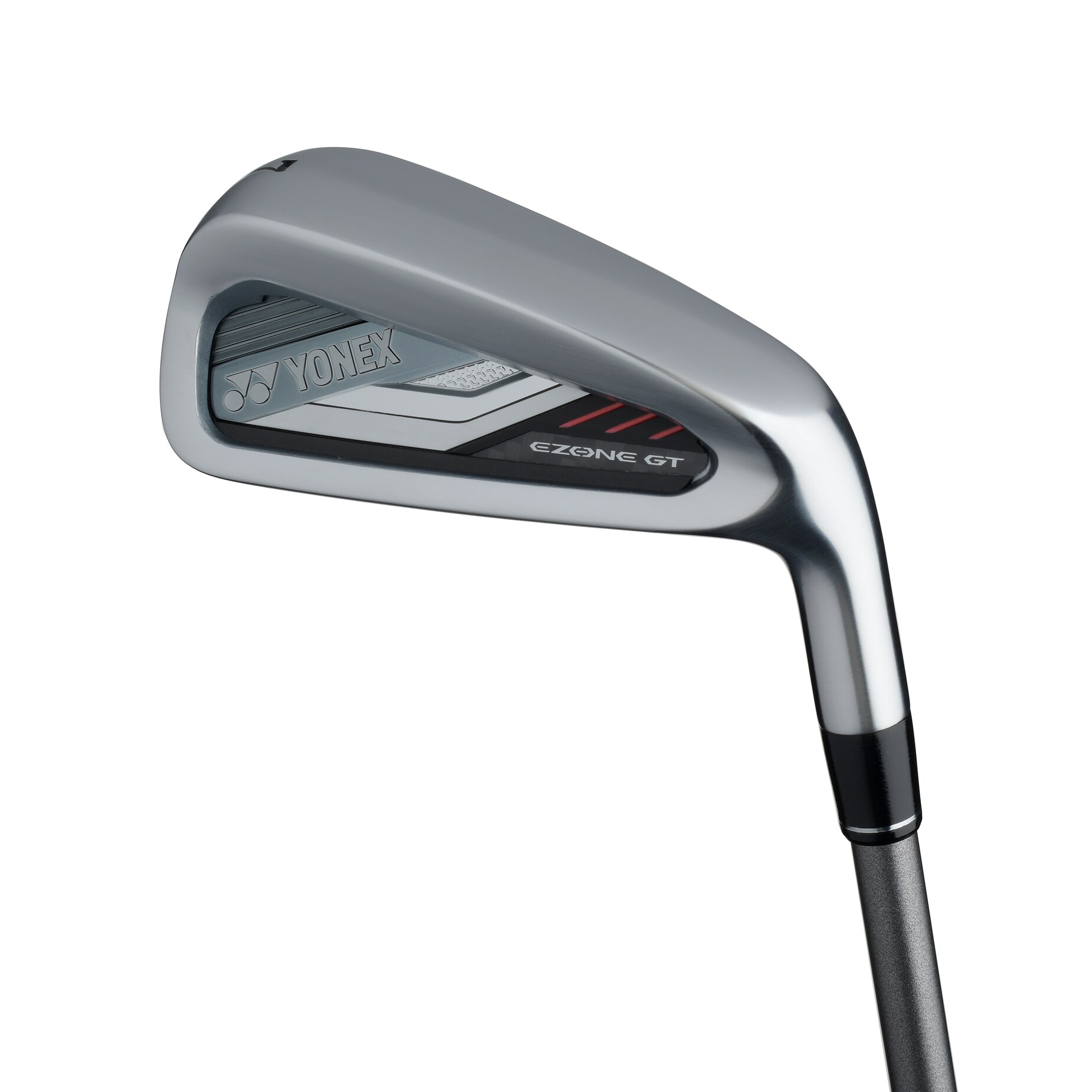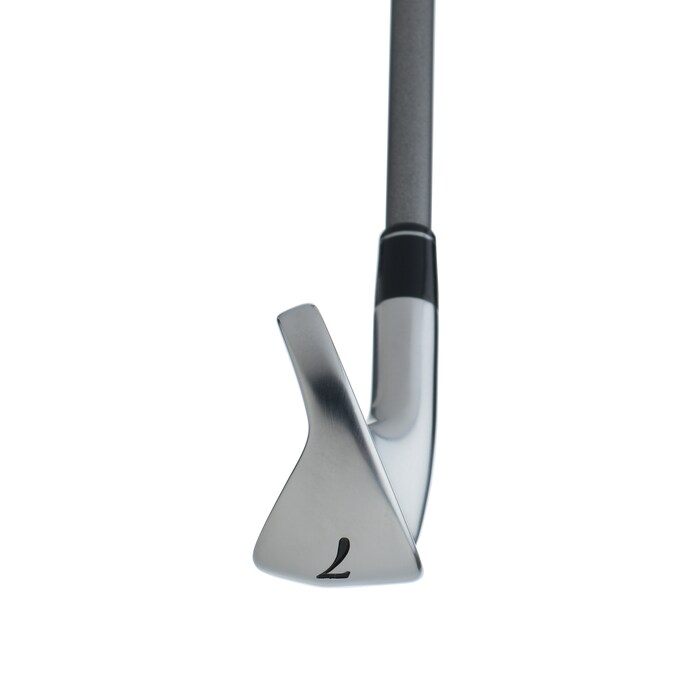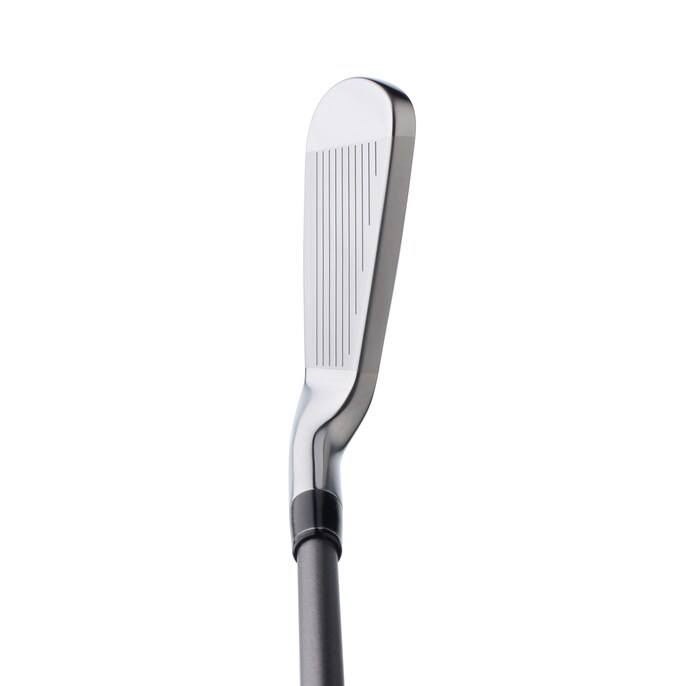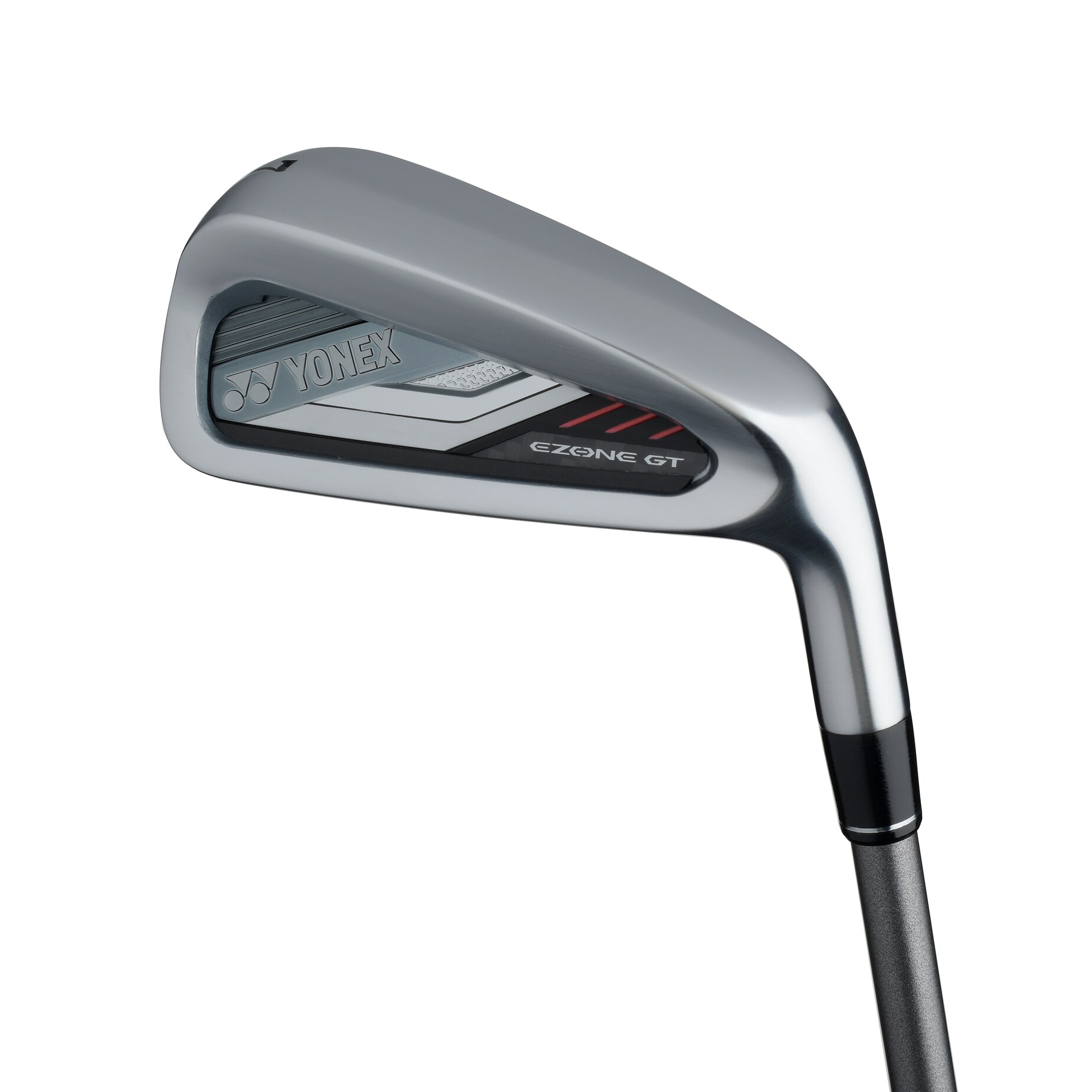 Club Specs
| Models | Shaft | Shaft Flex | Dexterity | Price |
| --- | --- | --- | --- | --- |
| EZONE GT | Graphite Shaft (2G-Namd* Flex Force + M40X), RK-03GT, N.S. PRO 850GH NEO | | Right Hand | $188.00 |
EZONE GT
| Name | Loft | Length | Lie |
| --- | --- | --- | --- |
| 5I | 20.00 | 39.25 | 60.50 |
| 7I | 25.00 | 38.00 | 61.50 |
| PW | 37.00 | 36.50 | 63.00 |
Surviving the Hot List: Season 2
What happens when you drop a golf-crazed Hollywood actor and a retired NFL player into the most grueling gig in golf? At the 2023 Hot List summit, Golf Digest's cameras followed Michael Peña and Danny Woodhead's quest to ace their new jobs as rookie club testers.