Wilson
Launch Pad
Our Review:
WHAT IT DOES: When Wilson introduced its hollow-body Launch Pad irons in 2019, it eschewed the typical selling point of distance, distance, distance in favor of a more utilitarian goal: mitigate shots in which the divot flies farther than the ball and the kind of slices that bring housing developments into play. The second version of Launch Pad addresses these headaches. First, the sole was revamped to be slightly thicker with weight shifted toward the heel to help offset slices, and more bounce was added to help the club glance off the grass instead of digging into it. 
WHY WE LIKE IT: It's just a fact that iron shots need to be more exact than a tee ball. After all, you don't have a large face with which to make impact, and a driver doesn't interact with the ground like an iron does. Wilson's R&D team ran thousands of simulations replicating turf interaction. The result is a leading edge that stays well above the surface to help combat the dreaded chunk. Those using these irons might notice a comfortable feeling in their hands, too. That's not a placebo effect. The company conducted research that revealed slightly larger grips are preferred by many golfers.  
All products featured on Golf Digest are independently selected by our editors. However, when you buy something through our retail links, we may earn an affiliate commission.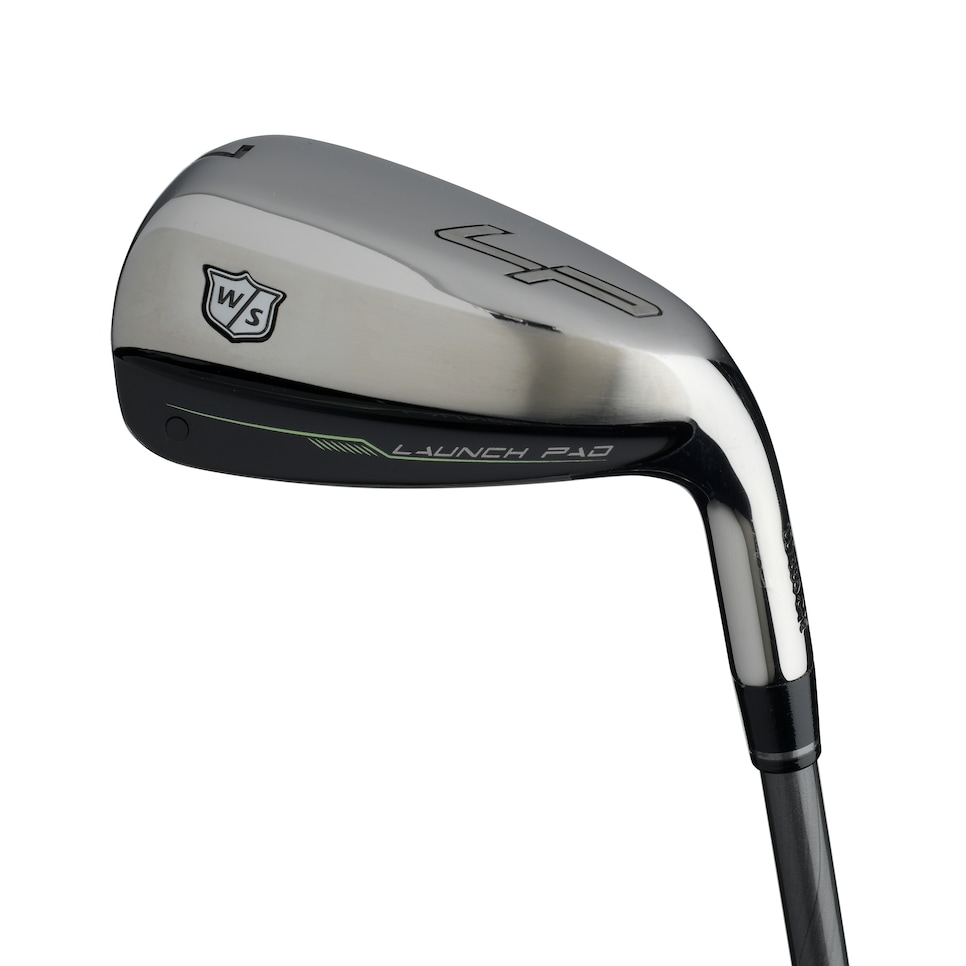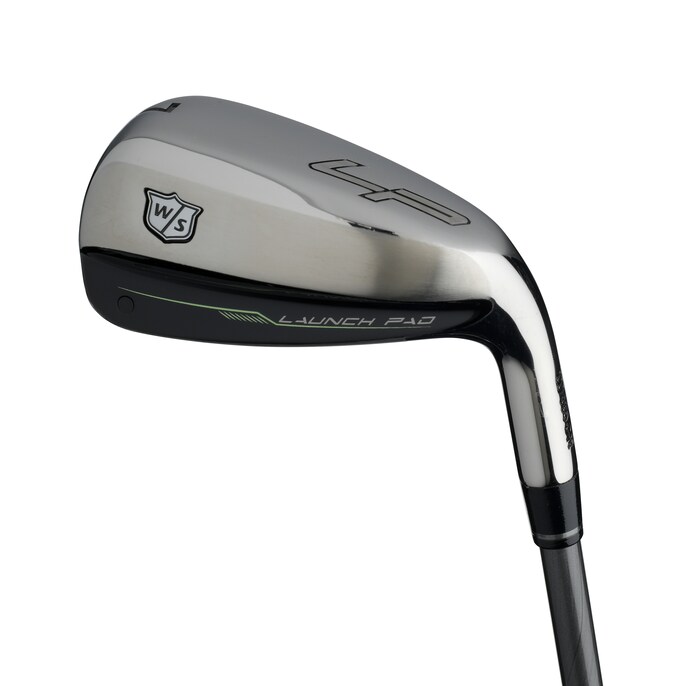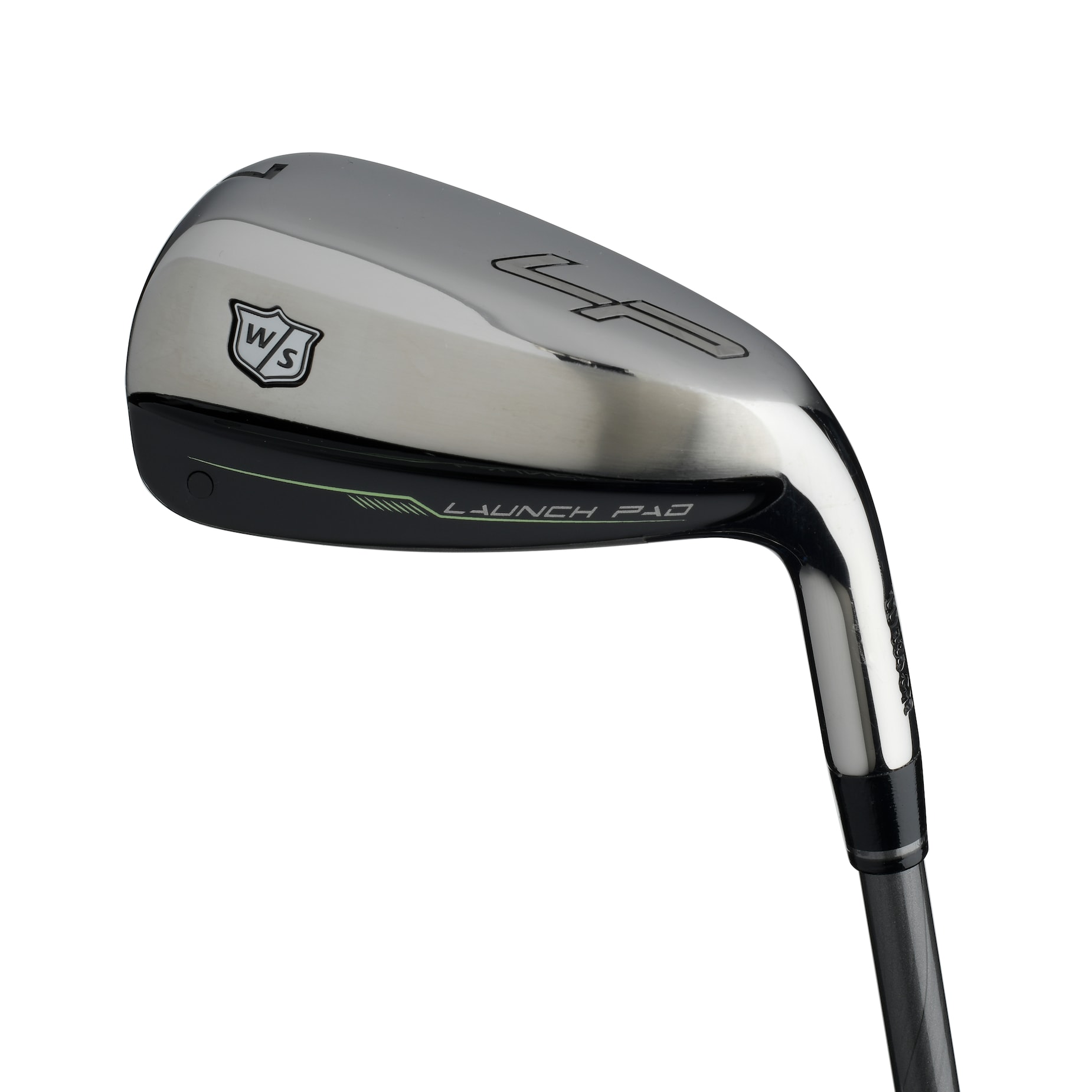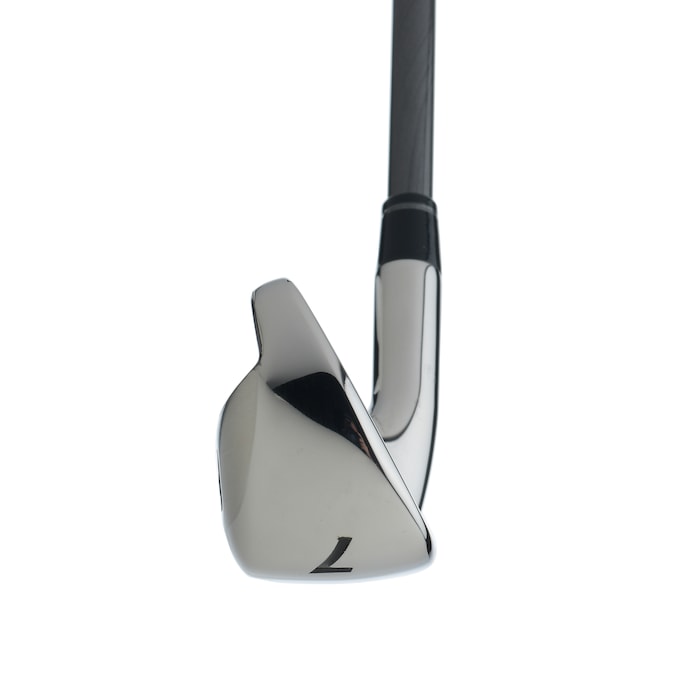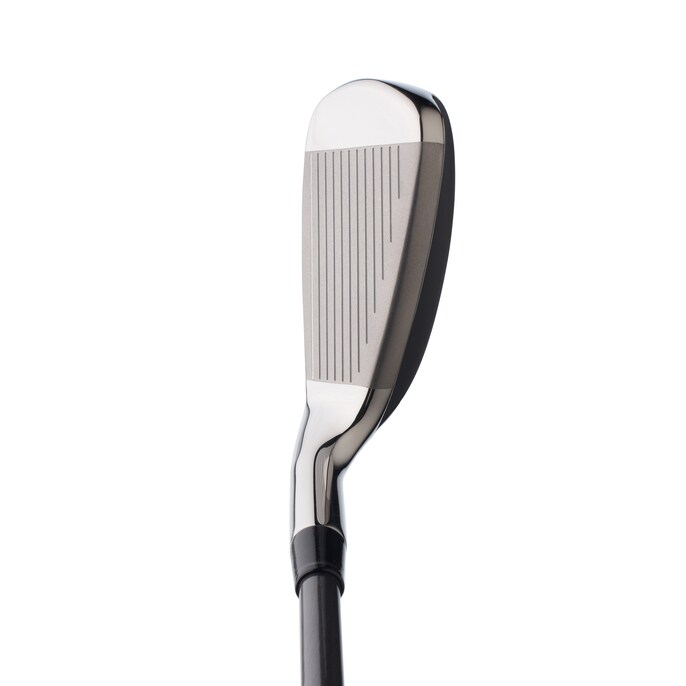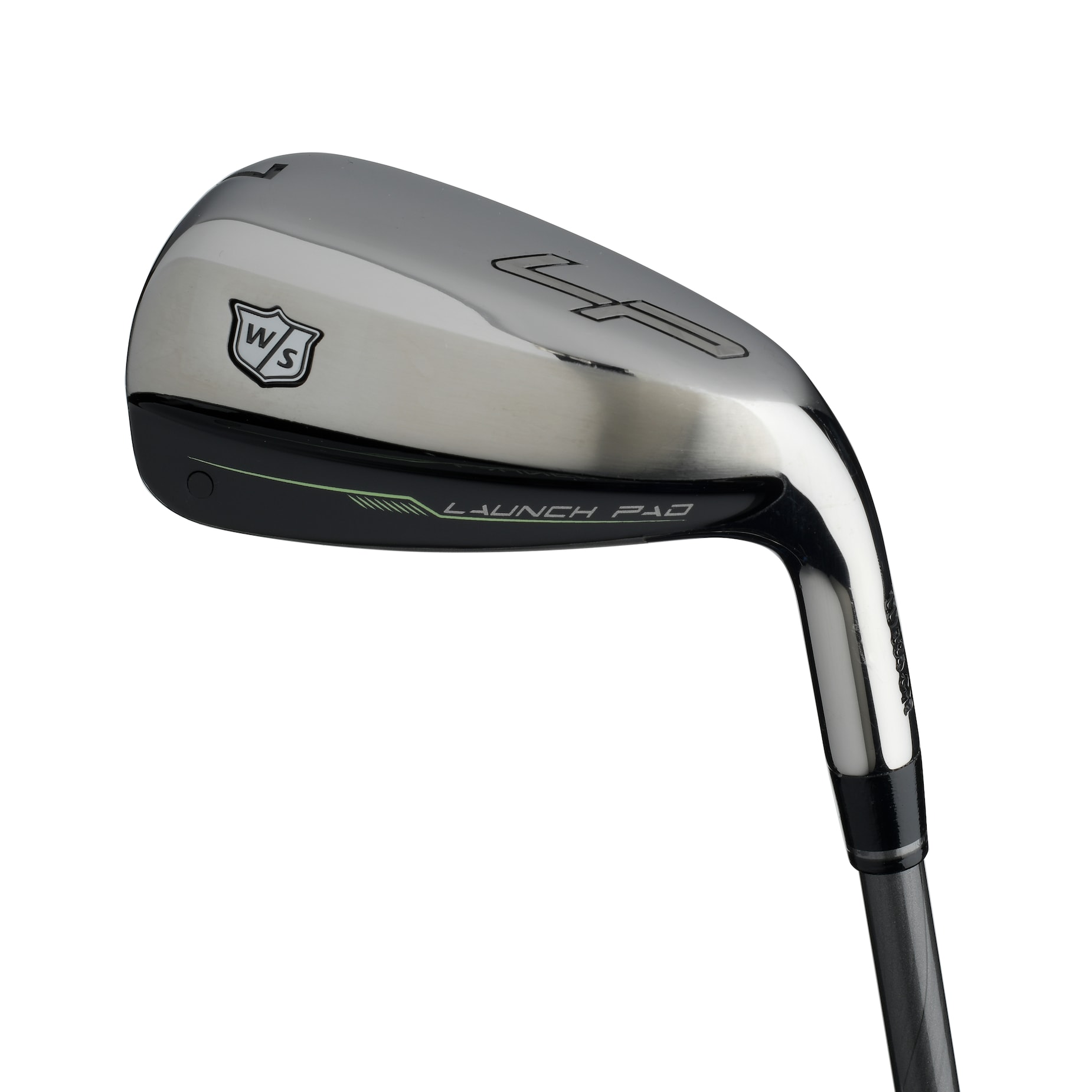 Club Specs
| Models | Shaft | Shaft Flex | Dexterity | Price |
| --- | --- | --- | --- | --- |
| Launch Pad | KBS MAX ULTRALITE, EVENFLOW | | Right Hand | $100.00 |
Launch Pad
| Name | Loft | Length | Lie |
| --- | --- | --- | --- |
| 5I | 24.00 | 38.50 | 62.00 |
| 7I | 30.00 | 37.50 | 63.00 |
| PW | 44.00 | 36.00 | 65.00 |
Surviving the Hot List: Season 2
What happens when you drop a golf-crazed Hollywood actor and a retired NFL player into the most grueling gig in golf? At the 2023 Hot List summit, Golf Digest's cameras followed Michael Peña and Danny Woodhead's quest to ace their new jobs as rookie club testers.