Tour Edge
Hot Launch E523
Our Review:
WHAT IT DOES: To offer more help, the E523 uses a shallow face height to encourage a higher launch, and the hollow-body design takes that a step further by placing weight low. The offset design helps counter the slice to some degree, too. The lofts are a little weaker than other Tour Edge irons because this player needs more help getting the ball in the air compared to the extra yards that might come from stronger lofts. The hidden hero, however, is the new back badge or, more precisely, the removal of it. Now a cap covers a hollow area filled with a thermoplastic polyurethane to help dampen sound and provide a cleaner look. 
WHY WE LIKE IT: The previous version of this iron was bulkier than most golfers prefer. To aid the aesthetic, Tour Edge slimmed the topline slightly and made the backside less visible at address. Tour Edge also redesigned the sole. Gone is the keel that protruded from the bottom and in its place is a sole that has plenty of weight low and back to help shots get airborne. This is Tour Edge at its roots: helping average golfers play better at a price point that won't result in a lengthy negotiation with your significant other.  Read more>>
All products featured on Golf Digest are independently selected by our editors. However, when you buy something through our retail links, we may earn an affiliate commission.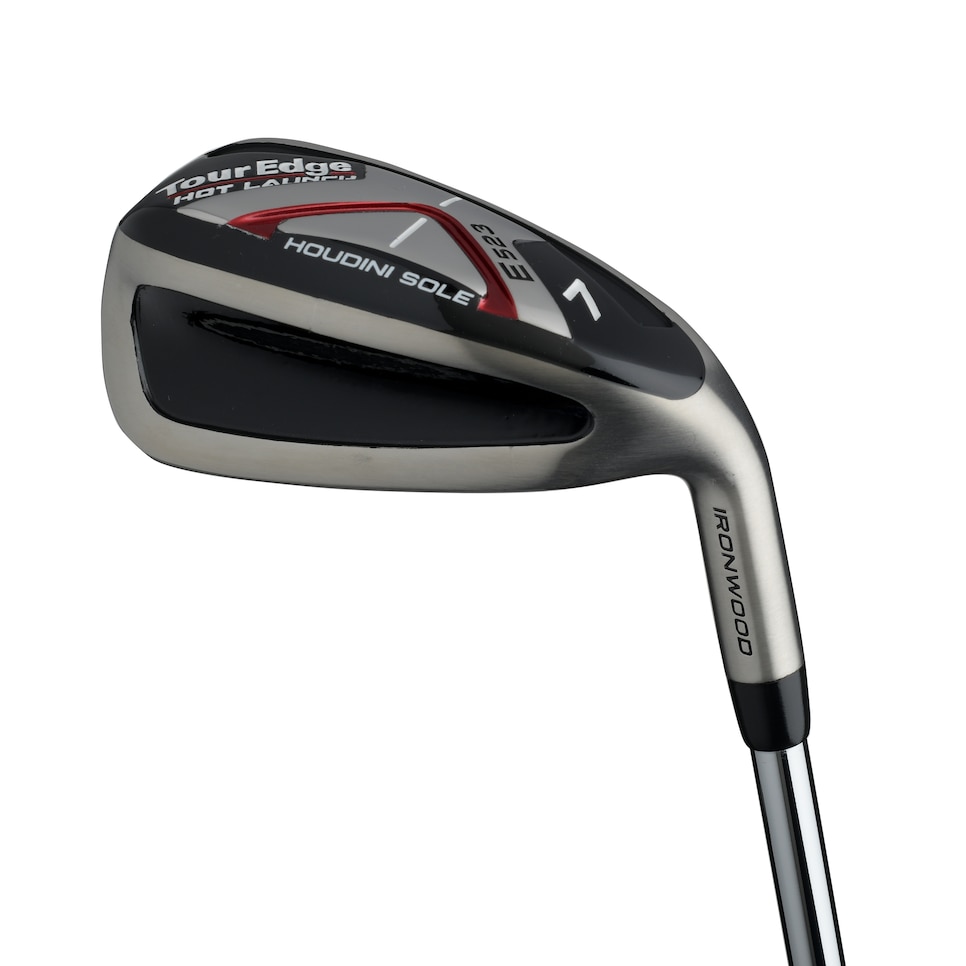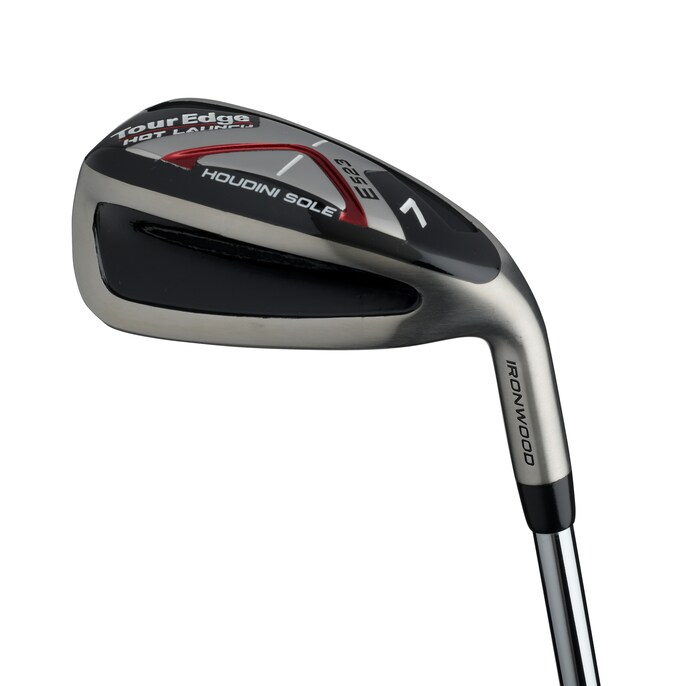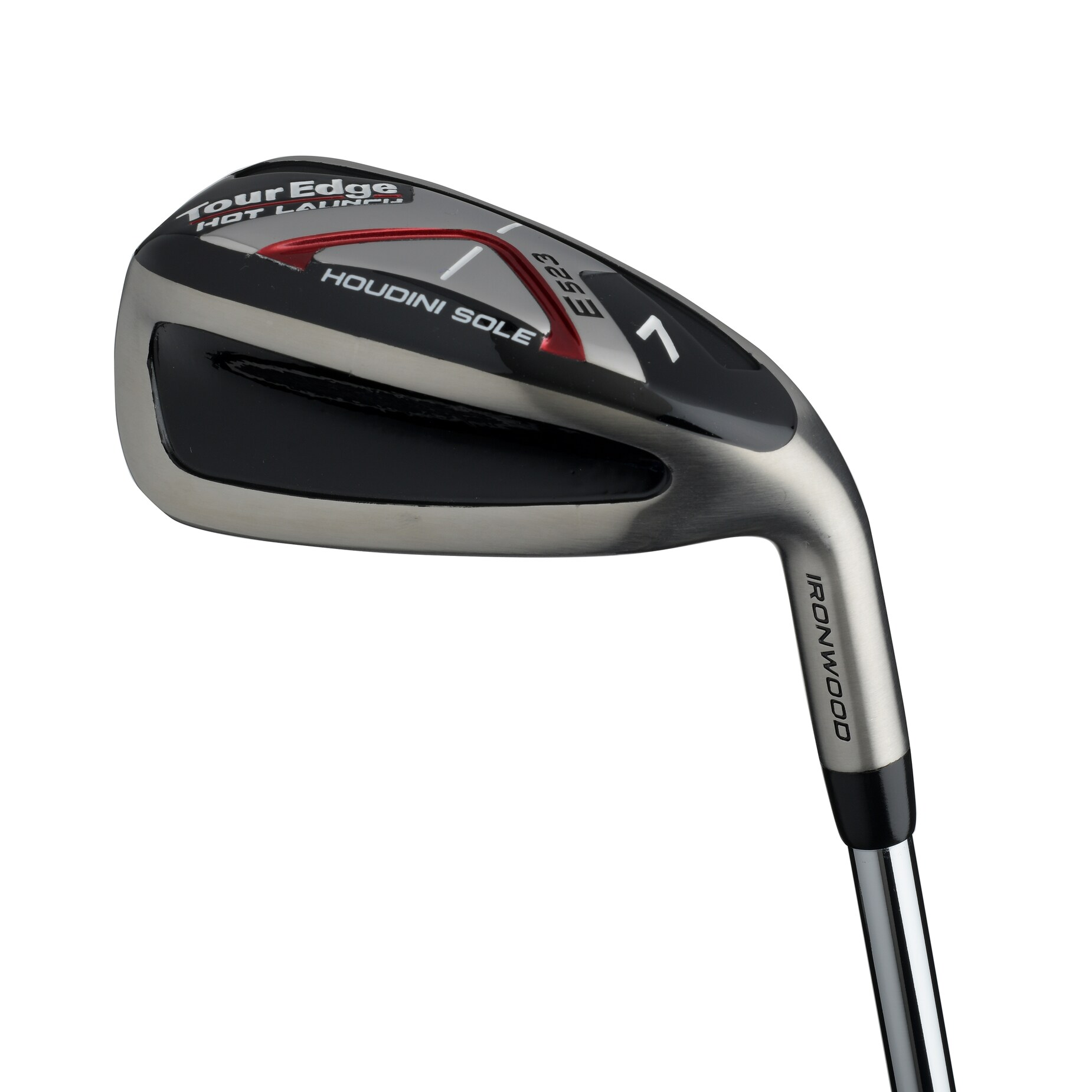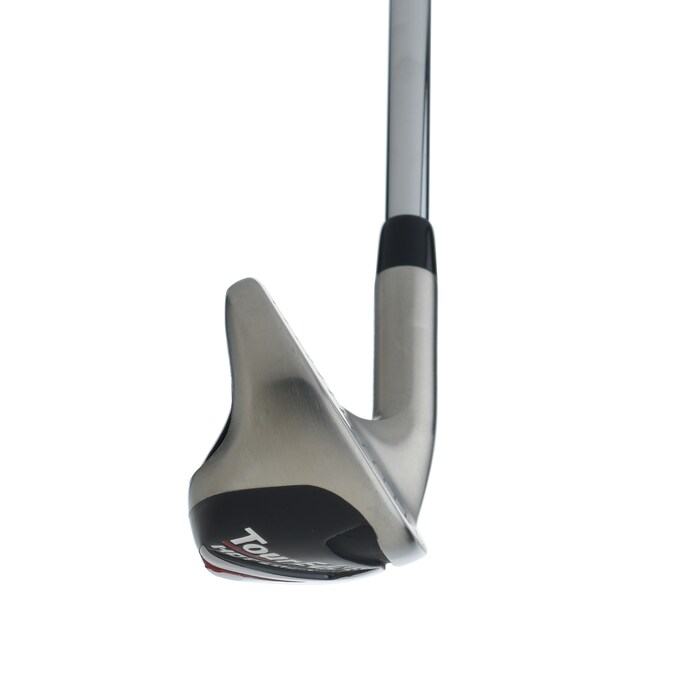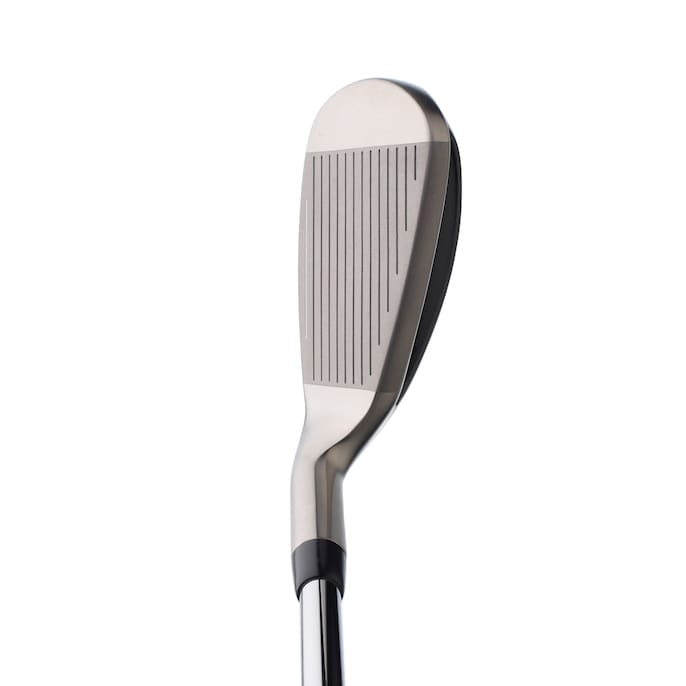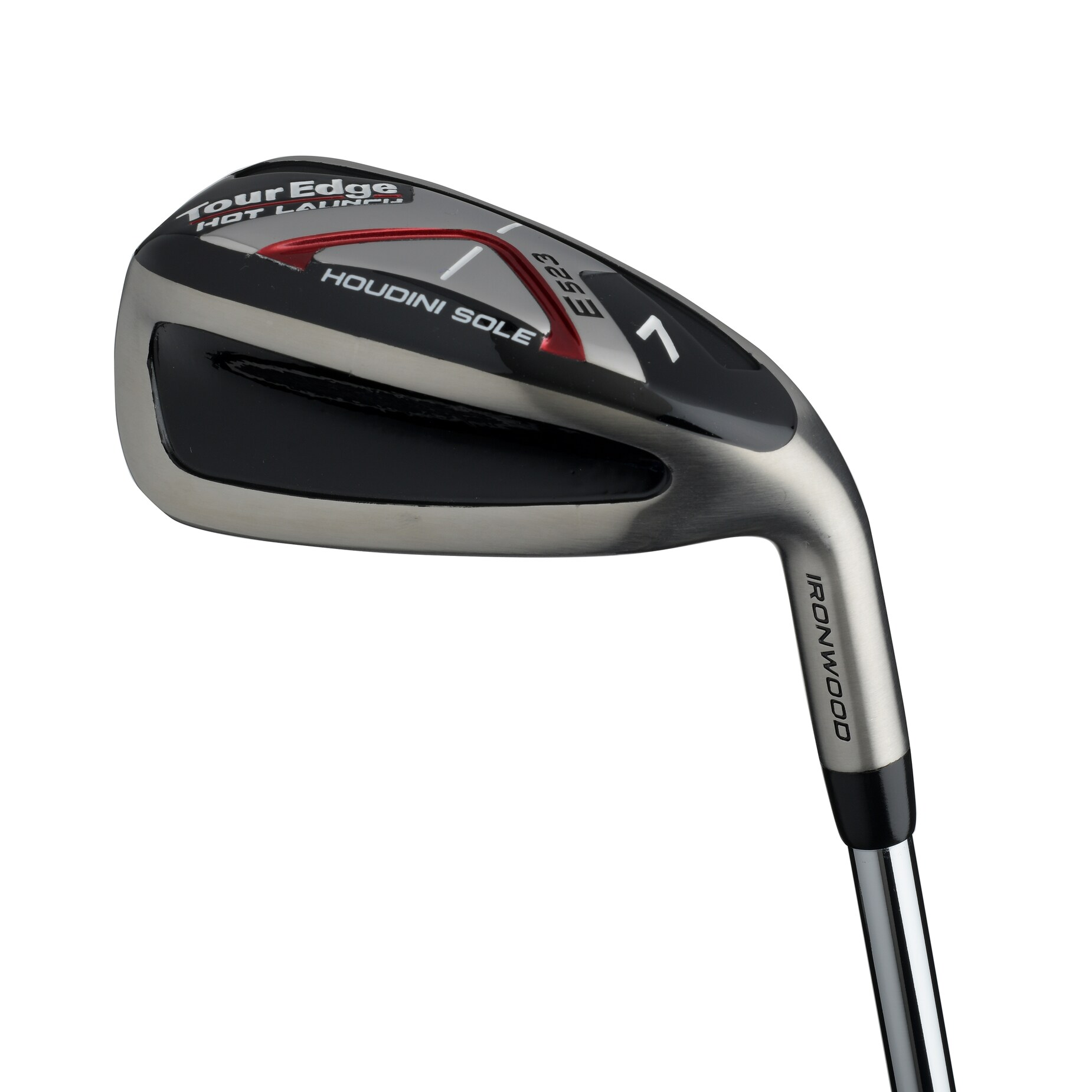 Club Specs
| Models | Shaft | Shaft Flex | Dexterity | Price |
| --- | --- | --- | --- | --- |
| Hot Launch E523 | UST Mamiya HL-SST, True Temper XP 85 | | Left Hand / Right Hand | $100.00 |
Hot Launch E523
| Name | Loft | Length | Lie |
| --- | --- | --- | --- |
| 5I | 26.00 | 38.25 | 61.00 |
| 7I | 32.00 | 37.25 | 62.50 |
| PW | 44.00 | 35.75 | 64.00 |
Surviving the Hot List: Season 2
What happens when you drop a golf-crazed Hollywood actor and a retired NFL player into the most grueling gig in golf? At the 2023 Hot List summit, Golf Digest's cameras followed Michael Peña and Danny Woodhead's quest to ace their new jobs as rookie club testers.