NEXGEN
NS210
Our Review:
WHAT IT DOES: There's nothing remarkable about the material used for the NS210. It's a fairly basic stainless steel that is cast as opposed to forged. What the iron lacks in exotic metal, however, it makes up for using geometry, starting with a large, pocket-cavity construction. The use of stainless steel allows for a complex internal structure that includes thinning the sole at the leading edge so that this common impact area flexes, resulting in more distance on shots struck low on the face. The Nippon N.S. Pro 850GH Neo stock shaft is light (88 grams) with a mid kick-point that is ideal for this player type. 
WHY WE LIKE IT: Never heard of Nexgen? Though it has a significant presence in Japan, it is new to the U.S. market. As with any iron in this category, it needs to be helpful on mis-hits. That's accomplished by placing internal and external weight toward the toe area. This raises the moment of inertia to reduce the loss of ball speed on off-center strikes and provides extra heft in an area where less-skilled players tend to make contact. Although single-piece castings don't often need much help achieving a pleasing sound, Nexgen uses a three-layer badge in back to reduce the few unwanted vibrations.  
All products featured on Golf Digest are independently selected by our editors. However, when you buy something through our retail links, we may earn an affiliate commission.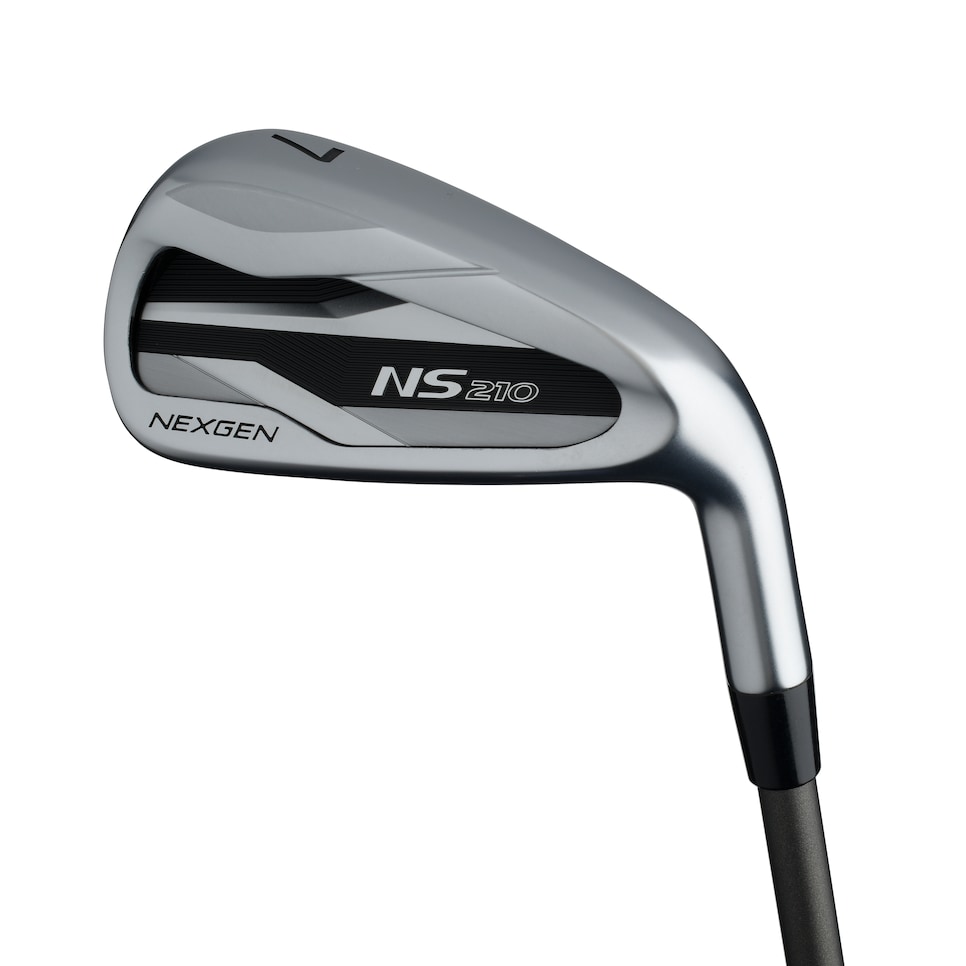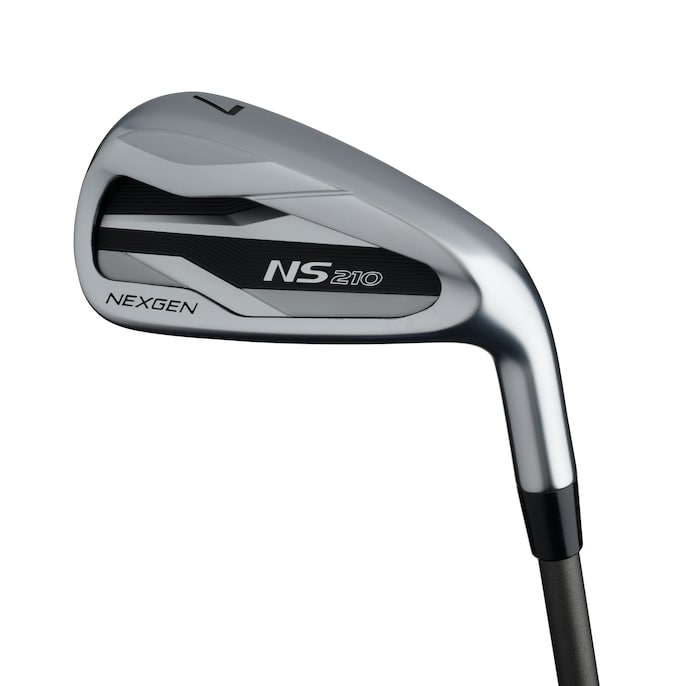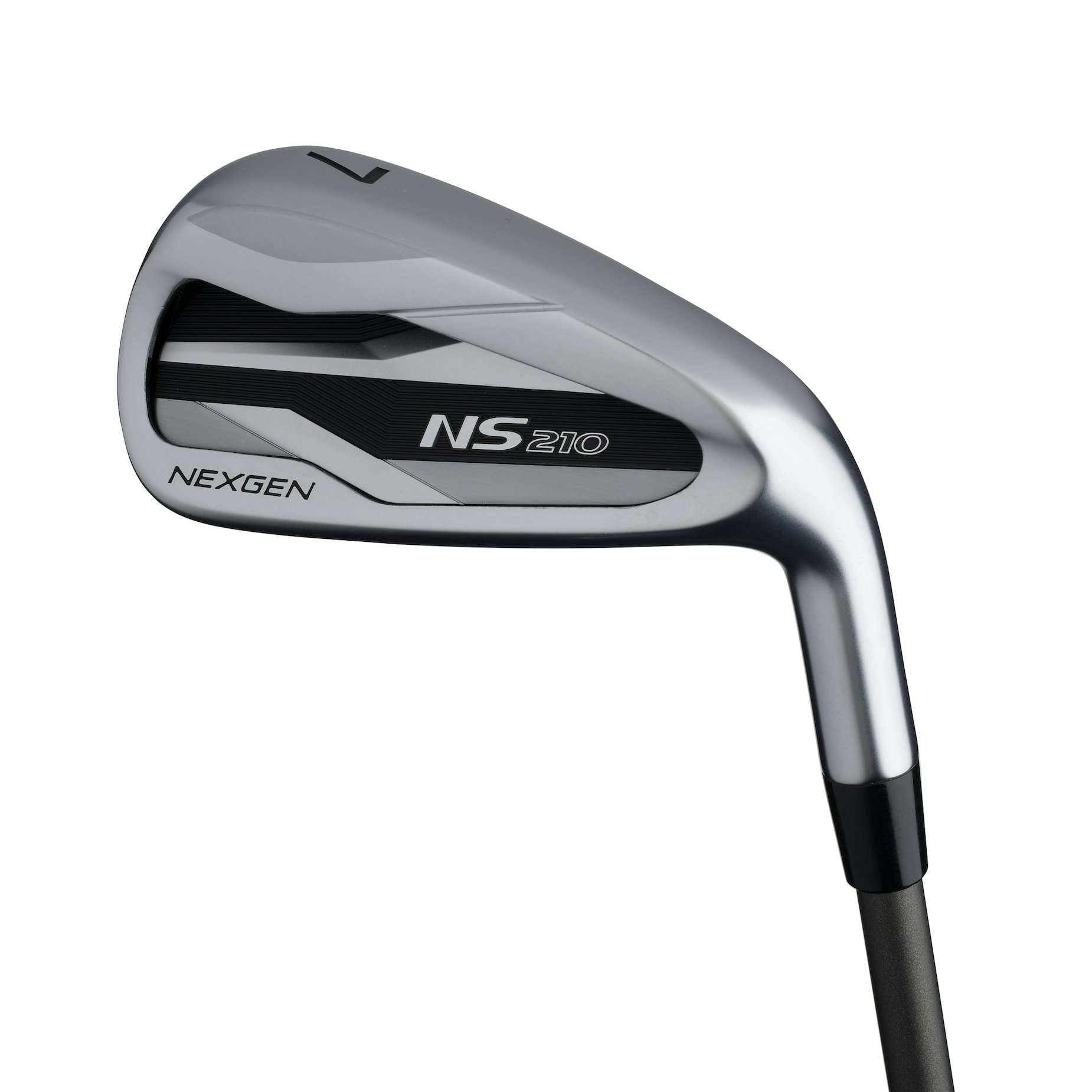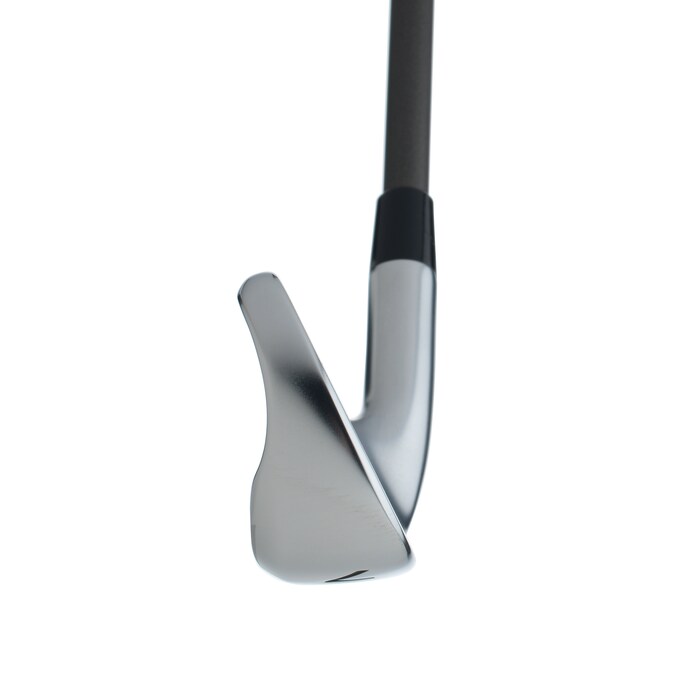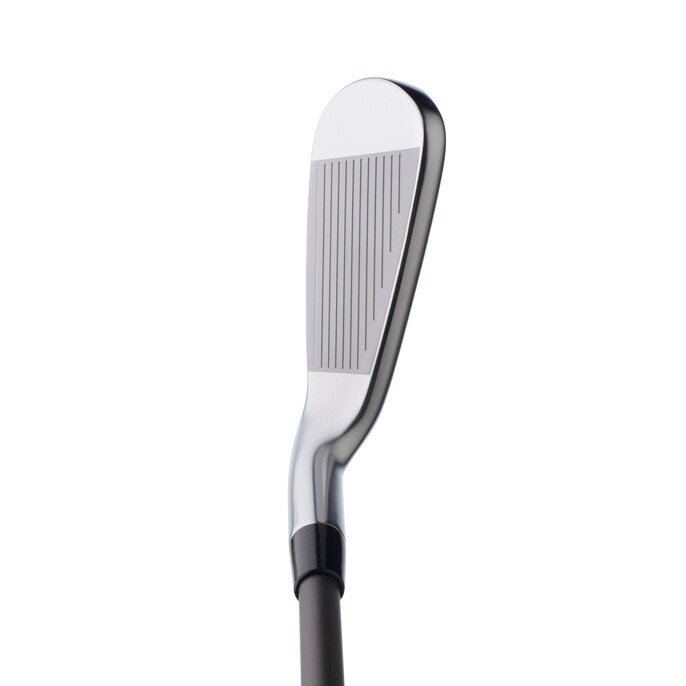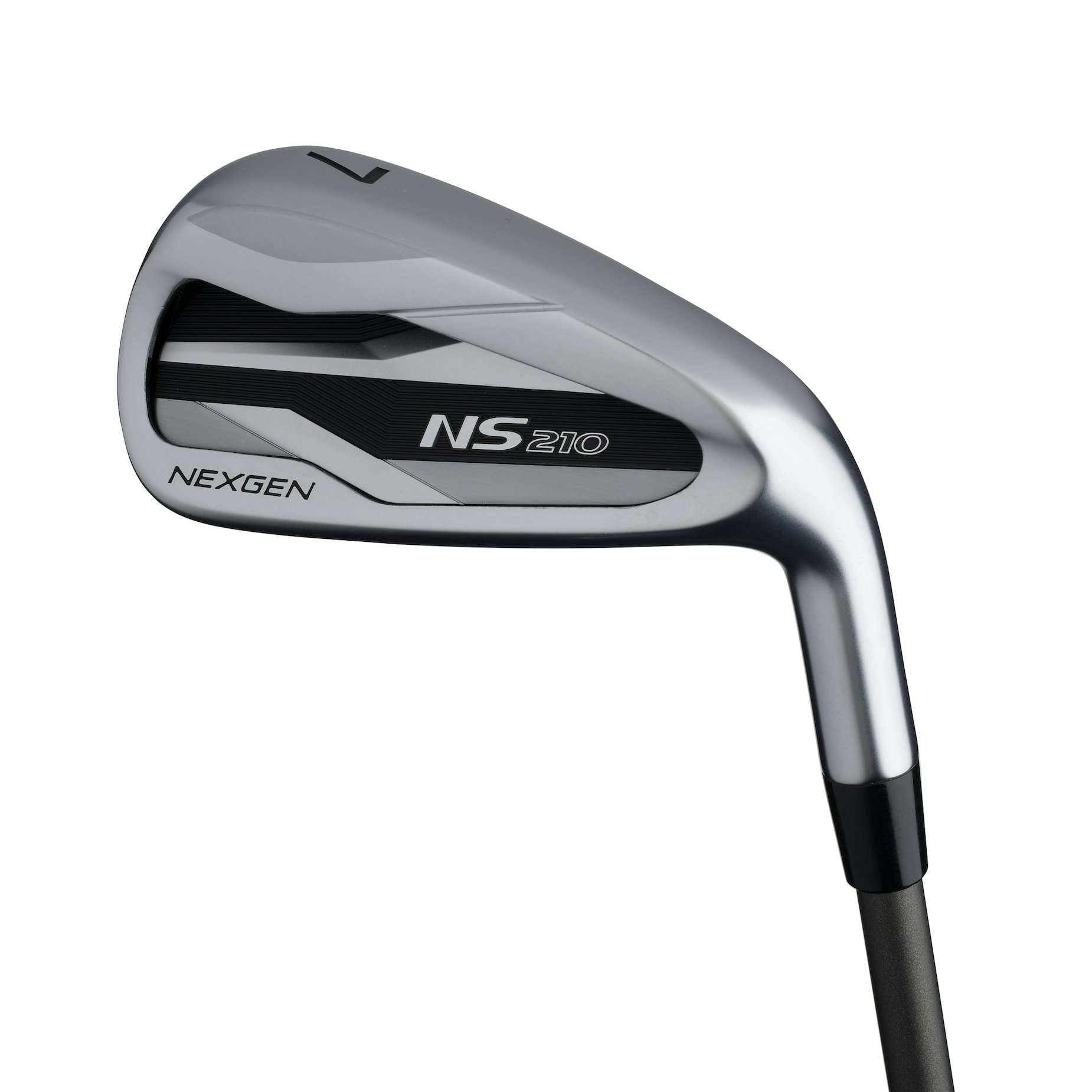 Club Specs
| Models | Shaft | Shaft Flex | Dexterity | Price |
| --- | --- | --- | --- | --- |
| NS210 | NEXGEN EI-F NS210-I, N.S.PRO 850 GH NEO | | Right Hand | $180.00 |
NS210
| Name | Loft | Length | Lie |
| --- | --- | --- | --- |
| 5I | | | |
| 7I | 29.00 | 37.25 | 62.00 |
| PW | 43.00 | 35.75 | 63.00 |
Surviving the Hot List: Season 2
What happens when you drop a golf-crazed Hollywood actor and a retired NFL player into the most grueling gig in golf? At the 2023 Hot List summit, Golf Digest's cameras followed Michael Peña and Danny Woodhead's quest to ace their new jobs as rookie club testers.