Mizuno
JPX923 Hot Metal HL
Our Review:
WHAT IT DOES: Mizuno has drifted in and out of the super-game-improvement category but jumps in here like a swimmer doing a cannonball. This is the first Hot Metal line super-game-improvement iron. It focuses less on ball speed (though the cast chromoly steel brings enough of it) and more on helping launch it with a wider sole and higher lofts (more on that below). The True Temper Dynamic Gold 95 steel shaft is about 25 percent lighter than the standard Dynamic Gold, encouraging a slightly faster swing. 
WHY WE LIKE IT: We've been huge advocates of Mizuno's Shaft Optimizer fitting tool for more than a decade. During that time, it not only helped golfers narrow shaft choices, but it gathered data on the swing DNA of certain types of golfers. Mizuno has captured more than half a million swings and found that as lofts get stronger, average-to-slow swings have increasing difficulty in launching even a 5-iron successfully. Mizuno estimates close to half of all golfers might be flying a 7-iron farther than a low-lofted 5-iron. That led to a change in thinking: The way to increase distance in this club is to make the lofts weaker by 2 to 3 degrees compared to others in the JPX923 line.  Read more>>
All products featured on Golf Digest are independently selected by our editors. However, when you buy something through our retail links, we may earn an affiliate commission.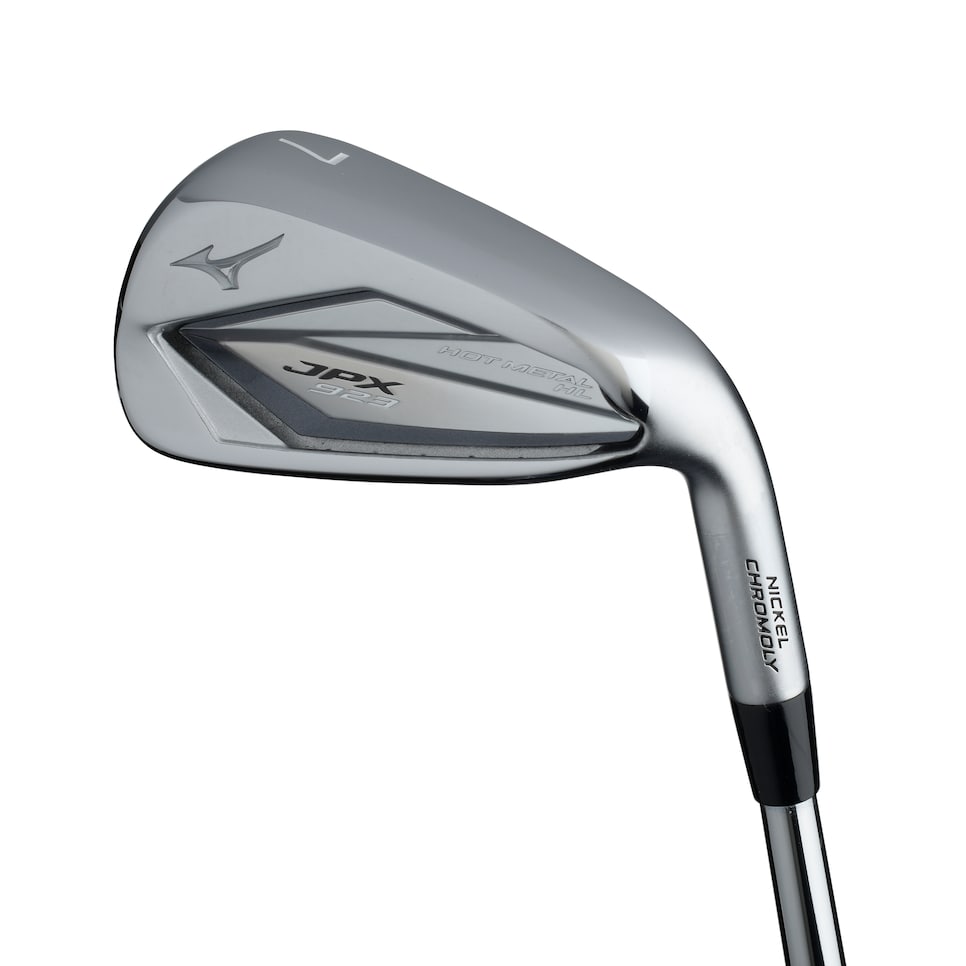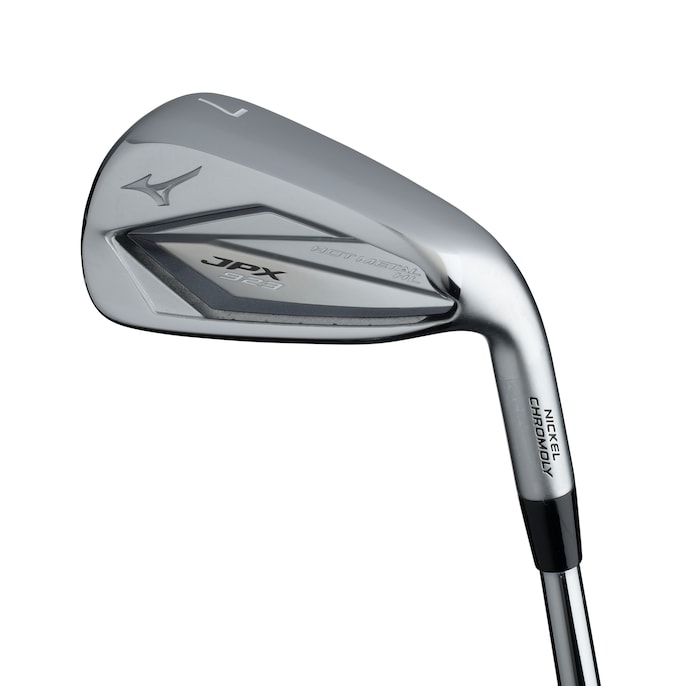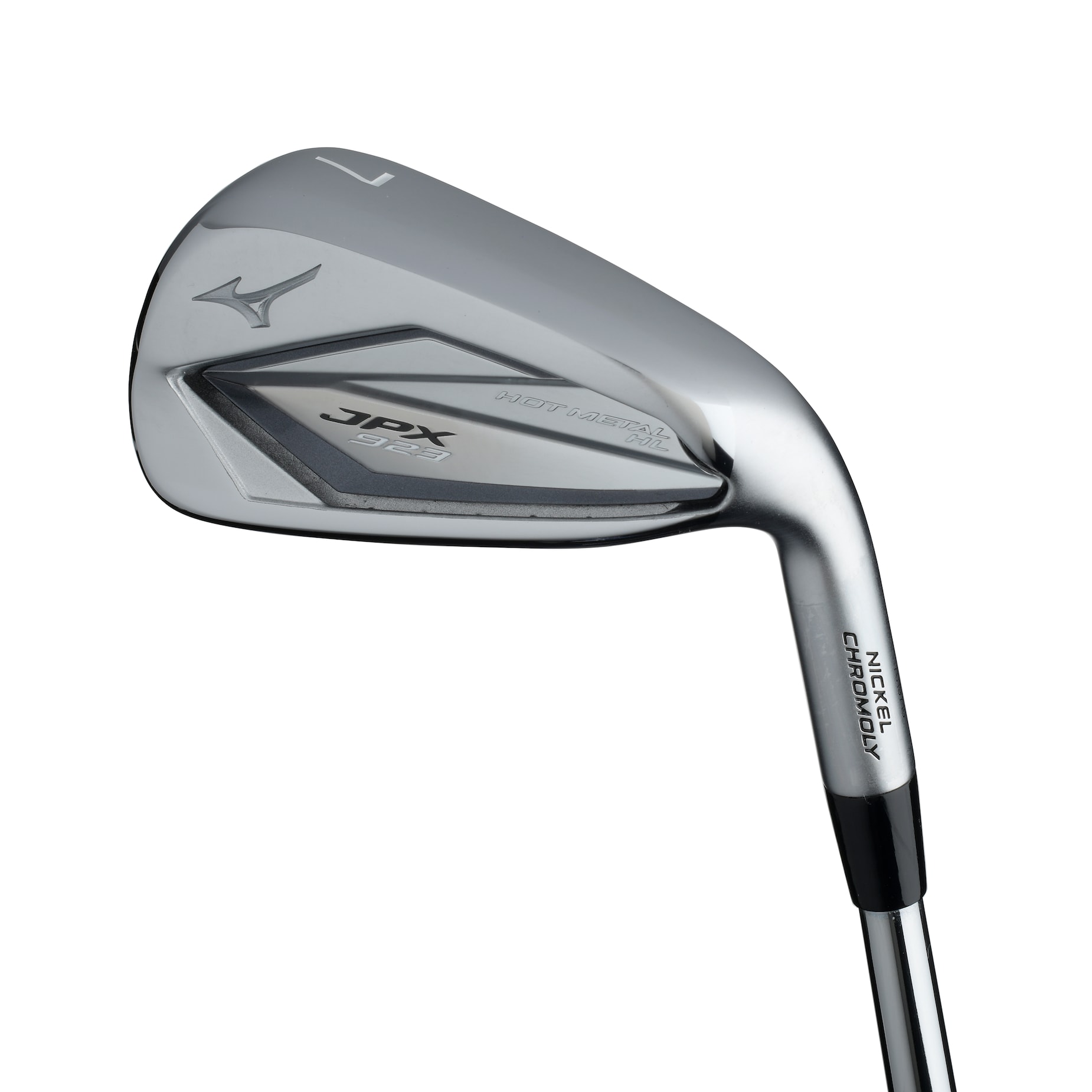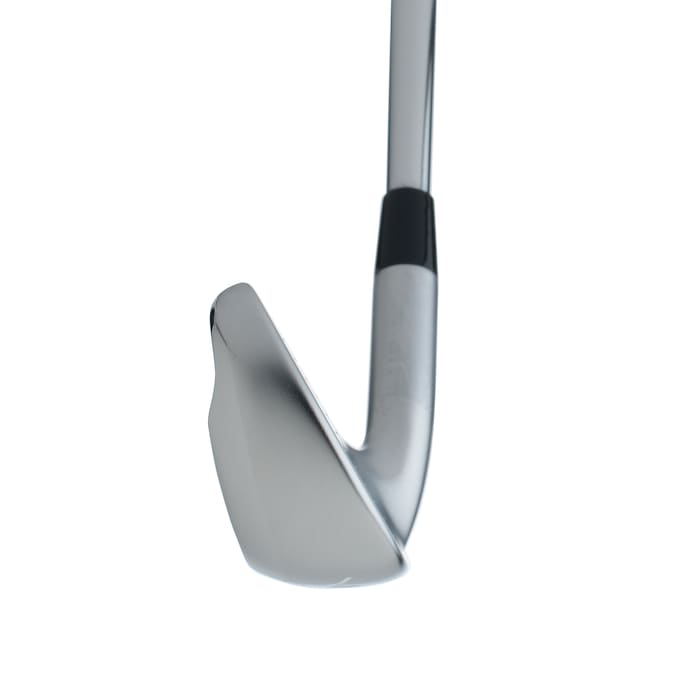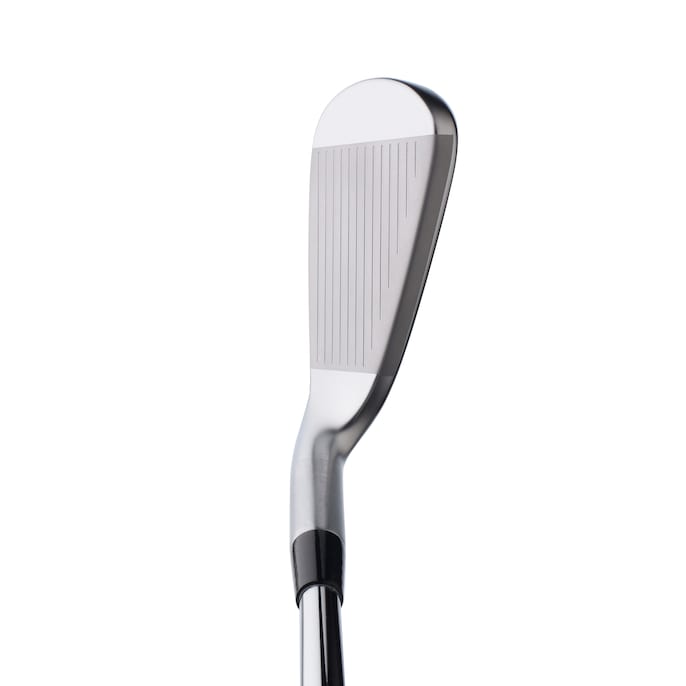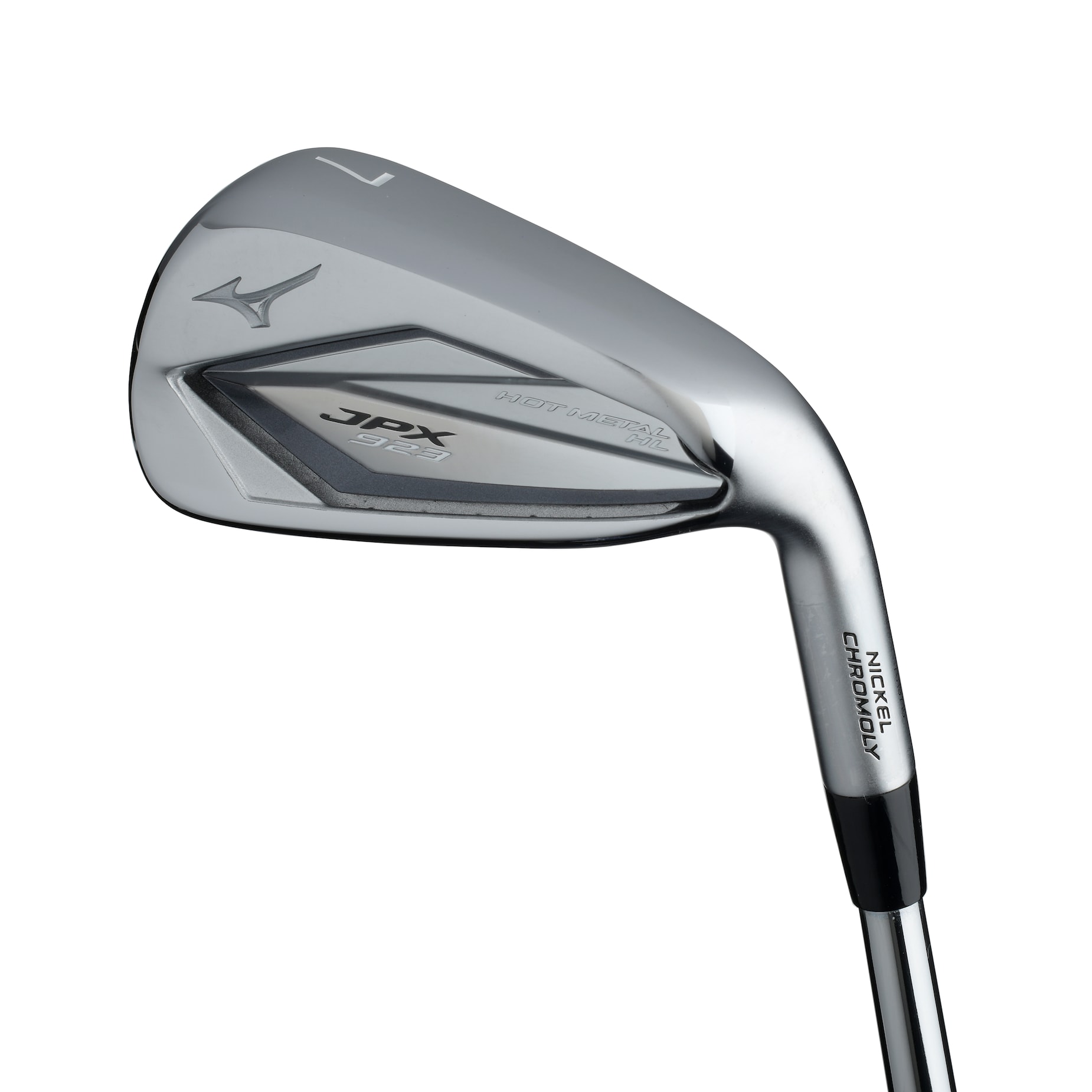 Club Specs
| Models | Shaft | Shaft Flex | Dexterity | Price |
| --- | --- | --- | --- | --- |
| JPX923 Hot Metal HL | Dynamic Gold 95, Recoil ESX | | Right Hand | $138.00 |
JPX923 Hot Metal HL
| Name | Loft | Length | Lie |
| --- | --- | --- | --- |
| 5I | 25.00 | 38.00 | 60.50 |
| 7I | 31.00 | 37.00 | 61.50 |
| PW | 45.00 | 35.50 | 63.00 |
Surviving the Hot List: Season 2
What happens when you drop a golf-crazed Hollywood actor and a retired NFL player into the most grueling gig in golf? At the 2023 Hot List summit, Golf Digest's cameras followed Michael Peña and Danny Woodhead's quest to ace their new jobs as rookie club testers.