Cobra
T-Rail
Our Review:
WHAT IT DOES: Yes, even clubs designed for the less-skilled are getting the artificial-intelligence treatment these days. In this instance, the computer simulations led Cobra down a path to using 17-4 stainless steel for a face that features 15 variable-thickness zones. The face insert is actually a little larger than the previous T-Rail version, but it weighs less, promoting more bend. To address sound, which was too loud in the previous T-Rail, thicker internal ribs are used to dampen the noise. In a nod to its target audience, these are available only in graphite shafts. 
WHY WE LIKE IT: Some high-handicappers still love to compete. For others golf is primarily a social endeavor, and enjoyment comes from hitting a few well-struck shots more so than delivering a score after 18 holes. If the latter sounds like you, then consider these irons. The oversize shape provides a can't-miss vibe, and the rails on the bottom are smartly designed to create ample bounce to prevent the club from digging (like the nose of a ski). In addition, the front portion of the rails is hollow, which adds some needed flex to the leading edge of the face.  Read more>>
All products featured on Golf Digest are independently selected by our editors. However, when you buy something through our retail links, we may earn an affiliate commission.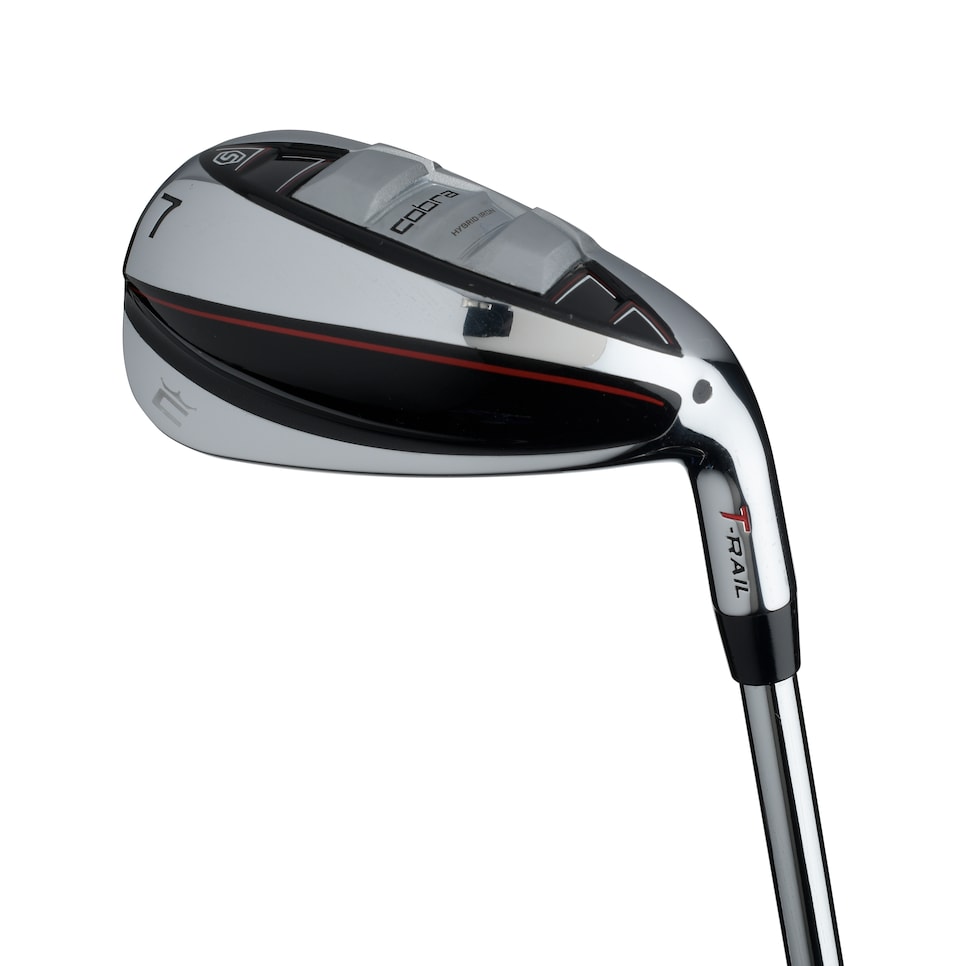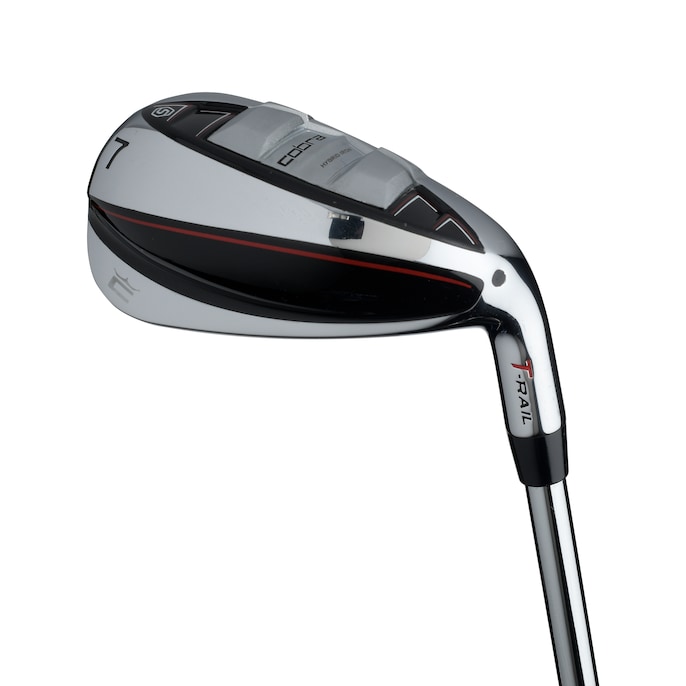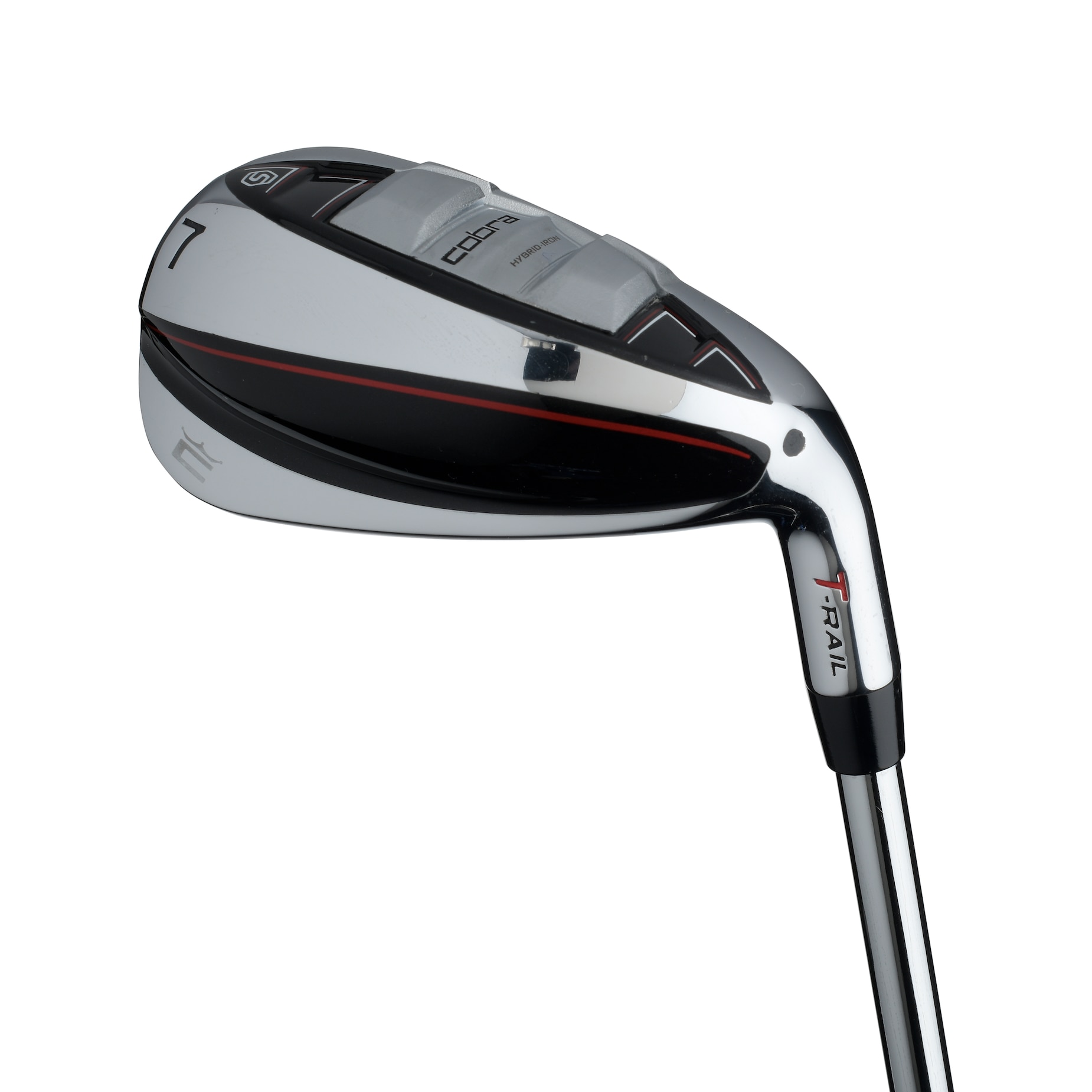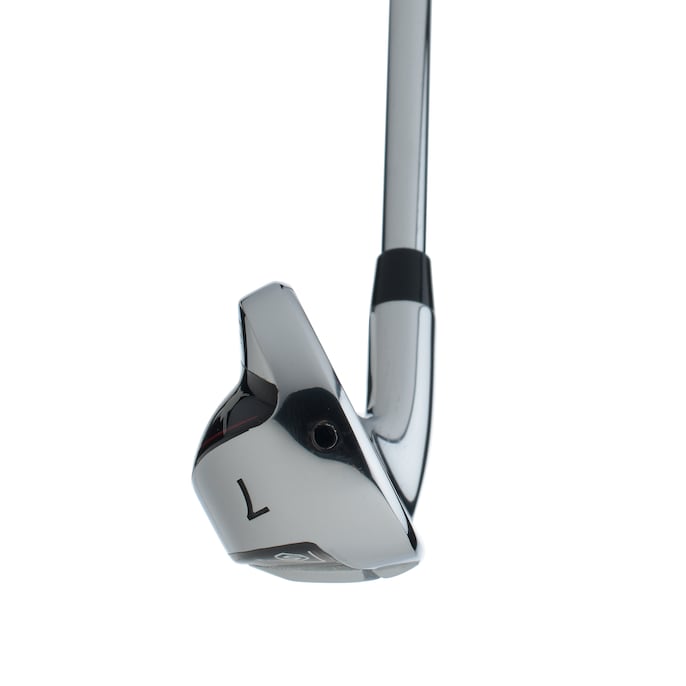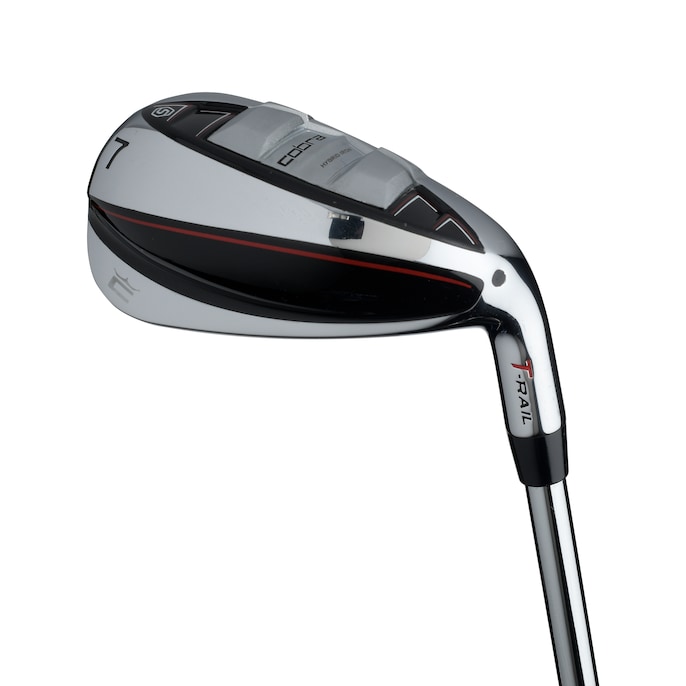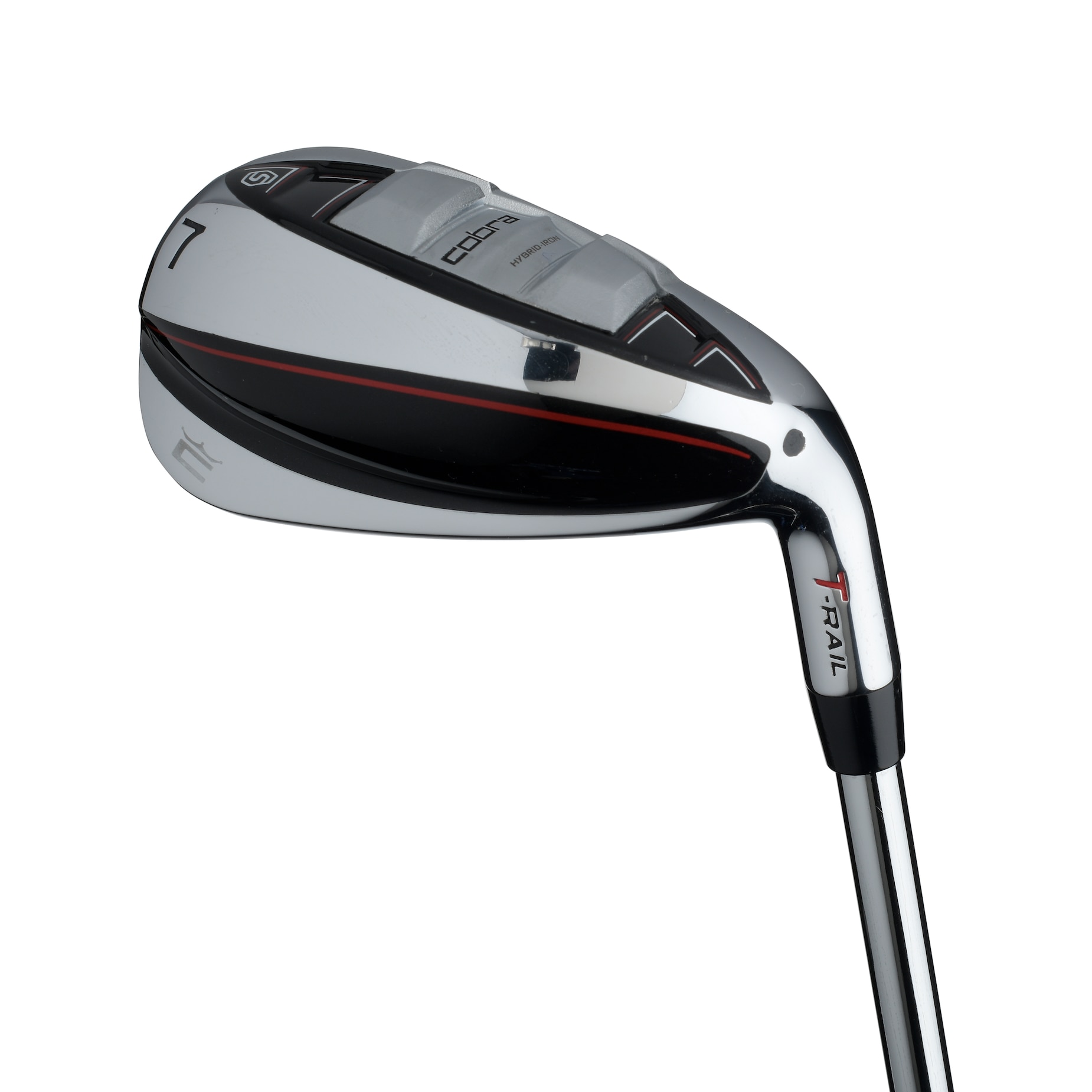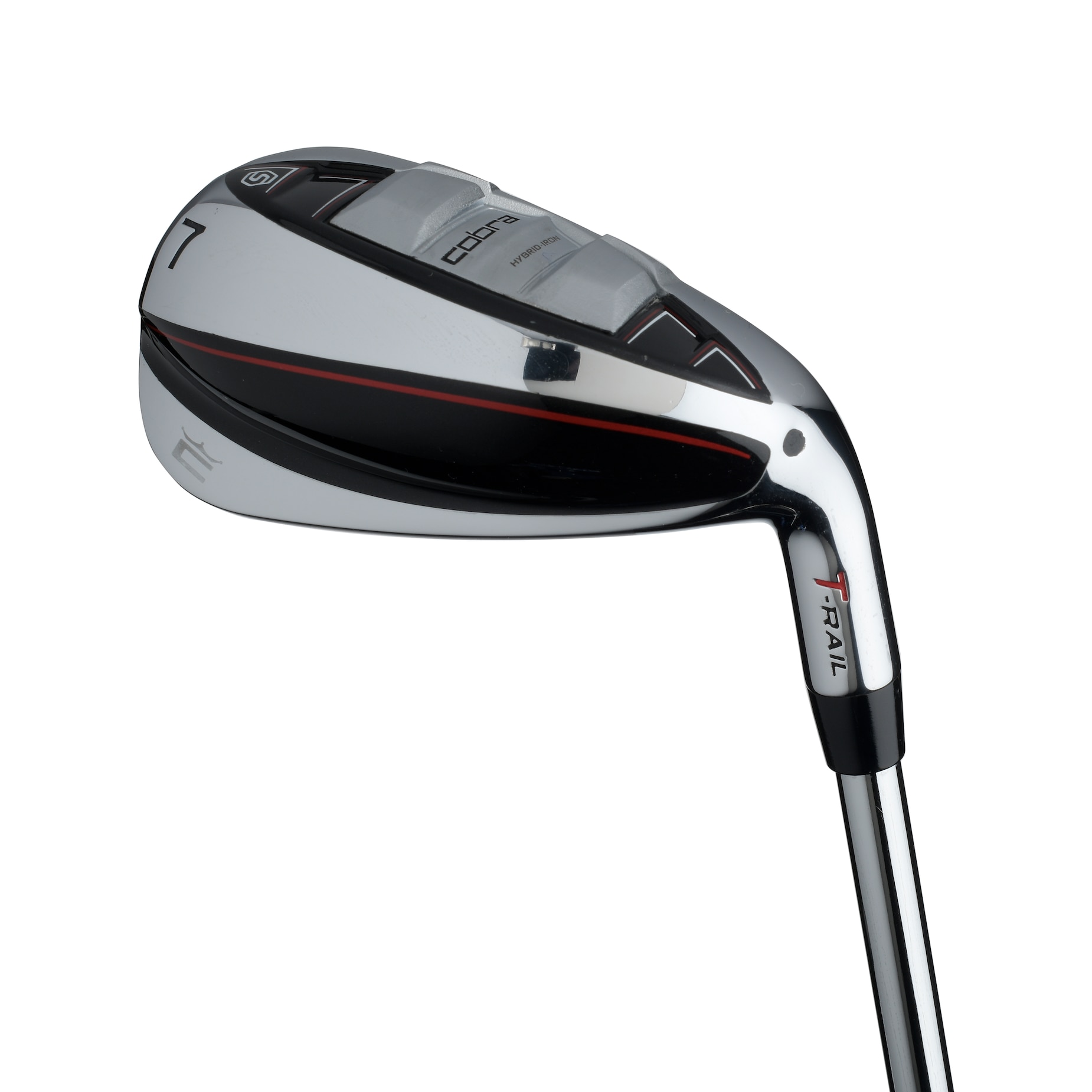 Club Specs
| Models | Dexterity | Price |
| --- | --- | --- |
| T-Rail | Left Hand / Right Hand | $143 |
T-Rail
| Name | Loft | Length |
| --- | --- | --- |
| 5I | 23.00 | 38.50 |
| 7I | 29.00 | 37.25 |
| PW | 44.00 | 36.00 |
From the Manufacturer
Description
Your Game, Only Better. Enjoy immediate improvements with the forgiving hybrid-iron design of T-rail.
Learn More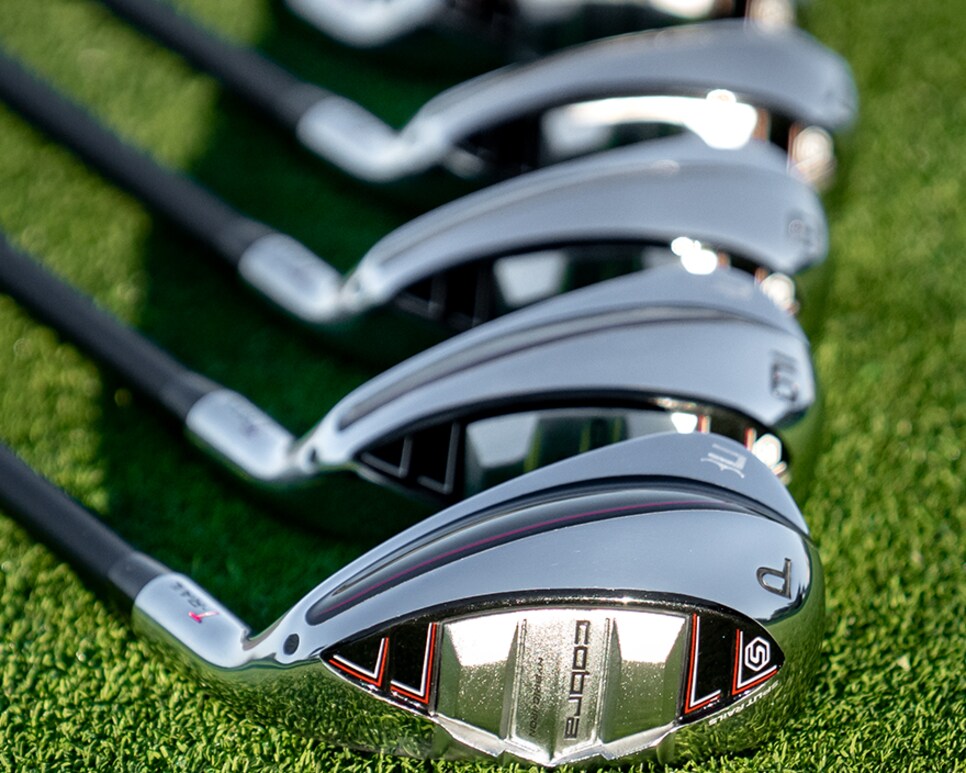 Surviving the Hot List: Season 2
What happens when you drop a golf-crazed Hollywood actor and a retired NFL player into the most grueling gig in golf? At the 2023 Hot List summit, Golf Digest's cameras followed Michael Peña and Danny Woodhead's quest to ace their new jobs as rookie club testers.