Cobra
AIR-X
Our Review:
WHAT IT DOES: The ability to get the ball in the air is imperative for golfers with slower swing speeds, but to launch the ball with height and carry you need to generate speed. If the human body isn't physically capable of that, the club has to help. For Cobra, this meant making the club lighter. Two grams came out of the clubhead and another six grams from the grip compared to the F-Max irons. The shaft is feathery as well, checking in at just 55 grams in graphite. Weight positioned low also contributes to launching the ball. 
WHY WE LIKE IT: Constructing a lighter club so that golfers can swing it faster makes sense, but golfers in this category need help in other areas, too, not just generating speed and lift. Thankfully, this is a generous-sized club with a lot of forgiveness. A variable-thickness face is purposely made thinner in the heel and toe areas to reduce the speed loss on shots hit in those areas. Not as clearly visible but nonetheless impactful are the three different grooves (V-like in the 4- through 6-iron; U-shaped in the 7-iron through pitching wedge and U-shaped with tighter spacing on the gap and sand wedge) to meet the specific performance goals of each club.  Read more>>>
All products featured on Golf Digest are independently selected by our editors. However, when you buy something through our retail links, we may earn an affiliate commission.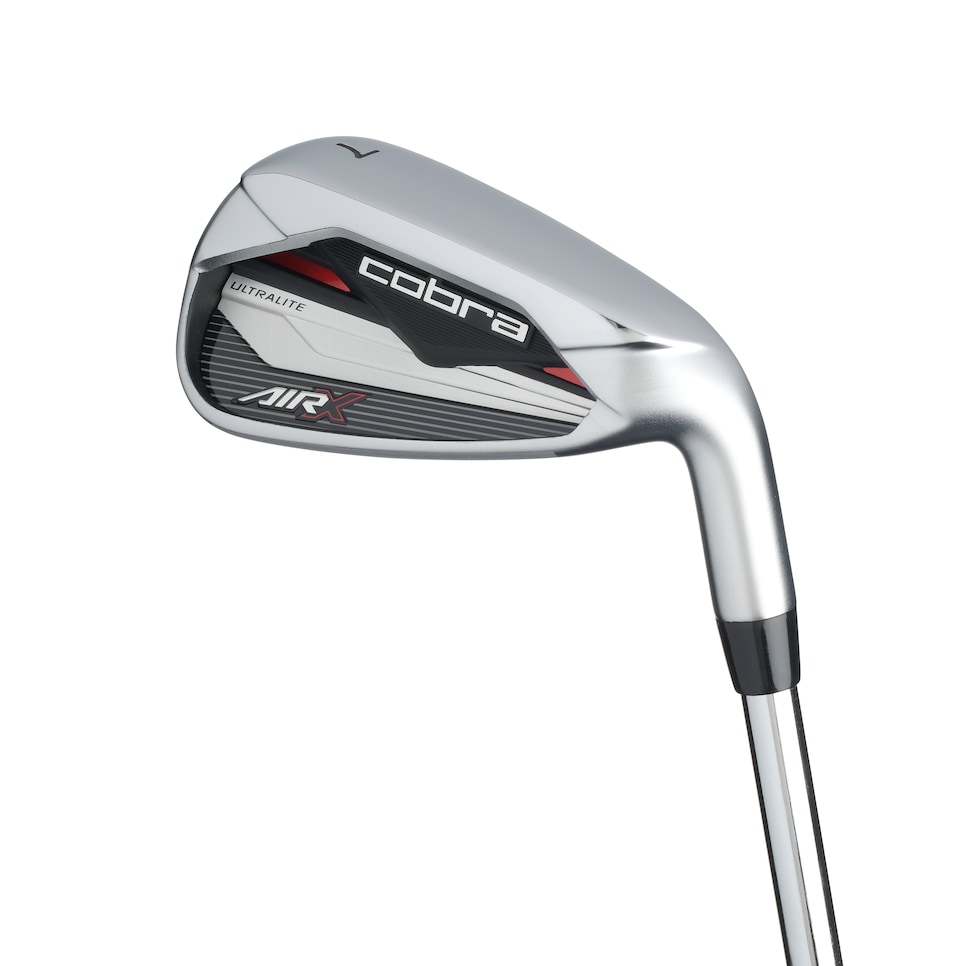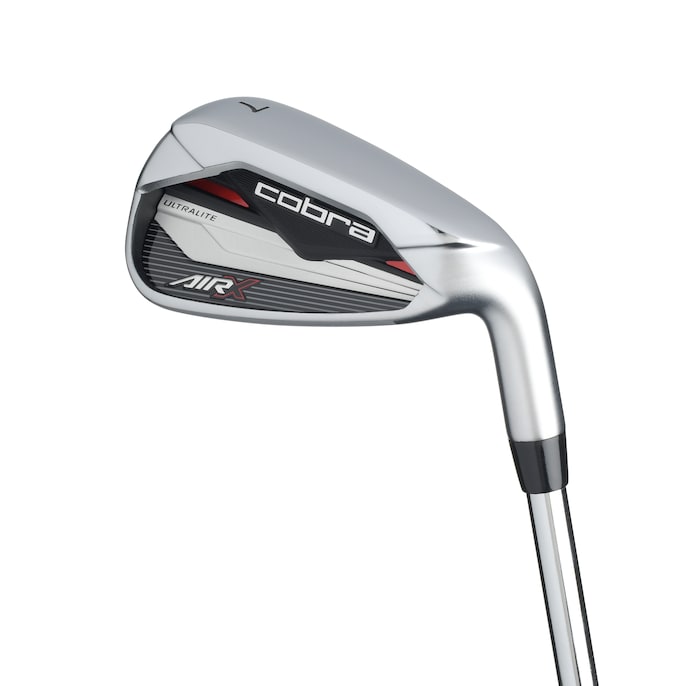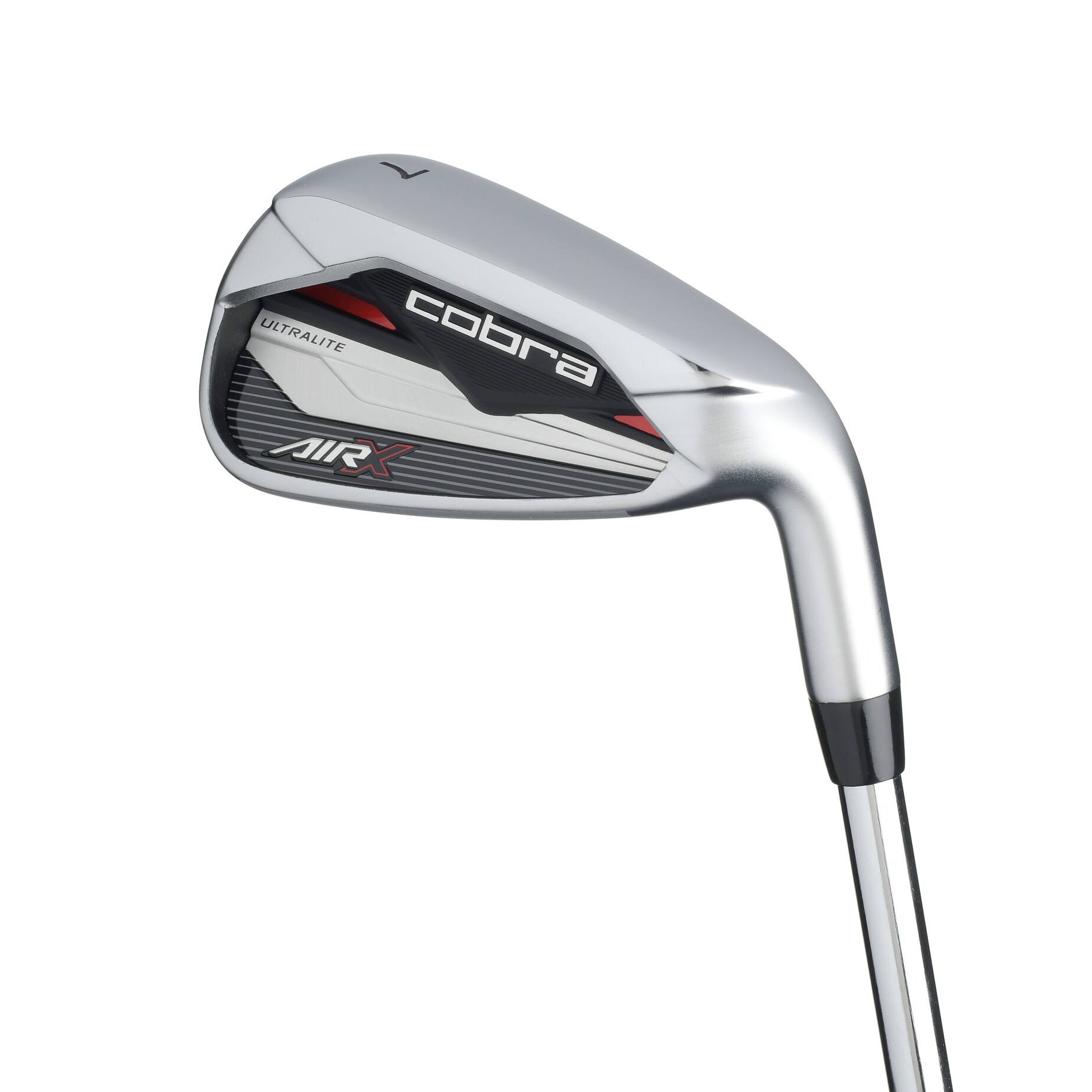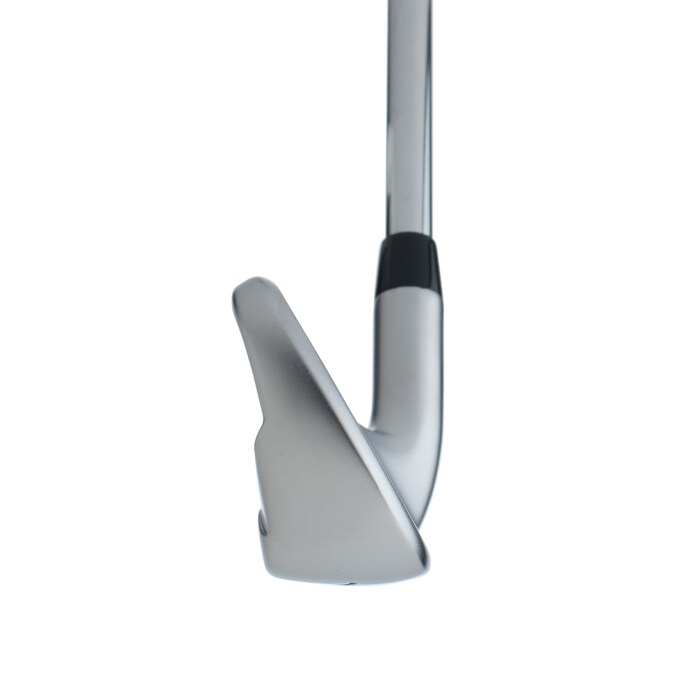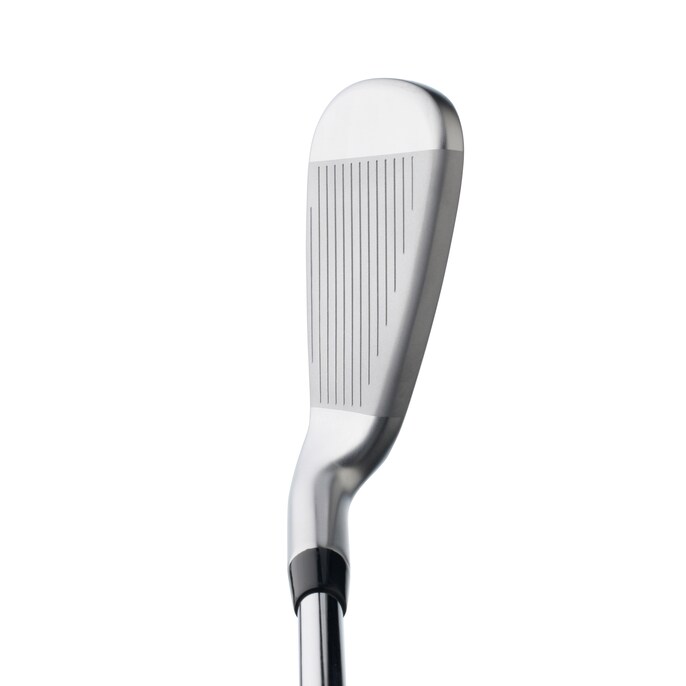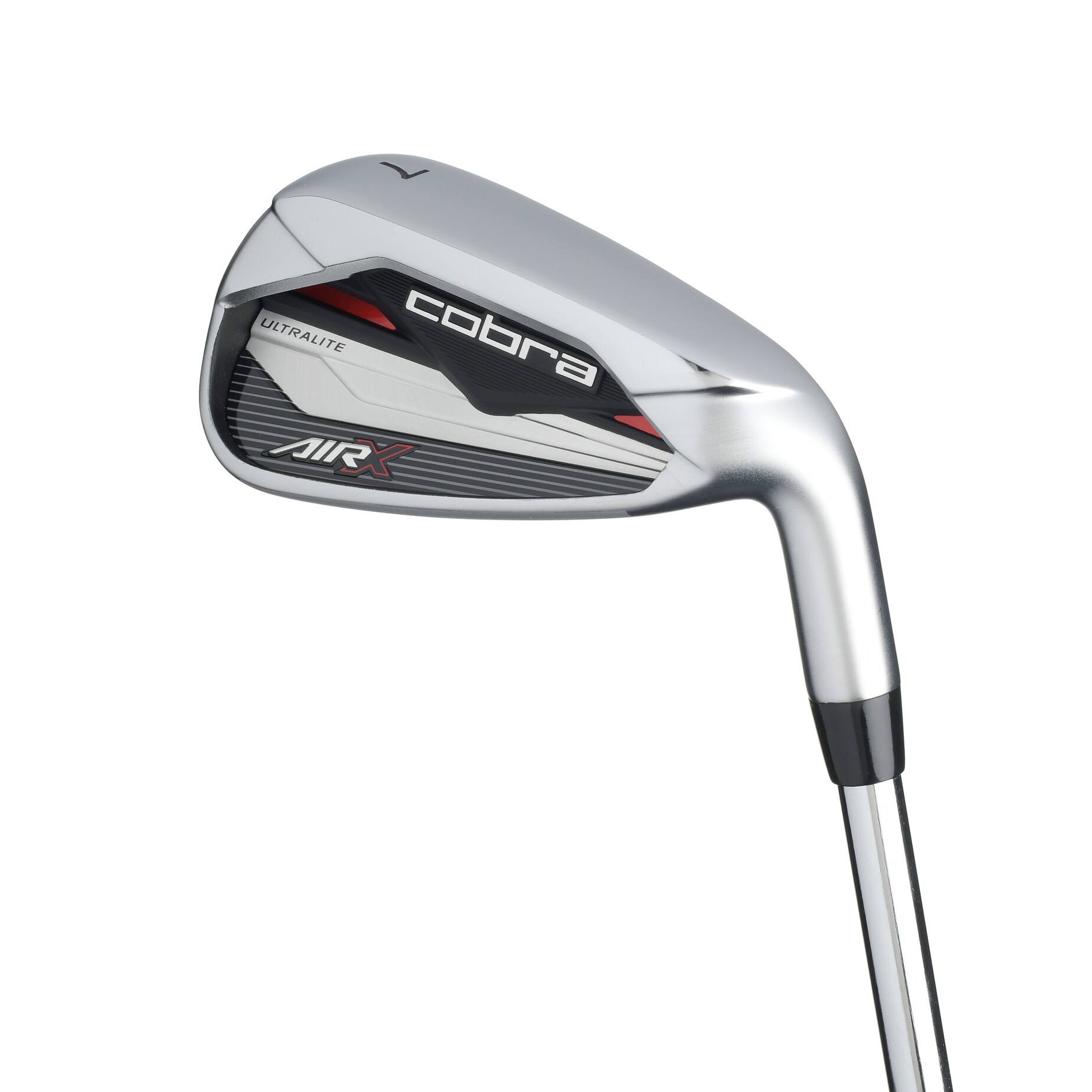 Club Specs
| Models | Dexterity | Price |
| --- | --- | --- |
| AIR-X | Left Hand / Right Hand | $100 |
AIR-X
| Name | Loft | Length |
| --- | --- | --- |
| 5I | 24.00 | 38.50 |
| 7I | 30.50 | 37.25 |
| PW | 44.00 | 36.00 |
From the Manufacturer
Description
The AIR-X irons will take your iron game to new heights. A lightweight design with offset and slightly weaker lofts promote easy launch, maximum carry distance, and more greens in regulation.
Learn More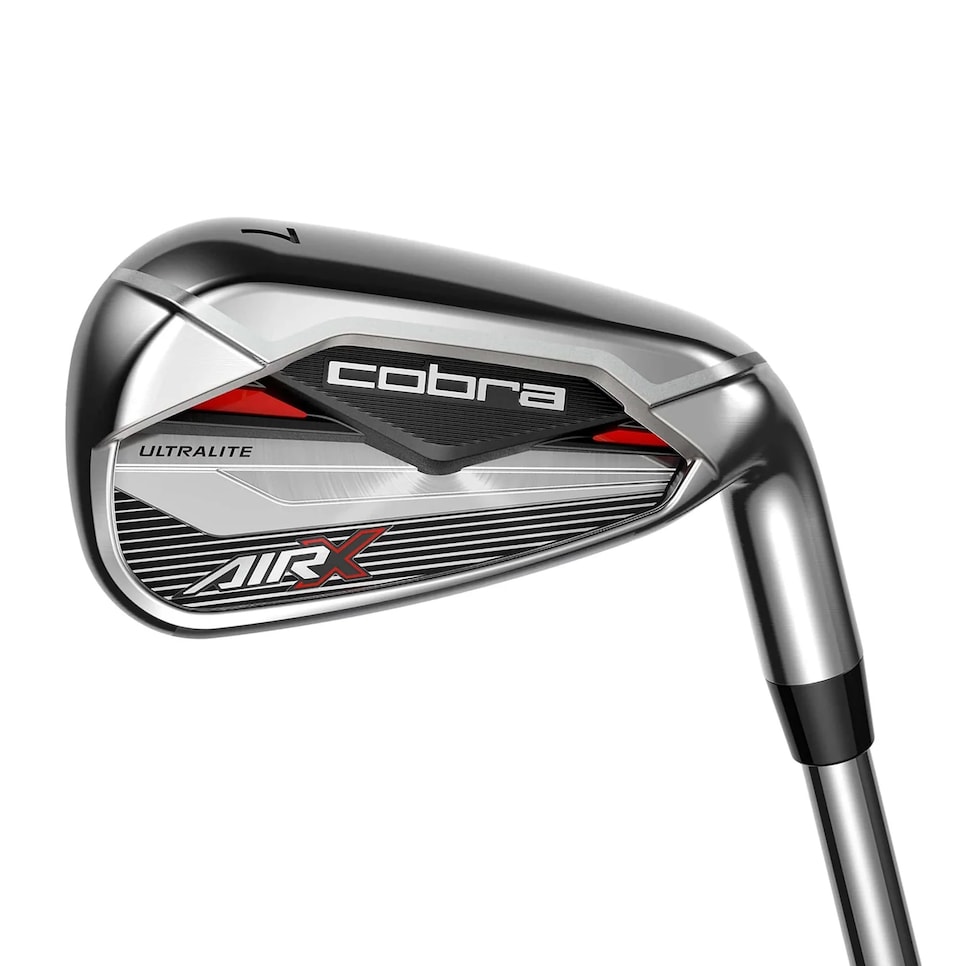 Surviving the Hot List: Season 2
What happens when you drop a golf-crazed Hollywood actor and a retired NFL player into the most grueling gig in golf? At the 2023 Hot List summit, Golf Digest's cameras followed Michael Peña and Danny Woodhead's quest to ace their new jobs as rookie club testers.