Cleveland
Launcher XL HALO
Our Review:
WHAT IT DOES: Golfers have two choices in this category: an all-iron set or one in which the irons are mostly hybrid-like. Few do the latter better than Cleveland. This model keeps the longer blade length and hosel from its previous version and increases forgiveness across a wider area of the face by borrowing technology from sister-brand Srixon. Specifically, the Launcher XL Halo uses variable-thickness patterns milled into the back of each face to increase ball speed and forgiveness, just what golfers in this category need. 
WHY WE LIKE IT: Think of the name for a moment. Launcher: The wide soles push weight down low to help get the ball in the air with amazing ease. XL: Although the oversize hybrid-style irons might not appeal to everyone, the technology can benefit just about anyone because the size and hollow body allow weight to be placed where it's needed most—low and back. Halo: The increase in moment of inertia (less ball speed loss on mis-hits) is 17 percent higher compared to the previous version, offering the kind of forgiveness you would expect from a club with this name. Add it all up and using these will make you feel better about yourself than an episode of Ted Lasso.  Read more>>>
All products featured on Golf Digest are independently selected by our editors. However, when you buy something through our retail links, we may earn an affiliate commission.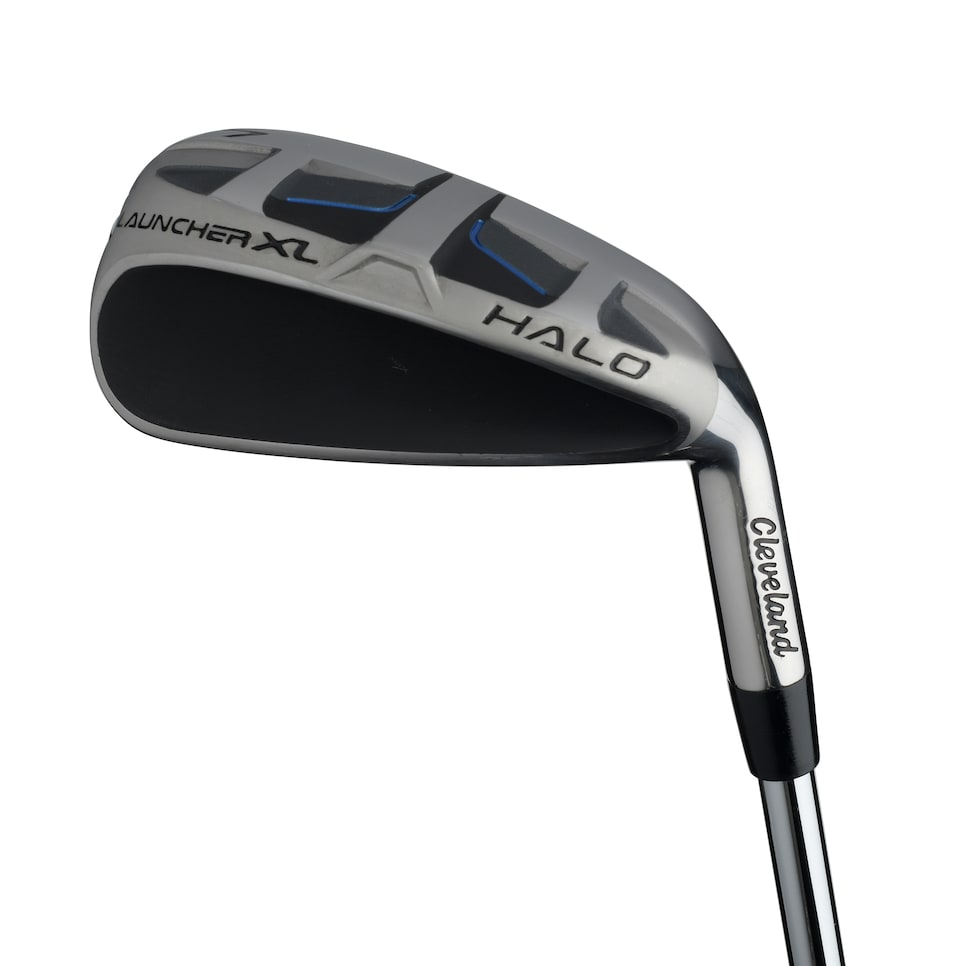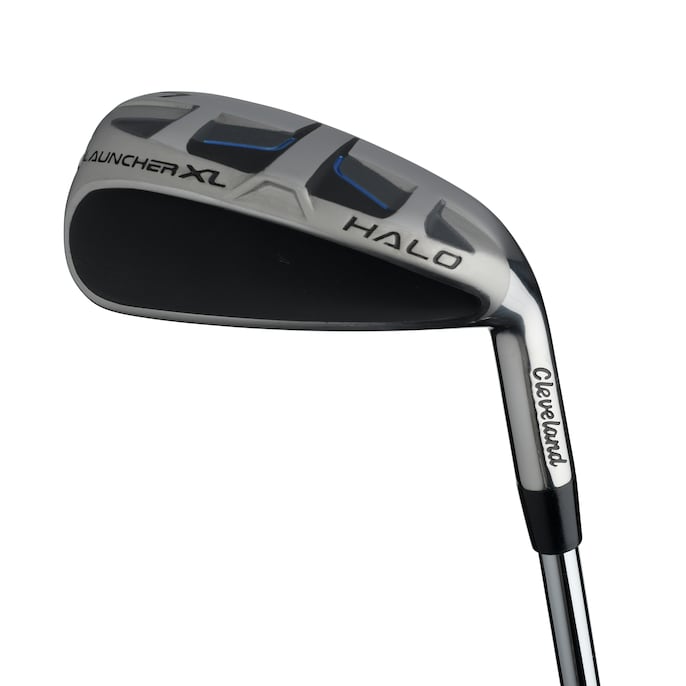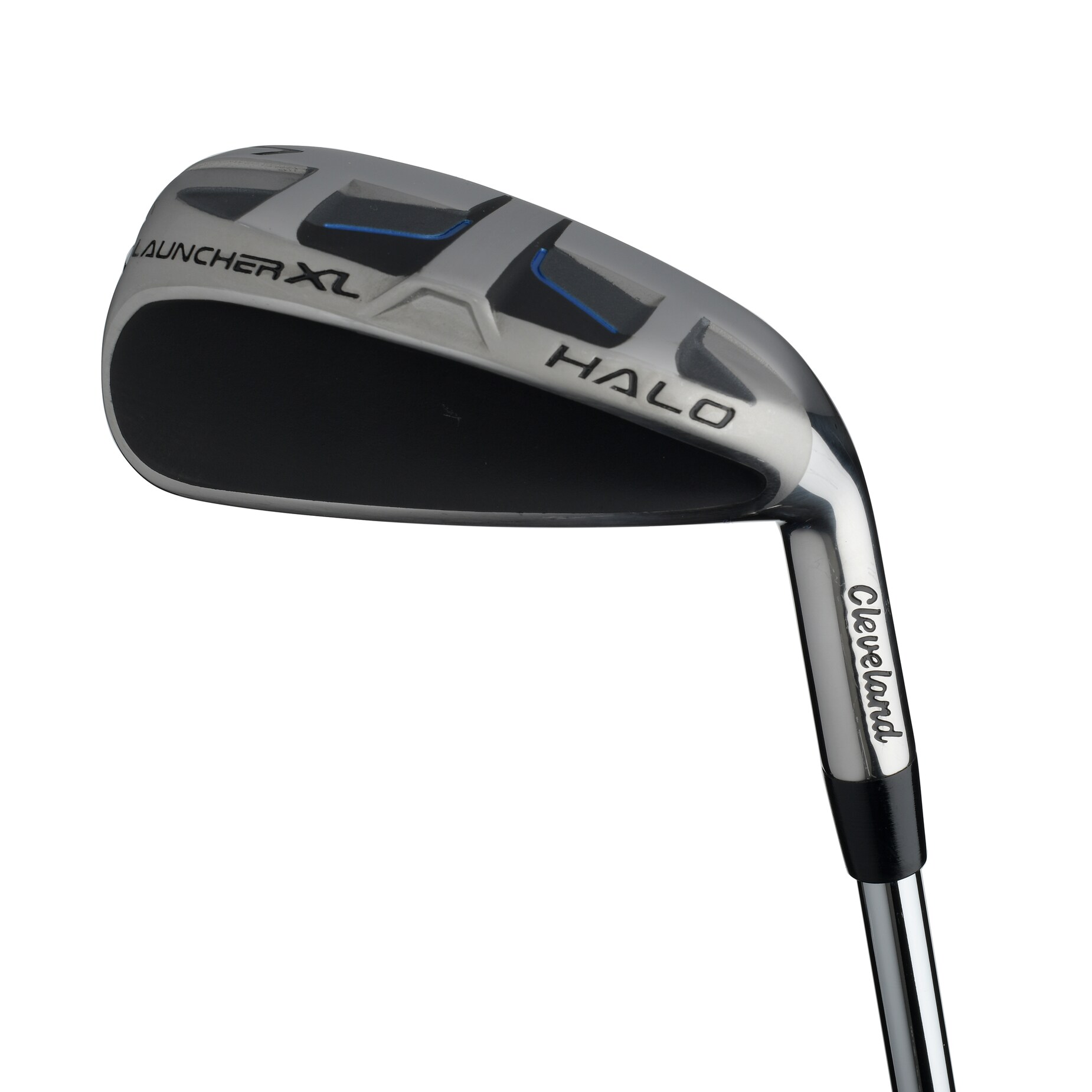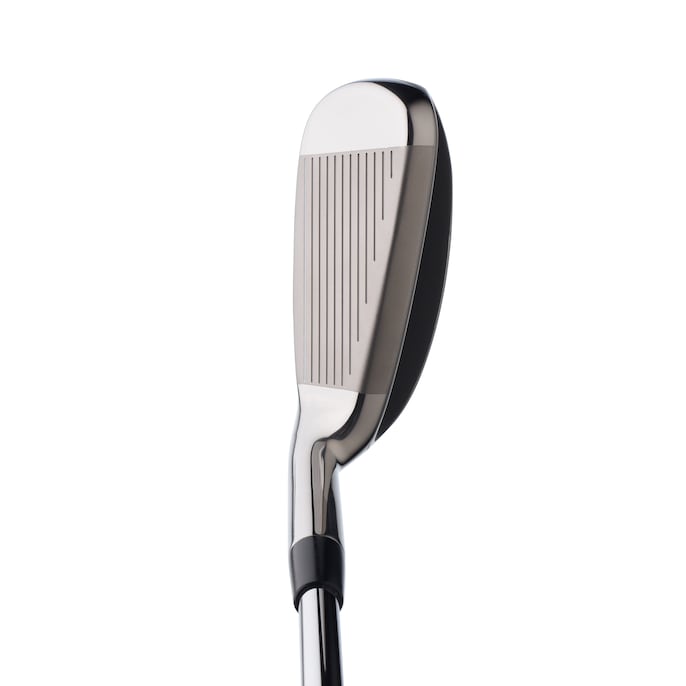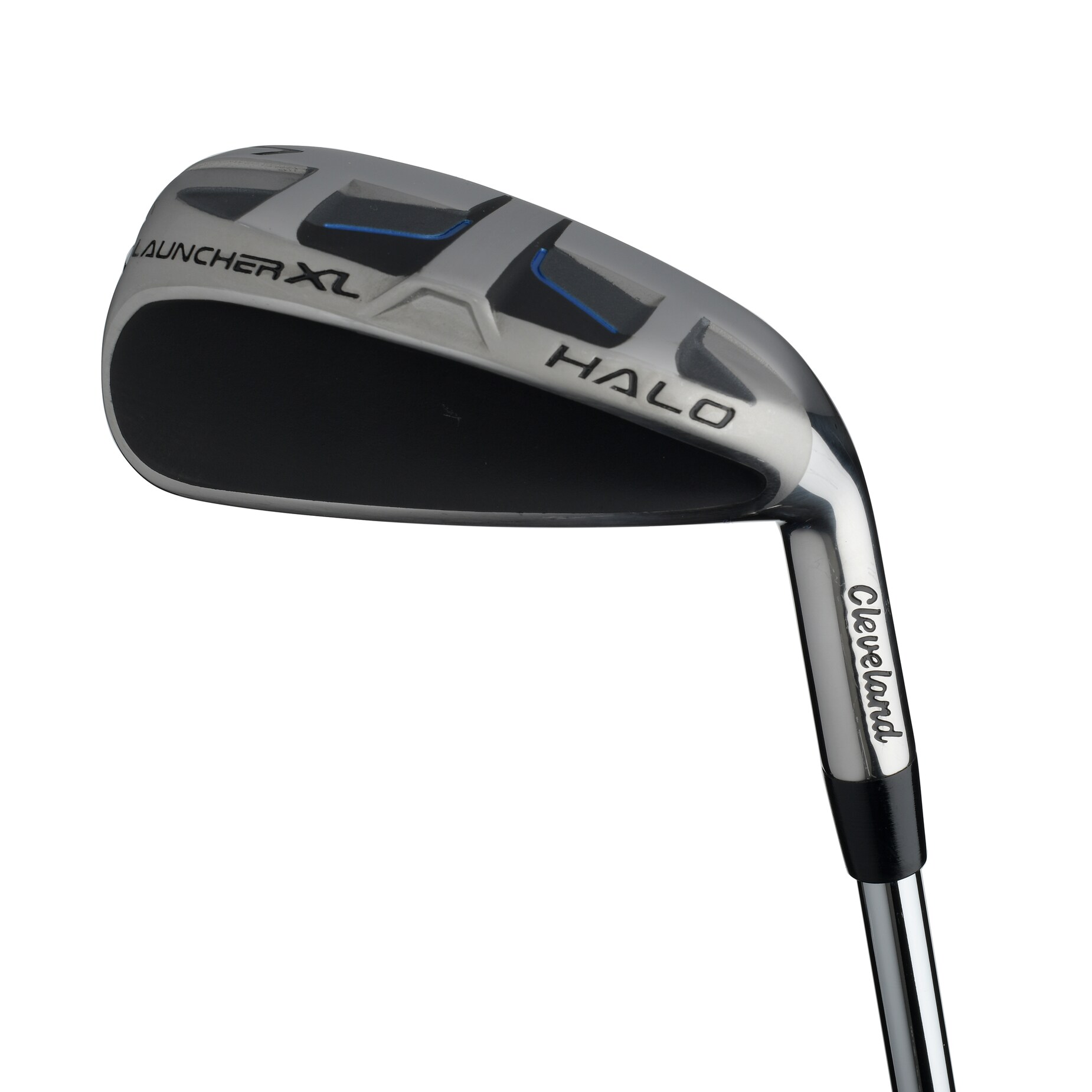 Club Specs
| Models | Dexterity | Price |
| --- | --- | --- |
| Launcher XL HALO | Left Hand / Right Hand | $114 |
Launcher XL HALO
| Name | Loft | Length |
| --- | --- | --- |
| 5I | 23.00 | 38.50 |
| 7I | 30.00 | 37.25 |
| PW | 44.00 | 36.00 |
Surviving the Hot List: Season 2
What happens when you drop a golf-crazed Hollywood actor and a retired NFL player into the most grueling gig in golf? At the 2023 Hot List summit, Golf Digest's cameras followed Michael Peña and Danny Woodhead's quest to ace their new jobs as rookie club testers.