Callaway
Great Big Bertha
Our Review:
WHAT IT DOES: The idea behind concept cars is to take a design to its limits. That is what Callaway attempts to do with its latest iron for higher-handicappers. First, it took cues on shaping from its existing DCB iron and then pushed the boundaries of performance by converting to an all-titanium model. Although titanium is strong and lightweight—excellent for ball speed via the cupface that wraps around part of the sole and topline—it poses challenges. One is how to allocate weight in areas that help produce the needed launch and forgiveness. The solution was a massive metal-injection-molded tungsten back weight (as much as 145 grams in some irons) that is more than half the total weight of the head. That weight was placed externally back and low and attached with screws. 
WHY WE LIKE IT: When we speak about "advancing the category," this is what we mean. The use of titanium saves 96 grams of weight. Titanium is pliable and produces a soft feel. Its flexibility is important because even higher-handicappers should have their clubs fit to them. Callaway also is using a lightweight Nippon N.S. Pro 850GH shaft as the stock offering for the first time ever in a Callaway iron.  Read more>>
All products featured on Golf Digest are independently selected by our editors. However, when you buy something through our retail links, we may earn an affiliate commission.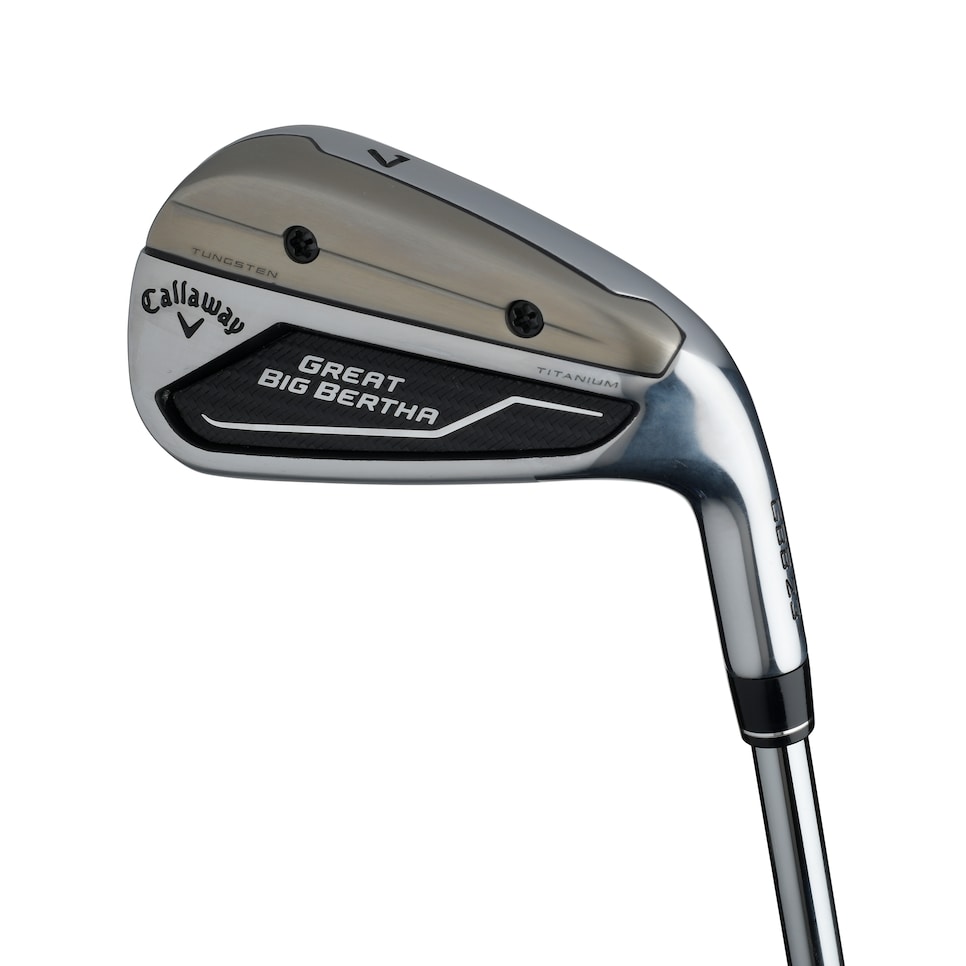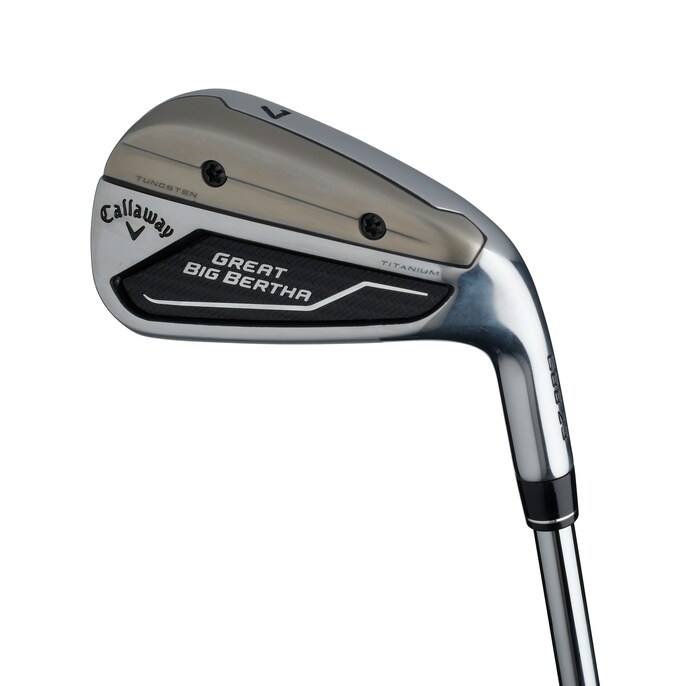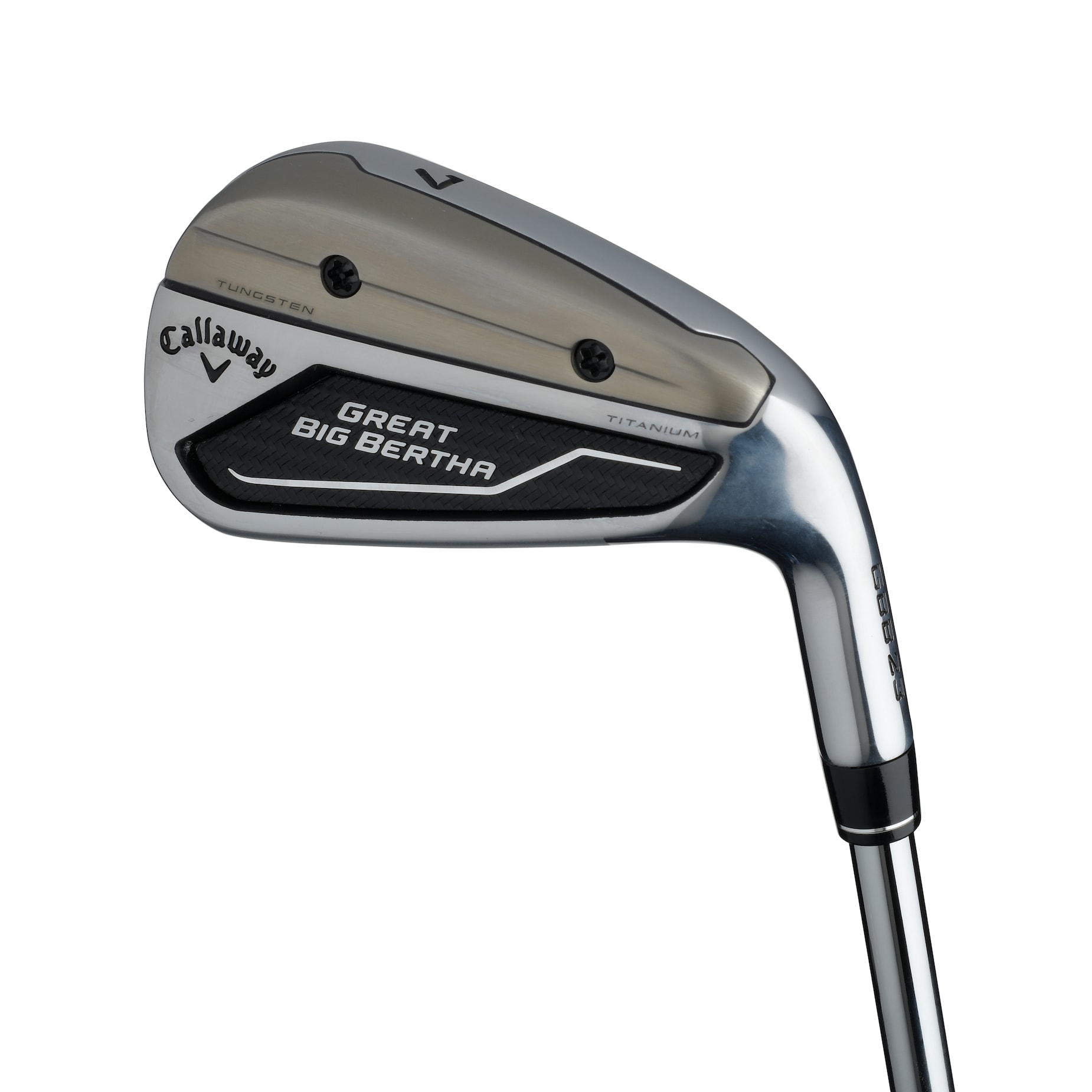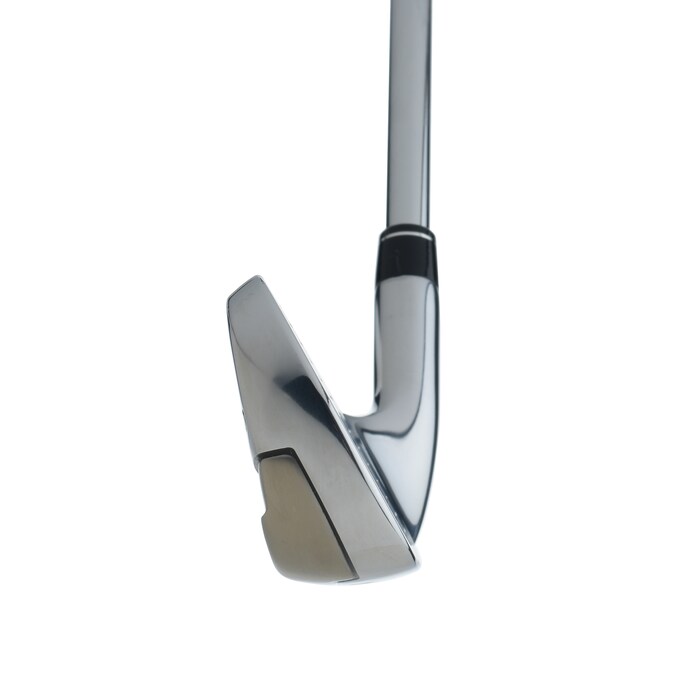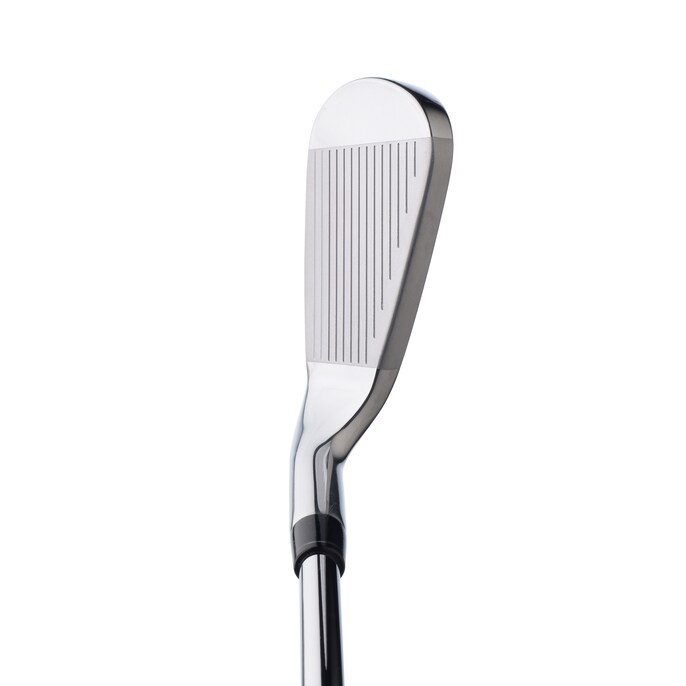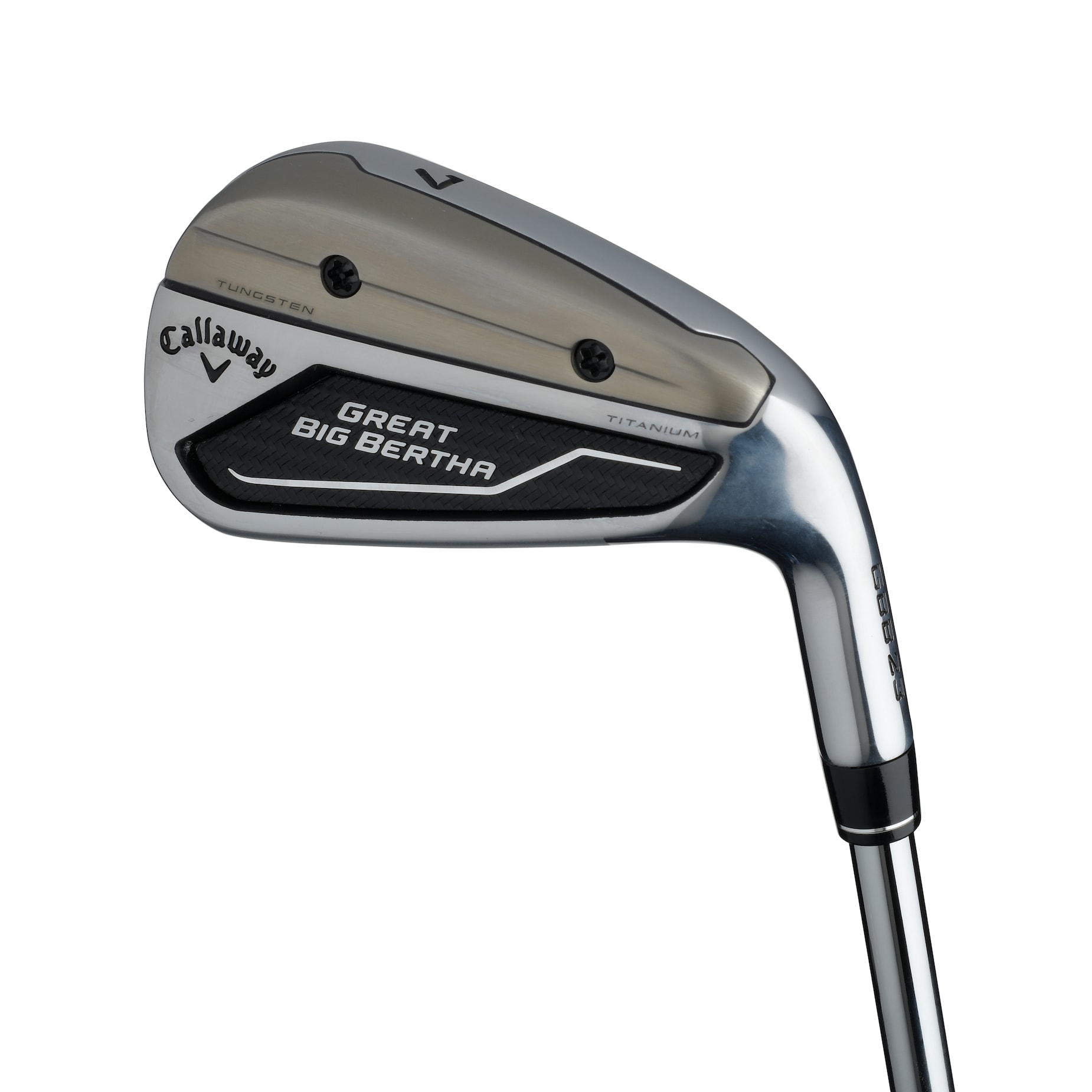 Club Specs
| Models | Shaft | Shaft Flex | Dexterity | Price |
| --- | --- | --- | --- | --- |
| Great Big Bertha | UST Helium Nanocore, Nippon NS Pro 850GH NEO | | Left Hand / Right Hand | $450.00 |
Great Big Bertha
| Name | Loft | Length | Lie |
| --- | --- | --- | --- |
| 5I | 23.00 | 38.13 | 61.25 |
| 7I | 30.00 | 37.00 | 62.50 |
| PW | 43.00 | 35.75 | 64.00 |
Surviving the Hot List: Season 2
What happens when you drop a golf-crazed Hollywood actor and a retired NFL player into the most grueling gig in golf? At the 2023 Hot List summit, Golf Digest's cameras followed Michael Peña and Danny Woodhead's quest to ace their new jobs as rookie club testers.