Wilson
Staff Model CB
Our Review:
WHAT IT DOES: The Staff Model CB is forged from 8620 carbon steel with a nickel-chrome finish and takes a new approach to the construction of the back cavity. Wilson uses what it calls "Tri-Brace Technology." Structural steel is positioned in the cavity to connect the thin topline to the more rigid areas near the sole of the cavity to reduce vibration and produce a quieter, less-piercing sound at impact. The irons also use the same milled face and groove configuration as the Staff Model blade. The components are tour-level: True Temper's Dynamic Gold shafts and Golf Pride Tour Velvet grips are the stock offerings. 
WHY WE LIKE IT: You know what better players fear more than anything? Shots that draw too much (there's a reason Lee Trevino famously said, "You can talk to a fade, but a hook won't listen"). The center of gravity in players irons tends to be toward the heel, which can close the face too quickly. Wilson addresses this by placing 20 grams of tungsten in the low-toe area of the long and middle irons. This mitigates the effect of mis-hits and moves the center of gravity lower and closer to the center of the face. Read more>>
Price:
Staff Model CB $157 (per iron)
All products featured on Golf Digest are independently selected by our editors. However, when you buy something through our retail links, we may earn an affiliate commission.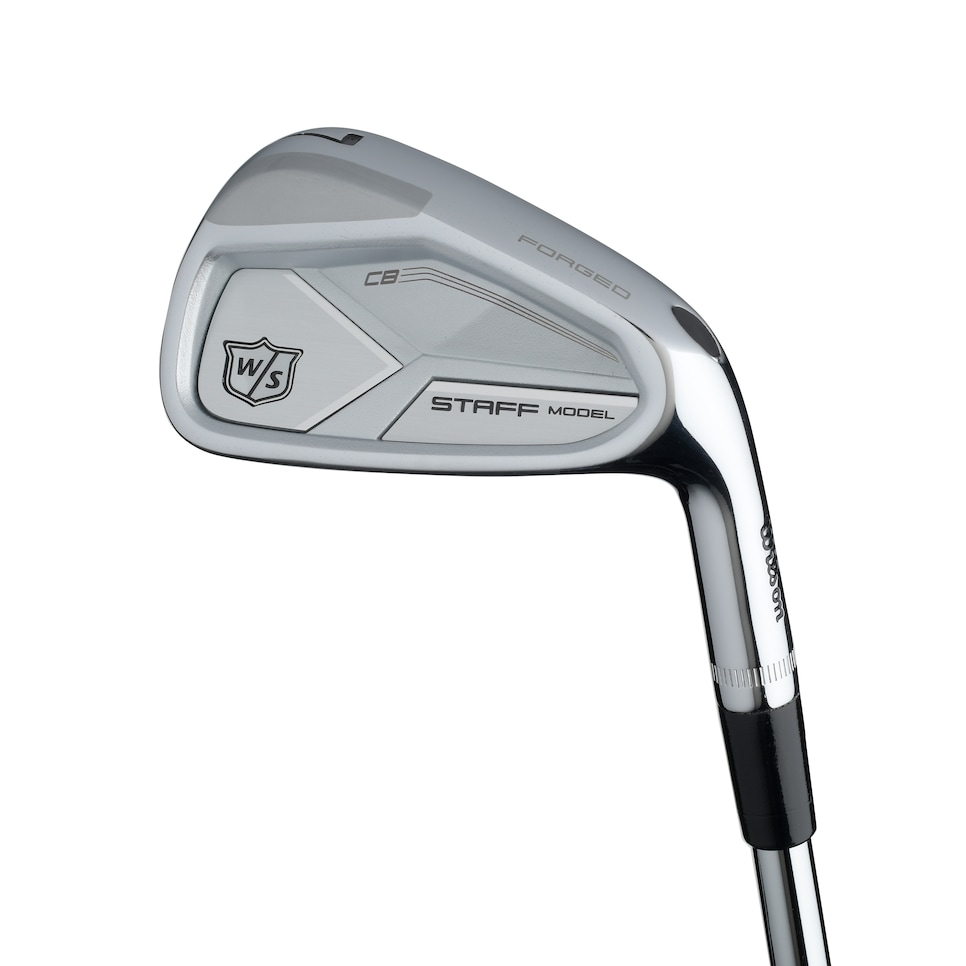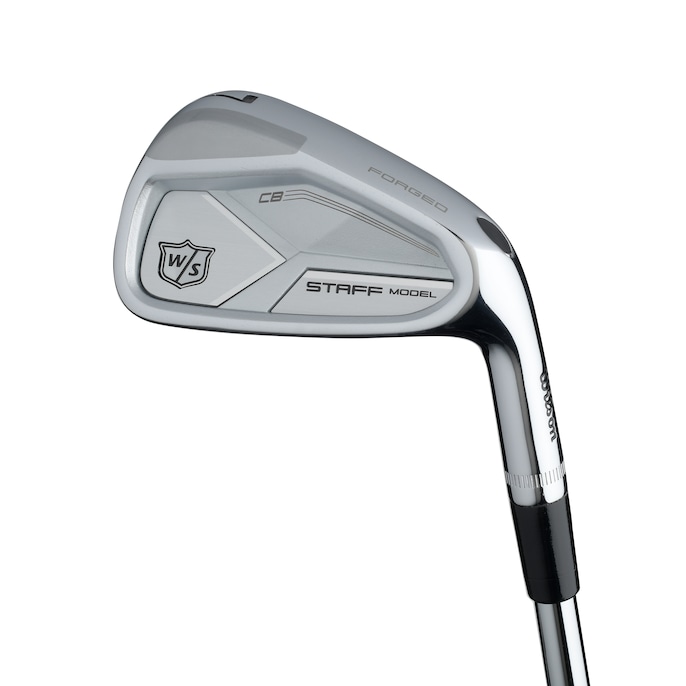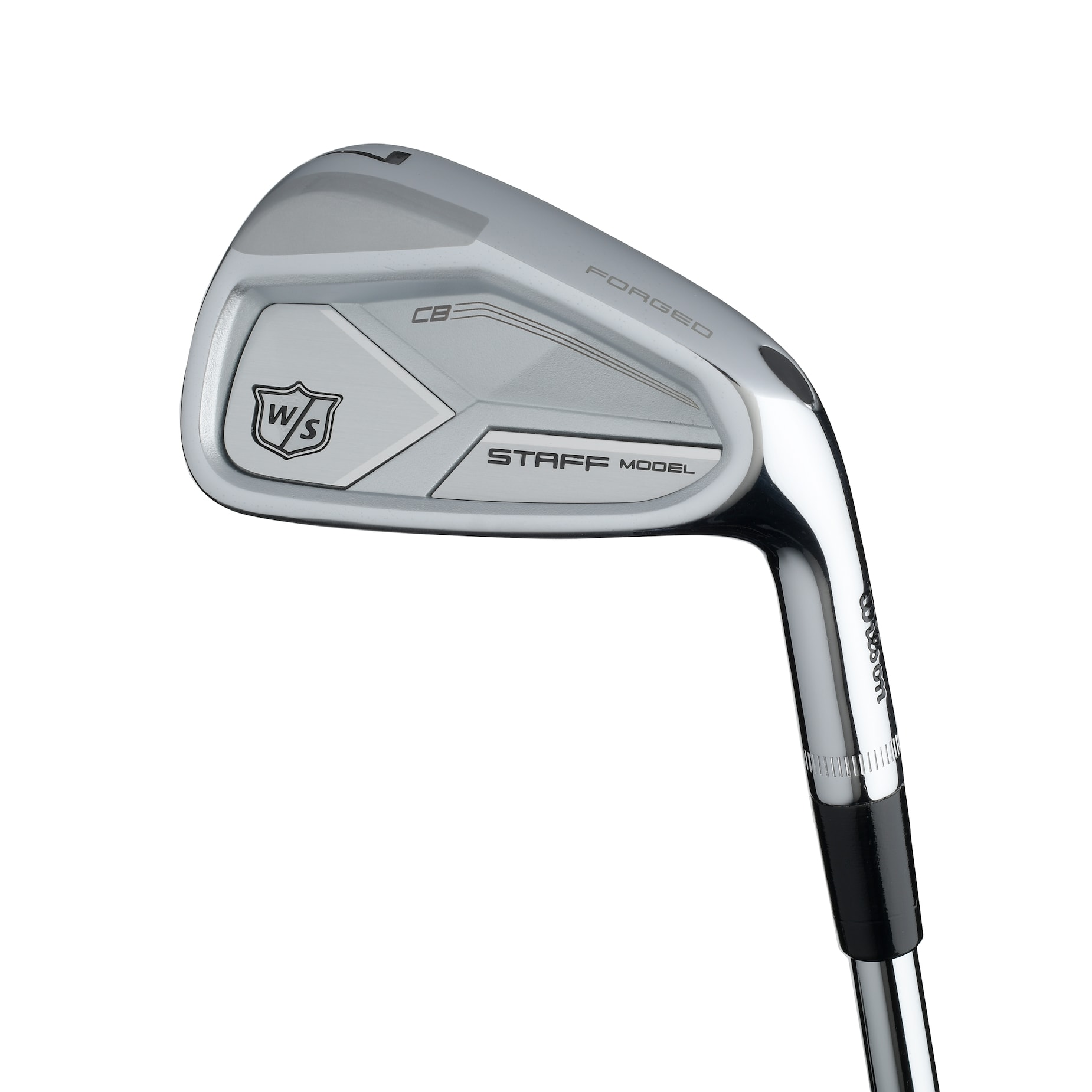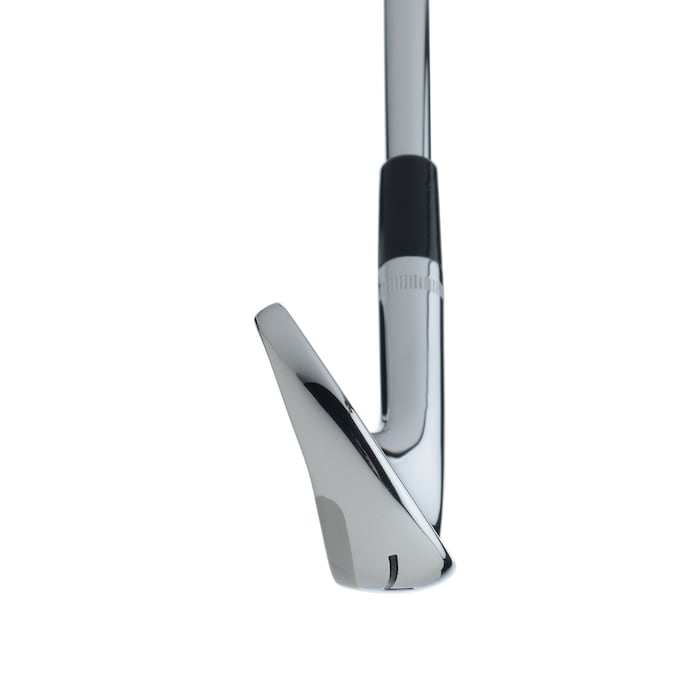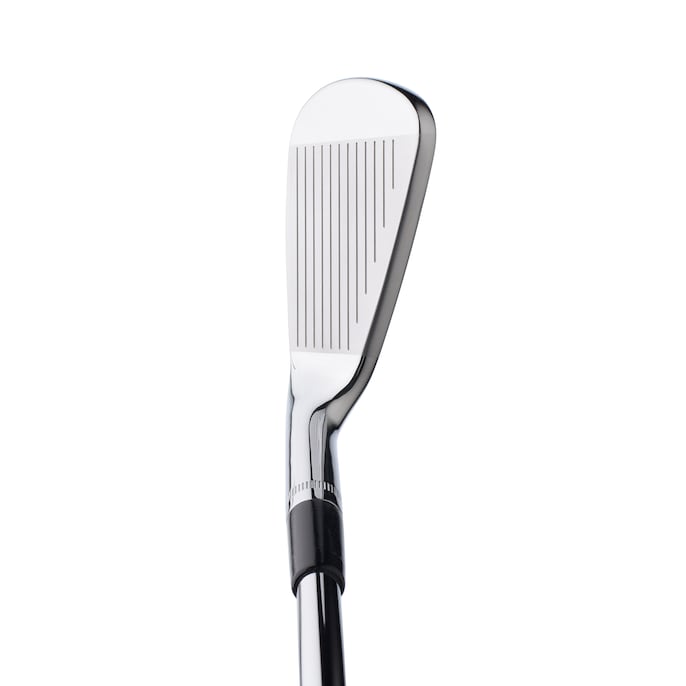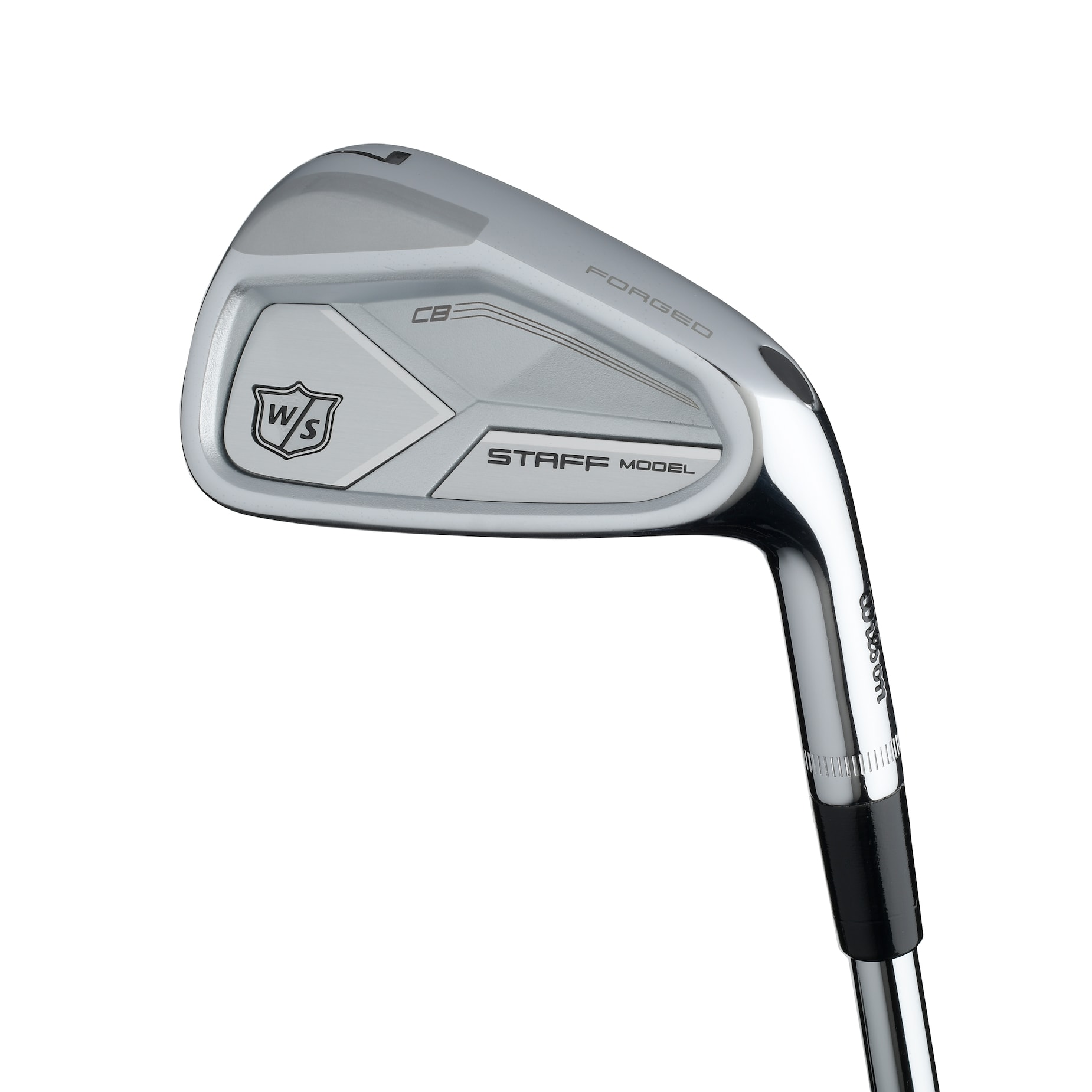 Club Specs
| Models | Shaft | Shaft Flex | Dexterity | Price |
| --- | --- | --- | --- | --- |
| Staff Model CB | TT DYNAMIC GOLD Steel | | Left Hand / Right Hand | $157.00 |
Staff Model CB
| Name | Loft | Length | Lie |
| --- | --- | --- | --- |
| 5I | 26.00 | 38.25 | 61.00 |
| 7I | 34.00 | 37.25 | 62.00 |
| PW | 46.00 | 35.75 | 64.00 |
Surviving the Hot List: Season 2
What happens when you drop a golf-crazed Hollywood actor and a retired NFL player into the most grueling gig in golf? At the 2023 Hot List summit, Golf Digest's cameras followed Michael Peña and Danny Woodhead's quest to ace their new jobs as rookie club testers.