Srixon
ZX7 Mk II
Our Review:
WHAT IT DOES: The collection of data can be a valuable tool for those designing clubs. In this instance, testing was conducted with Srixon's tour staff to determine impact patterns. Using this data helped determine the location of a back-muscle feature. Called "PureFrame," mass is forged into the body of the iron behind the hitting area, resulting in an 80 percent thicker bottom cavity than its ZX7 predecessor. That makes the face more consistent at impact (according to Srixon, face displacement is 12 percent less), allowing for this cavity-back iron to mimic the feel of a traditional blade. 
WHY WE LIKE IT: Players irons are a strength for Srixon, and this one only reinforces that reputation. Positioning more mass behind the hitting area is smart thinking, but so are the subtle tweaks such as refining the shape of the high toe area in the short irons. Those clubs also feature a lower blade height to allow players the ability to flight their short-iron shots lower with more control. A refinement also was made to the heel side of the leading edge to improve turf interaction. Of course, all this will likely go unnoticed by the golfer—except on the scorecard. Read more>>
Price:
ZX7 Mk II $171 (per iron)
All products featured on Golf Digest are independently selected by our editors. However, when you buy something through our retail links, we may earn an affiliate commission.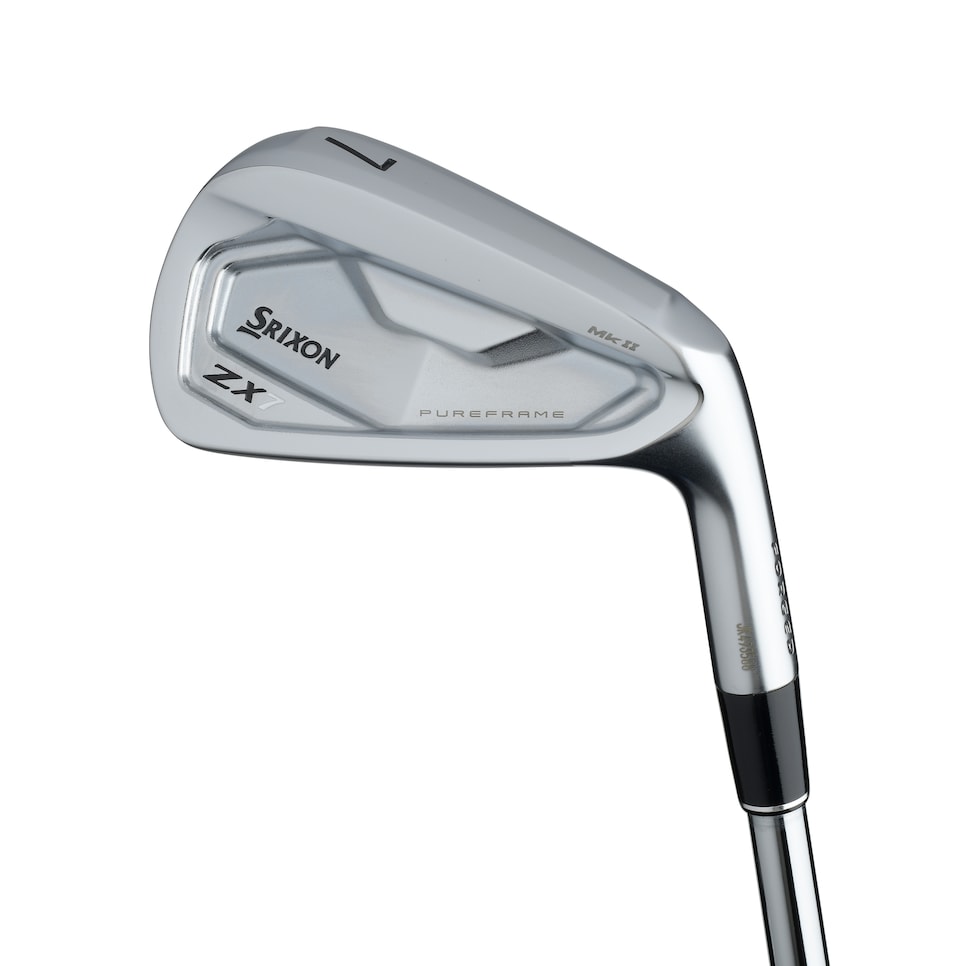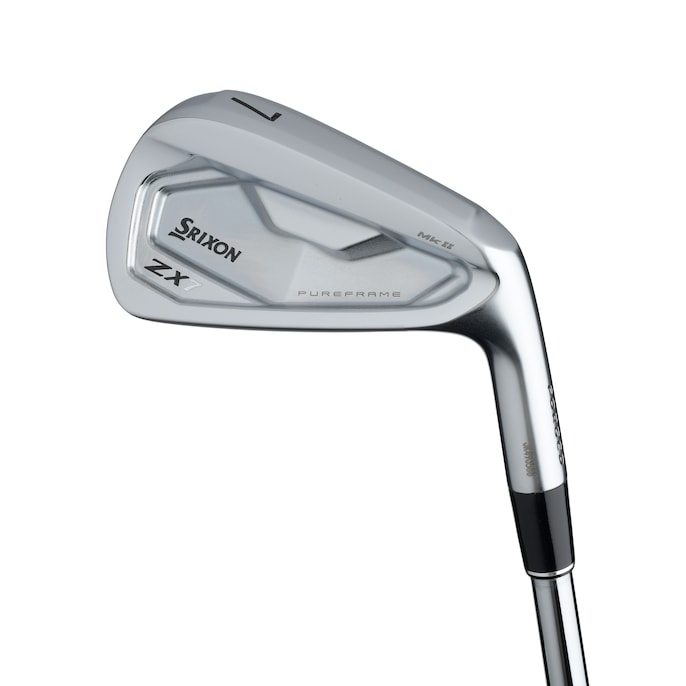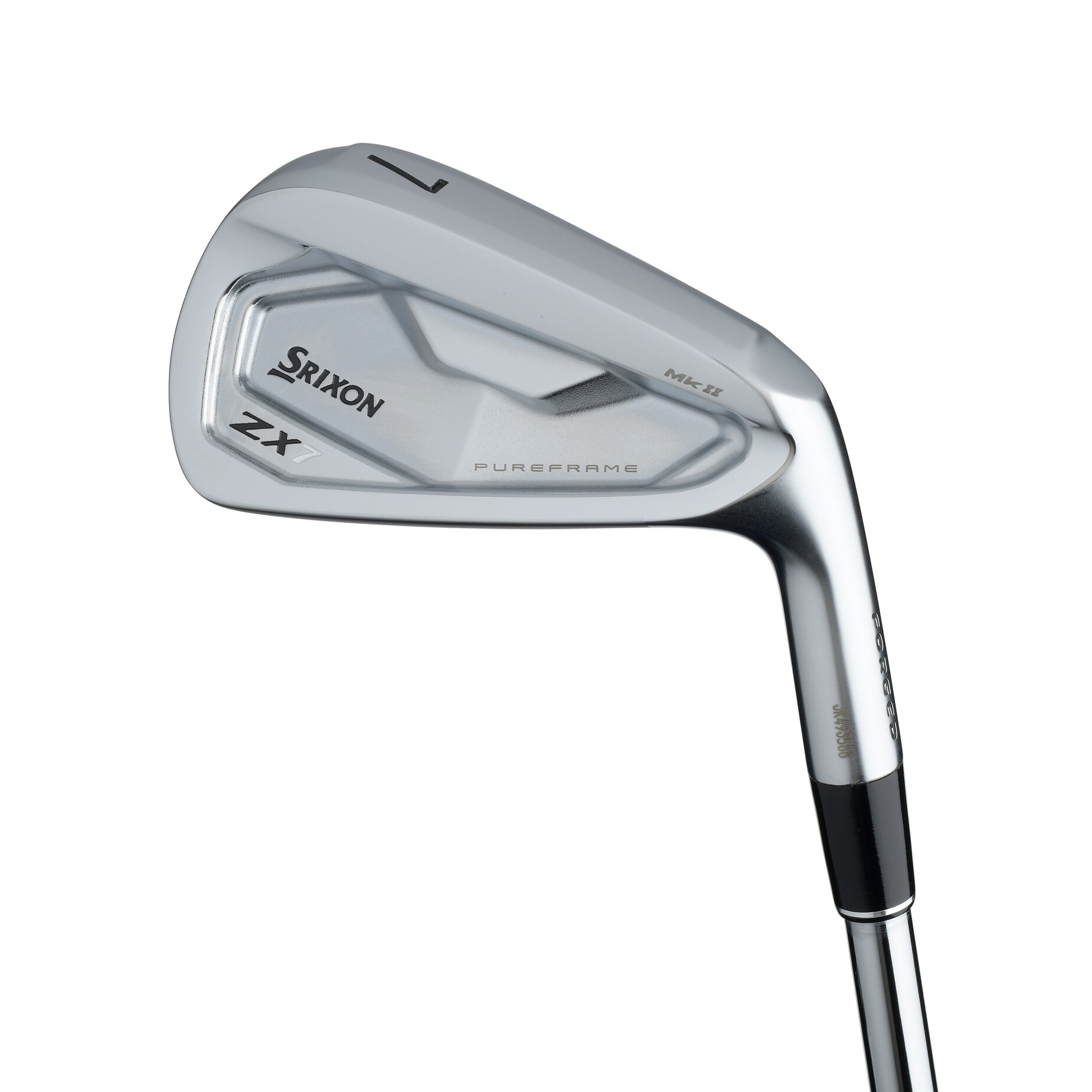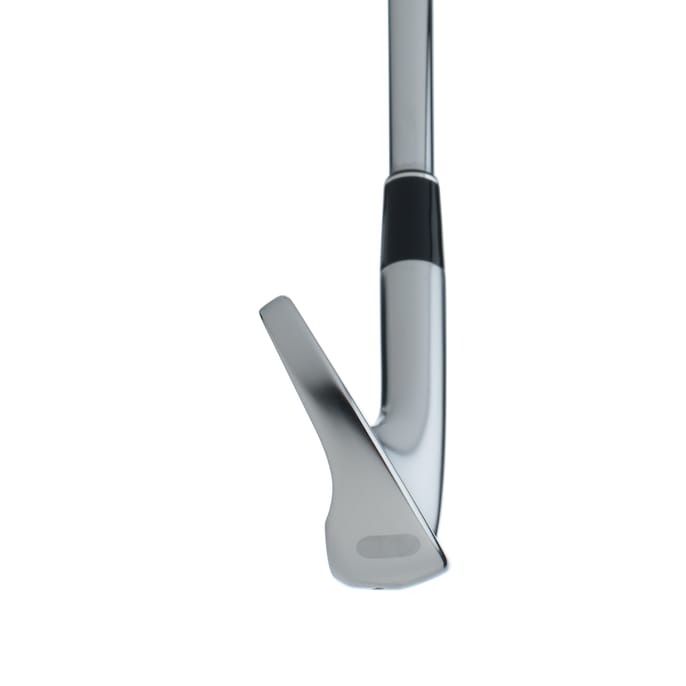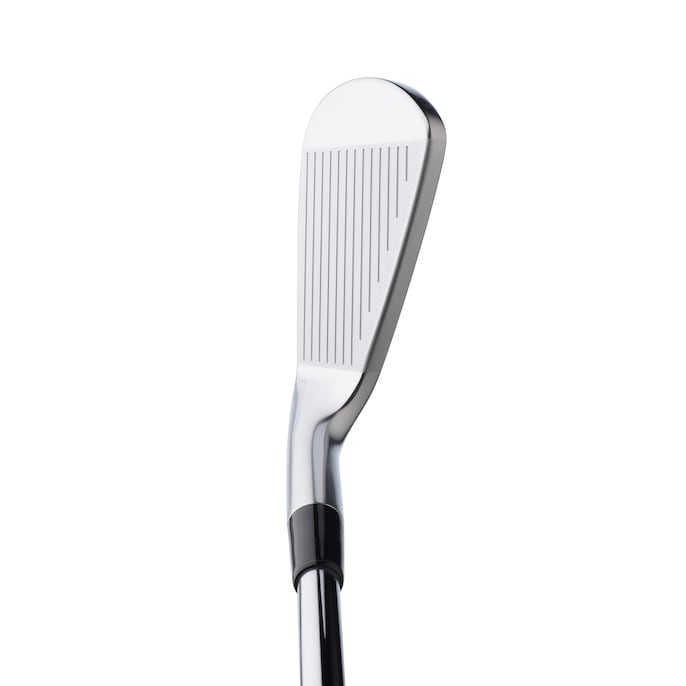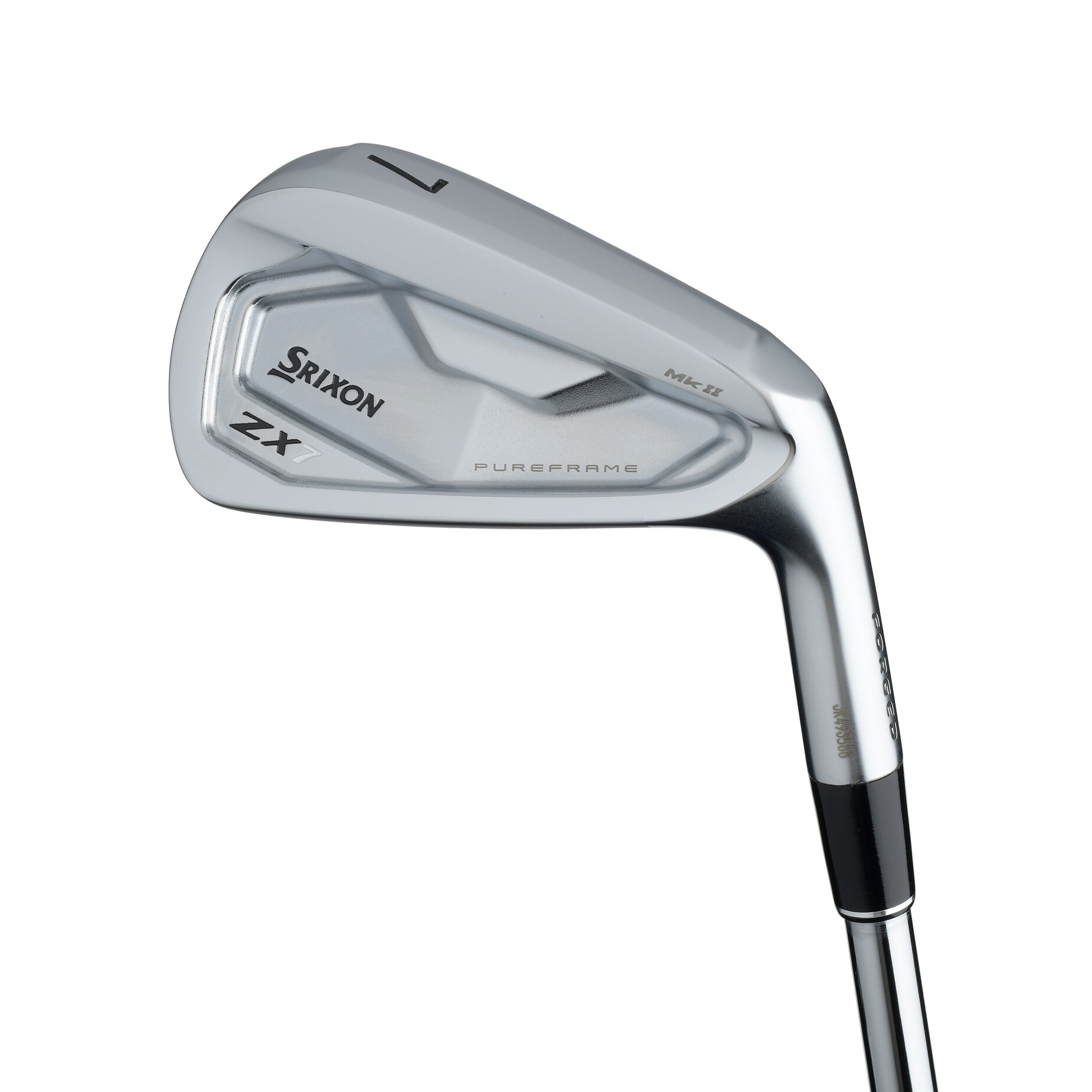 Club Specs
| Models | Shaft | Shaft Flex | Dexterity | Price |
| --- | --- | --- | --- | --- |
| ZX7 Mk II | NIPPON N.S. PRO MODUS3 TOUR 120 | S | Left Hand / Right Hand | $171.00 |
ZX7 Mk II
| Name | Loft | Length | Lie |
| --- | --- | --- | --- |
| 5I | 25.00 | 38.00 | 61.00 |
| 7I | 32.00 | 37.00 | 62.00 |
| PW | 46.00 | 35.50 | 63.50 |
Surviving the Hot List: Season 2
What happens when you drop a golf-crazed Hollywood actor and a retired NFL player into the most grueling gig in golf? At the 2023 Hot List summit, Golf Digest's cameras followed Michael Peña and Danny Woodhead's quest to ace their new jobs as rookie club testers.