PING
i230
Our Review:
WHAT IT DOES: Ever since the introduction of the i20 more than a decade ago, Ping's i-Series irons have offered meaningful forgiveness on off-center strikes in a players shape. The i230 continues this tradition and provides a distance shot in the arm. A new elastomer insert inside the 431-stainless-steel clubhead saves 21 grams of weight, which is repositioned to lower the center of gravity and increase the moment of inertia (MOI) to improve forgiveness. The elastomer also reinforces the face, which improves feel and provides a more consistent energy transfer across the entire face. 
WHY WE LIKE IT: More than four years after the introduction of the i210 irons, its successor is likely to reward such patience. The looks have been cleaned up a little with more compact long irons, but the real technological achievement is the multimaterial badge that combines a thin 304-stainless-steel cap with an injection-molded thermoplastic that is then secured to the cavity with high-strength adhesive. What does that do? It makes the sound frequency of each iron similar—not an easy thing to do considering the force of a 4-iron shot is far different from a pitching wedge. Read more>>
Price:
i230 $205 (per iron)
All products featured on Golf Digest are independently selected by our editors. However, when you buy something through our retail links, we may earn an affiliate commission.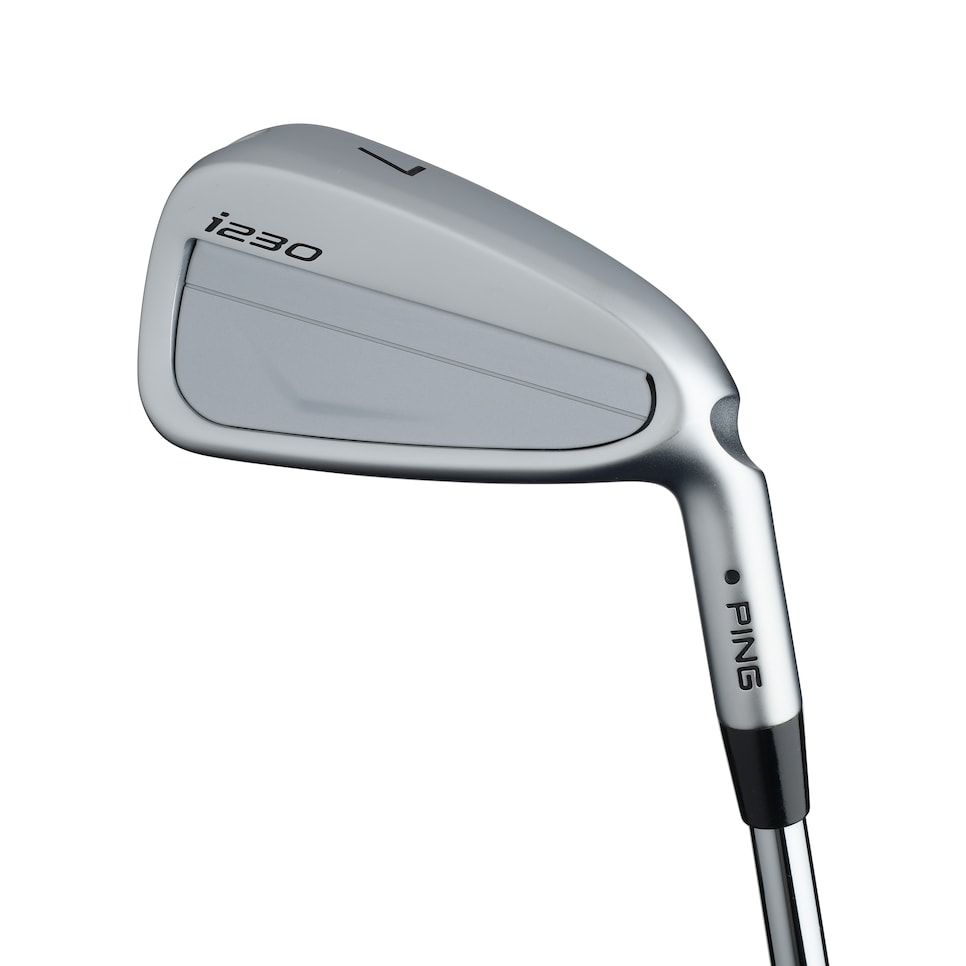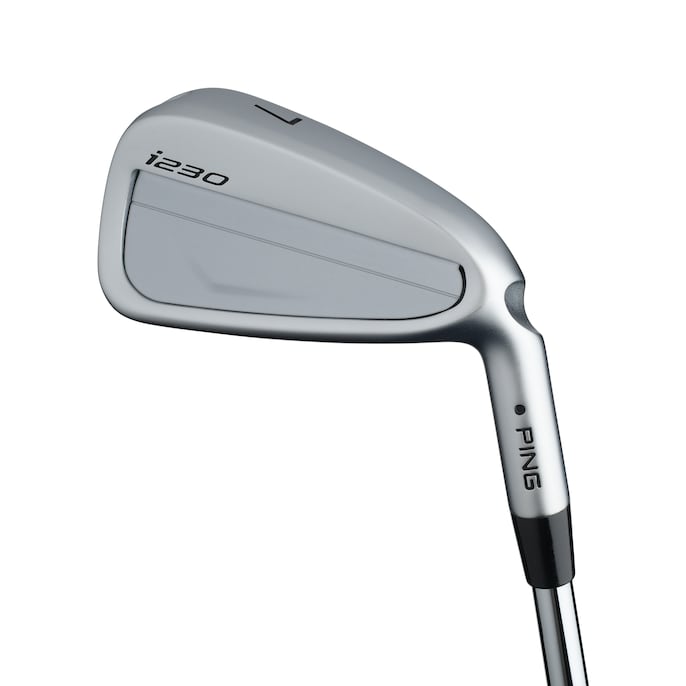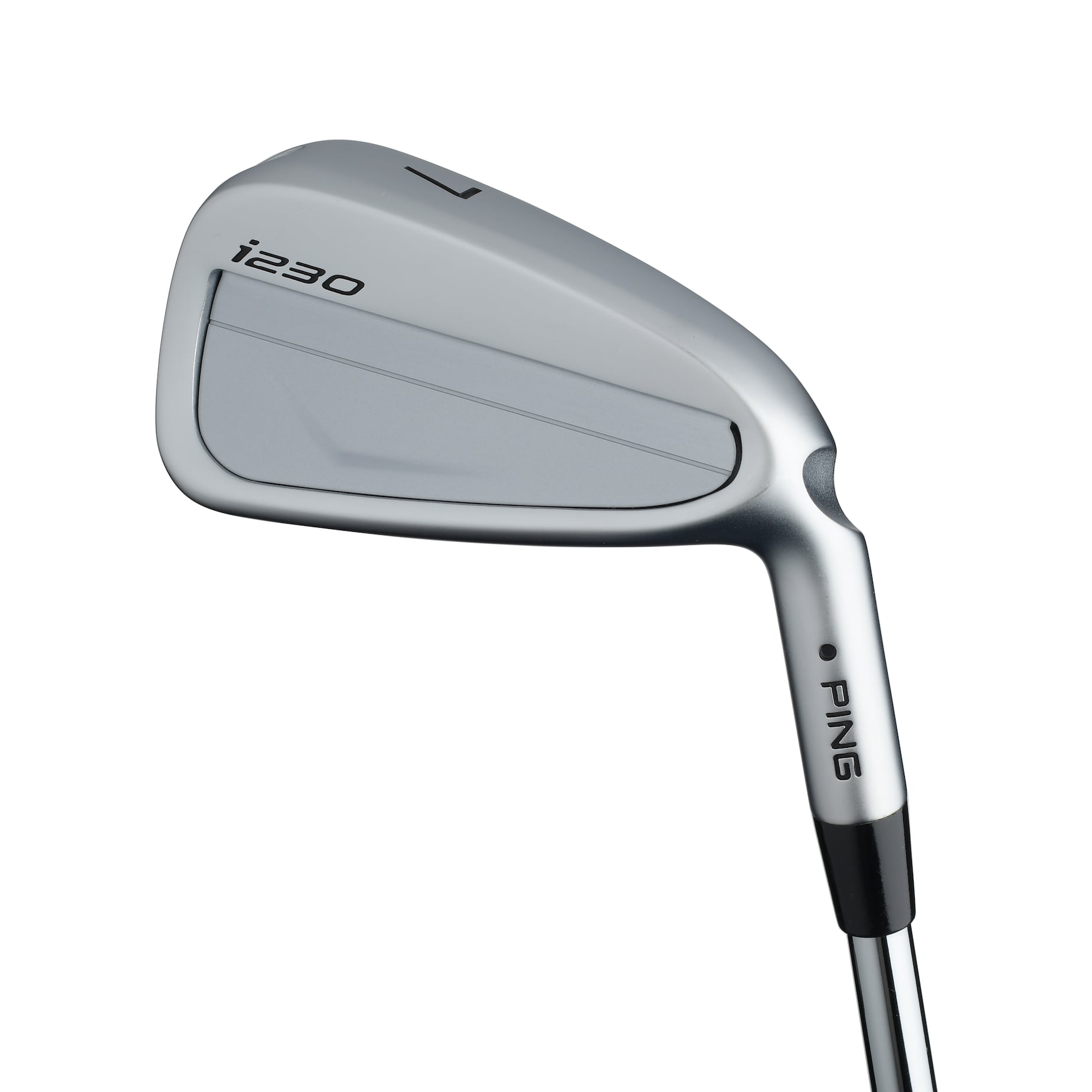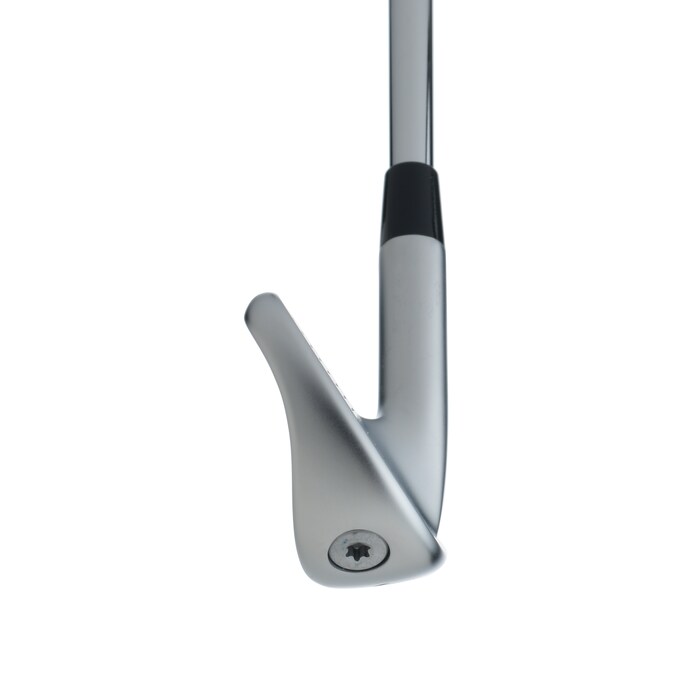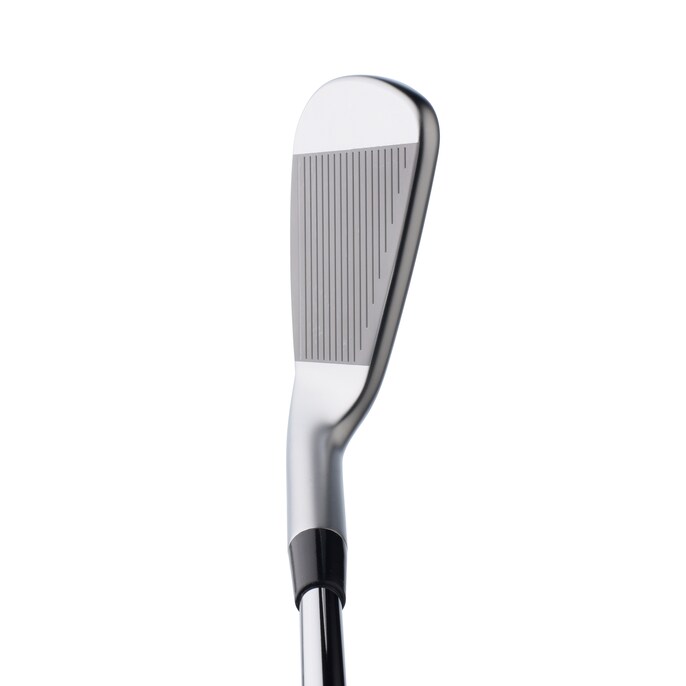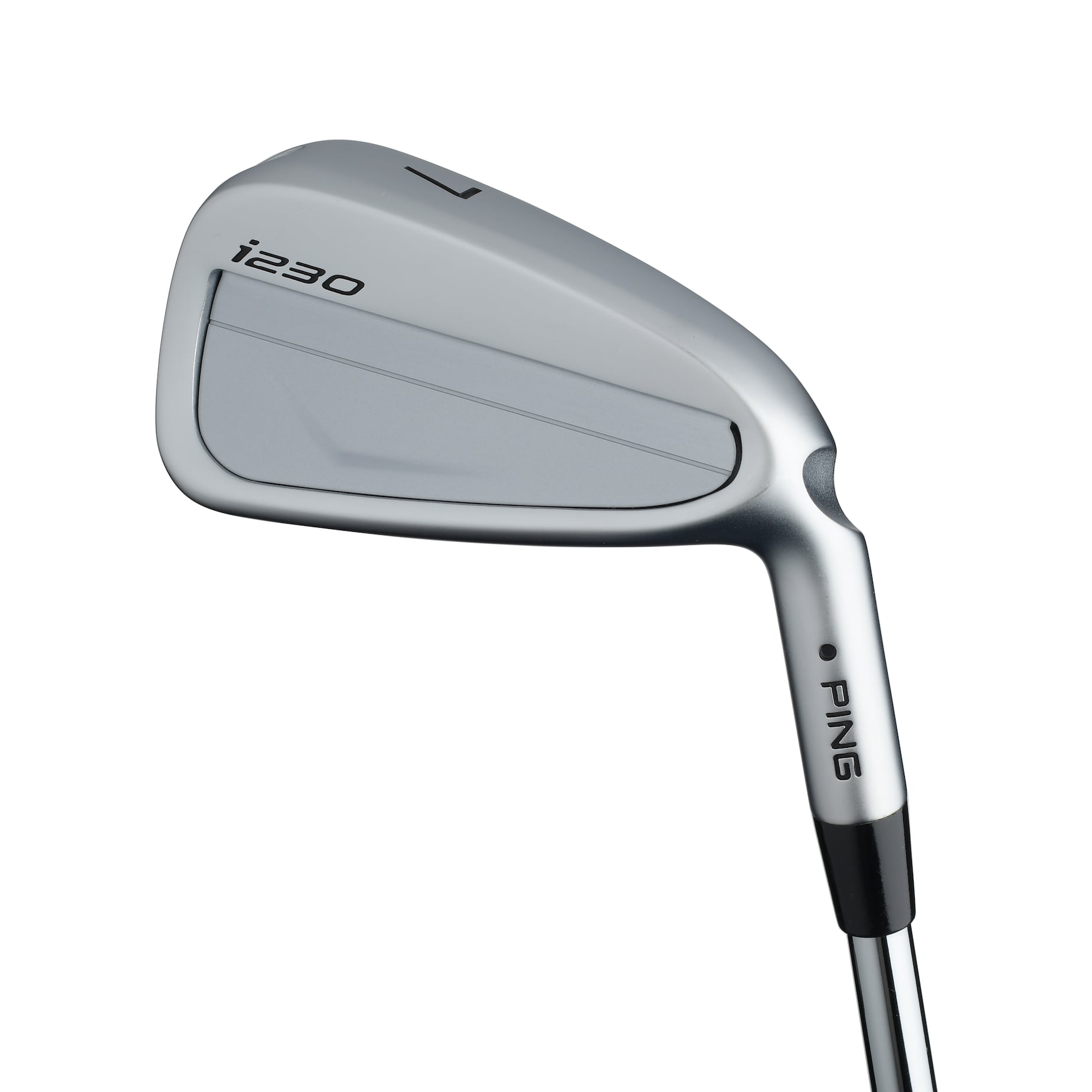 Club Specs
| Models | Shaft | Shaft Flex | Dexterity | Price |
| --- | --- | --- | --- | --- |
| i230 | True Temper DG 105, PING ALTA CB Black, PING AWT 2.0, True Temper Dynamic Gold, True Temper Dynamic Gold 120, KBS Tour, Nippon N.S. Pro Modus 3 105, UST Recoil ES SmacWrap, True Temper Elevate MPH 95 | SR, R, S, XS | Left Hand / Right Hand | $205.00 |
i230
| Name | Loft | Length | Lie |
| --- | --- | --- | --- |
| 5I | 26.00 | 38.00 | 60.50 |
| 7I | 33.00 | 37.00 | 62.00 |
| PW | 45.00 | 35.50 | 64.10 |
Surviving the Hot List: Season 2
What happens when you drop a golf-crazed Hollywood actor and a retired NFL player into the most grueling gig in golf? At the 2023 Hot List summit, Golf Digest's cameras followed Michael Peña and Danny Woodhead's quest to ace their new jobs as rookie club testers.