Mizuno
JPX923 Tour
Our Review:
WHAT IT DOES: The compact one-piece carbon-steel forging features the company's "grain flow" technique that enhances the steel's grain structure in the hitting area. A copper layer underneath the satin-chrome finish, recently reintroduced in the company's MP-20 irons and used in the Mizuno Pro irons, provides a softer feel. Based on input from the company's tour-player staff, the shorter irons are more compact than in the JPX921 Tour. The thinner topline and rounded trailing edge enhance the look at address and improve the efficiency exiting the turf. 
WHY WE LIKE IT: For such a straightforward-looking iron there is a lot to admire. To appeal to better players, Mizuno shortened the clubhead length in the 6-iron through pitching wedge compared to its previous model, the JPX921 Tour. Also, the topline has been slimmed down and camber added to provide a streamlined appearance at address. On the sole, a more rounded trailing edge increases shot-making ability and an increase in bounce (1 to 2 degrees depending on the iron) helps the clubs—especially the short irons—exit the turf easier, making slight chunks play more like solid strikes. Read more>>
All products featured on Golf Digest are independently selected by our editors. However, when you buy something through our retail links, we may earn an affiliate commission.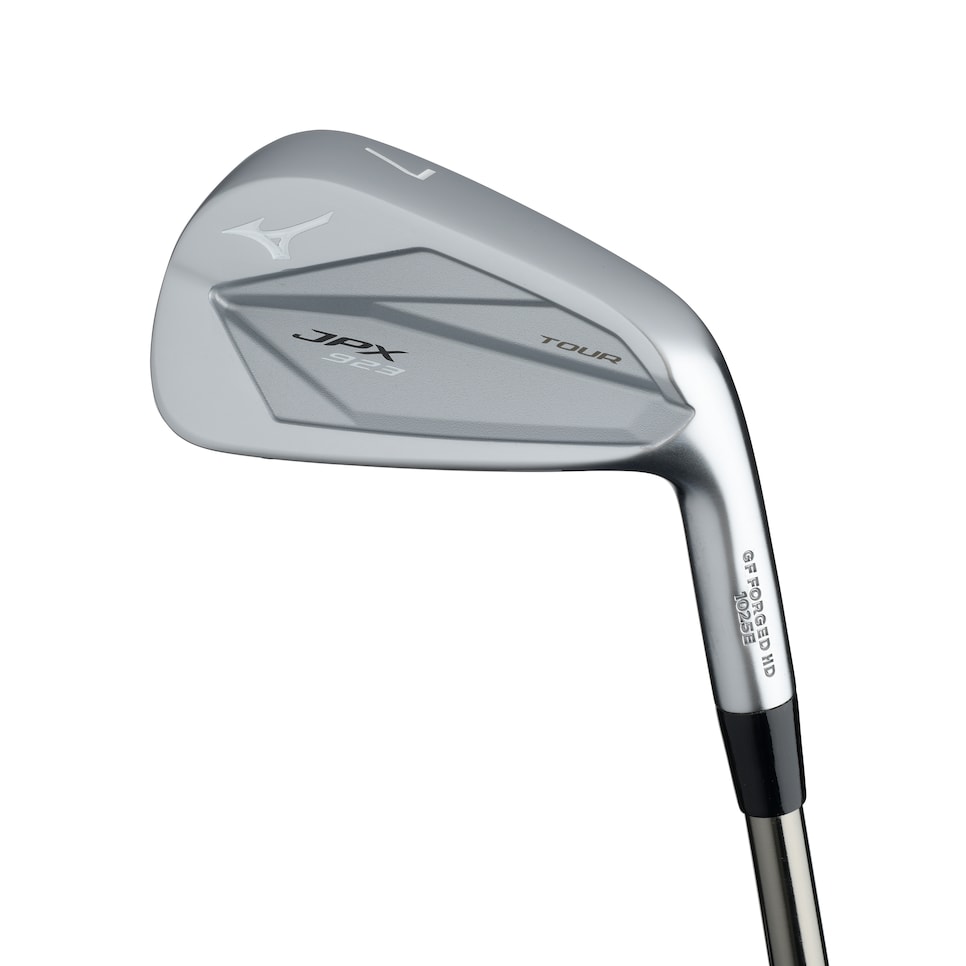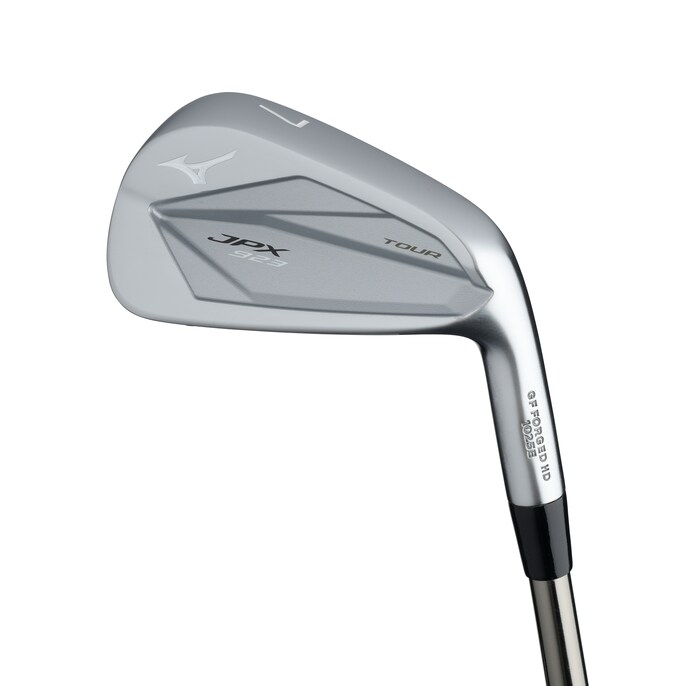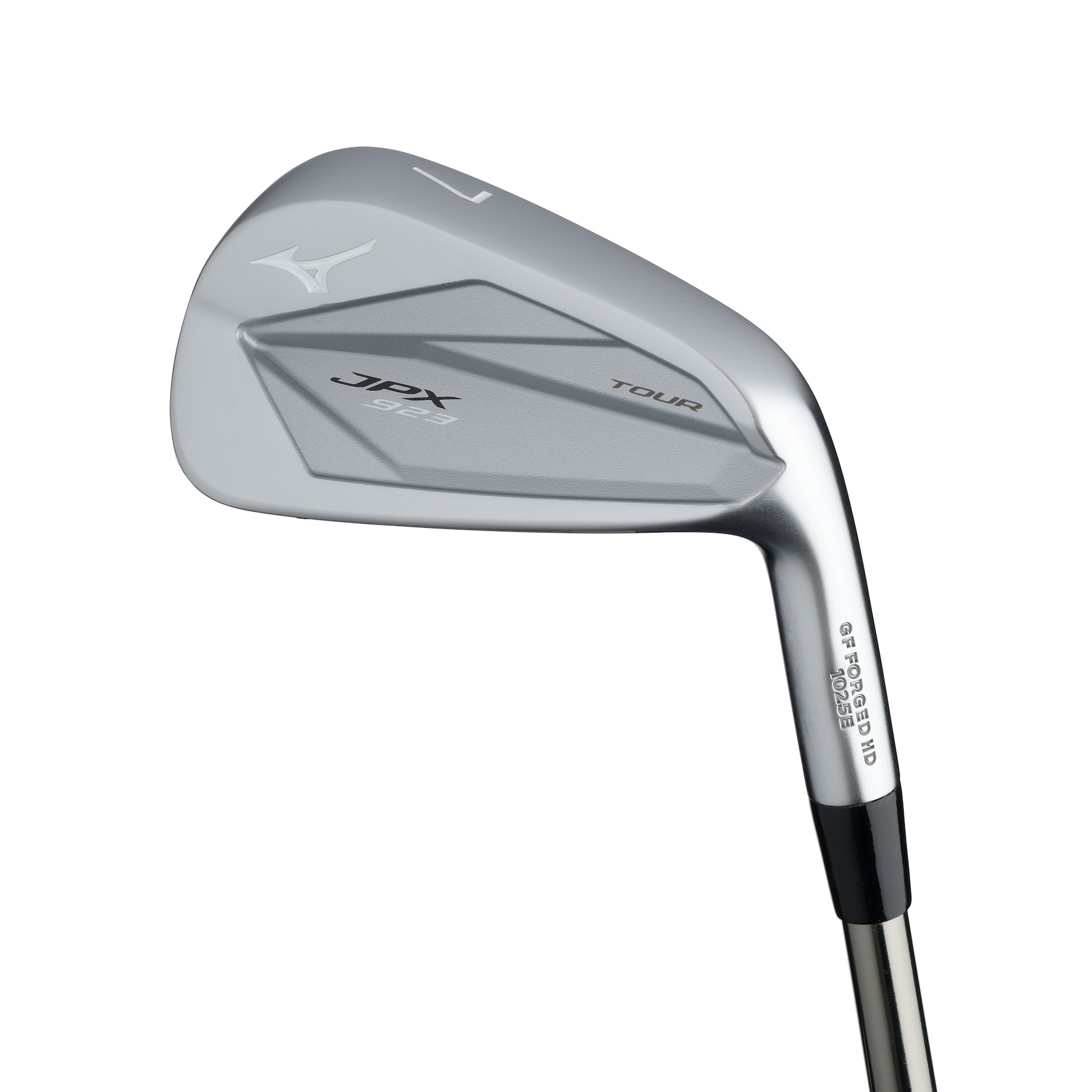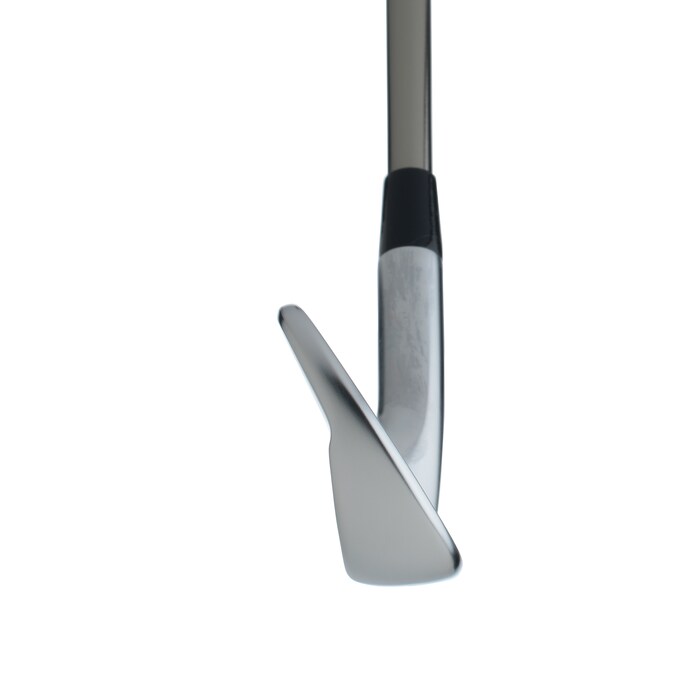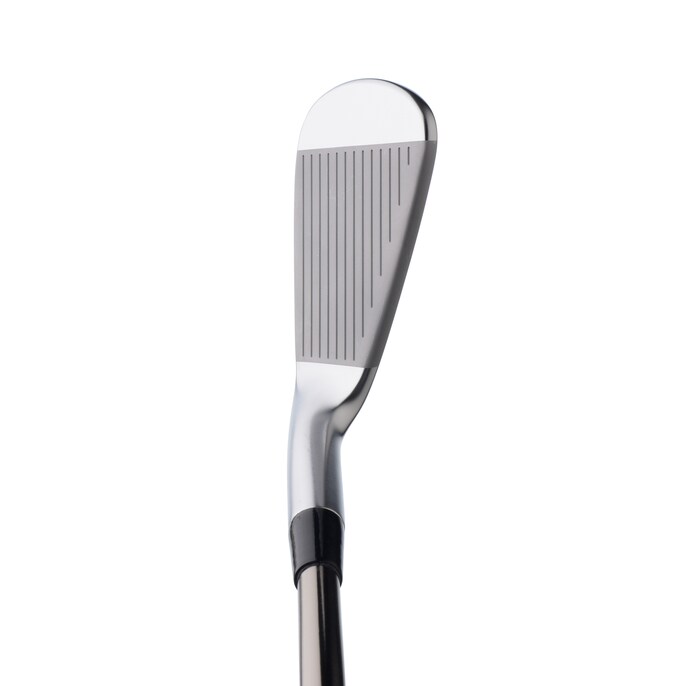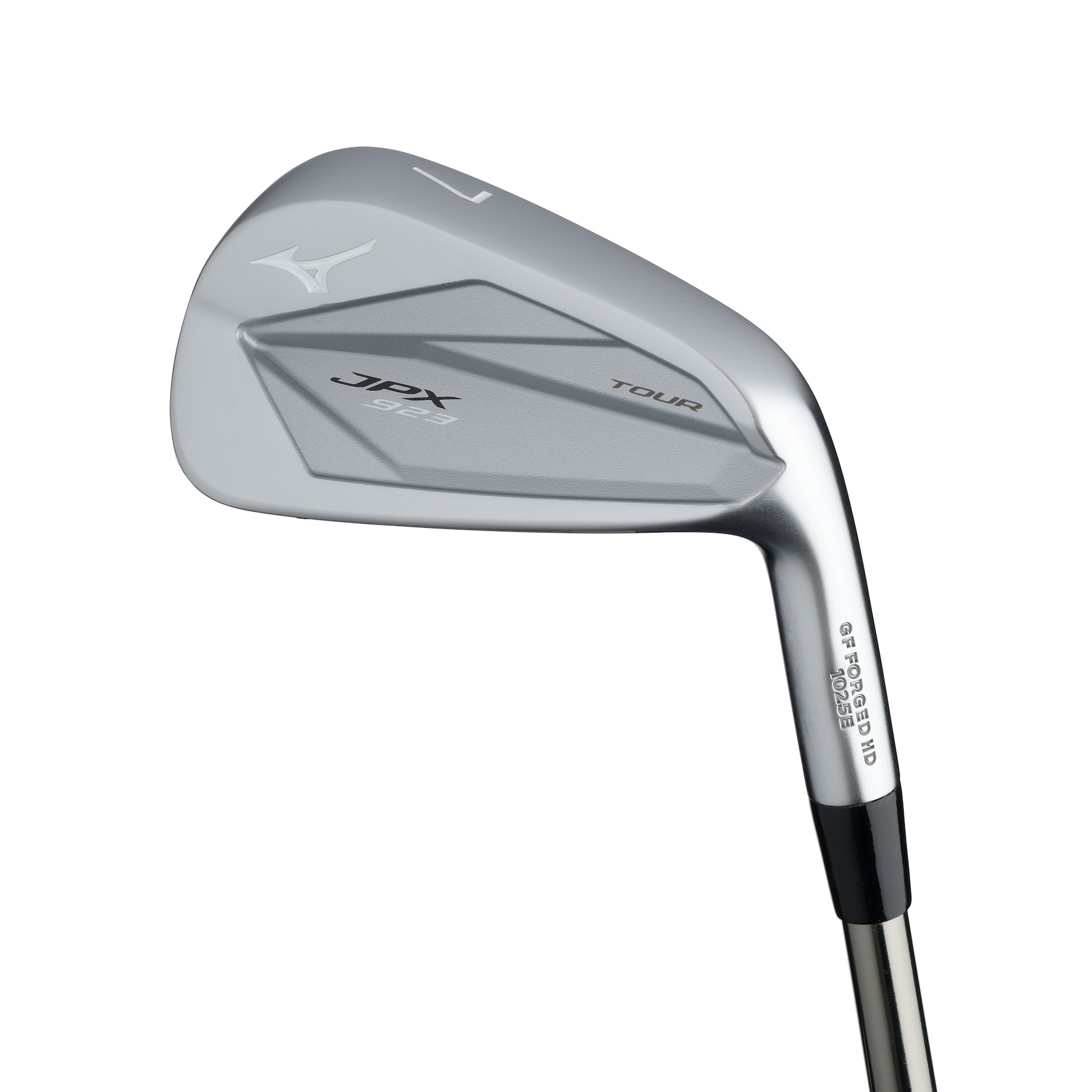 Club Specs
| Models | Shaft | Shaft Flex | Dexterity | Price |
| --- | --- | --- | --- | --- |
| JPX923 Tour | Dynamic Gold 120 | | Right Hand | $188.00 |
JPX923 Tour
| Name | Loft | Length | Lie |
| --- | --- | --- | --- |
| 5I | 27.00 | 38.00 | 60.50 |
| 7I | 34.00 | 37.00 | 61.50 |
| PW | 46.00 | 35.50 | 63.00 |
Surviving the Hot List: Season 2
What happens when you drop a golf-crazed Hollywood actor and a retired NFL player into the most grueling gig in golf? At the 2023 Hot List summit, Golf Digest's cameras followed Michael Peña and Danny Woodhead's quest to ace their new jobs as rookie club testers.