Edel
SMS Pro
Our Review:
WHAT IT DOES: The Edel SMS Pro irons incorporate the movable weight technology of the company's SMS wedges and irons. The multi-step forging process results in a 1025-carbon-steel clubhead that offers optimal consistency from club to club. One of the under-appreciated elements of this iron is the tri-sole design. The leading edge is intended to help the iron glide through the grass at impact, and the middle-tier bounce keeps the club going through the turf post impact. The trailing-edge bounce reduces the effective sole width of the club, leading to small, crisp divots. 
WHY WE LIKE IT: We've long seen the benefits of movable weights, most notably in drivers. However, Edel brings that technology to irons (just as PXG has done), but instead of trying to influence a draw or fade bias, Edel believes the heaviest weight in the proper position can optimize a player's swing path. The weights on the three ports in the SMS Pro irons include two aluminum screws weighing two grams and one eight-gram tungsten weight. For those wanting more options, four-, six- and 10-gram weights are also available. Get your Allen wrench out to see the results. Many of our testers did. Read more>>
Price:
SMS Pro $250 (per iron)
All products featured on Golf Digest are independently selected by our editors. However, when you buy something through our retail links, we may earn an affiliate commission.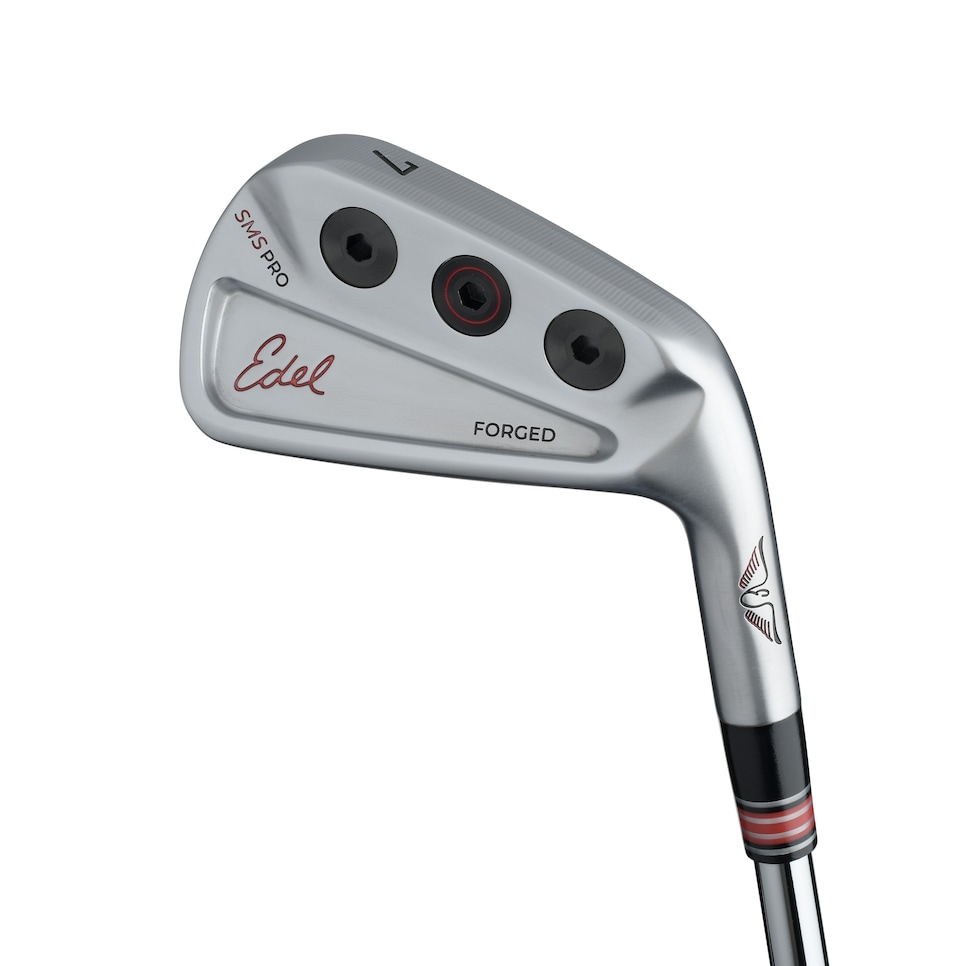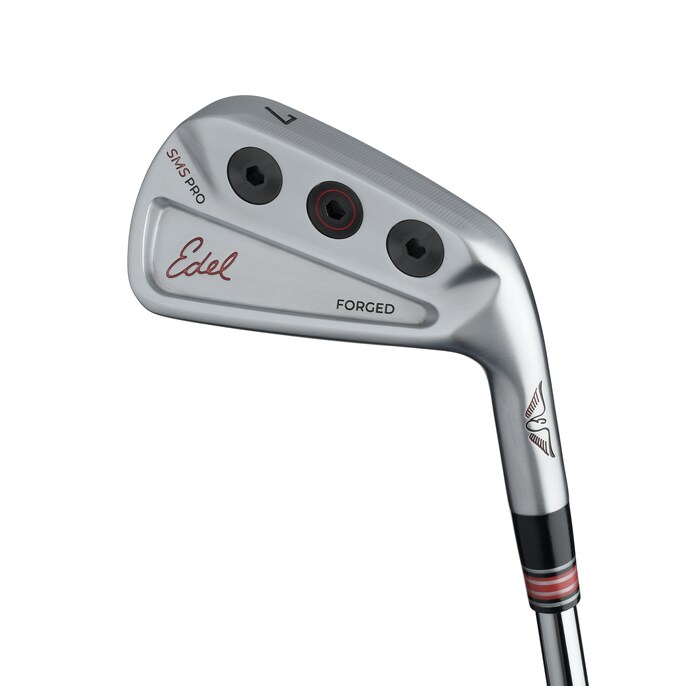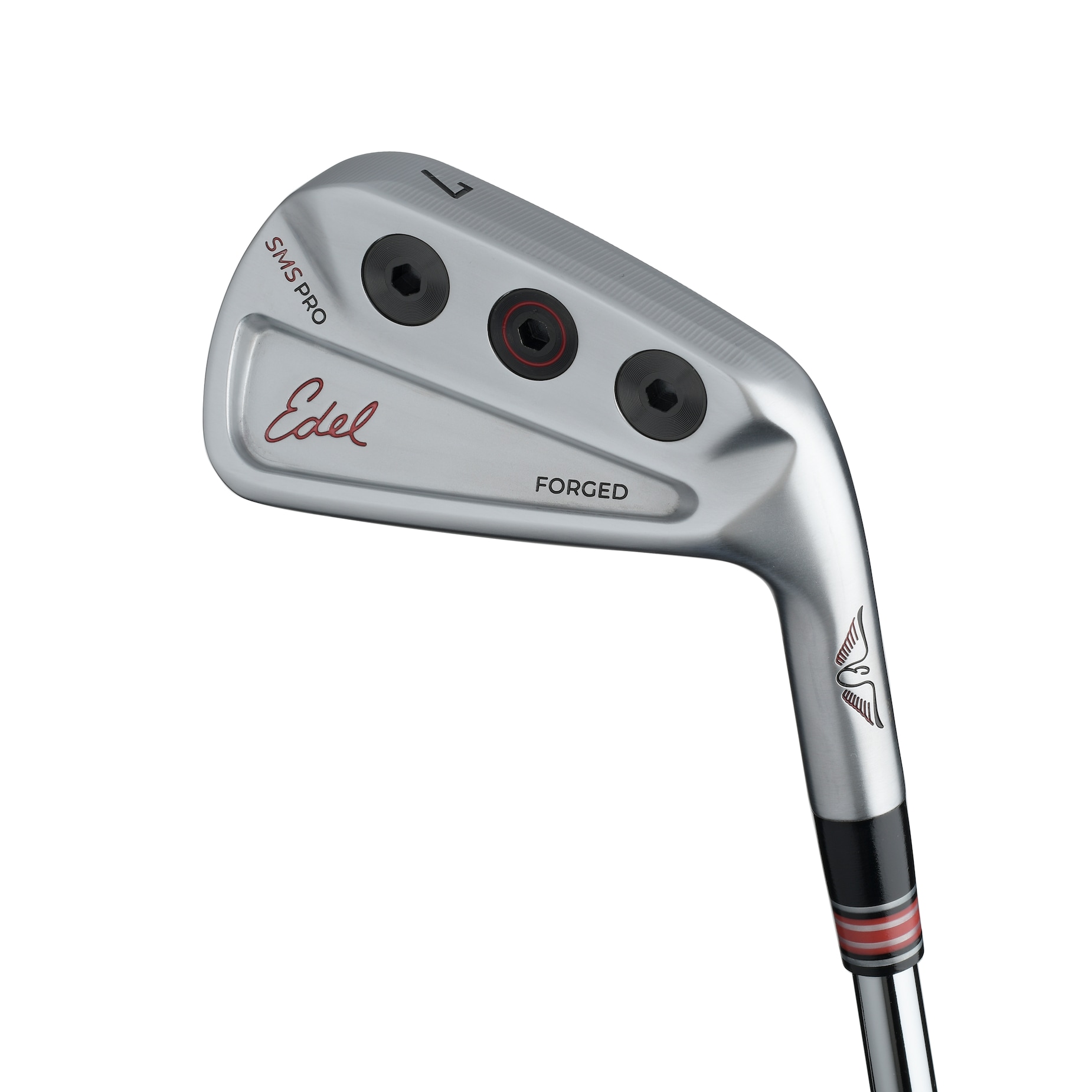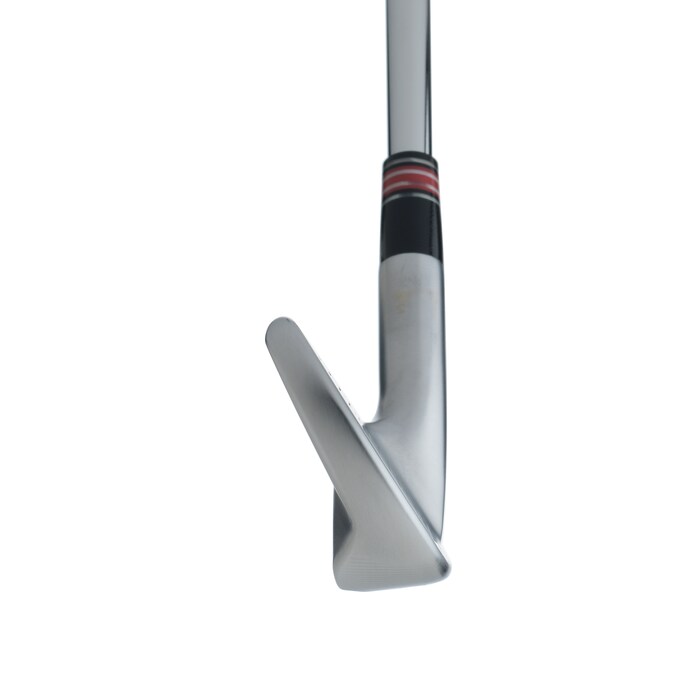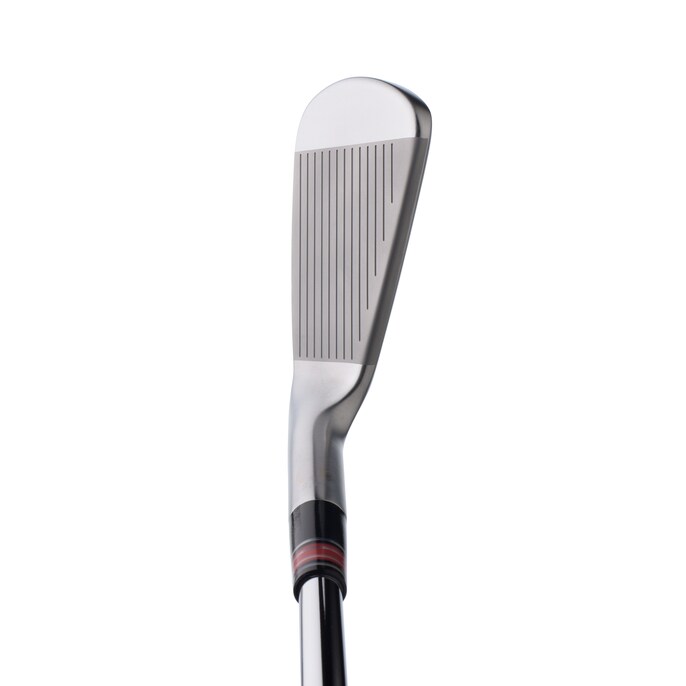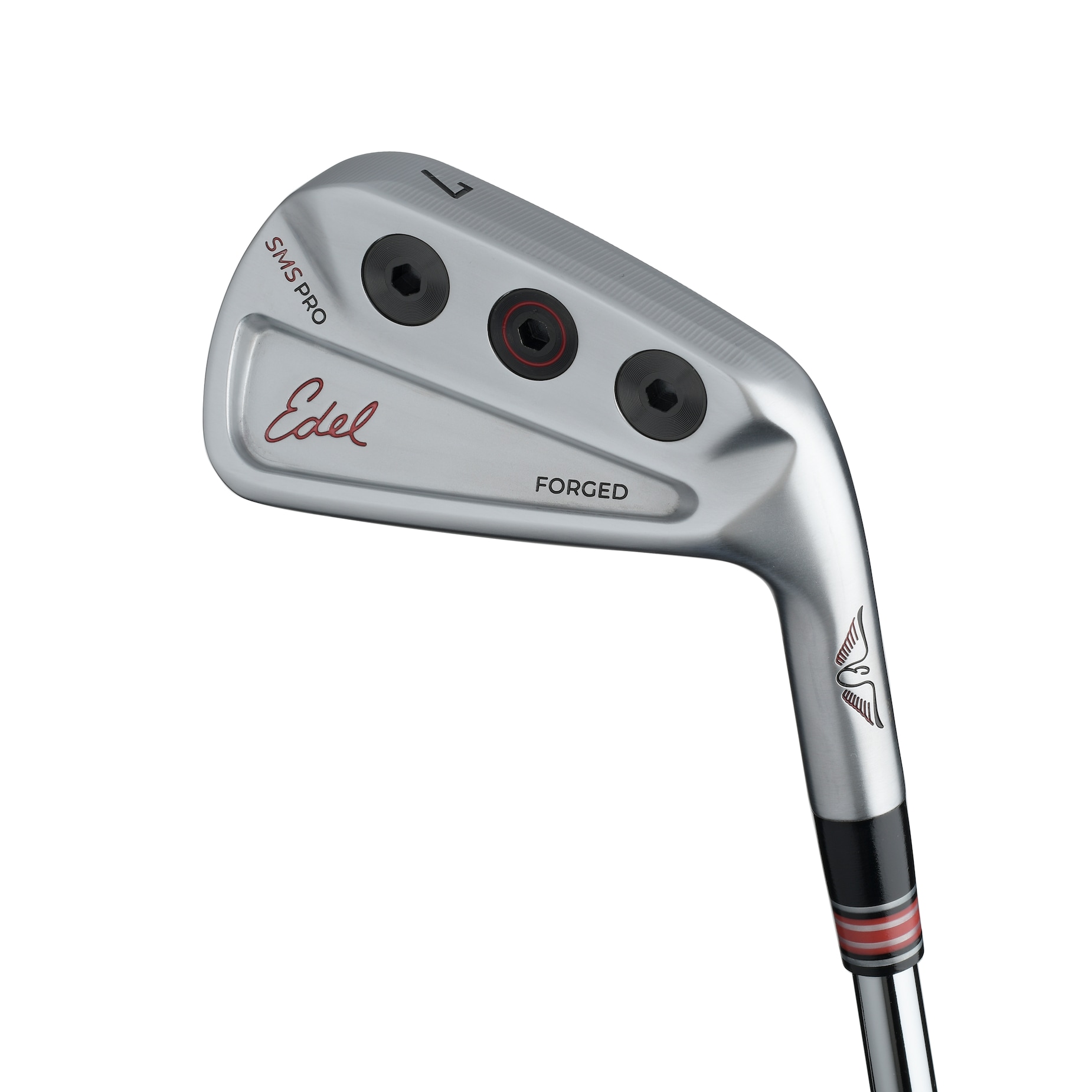 Club Specs
| Models | Shaft | Shaft Flex | Dexterity | Price |
| --- | --- | --- | --- | --- |
| SMS Pro | KBS Tour Steel | | Right Hand | $250.00 |
SMS Pro
| Name | Loft | Length | Lie |
| --- | --- | --- | --- |
| 5I | 26.00 | 38.00 | 61.00 |
| 7I | 32.00 | 37.00 | 62.00 |
| PW | 45.00 | 35.75 | 63.50 |
Surviving the Hot List: Season 2
What happens when you drop a golf-crazed Hollywood actor and a retired NFL player into the most grueling gig in golf? At the 2023 Hot List summit, Golf Digest's cameras followed Michael Peña and Danny Woodhead's quest to ace their new jobs as rookie club testers.