Cobra
King CB
Our Review:
WHAT IT DOES: The carbon-steel heads undergo a five-step forging process in which the force is increased with each hit until a final 2,000-ton blow is delivered. This accomplishes several things, including better grain alignment to ensure a soft, crisp feel. The process also creates a tighter tolerance in each clubhead (twice as good as the industry standard) and reduces the need for hand polishing, which leads to greater consistency from club to club. Weight is also placed in the toe area to allow for better weight distribution for increased forgiveness. 
WHY WE LIKE IT: Split sets are commonplace on the professional tours, and this progressive set has forgiving cavity-backs through the 6-iron before transitioning to traditional muscle-backs the rest of the way. Better players, however, want options, so Cobra allows the consumer the ability to choose where the break occurs or go full cavity-back or muscle-back. Although you don't need to be on tour to play these, the look at address with modest progressive offset in the CB and constant offset in the MB will make you feel as if you have tour-pro sticks in your hands. That, of course, is the point. Read more>>
Price:
King CB $186 (per iron)
All products featured on Golf Digest are independently selected by our editors. However, when you buy something through our retail links, we may earn an affiliate commission.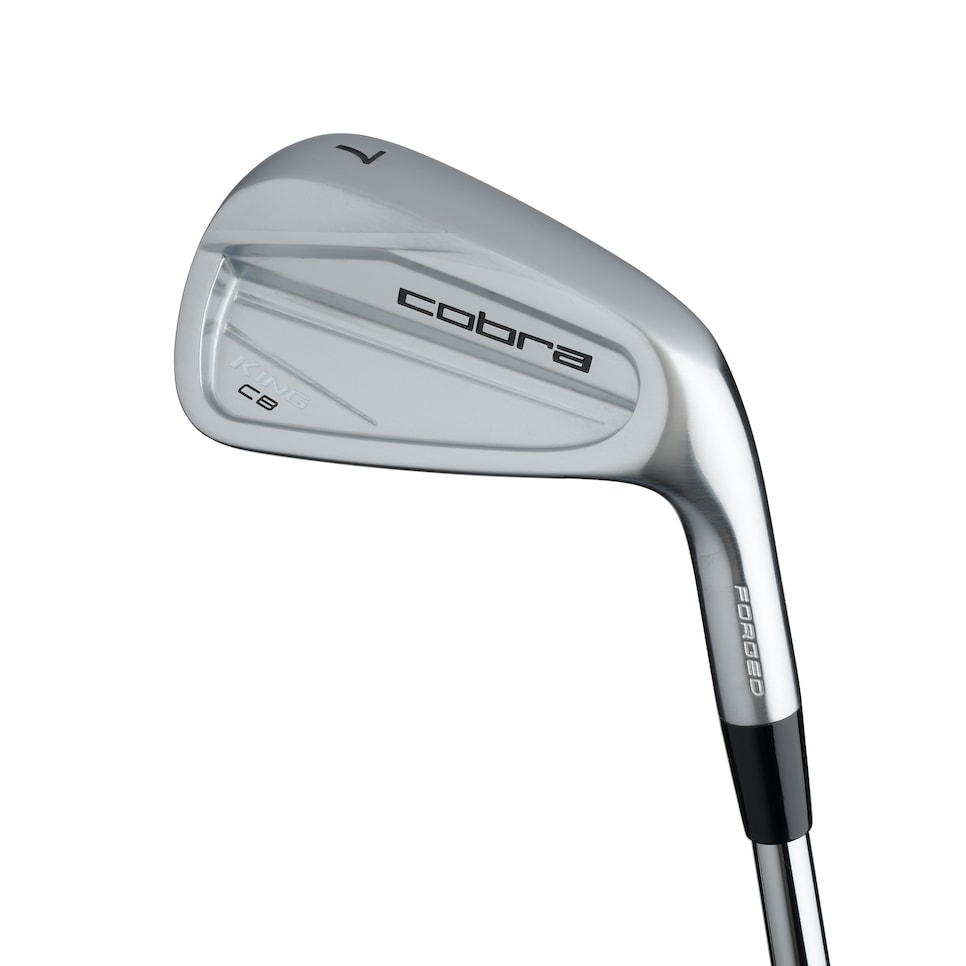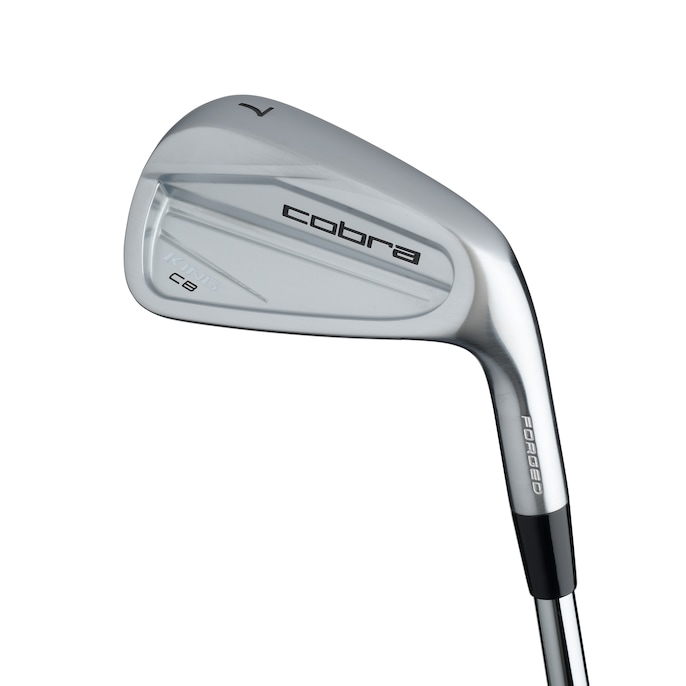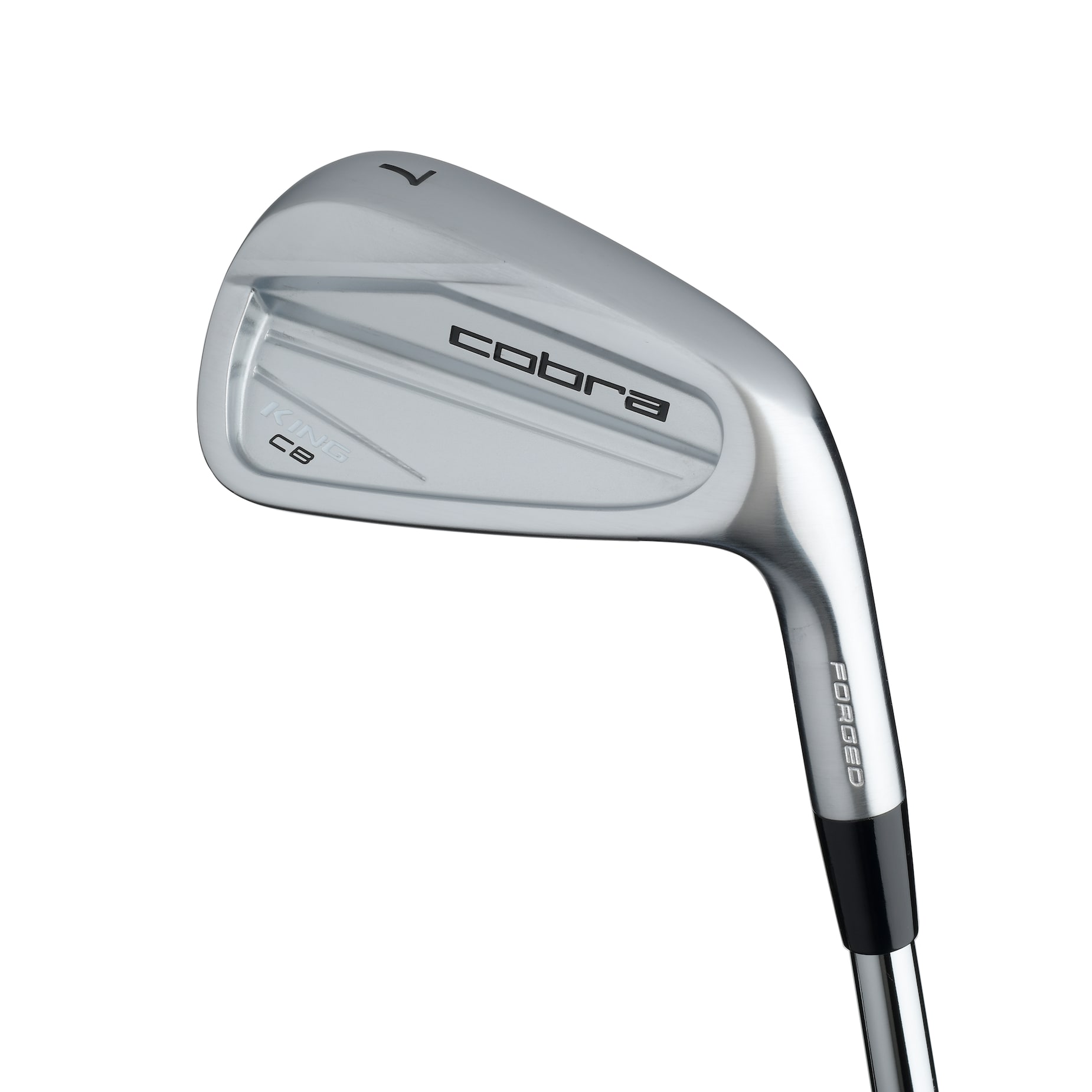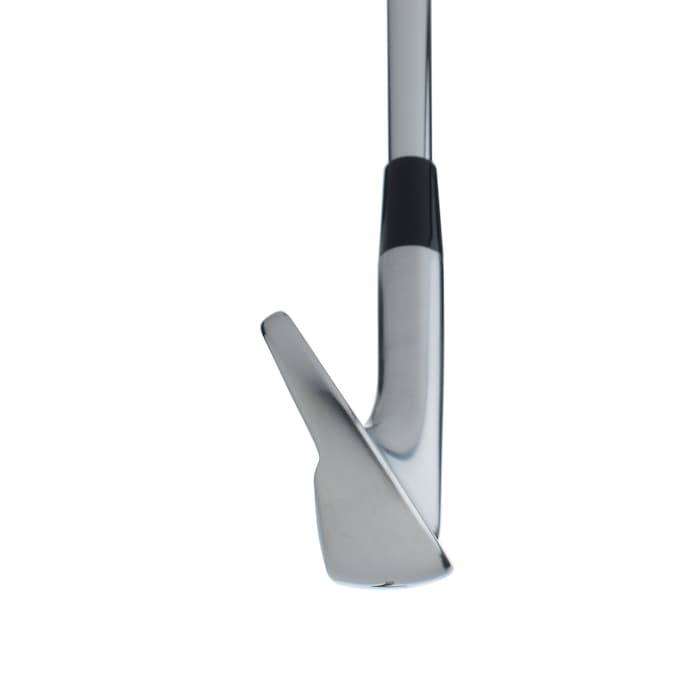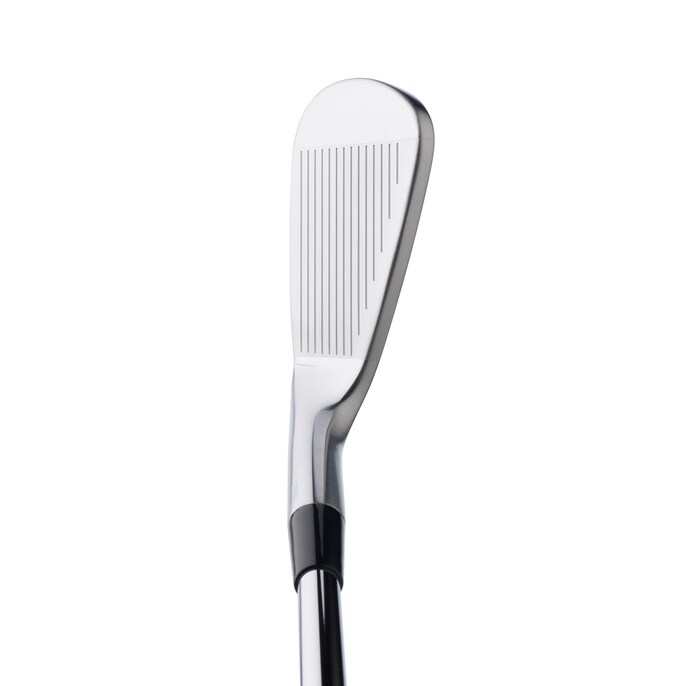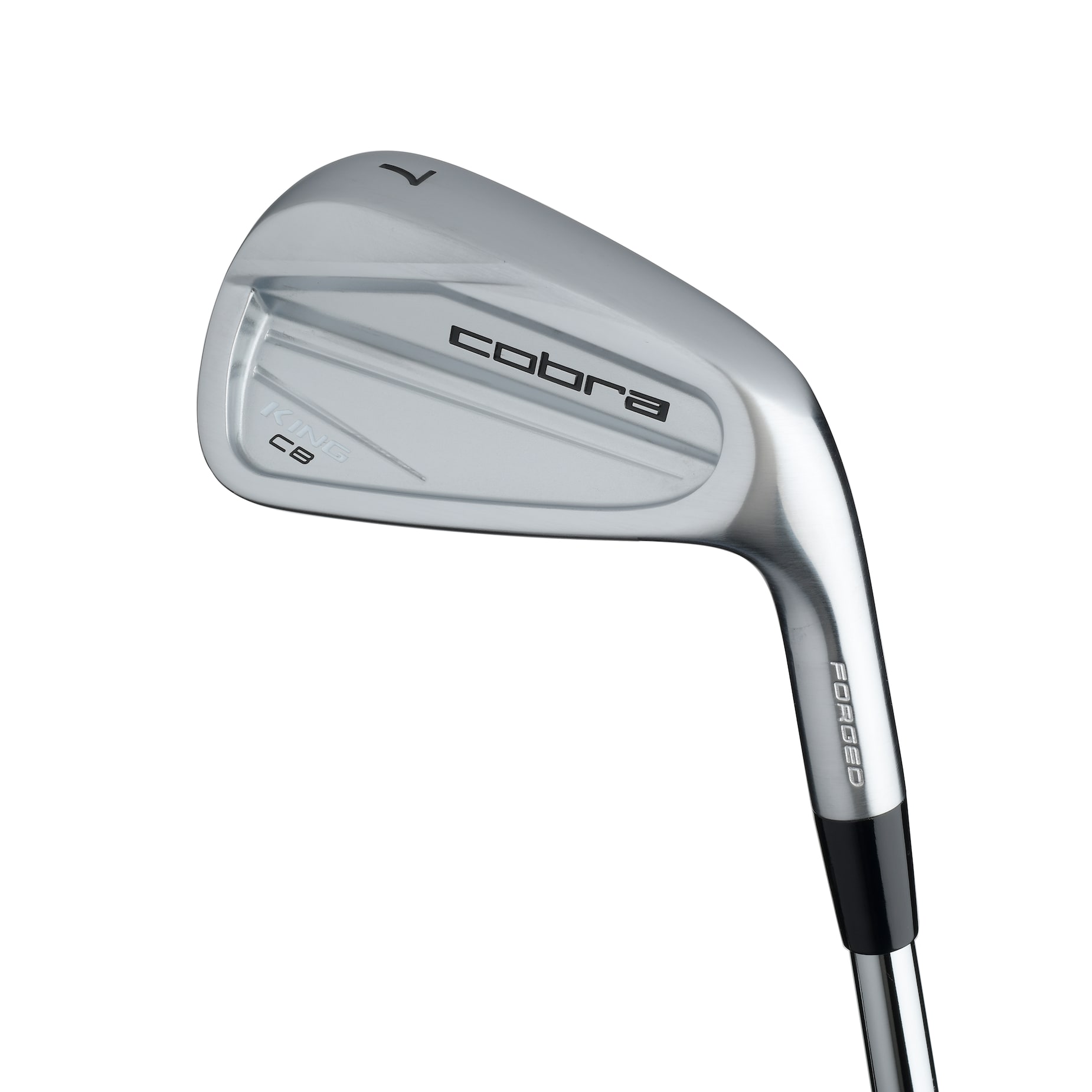 Club Specs
| Models | Shaft | Shaft Flex | Dexterity | Price |
| --- | --- | --- | --- | --- |
| King CB | KBS $-Taper | R, S, XS | Left Hand / Right Hand | $186.00 |
King CB
| Name | Loft | Length | Lie |
| --- | --- | --- | --- |
| 5I | 27.00 | 38.25 | 61.00 |
| 7I | 34.00 | 37.25 | 62.00 |
| PW | 46.00 | 36.00 | 63.50 |
From the Manufacturer
Description
The KING™ CB/MB irons feature the most compact shapes in the KING™ lineup, and are built with attributes that better players typically desire including thinner toplines for aesthetics, minimal offset for control, thinner soles for precise turf interaction, and shorter blade lengths for enhanced shot-shaping ability. The CB irons, having a more forgiving cavity back shape with slightly more offset, and the traditional MB muscle back offer players a variety of customizable set configurations to fit their gapping and aesthetic preferences.
Learn More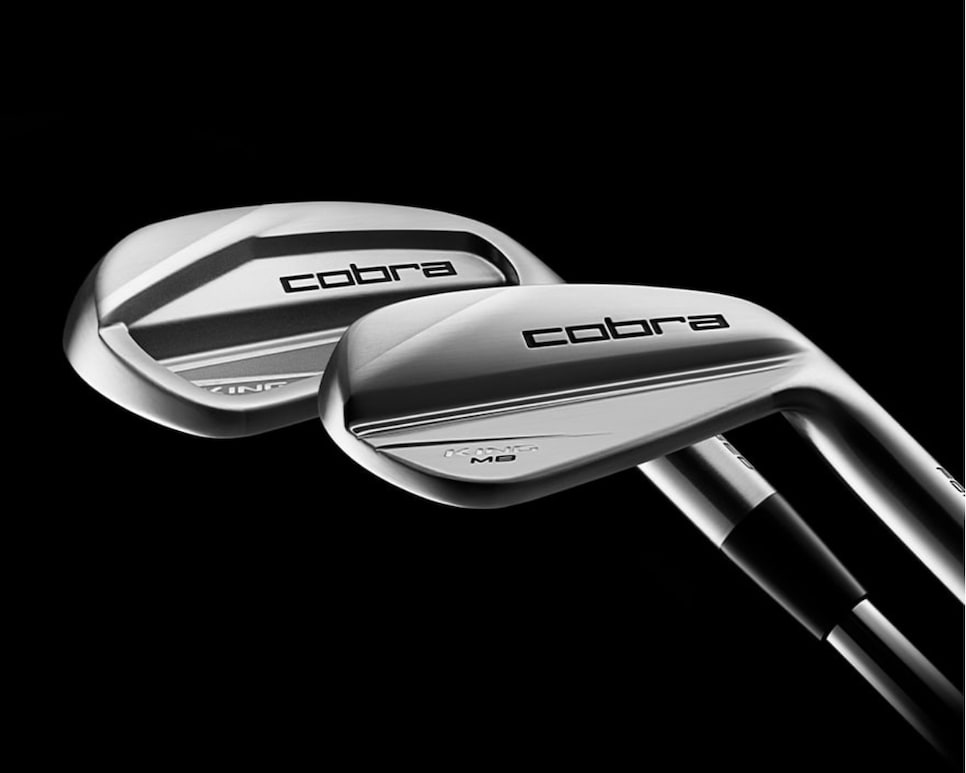 Surviving the Hot List: Season 2
What happens when you drop a golf-crazed Hollywood actor and a retired NFL player into the most grueling gig in golf? At the 2023 Hot List summit, Golf Digest's cameras followed Michael Peña and Danny Woodhead's quest to ace their new jobs as rookie club testers.