Callaway
Apex Pro 21
Our Review:
WHAT IT DOES: The Apex Pro's cupface design (in which the iron's face wraps around the sole and topline) delivers a boost in ball speed and was designed with the use of artificial intelligence computer simulation. However, any club with the name "Pro" attached to it should have the capability of helping the player create shots. This is why each face is individually designed to deliver the type of trajectory each iron requires. As much as 90 grams of tungsten—the most ever used in an Apex iron—encased in urethane with microscopic air bubbles pushes the center of gravity low in the long and middle irons to provide forgiveness and better feel.
WHY WE LIKE IT: The Apex Pro 21 is more of a tool for those taking a surgical approach to their iron game, but don't let the sleek, forged, 1025-carbon-steel hollow-body construction fool you into thinking the pursuit of additional yards was ignored. The soft sound and feel produced by the urethane microspheres delivers the kind of sensation at impact better players expect. This is a club that single-digit handicappers can appreciate and one the creator of the original Apex—Ben Hogan—would be proud of. Read more>>
Price:
Apex Pro 21 $200 (per iron)
All products featured on Golf Digest are independently selected by our editors. However, when you buy something through our retail links, we may earn an affiliate commission.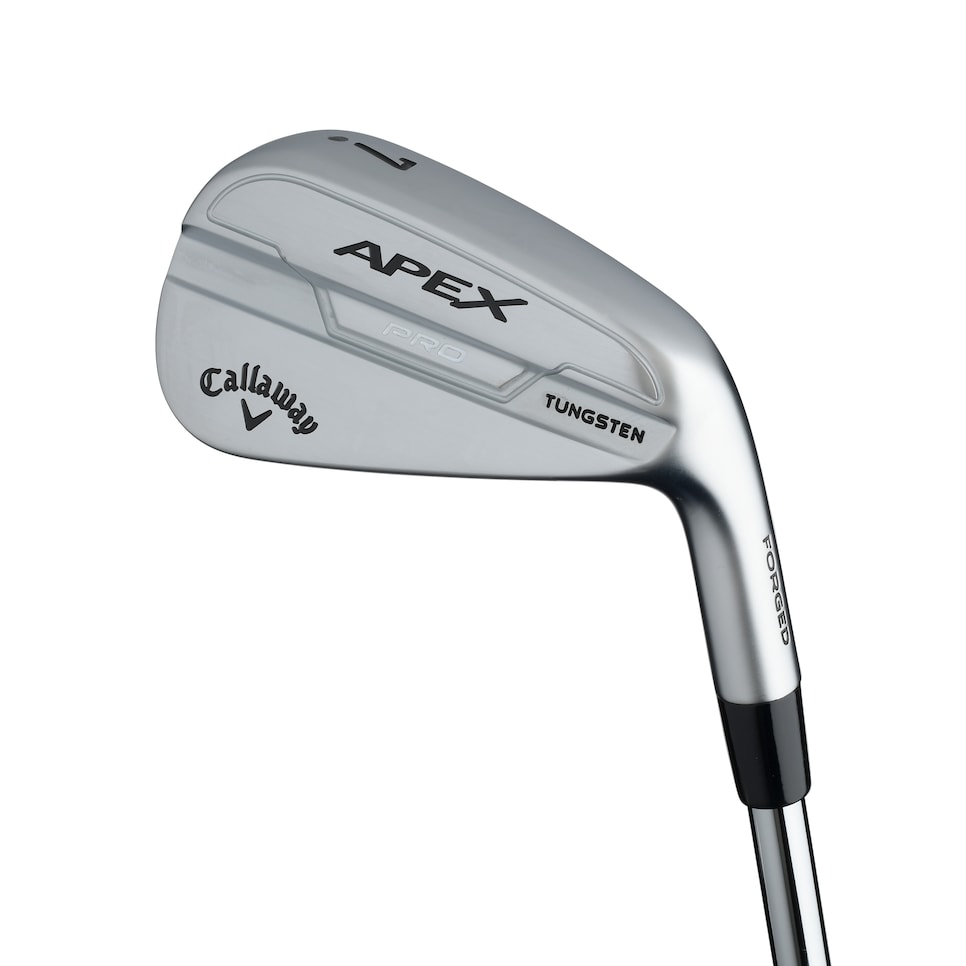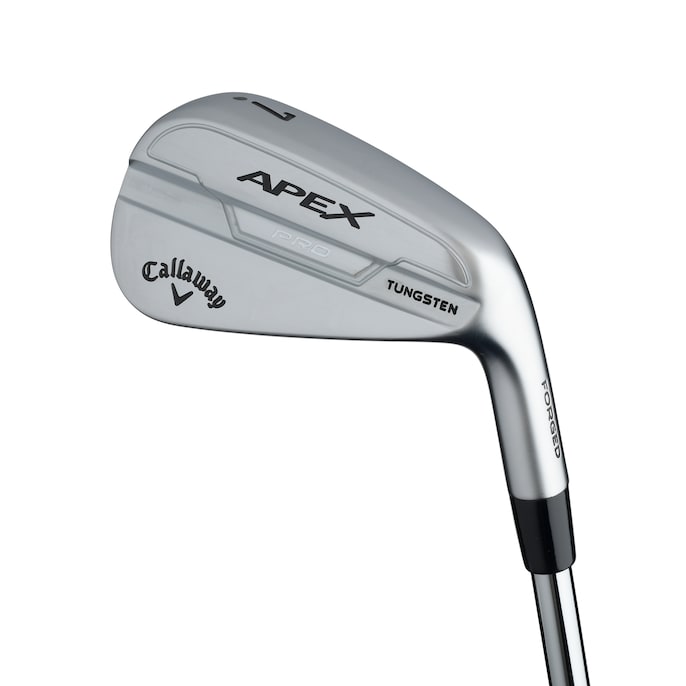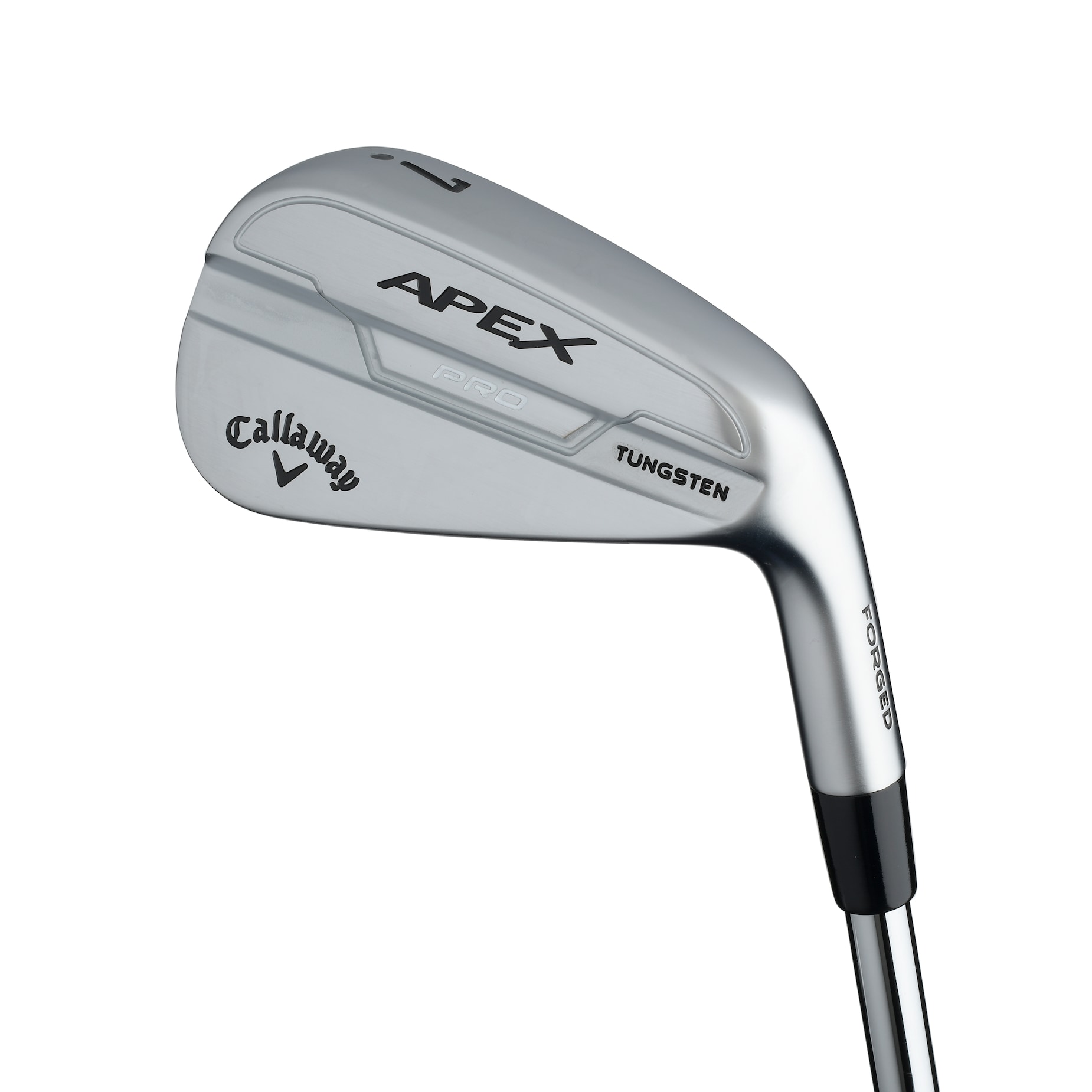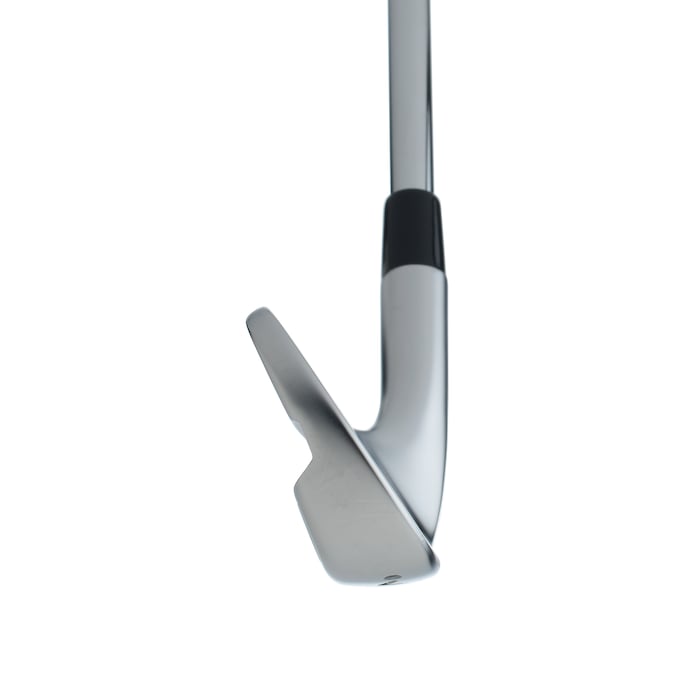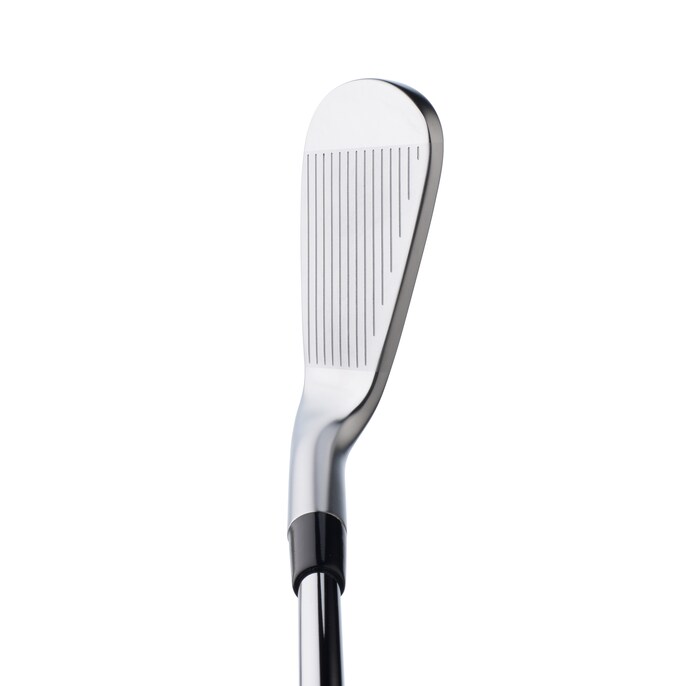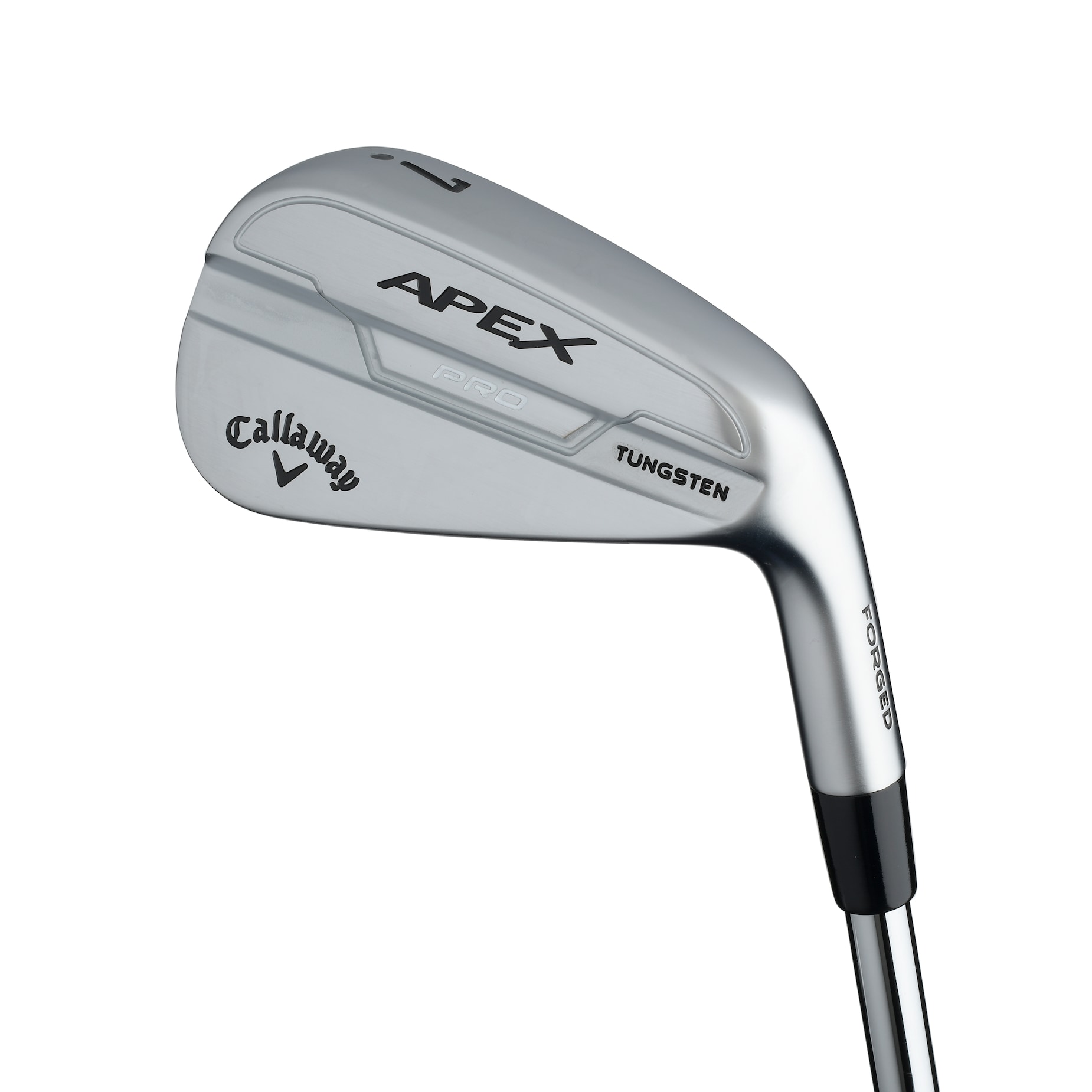 Club Specs
| Models | Shaft | Shaft Flex | Dexterity | Price |
| --- | --- | --- | --- | --- |
| Apex Pro 21 | TRUE TEMPER ELEVATE MPH 95 STEEL, UST MAMIYA RECOIL DART 75 GRAPHITE | R, S | Left Hand / Right Hand | $200.00 |
Apex Pro 21
| Name | Loft | Length | Lie |
| --- | --- | --- | --- |
| 5I | 26.00 | 38.00 | 61.00 |
| 7I | 33.00 | 37.00 | 62.00 |
| PW | 45.00 | 35.75 | 63.50 |
Surviving the Hot List: Season 2
What happens when you drop a golf-crazed Hollywood actor and a retired NFL player into the most grueling gig in golf? At the 2023 Hot List summit, Golf Digest's cameras followed Michael Peña and Danny Woodhead's quest to ace their new jobs as rookie club testers.