Wilson
D9 Forged
Our Review:
WHAT IT DOES: The clubhead is a two-piece construction with an 8620-carbon-steel body and a face that is 2.3 millimeters thick, allowing for plenty of rebound. However, it's difficult to talk about a Wilson iron without digging into its hallmark "power hole" design. Wilson ran more than 3,000 automated computer simulations that resulted in more than 1,000 potential arrangements. The simulations revealed the heel section to be an especially stiff area of the club and that having a longer power hole—which is filled with a special urethane near that spot increased flexing. 

WHY WE LIKE IT: When designing in the players-distance category, two things are not really negotiable: First, the clubs must have meaningful performance enhancements, and second, those attributes must be delivered in a pleasing profile. Wilson's D9 Forged accomplishes these goals through a clubhead shape and design that lowers the center of gravity, resulting in a higher launch angle and desirable landing trajectory. The look works, too. The clubhead is large enough to instill confidence yet small enough to convey to your friends that you're a player to be taken seriously. Read more>>
Price:
D9 Forged $130 (per iron)
All products featured on Golf Digest are independently selected by our editors. However, when you buy something through our retail links, we may earn an affiliate commission.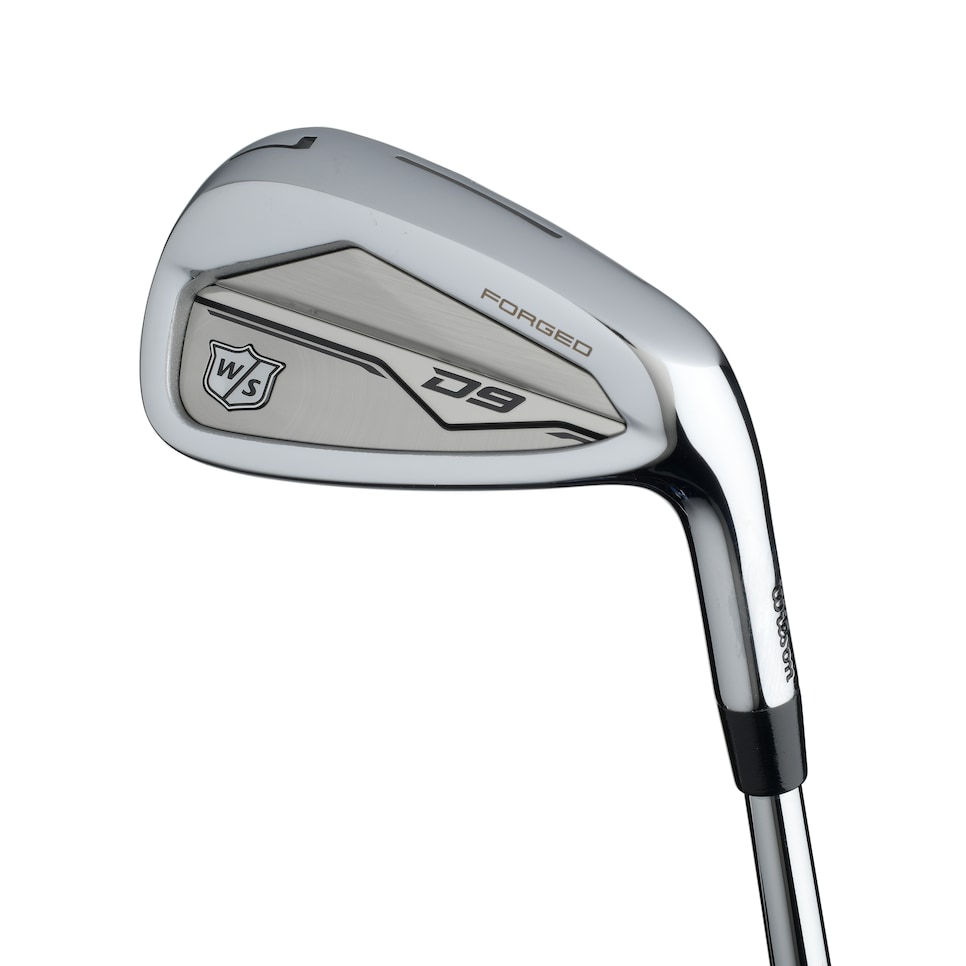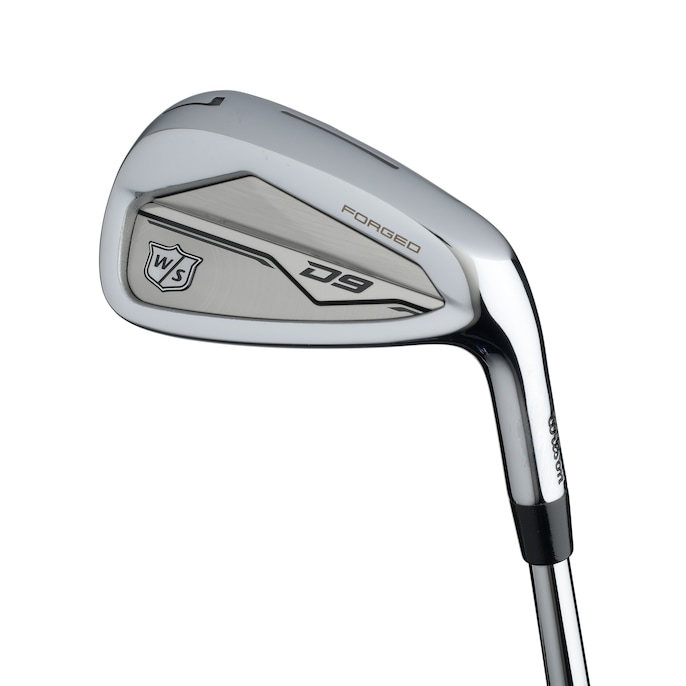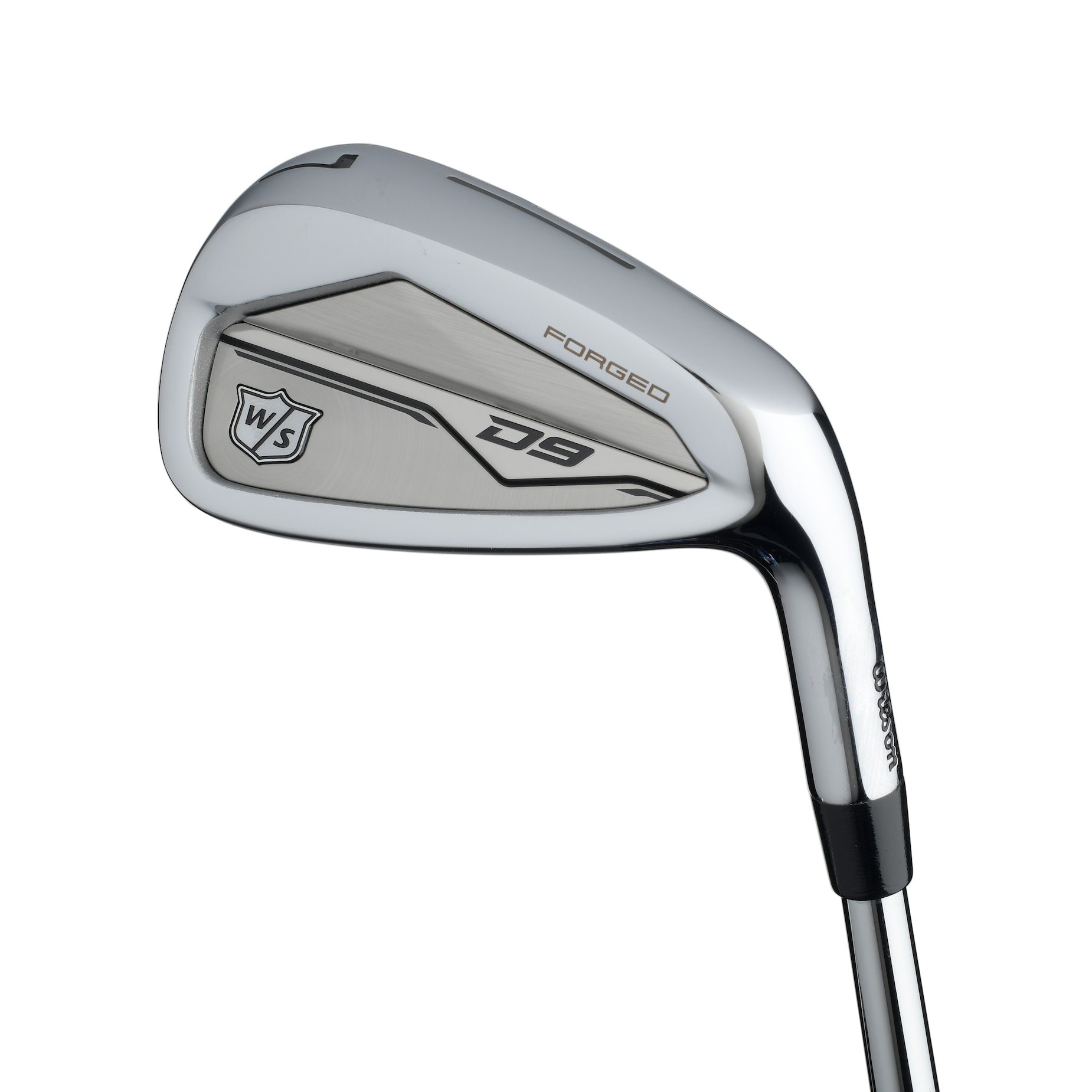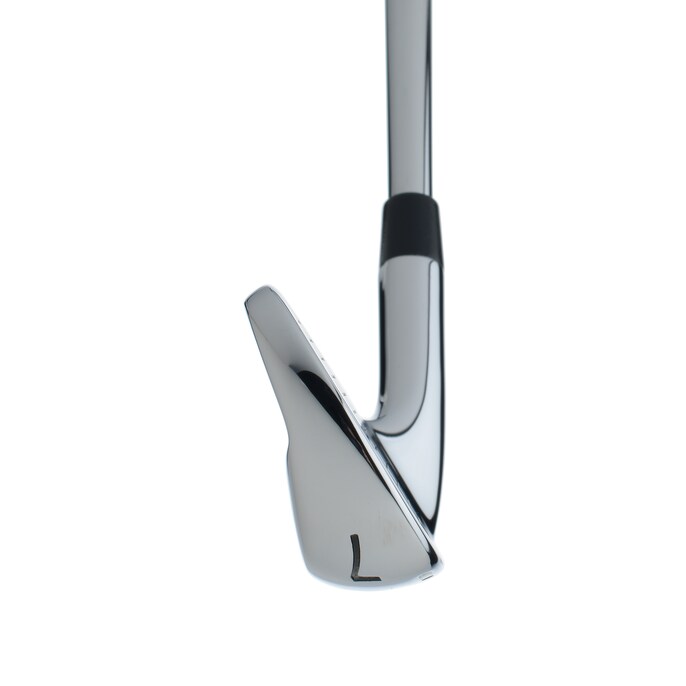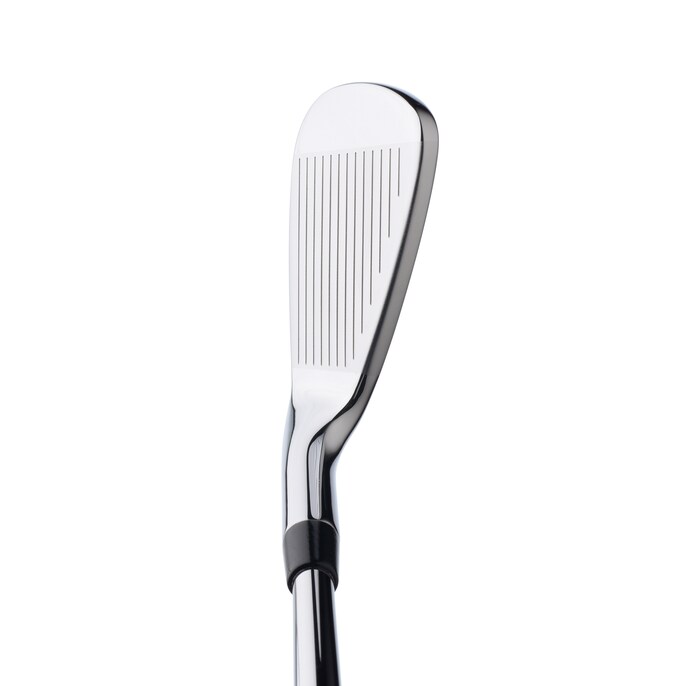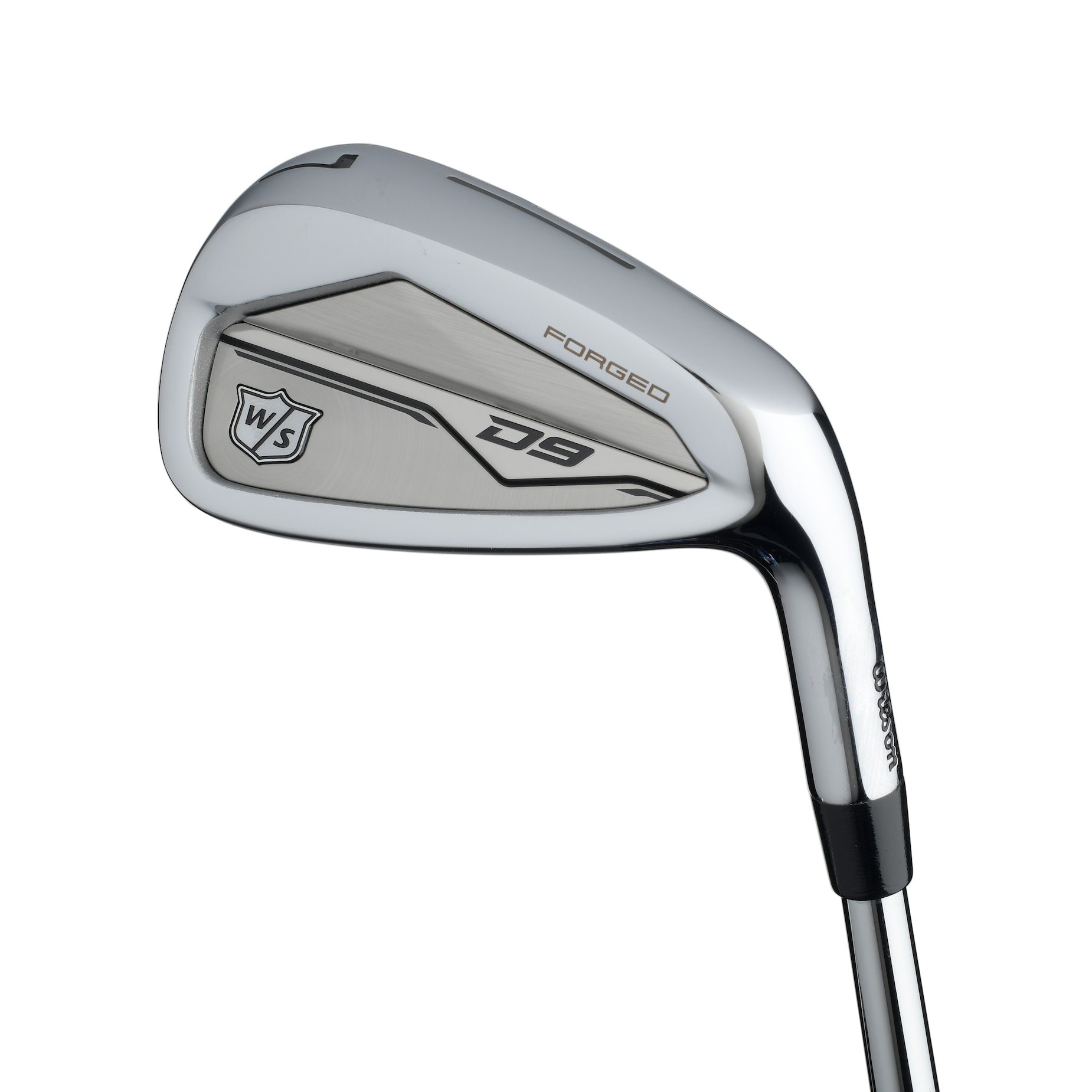 Club Specs
| Models | Shaft | Shaft Flex | Dexterity | Price |
| --- | --- | --- | --- | --- |
| D9 Forged Irons | | | Left Hand / Right Hand | $130.00 |
D9 Forged Irons
| Name | Loft | Length | Lie |
| --- | --- | --- | --- |
| 5I | 24.50 | 38.25 | 61.00 |
| 7I | 30.50 | 37.25 | 62.00 |
| PW | 44.00 | 35.75 | 64.00 |
Surviving the Hot List: Season 2
What happens when you drop a golf-crazed Hollywood actor and a retired NFL player into the most grueling gig in golf? At the 2023 Hot List summit, Golf Digest's cameras followed Michael Peña and Danny Woodhead's quest to ace their new jobs as rookie club testers.