Titleist
T200
Our Review:
WHAT IT DOES: An L-shape face made of high-strength SUP10 steel improves distance and forgiveness in a compact shape through the use of tungsten. An average of 100 grams of the high-density material is placed in the heel and toe of the 4- through 7-iron to reduce ball-speed loss on mis-hits. The tungsten also lowers the center of gravity for a higher launch with less spin. The hollow design supports the very thin face with an internal polymer core behind the center of the face. A lightweight back plate made of a polymer used in the automotive industry absorbs and redistributes energy. 

WHY WE LIKE IT: Milking every yard of distance from its latest T200 iron while maintaining a clean look wasn't a design goal for Titleist. It was more along the lines of the Apollo 13 "Failure-is-not-an-option" mantra. First, the look of the iron: The impact screw in back needed to go, and it did. Designers also modified the clubhead slightly to be more sleek in size and shape than the previous version. They also gave it less offset so that it would be more in line with the T100 irons. This is why some tour pros aren't hesitating to sub these clubs in at the long end of the set.  Read more>>
Price:
T200 $186 (per iron)
All products featured on Golf Digest are independently selected by our editors. However, when you buy something through our retail links, we may earn an affiliate commission.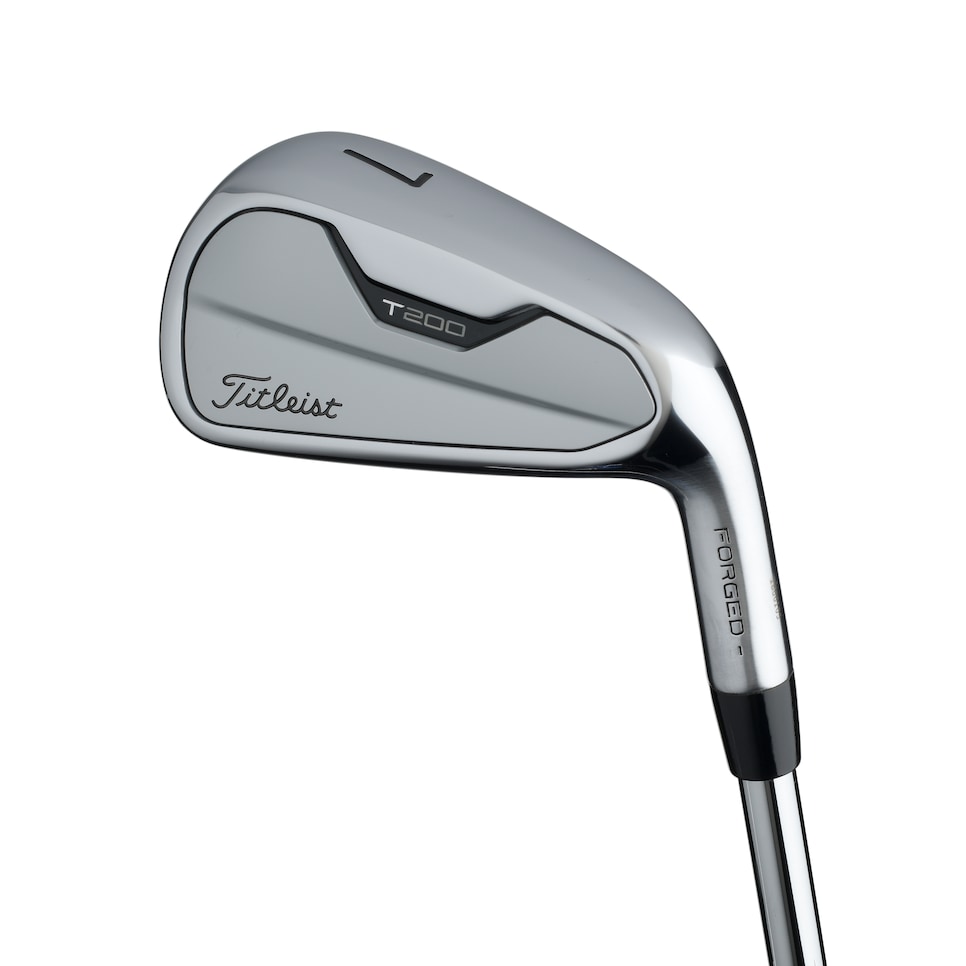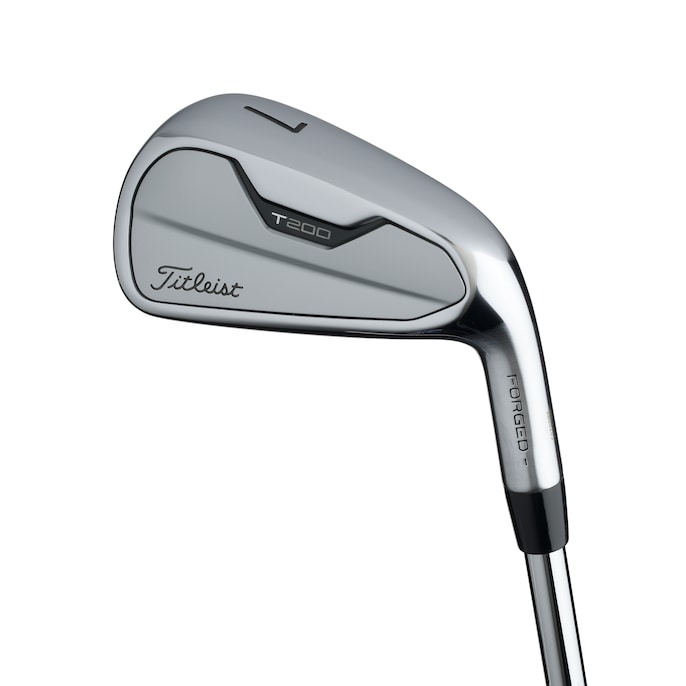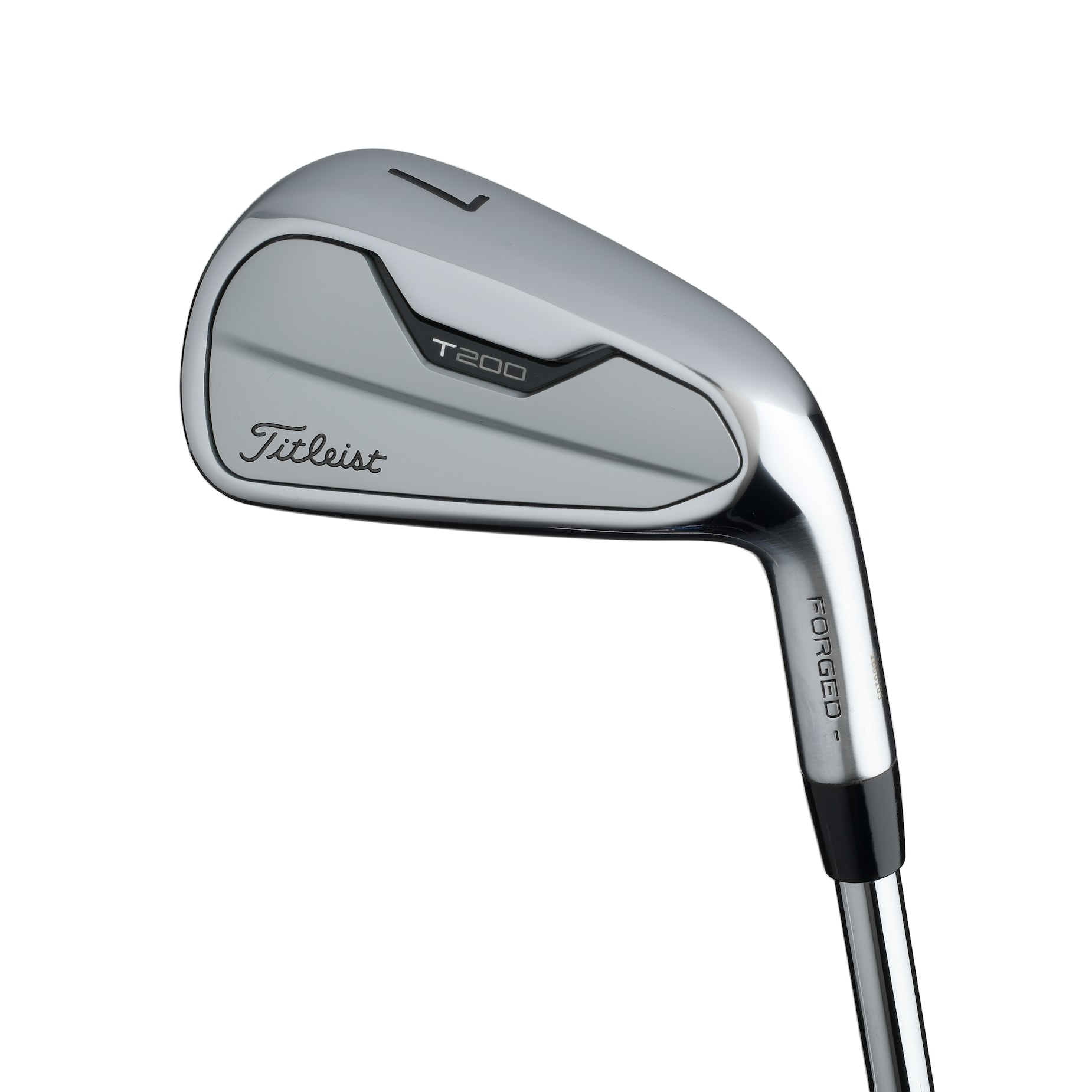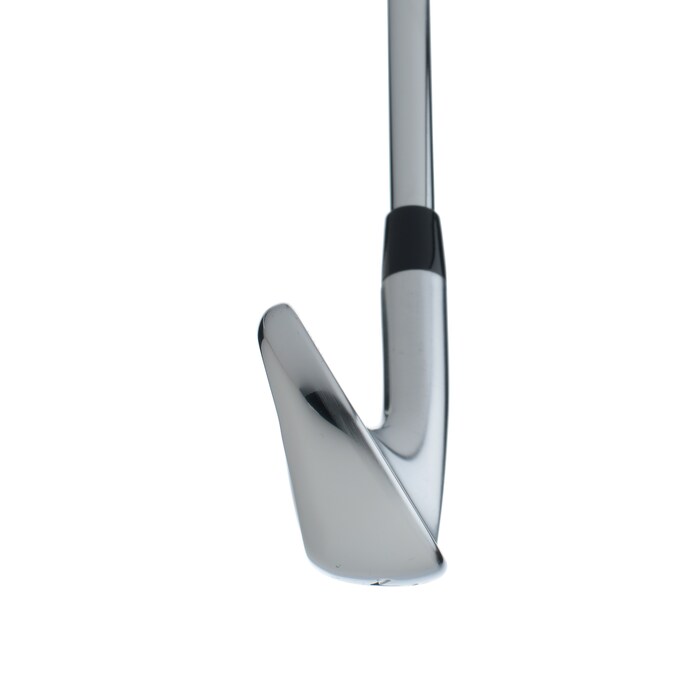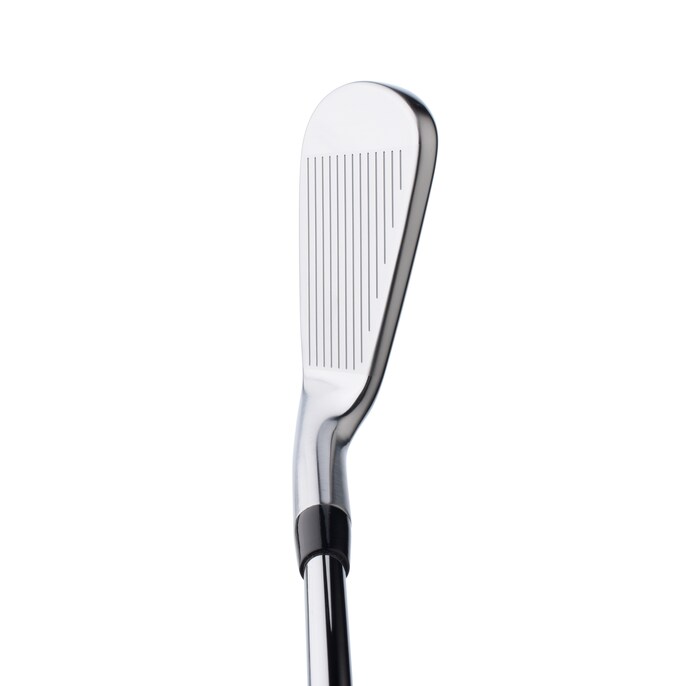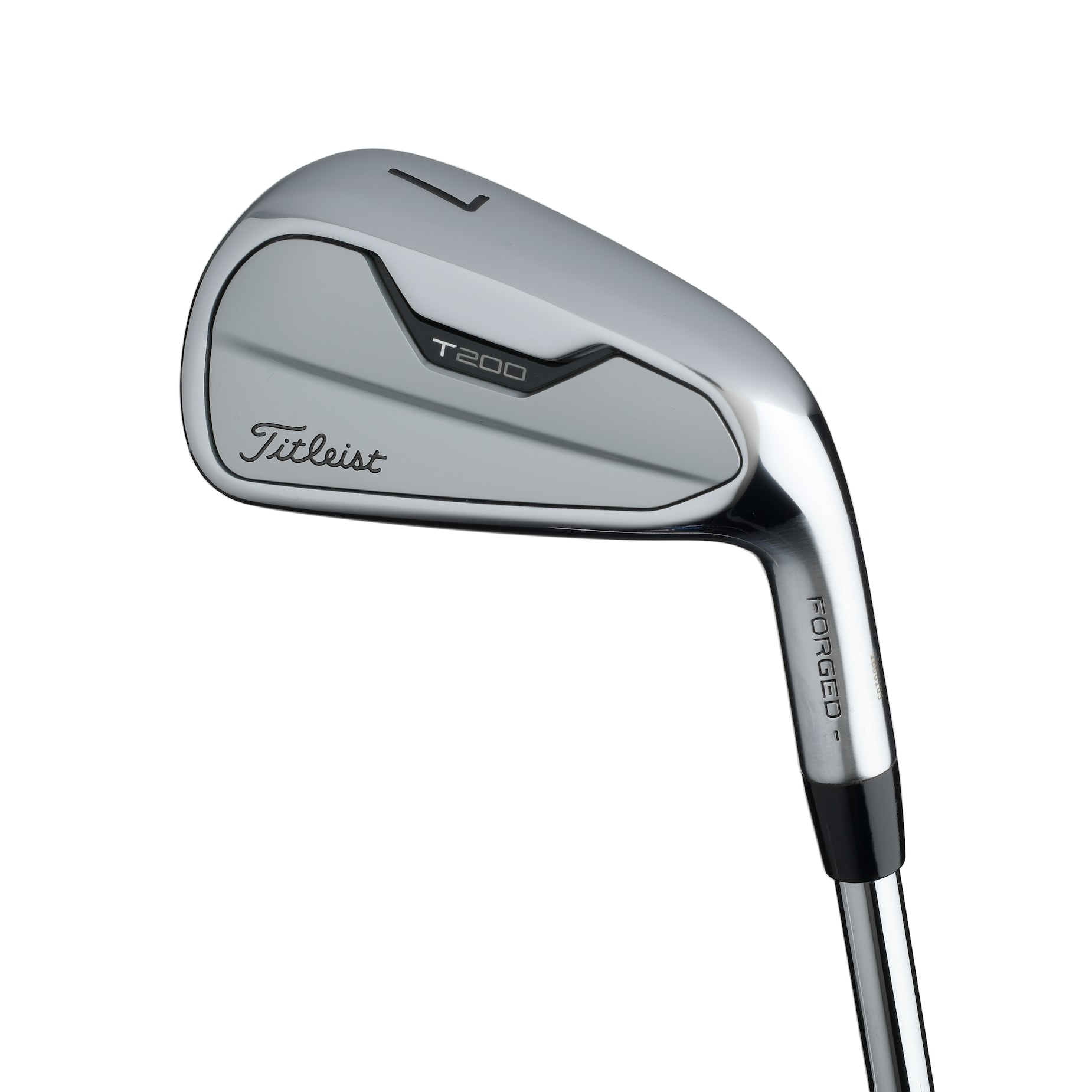 Club Specs
| Models | Shaft | Shaft Flex | Dexterity | Price |
| --- | --- | --- | --- | --- |
| T200 | True Temper AMT Black | R, S | Left Hand / Right Hand | $186.00 |
T200
| Name | Loft | Length | Lie |
| --- | --- | --- | --- |
| 5I | 25.00 | 38.00 | 62.00 |
| 7I | 31.00 | 37.00 | 63.00 |
| PW | 43.00 | 35.75 | 64.00 |
Surviving the Hot List: Season 2
What happens when you drop a golf-crazed Hollywood actor and a retired NFL player into the most grueling gig in golf? At the 2023 Hot List summit, Golf Digest's cameras followed Michael Peña and Danny Woodhead's quest to ace their new jobs as rookie club testers.