TaylorMade
P•790
Our Review:
WHAT IT DOES: The P•790 has been a star of the players-distance category since its debut in 2017. In the ensuing years meaningful improvements have taken place. The use of a lighter foam that is 69 percent less dense saves 3.5 grams. That's important because it's softer and much easier to compress, allowing for a springy face and maintaining the feel of a players iron. In addition, a thinner-walled structure in the back of the iron's hollow-body construction, previously 1.6 millimeters thick, is now just a millimeter thick. This redistributes enough mass to allow for a new 31-gram tungsten slug that is positioned a little lower and more toward the toe than in the past. That lines up the face's most flexible area with the center of gravity for better energy transfer. 

WHY WE LIKE IT: Besides wanting more distance, golfers need to benefit from strikes that aren't exactly center face. For many—even lower handicappers—that's often in the area from low heel to high toe. The tungsten slug in this iron helps raise ball speed in those areas. That's a pretty neat trick, which makes these irons so forgiving you might be able to skip hitting balls before the round.  Read more>>
Price:
P•790 $186 (per iron)
All products featured on Golf Digest are independently selected by our editors. However, when you buy something through our retail links, we may earn an affiliate commission.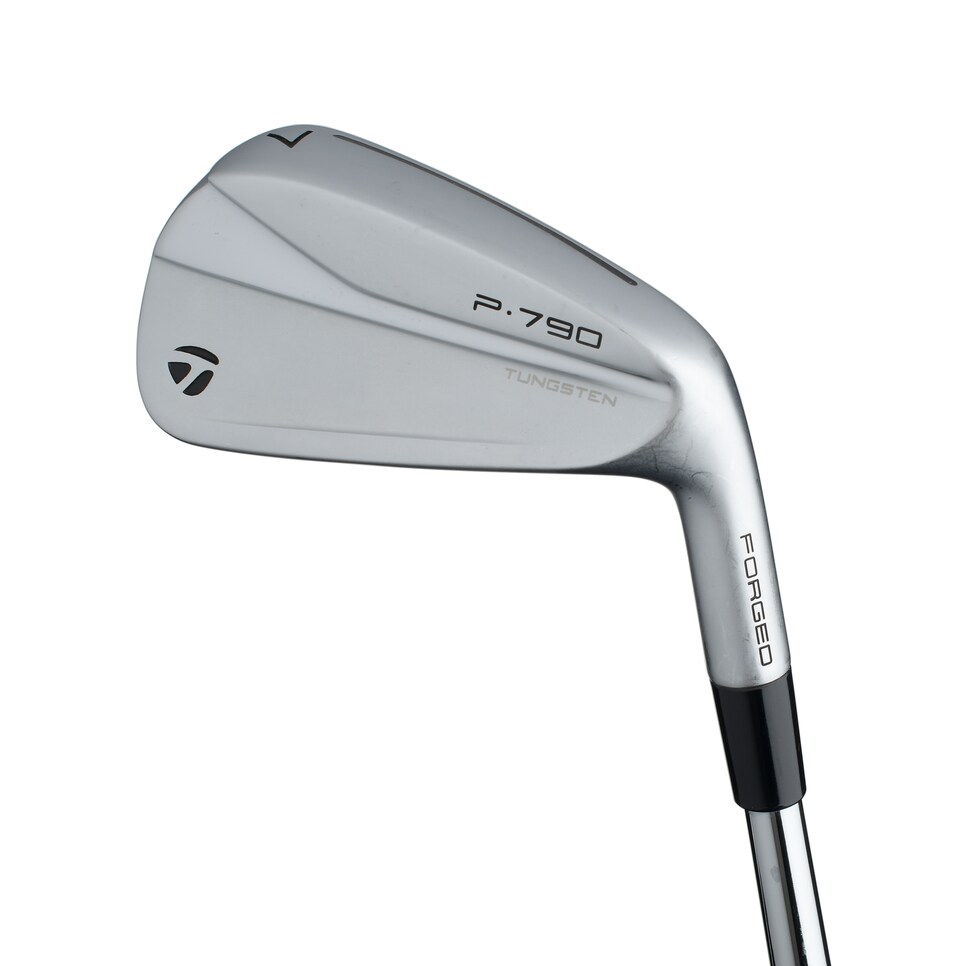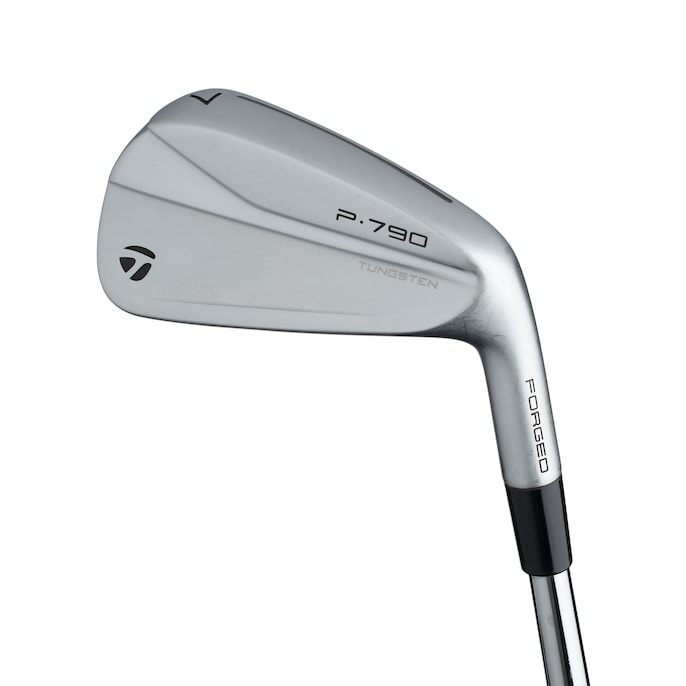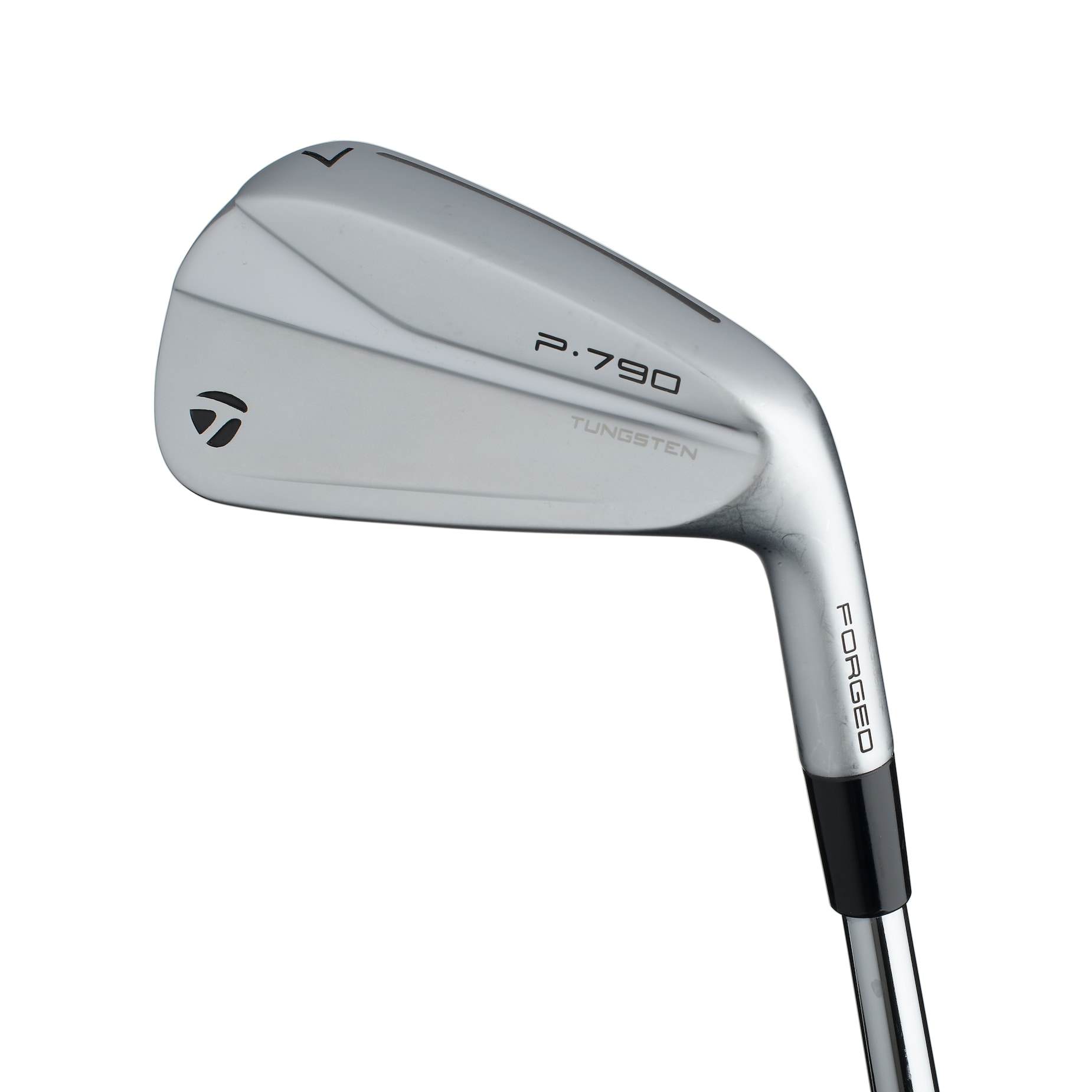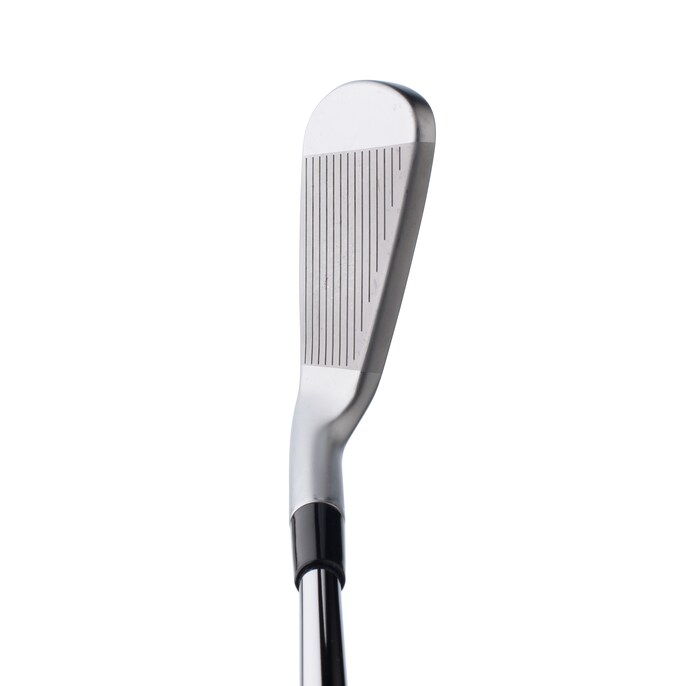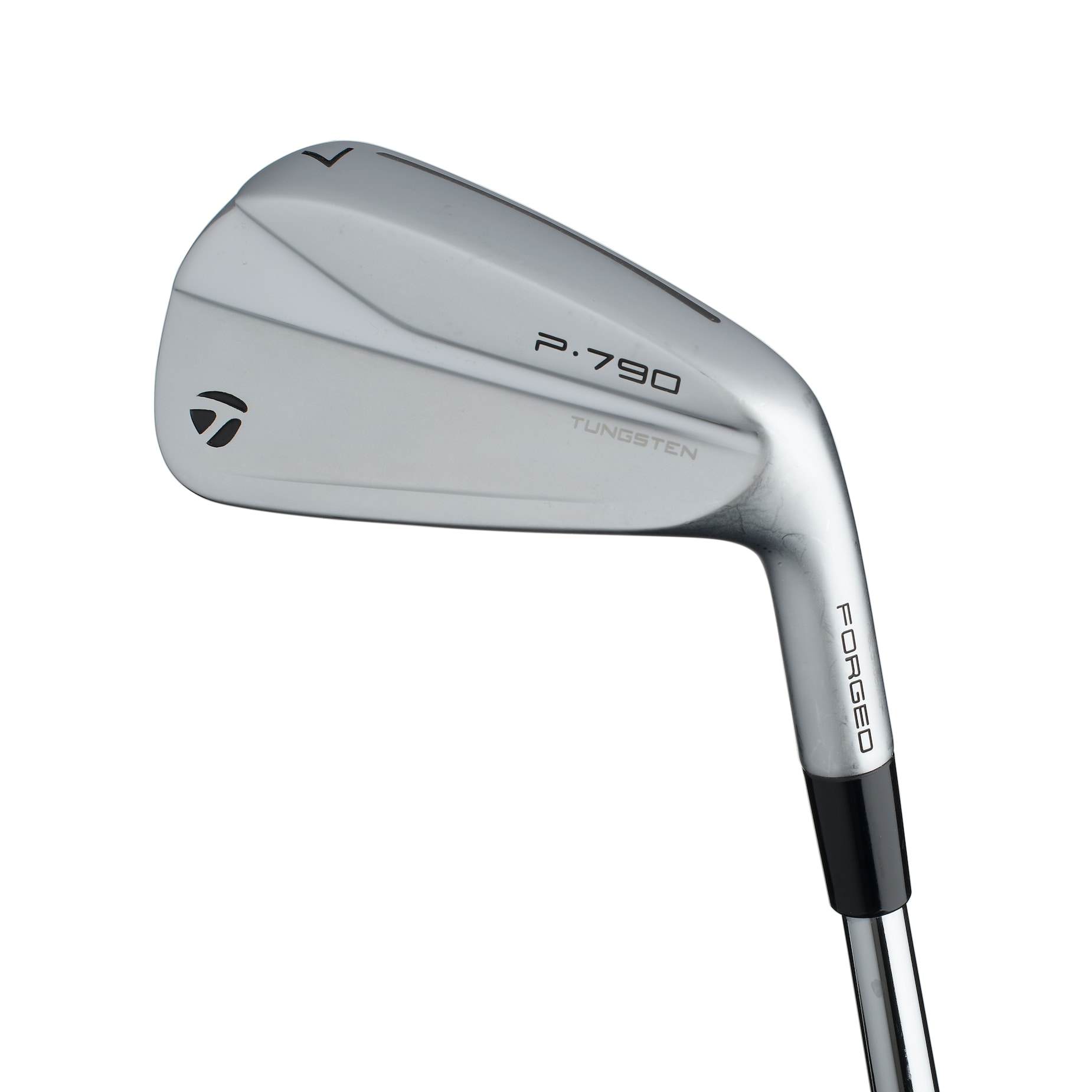 Club Specs
| Models | Shaft | Shaft Flex | Dexterity | Price |
| --- | --- | --- | --- | --- |
| P•790 | Mitsubishi MMT Graphite, Dynamic Gold VSS Steel | R, S | Left Hand / Right Hand | $186.00 |
P•790
| Name | Loft | Length | Lie |
| --- | --- | --- | --- |
| 5I | 23.50 | 38.00 | 61.50 |
| 7I | 30.50 | 37.00 | 62.50 |
| PW | 45.00 | 35.75 | 64.00 |
From the Manufacturer
Description
A pioneer in the player's distance iron category, P·790 are built on a foundation of performance and elegance by delivering power, distance and feel. Led by the all-new SpeedFoam™ Air, an ultralight urethane foam inside the forged hollow body construction, 2021 P·790 is 69% lighter than its predecessor and unlocks our thinnest P•790 face ever. This creates an intelligent sweet spot that's been repositioned to capture more shots, pinpointing performance where golfers need it the most. Inside the Forged Hollow Body Construction, the newly engineered SpeedFoam Air inspires increased face flexibility and fast ball speeds while upholding premium sound and feel.
LEARN MORE
Surviving the Hot List: Season 2
What happens when you drop a golf-crazed Hollywood actor and a retired NFL player into the most grueling gig in golf? At the 2023 Hot List summit, Golf Digest's cameras followed Michael Peña and Danny Woodhead's quest to ace their new jobs as rookie club testers.