Srixon
ZX5 Mk II
Our Review:
WHAT IT DOES: By leaning on artificial intelligence, Srixon was able to produce numerous potential face designs. The company eventually landed on one consistent with its previous "MainFrame" design. That includes a forged SUP10 steel featuring a variable-thickness pattern of grooves, channels and cavities milled into the back of the iron face to maximize flex at impact. Far from just a computer spitting out design parameters, Srixon engineers helped things along by studying impacts in nine areas of the face and weighting the importance of those areas based on the number of impacts in each area. 

WHY WE LIKE IT: This club should appeal to those who tend to get turned off by irons that have too many game-improvement qualities. Though many will be tempted to look at this set as a small incremental improvement over its predecessor, several enhancements combine to create a truly different product. In shaping alone the 8-iron through pitching wedge have a shorter blade height to flow better with the rest of the set. A slimmed hosel and less offset helps the visual at address. The KBS Tour Lite shaft (95 grams in regular flex and 100 grams in stiff) will help you speed through the impact zone. Read more>>
Price:
ZX5 Mk II $171 (per iron)
All products featured on Golf Digest are independently selected by our editors. However, when you buy something through our retail links, we may earn an affiliate commission.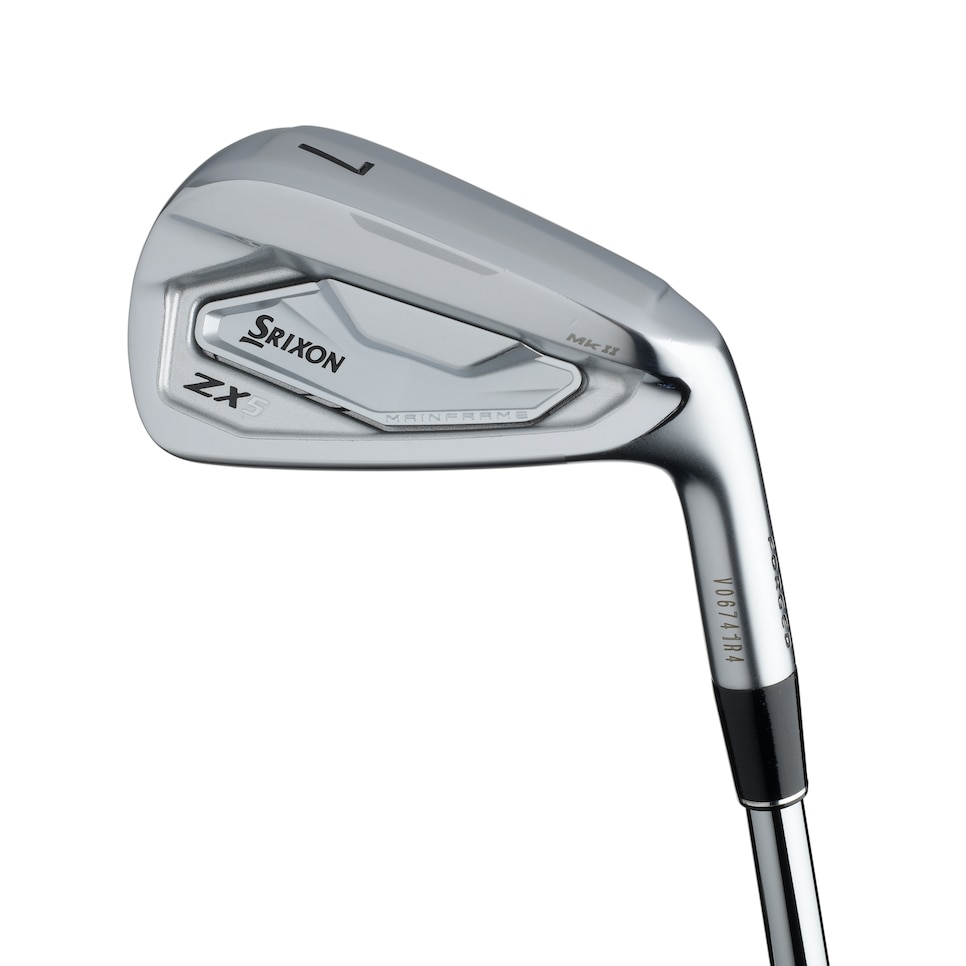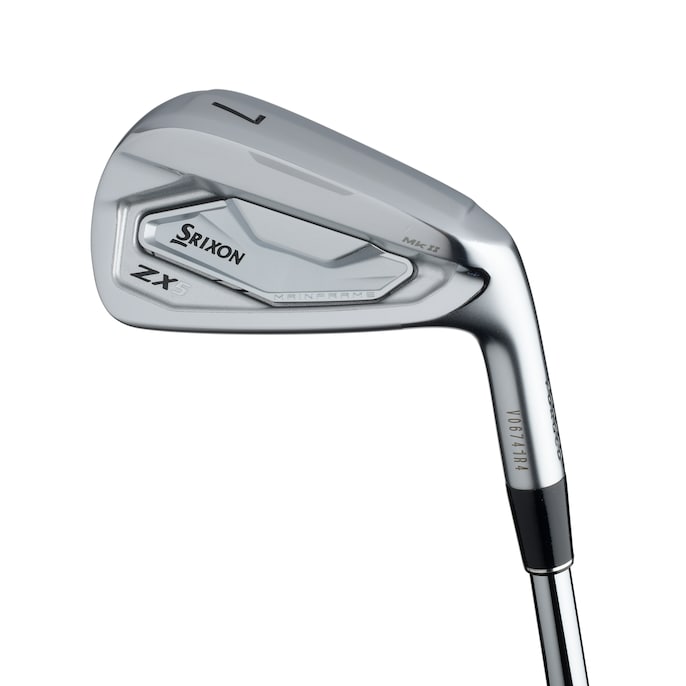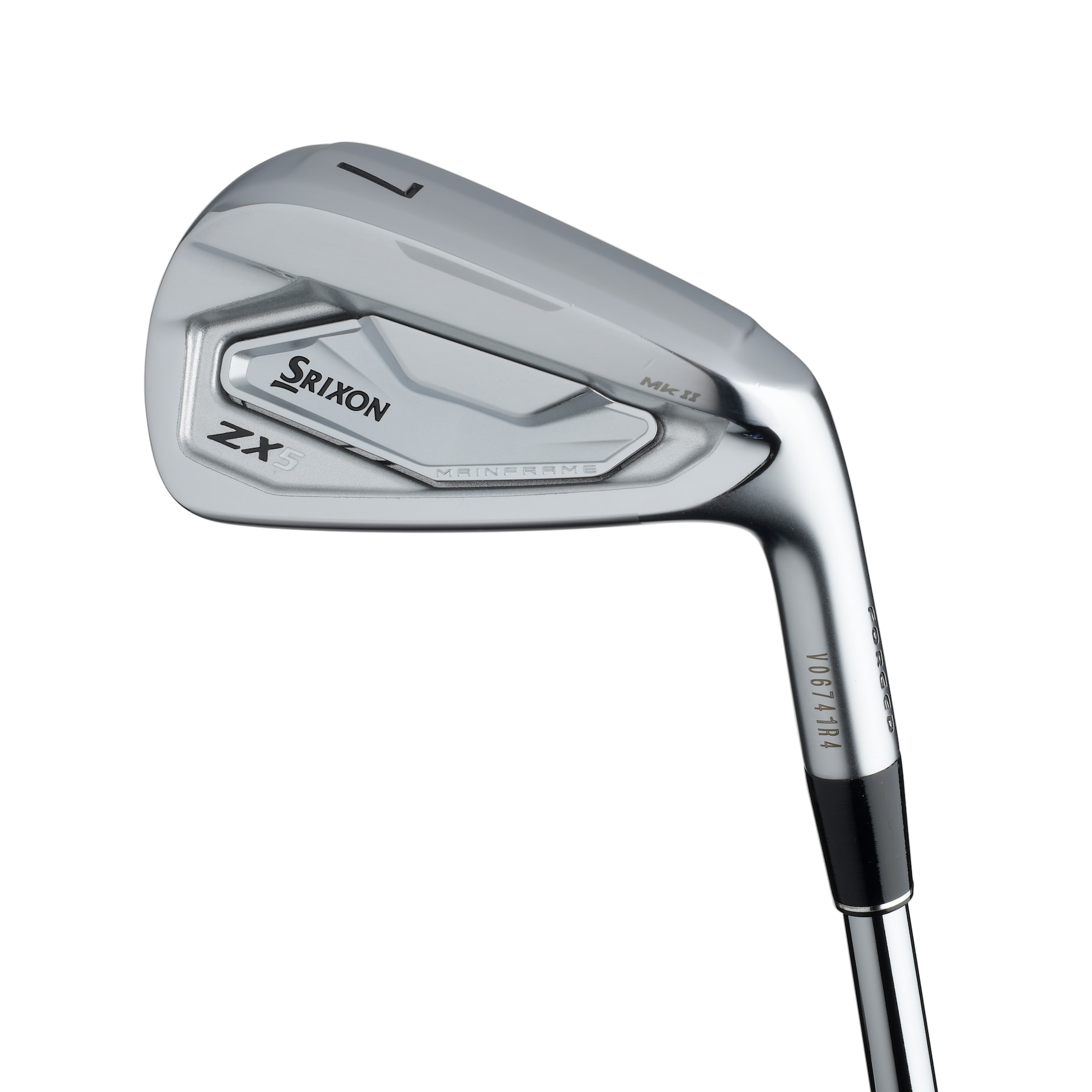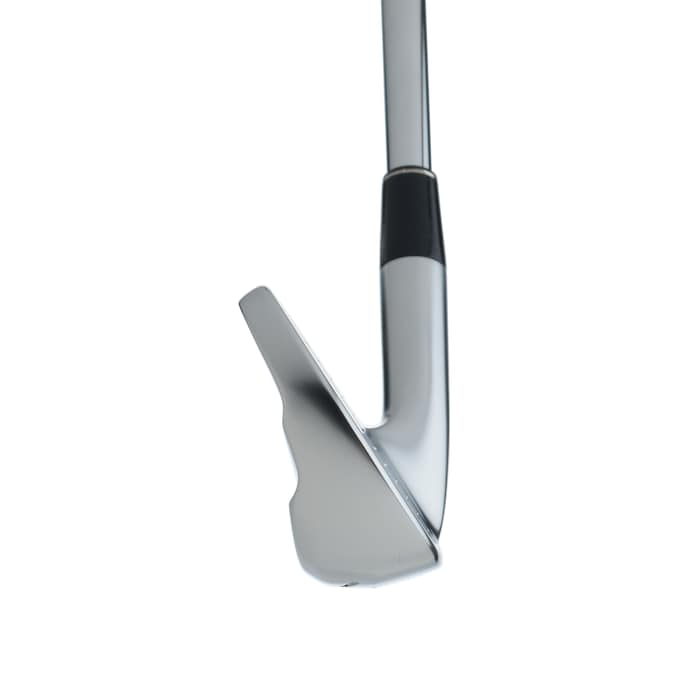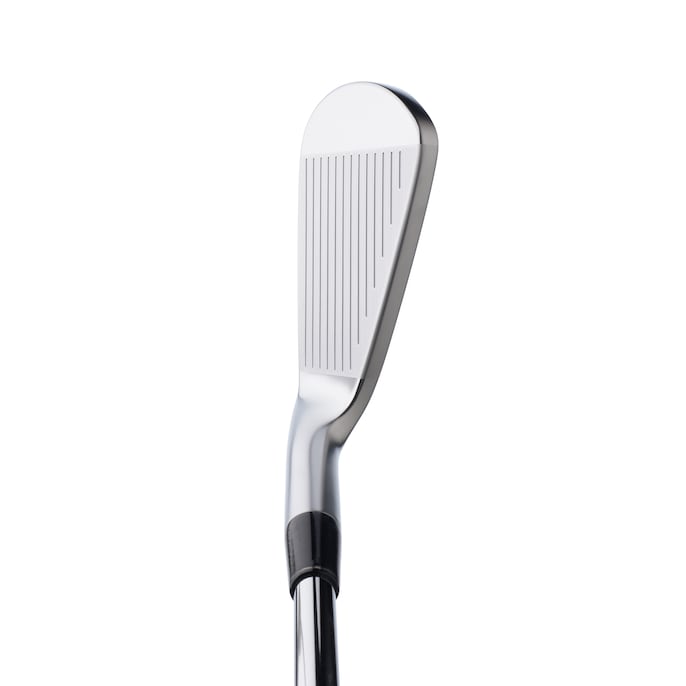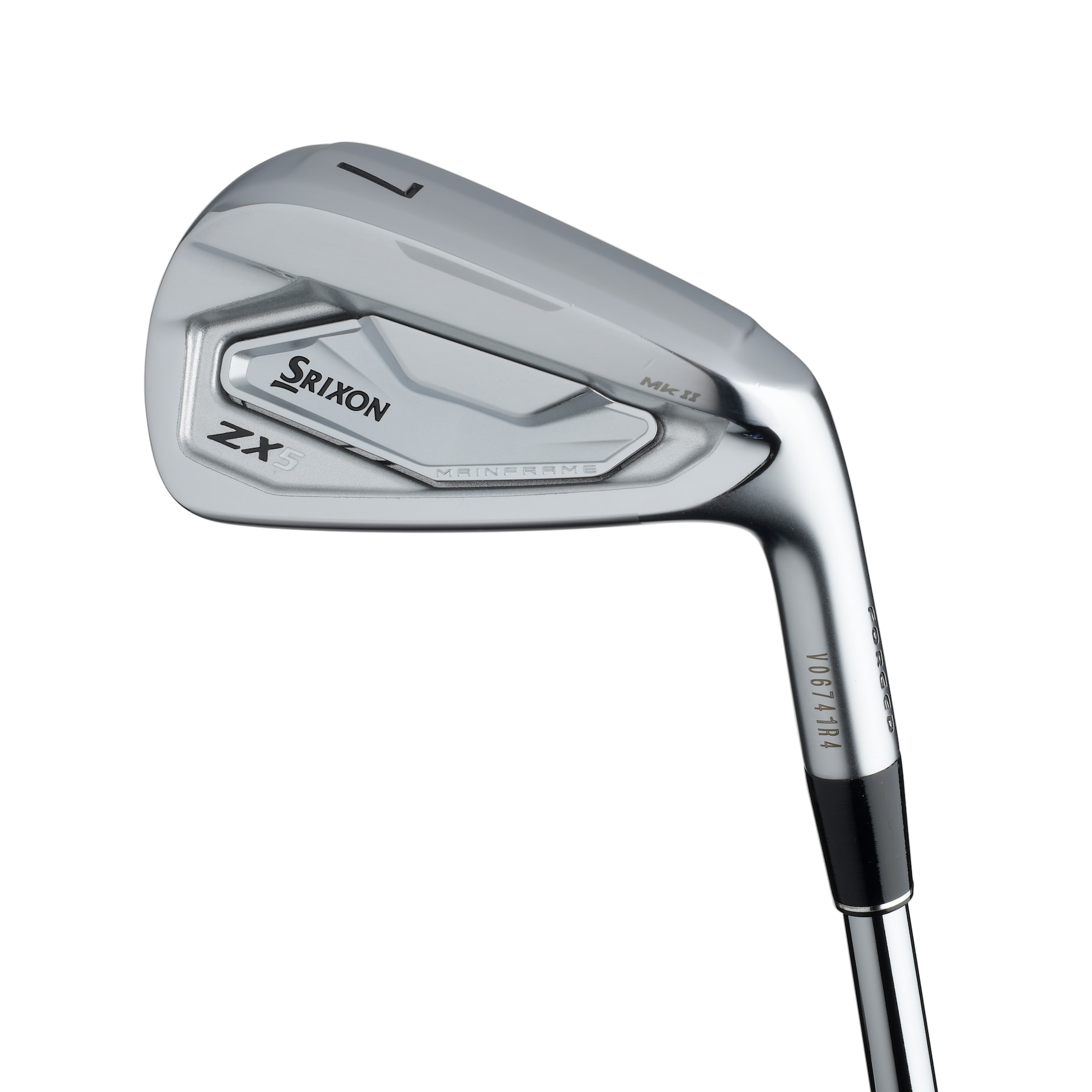 Club Specs
| Models | Shaft | Shaft Flex | Dexterity | Price |
| --- | --- | --- | --- | --- |
| ZX5 Mk II | | | | $171.00 |
ZX5 Mk II
| Name | Loft | Length | Lie |
| --- | --- | --- | --- |
| 5I | 24.00 | 38.00 | 61.00 |
| 7I | 31.00 | 37.00 | 62.00 |
| PW | 44.00 | 35.50 | 63.50 |
Surviving the Hot List: Season 2
What happens when you drop a golf-crazed Hollywood actor and a retired NFL player into the most grueling gig in golf? At the 2023 Hot List summit, Golf Digest's cameras followed Michael Peña and Danny Woodhead's quest to ace their new jobs as rookie club testers.