Mizuno
JPX923 Forged
Our Review:
WHAT IT DOES: Mizuno is highly regarded for its ability to embrace technology that is equal parts materials and real-world application. Consider the face in the 4- through 7-iron. It's forged from a super-strong nickel chromoly steel that is transformed into the thinnest forged face in company history at 2.2 millimeters. The company's new "V-chassis" structure uses a notch in the perimeter to distribute more mass high and in the low-toe area. This helps stabilize the iron by strengthening those corners of the clubhead, improving performance, sound and feel despite the thin face. 
WHY WE LIKE IT: Distance is the desire here, and the ball takes off like a dragster racing toward the green thanks to a little extra zip on the 4- through 6-iron, which feature a wider back-milled "micro-slot" deep within the sole cavity (the slot is slightly narrower on the 7-iron). The extra-thin face yields a deeper center of gravity for an easier launch. Distance, however, is only part of the equation. You need control on the short irons. In this case, that means forging the 8-iron through gap wedge from soft 1025E carbon steel instead of the zippier nickel chromoly used in the longer irons. Read more>>
Price:
JPX923 Forged $188 (per iron)
All products featured on Golf Digest are independently selected by our editors. However, when you buy something through our retail links, we may earn an affiliate commission.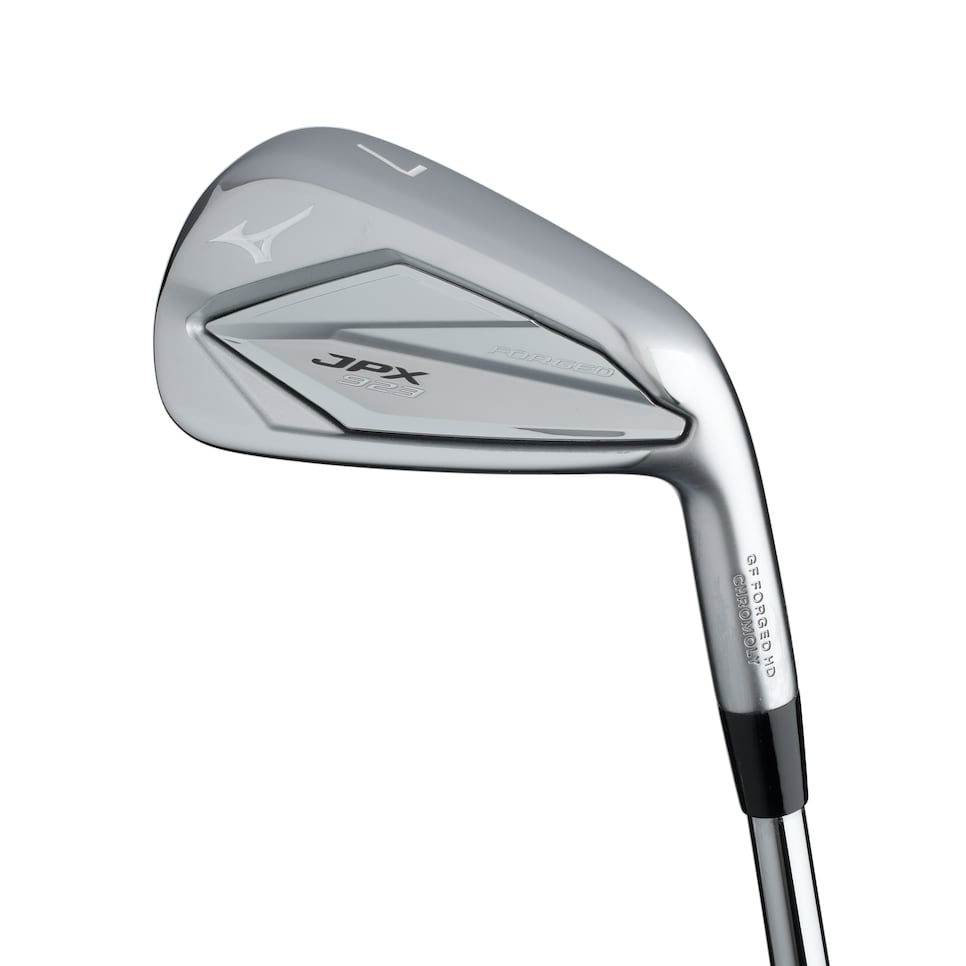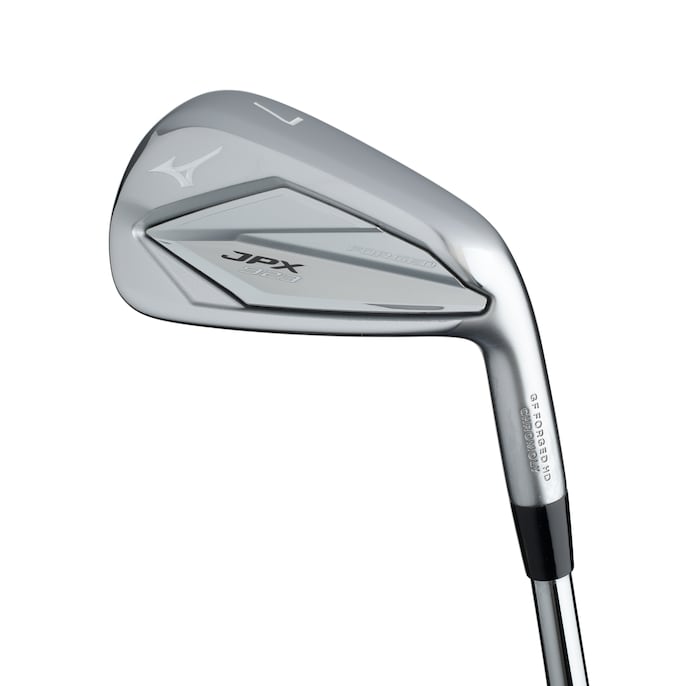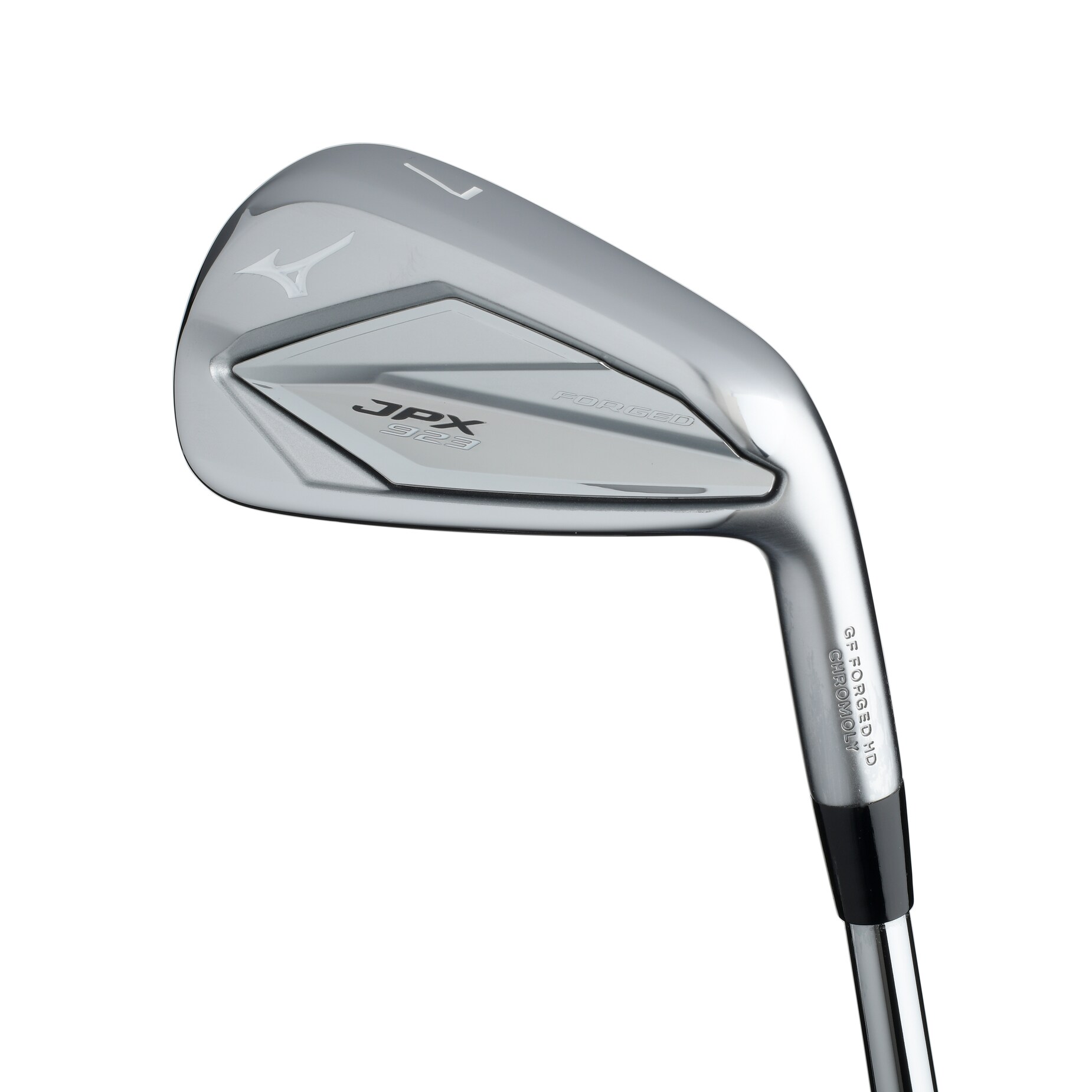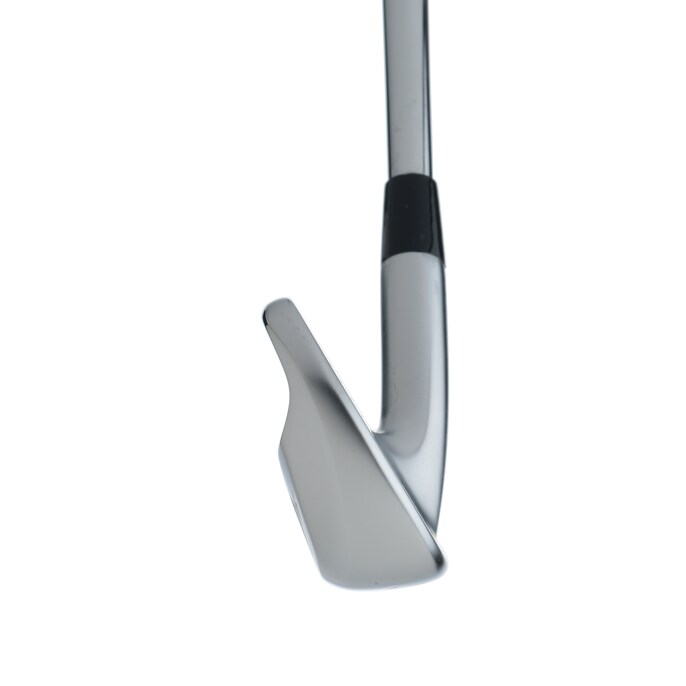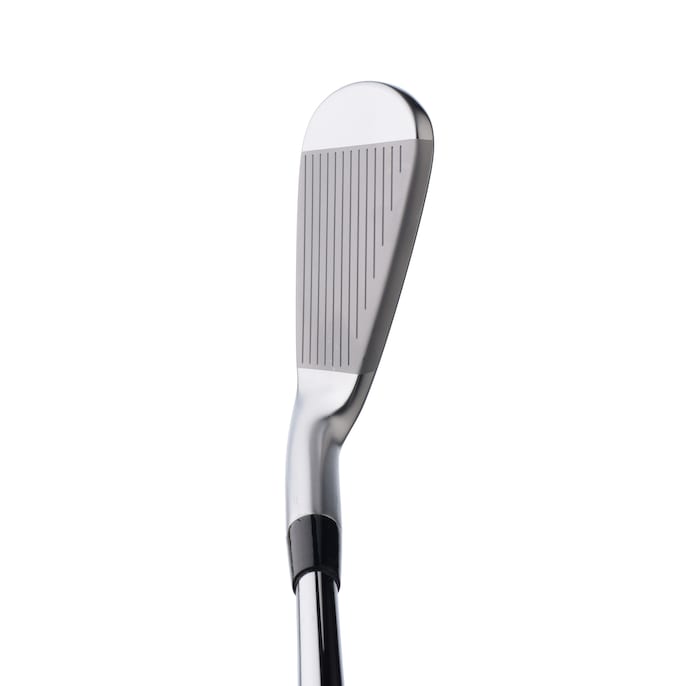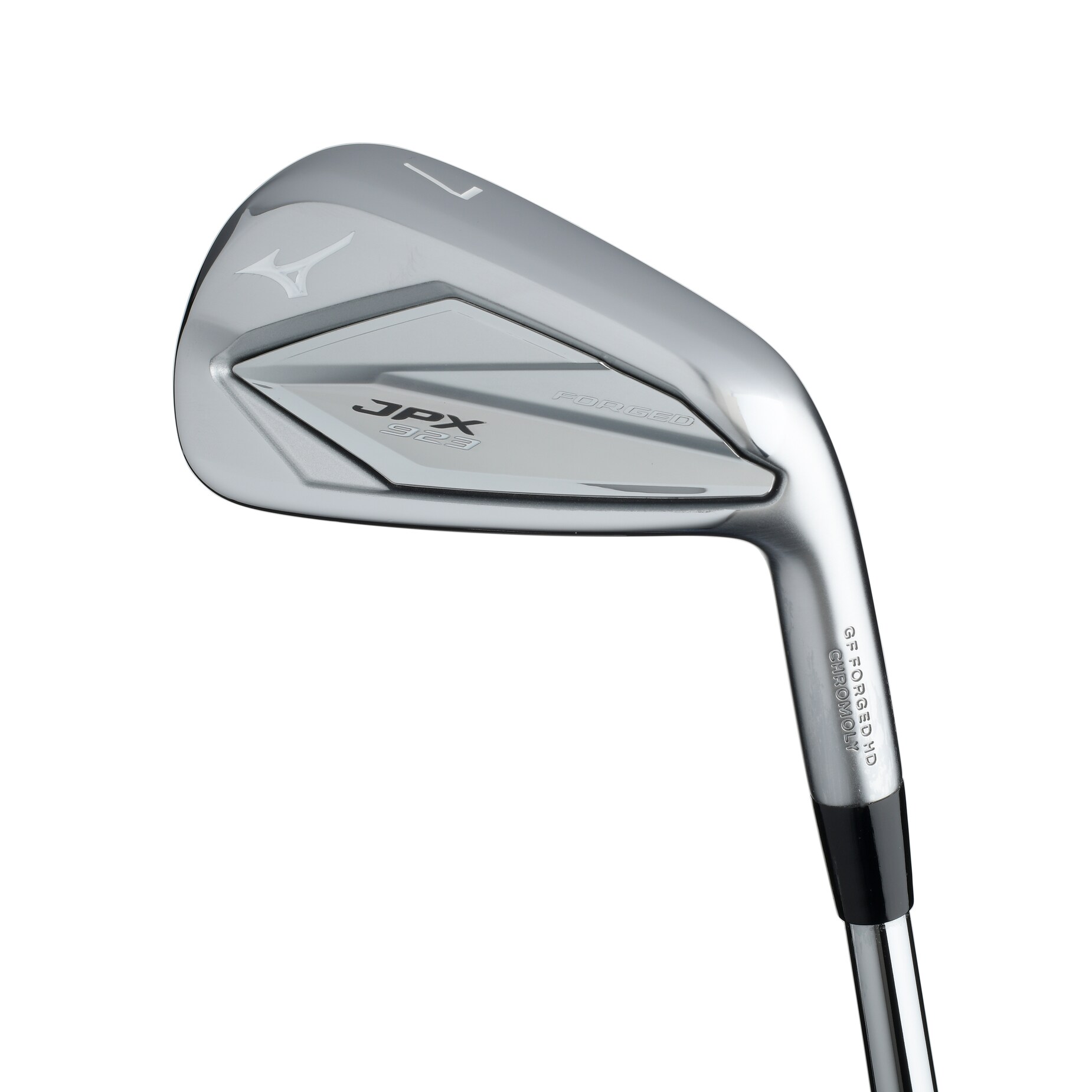 Club Specs
| Models | Shaft | Shaft Flex | Dexterity | Price |
| --- | --- | --- | --- | --- |
| JPX923 Forged | Dynamic Gold 105 | R, S | Left Hand / Right Hand | $188.00 |
JPX923 Forged
| Name | Loft | Length | Lie |
| --- | --- | --- | --- |
| 5I | 24.00 | 38.00 | 60.50 |
| 7I | 30.00 | 37.00 | 61.50 |
| PW | 44.00 | 35.50 | 63.00 |
Surviving the Hot List: Season 2
What happens when you drop a golf-crazed Hollywood actor and a retired NFL player into the most grueling gig in golf? At the 2023 Hot List summit, Golf Digest's cameras followed Michael Peña and Danny Woodhead's quest to ace their new jobs as rookie club testers.