Honma
TW757P
Our Review:
WHAT IT DOES: When making irons that are designed to appeal to the very best players—even irons that feature distance technology—the natural tendency is to make them forged. However, this overlooks how soft a cast iron made from 17-4 stainless steel can be. Honma used the material for its 4-iron through pitching wedge before transitioning to an all-carbon-steel head in the gap wedge for improved feel on shots around the green. The thin L-face (which wraps around roughly half of the sole) features variable-thickness regions. This allows the face to flex better on off-center strikes while delivering more mass on center strikes. 
WHY WE LIKE IT: The company believes its irons are the pride of its brand, and this one serves as an example. In a nod to better players, the irons are a quarter-inch shorter than most mainstream irons and a degree flatter—a combination that functions well for players who come into the ball a little shallower with a sweeping motion. For players desiring graphite shafts, Honma's own Vizard IB-WF (Iron Bolfa Weight Flow) is a stable, lightweight shaft. With options ranging from 50 to 100 grams, that shaft can be had for only a slight upcharge. Read more>>
Price:
TW757P $232 (per iron)
All products featured on Golf Digest are independently selected by our editors. However, when you buy something through our retail links, we may earn an affiliate commission.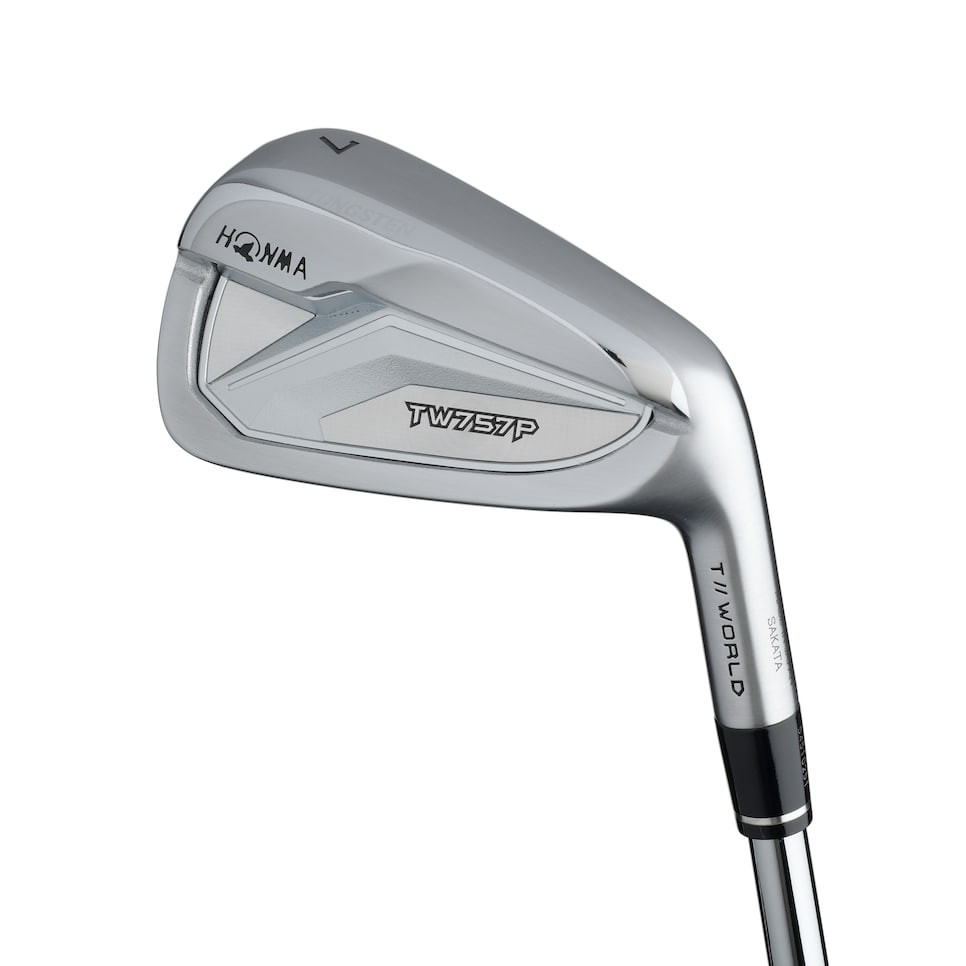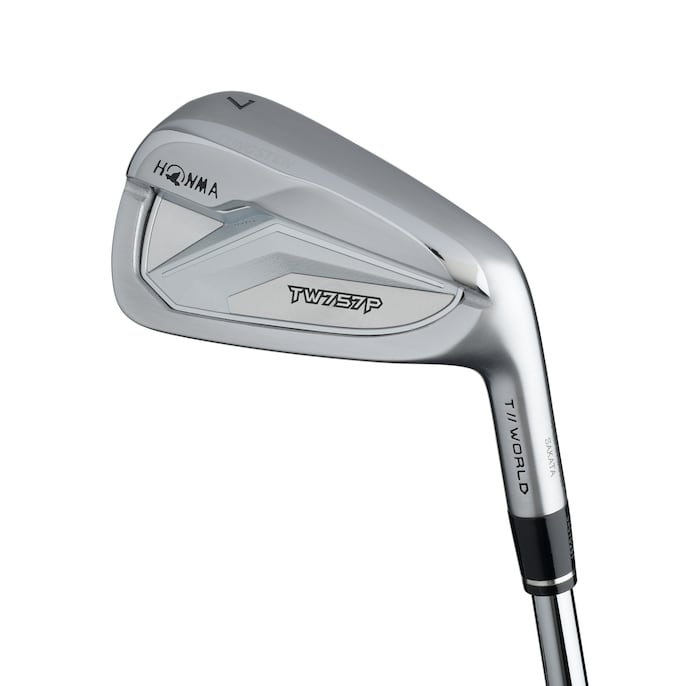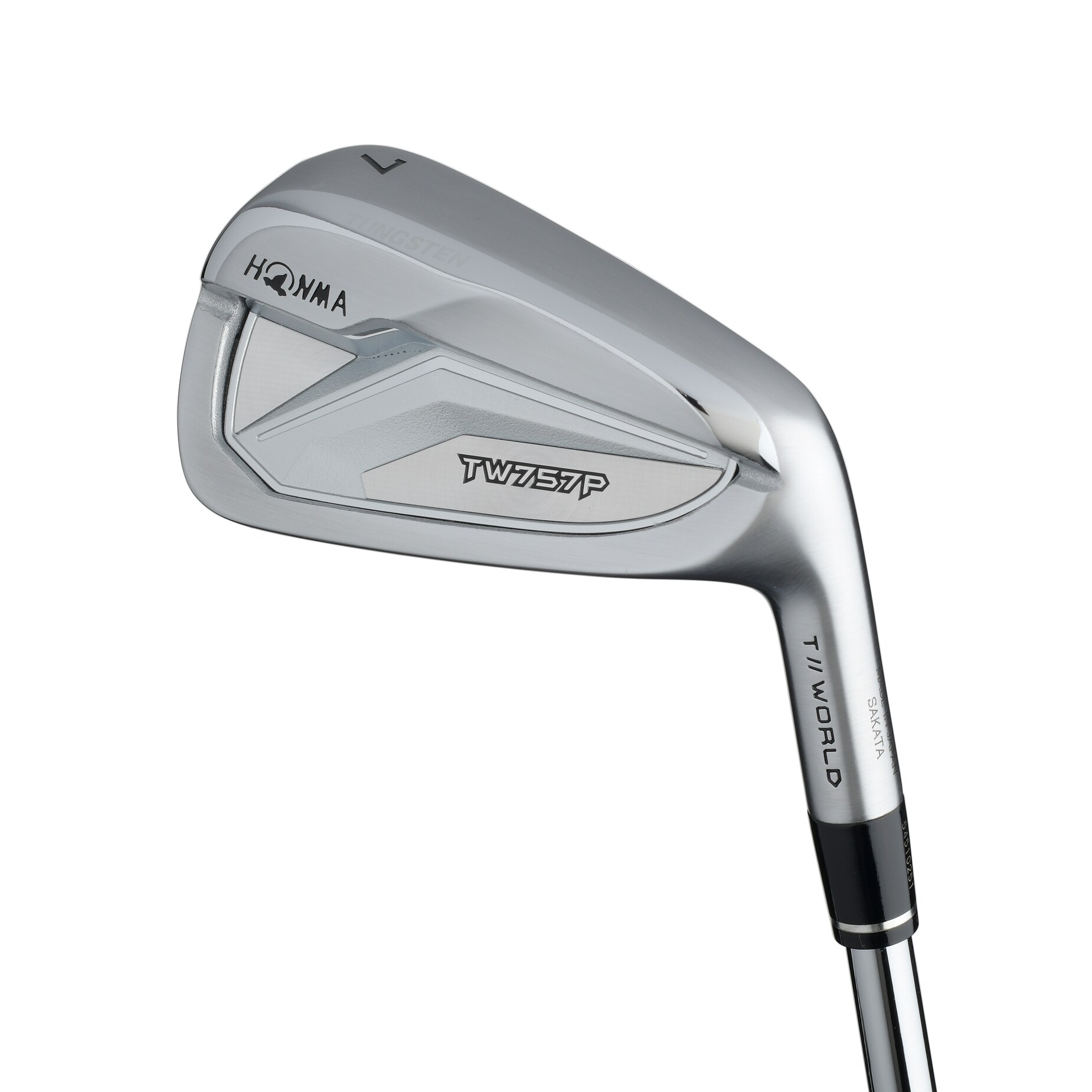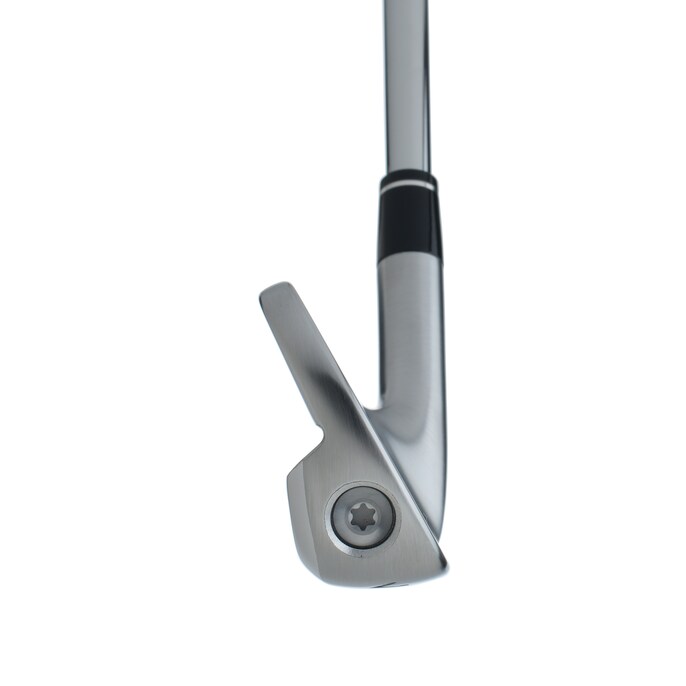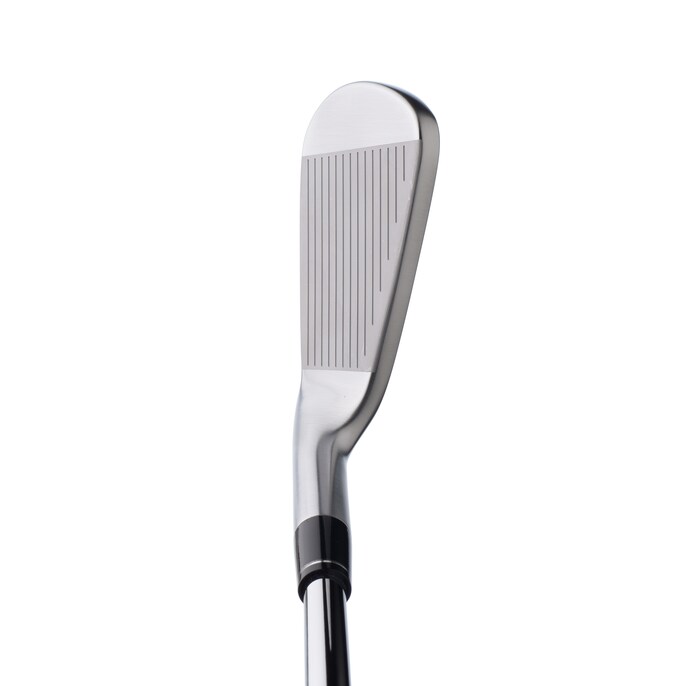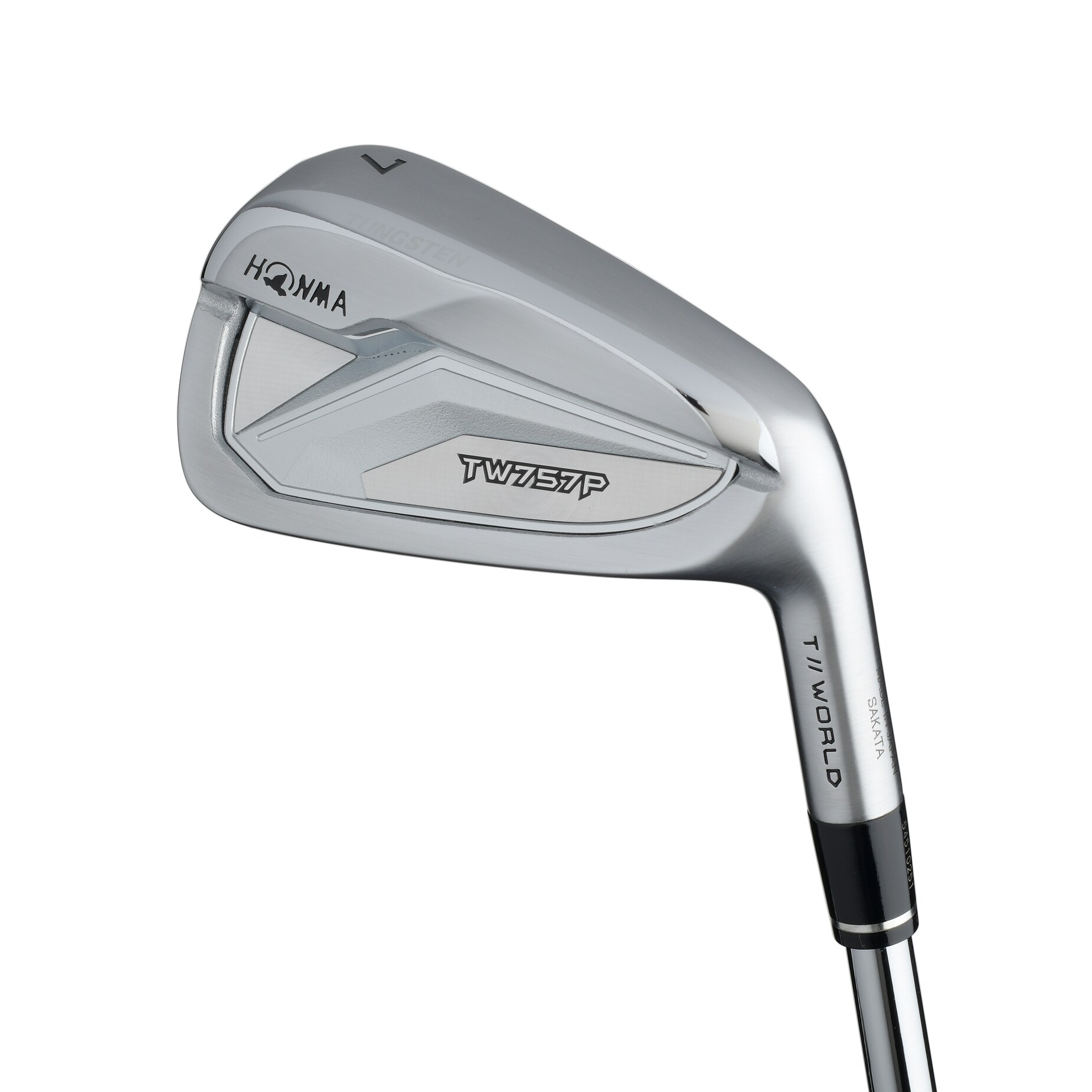 Club Specs
| Models | Shaft | Shaft Flex | Dexterity | Price |
| --- | --- | --- | --- | --- |
| TW757P | VIZARD 757 SHAFT, 950G NEO SHAFT | R, S | Right Hand | $232.00 |
TW757P
| Name | Loft | Length | Lie |
| --- | --- | --- | --- |
| 5I | 21.50 | 38.25 | 60.50 |
| 7I | 28.50 | 37.25 | 61.50 |
| PW | 43.50 | 35.75 | 63.00 |
Surviving the Hot List: Season 2
What happens when you drop a golf-crazed Hollywood actor and a retired NFL player into the most grueling gig in golf? At the 2023 Hot List summit, Golf Digest's cameras followed Michael Peña and Danny Woodhead's quest to ace their new jobs as rookie club testers.