Cobra
KING Forged Tec
Our Review:
WHAT IT DOES: By using multiple materials, Cobra is able to bring speed to an iron with a traditional shape and continue to enhance feel and distance. The muscle-back shape hides the fact the head is hollow and uses a thin face for enhanced ball speed and a higher launch. A 20-gram tungsten toe weight is positioned in a way that allows the center of gravity to be more in line with face center. This helps provide a satisfying feel on center hits and assists stability on off-center strikes. Another nod to sound and feel comes with a lighter, softer foam inside the 1025-carbon-steel clubhead. 
WHY WE LIKE IT: Cobra's Forged Tec irons possess a solid history, which is why the company is introducing its fourth iteration of this hollow-body iron. However, just because the name is the same does not mean significant enhancements have been bypassed. The five-step forging process and softer foam created a lower sound that appeals to better players. Because the foam is lighter, more weight can be moved down low to foster a better launch angle. The slimmer topline with reduced offset provides a look that says this is a players-distance iron that looks like a players iron.  Read more>>
Price:
KING Forged Tec $171 (per iron)
All products featured on Golf Digest are independently selected by our editors. However, when you buy something through our retail links, we may earn an affiliate commission.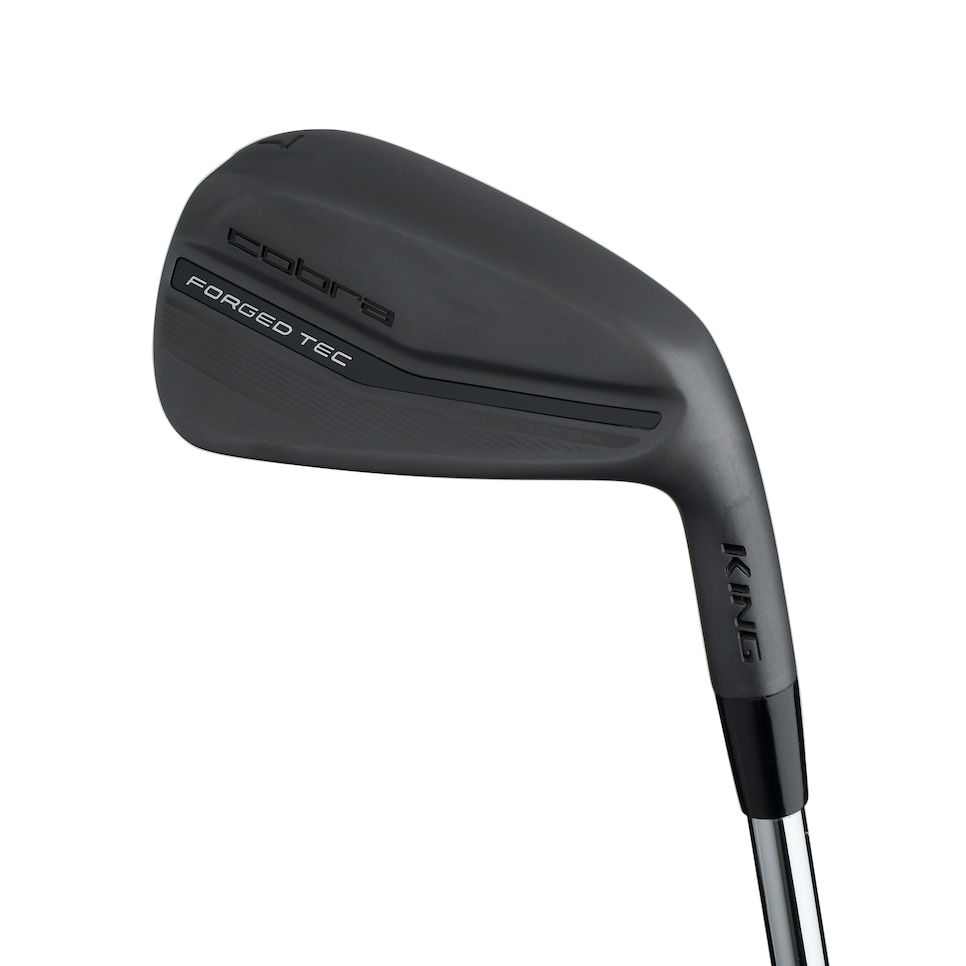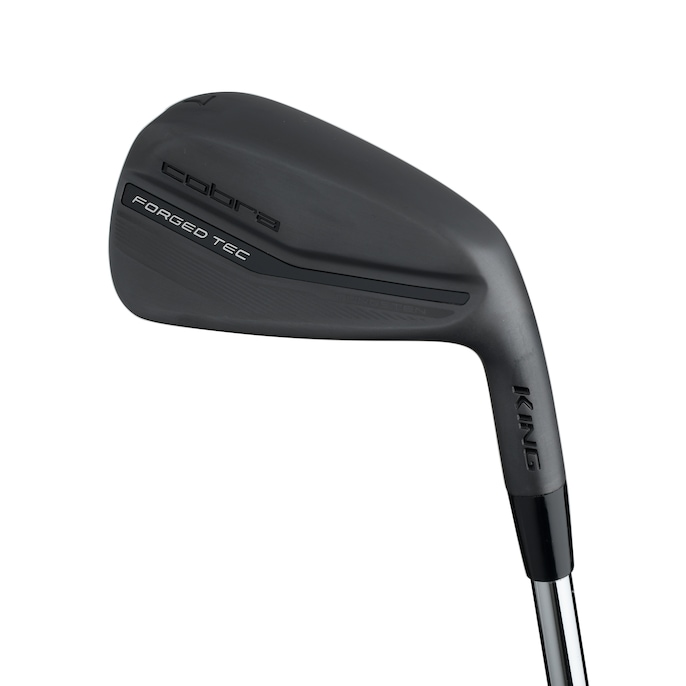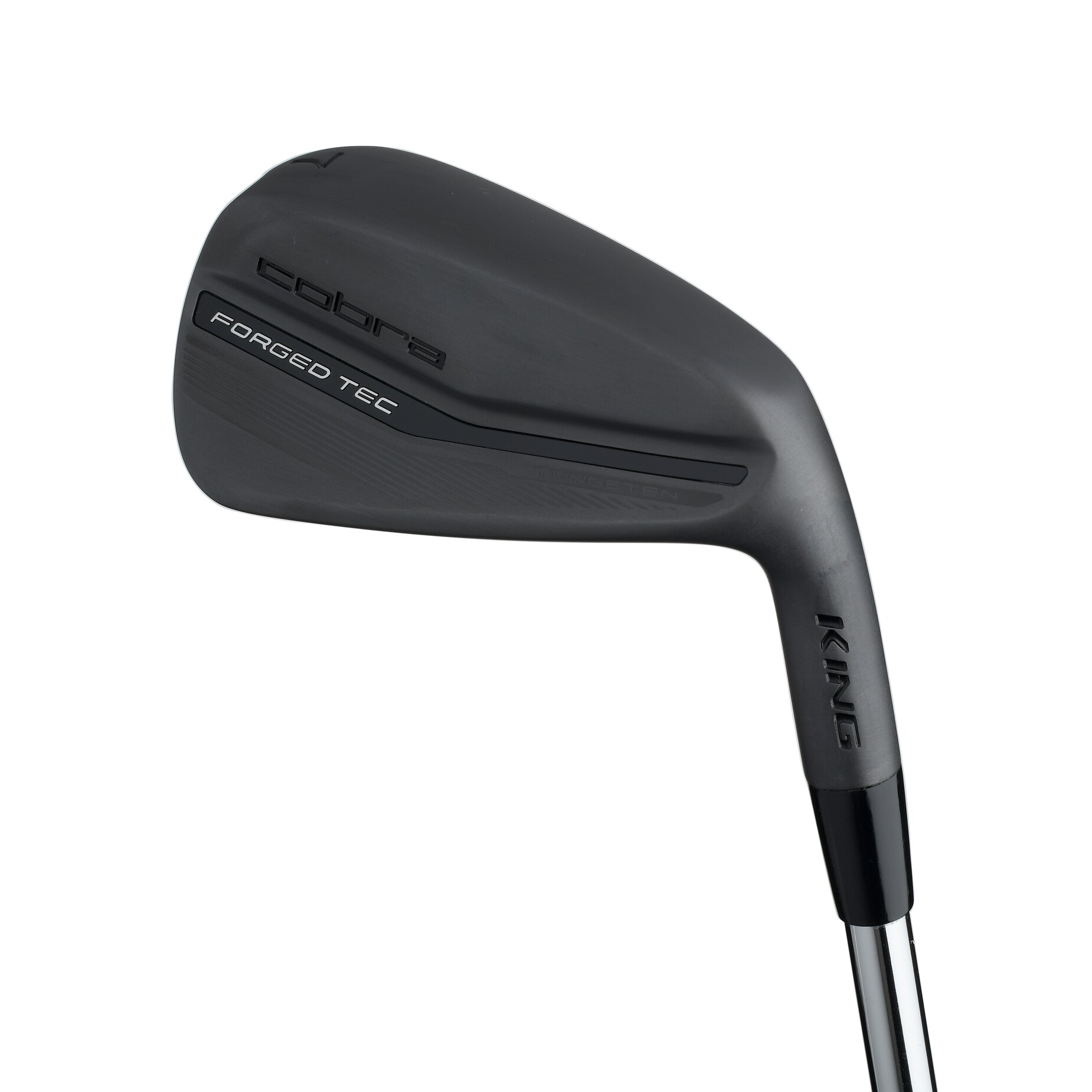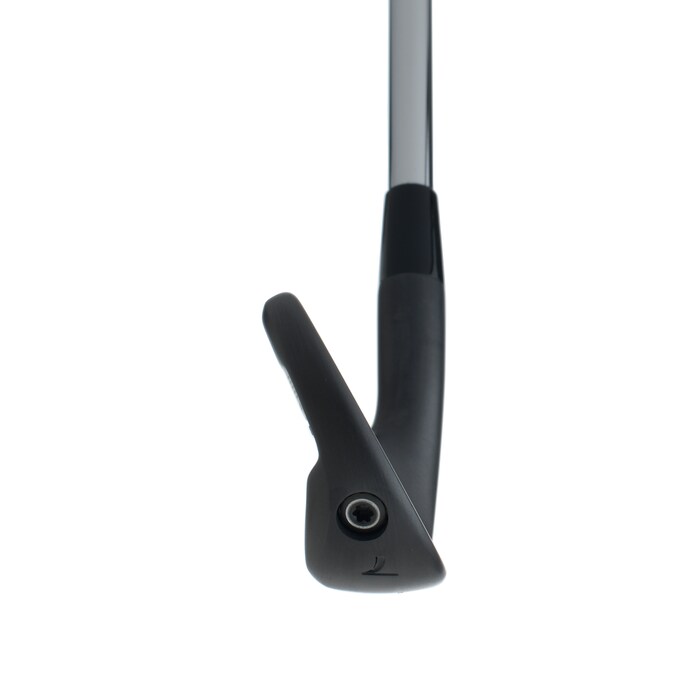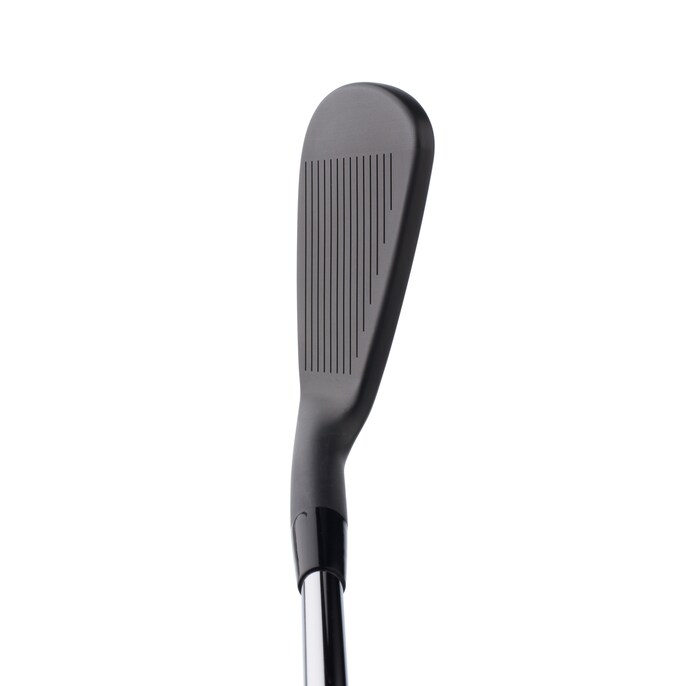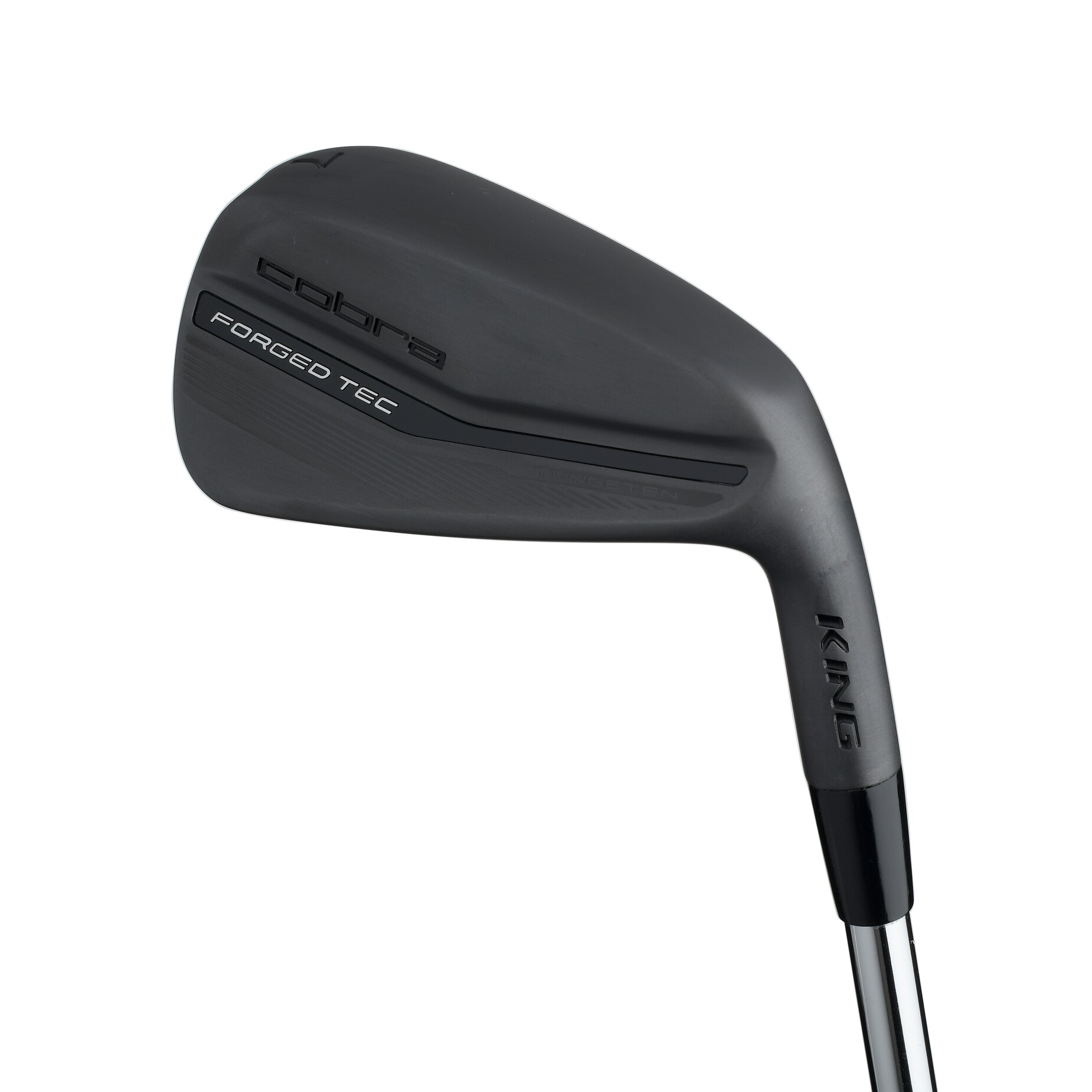 Club Specs
| Models | Shaft | Shaft Flex | Dexterity | Price |
| --- | --- | --- | --- | --- |
| KING Forged Tec | KBS Tour Lite | | Left Hand / Right Hand | $171.00 |
KING Forged Tec
| Name | Loft | Length | Lie |
| --- | --- | --- | --- |
| 5I | 23.00 | 38.25 | 61.50 |
| 7I | 29.50 | 37.25 | 62.50 |
| PW | 44.00 | 36.00 | 64.00 |
From the Manufacturer
Description
The KING Forged Tec Irons are designed to inspire a better ball striking experience. Featuring a new 5-step forged body and face, and refined shaping, these irons deliver true feel and better player looks with all of the forgiveness you need.
Learn More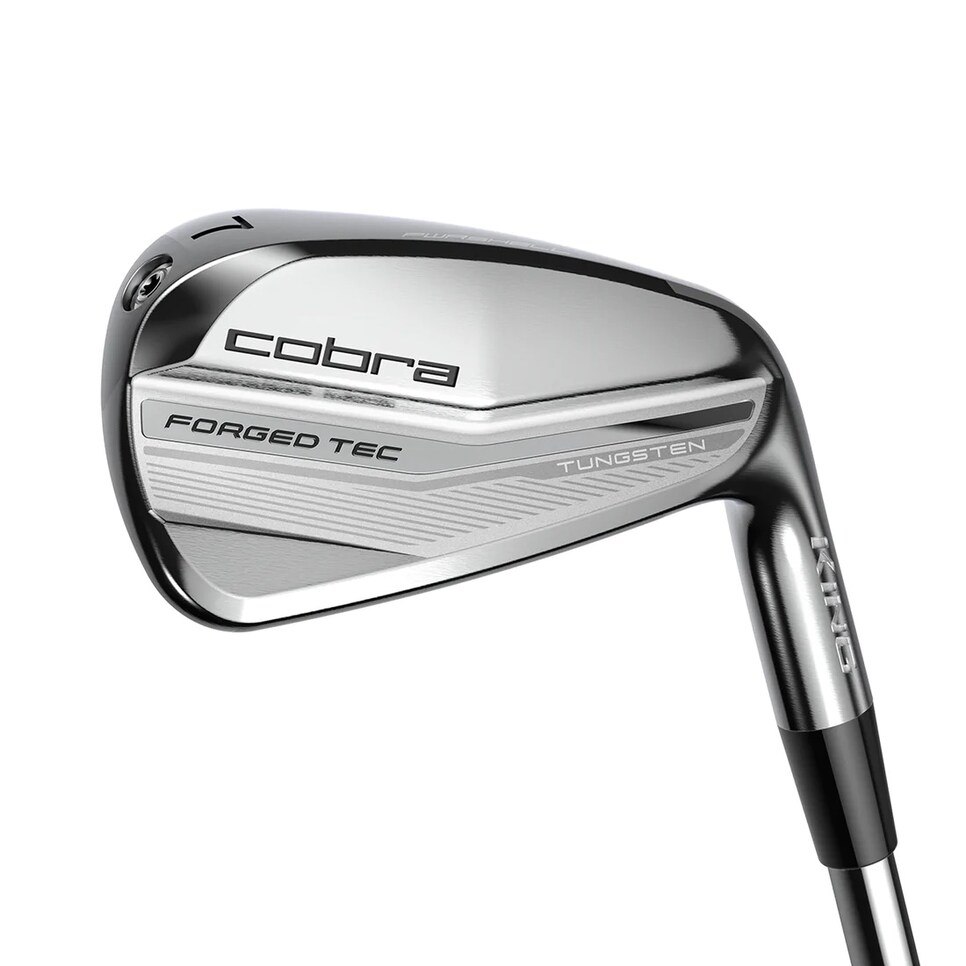 Surviving the Hot List: Season 2
What happens when you drop a golf-crazed Hollywood actor and a retired NFL player into the most grueling gig in golf? At the 2023 Hot List summit, Golf Digest's cameras followed Michael Peña and Danny Woodhead's quest to ace their new jobs as rookie club testers.