Callaway
Paradym
Our Review:
WHAT IT DOES: Callaway takes a new approach on a hollow-body iron. Typically, the downside of a hollow body is having too much mass above the center of the head. This design moves some of that weight to where it is more advantageous. To accomplish this, the face is filled higher with the company's urethane microspheres to improve the sound and feel of off-center strikes. The forged, 455-stainless-steel cupface—used for some time in the company's hybrids and fairway woods—makes its way into the irons for the first time. This face material gave designers the freedom to go thinner, which provides consistent ball speed and spin across a larger area of the face. Also, shots hit high on the face are less likely to spin too much and produce fliers. 
WHY WE LIKE IT: This iron is a technological smorgasbord. This club attempts to do something adventurous with both materials and technology. We applaud the effort and the execution. Even better, the technology doesn't sacrifice a pleasing aesthetic, which is critical in this category. It has a hot face that doesn't feel hot or sacrifice control. How cool is that? Read more>>
Price:
Paradym $200 (per iron)
All products featured on Golf Digest are independently selected by our editors. However, when you buy something through our retail links, we may earn an affiliate commission.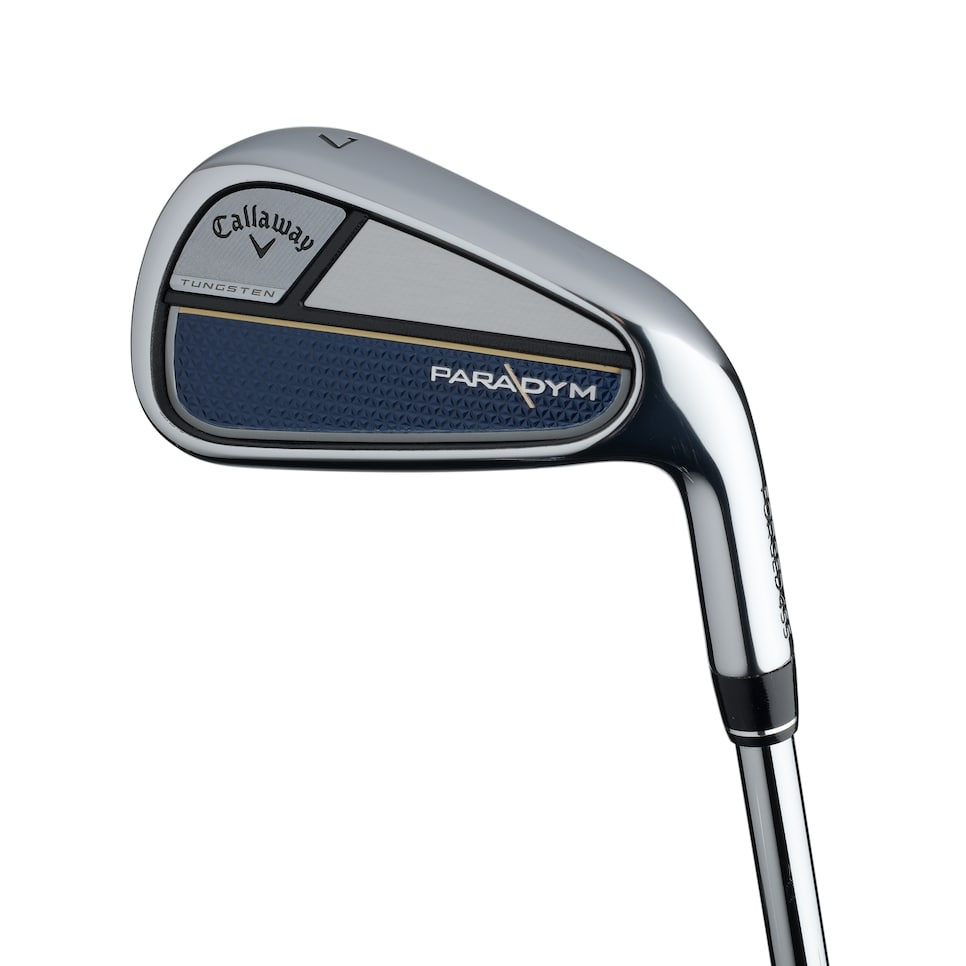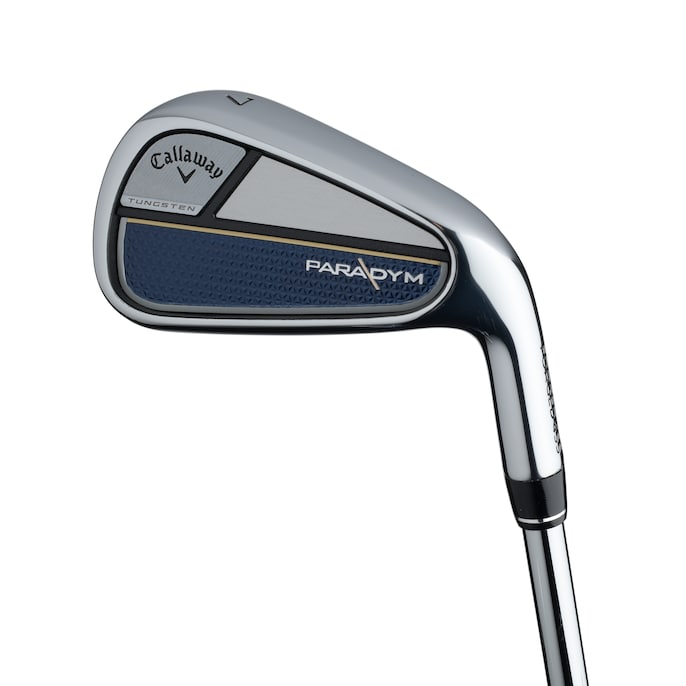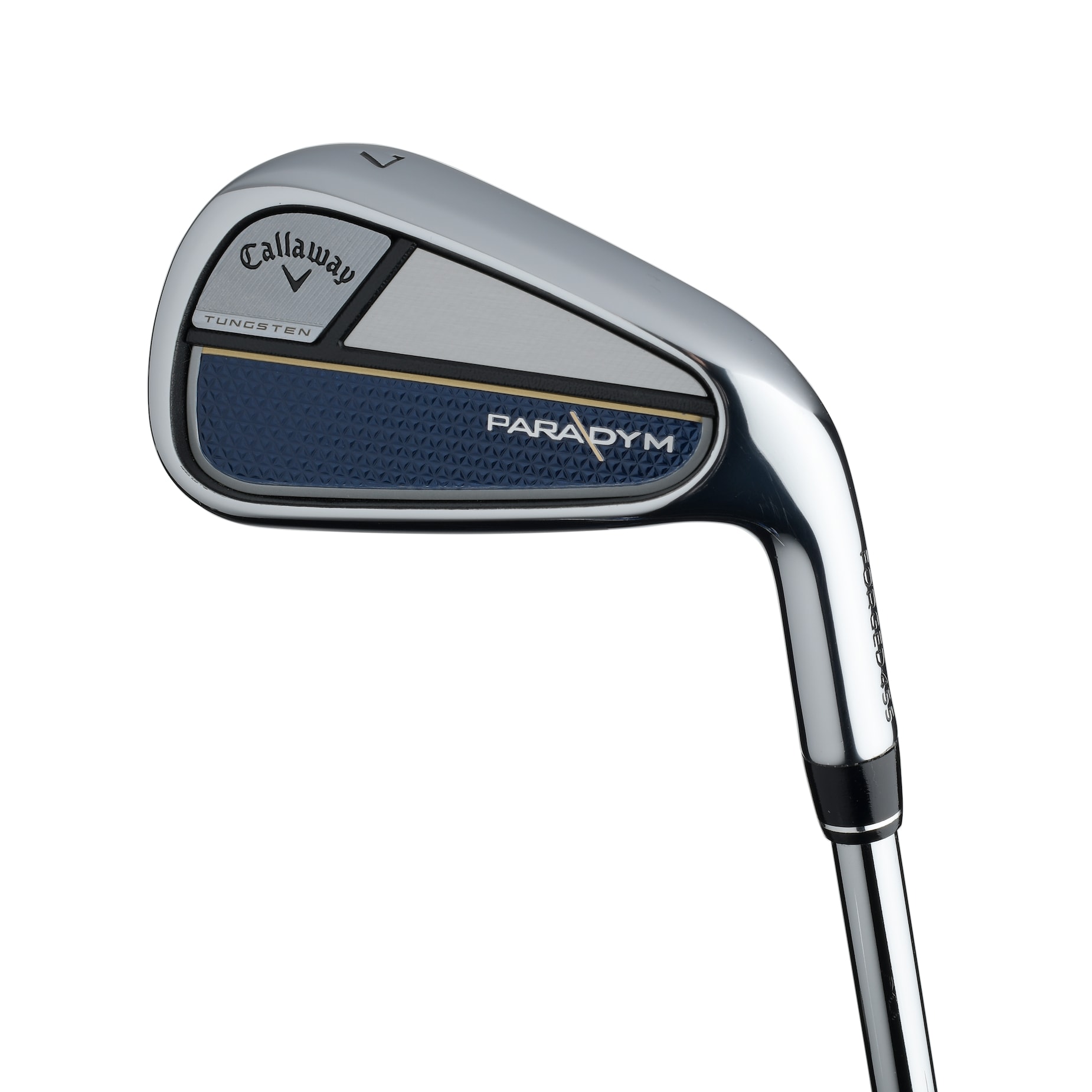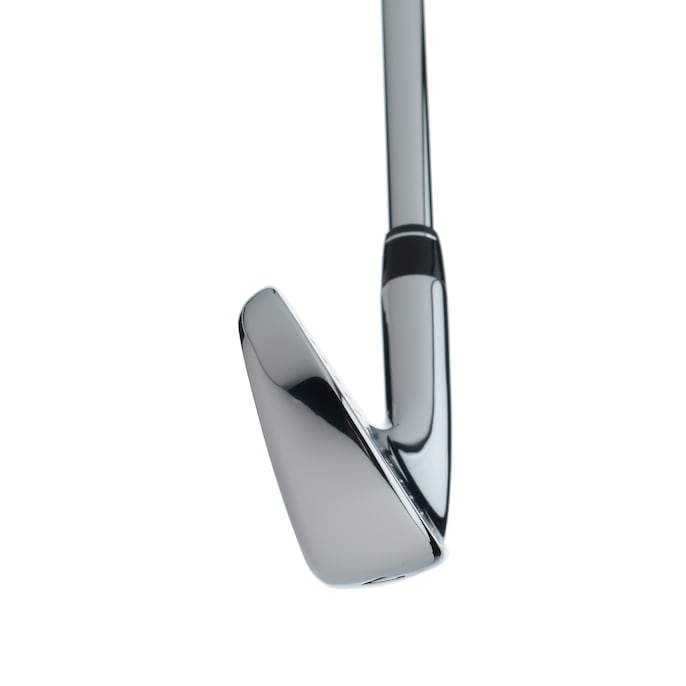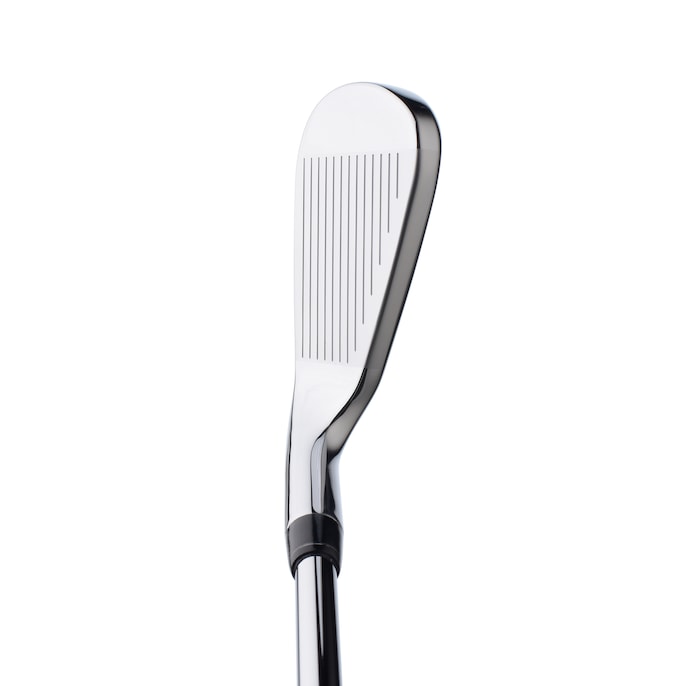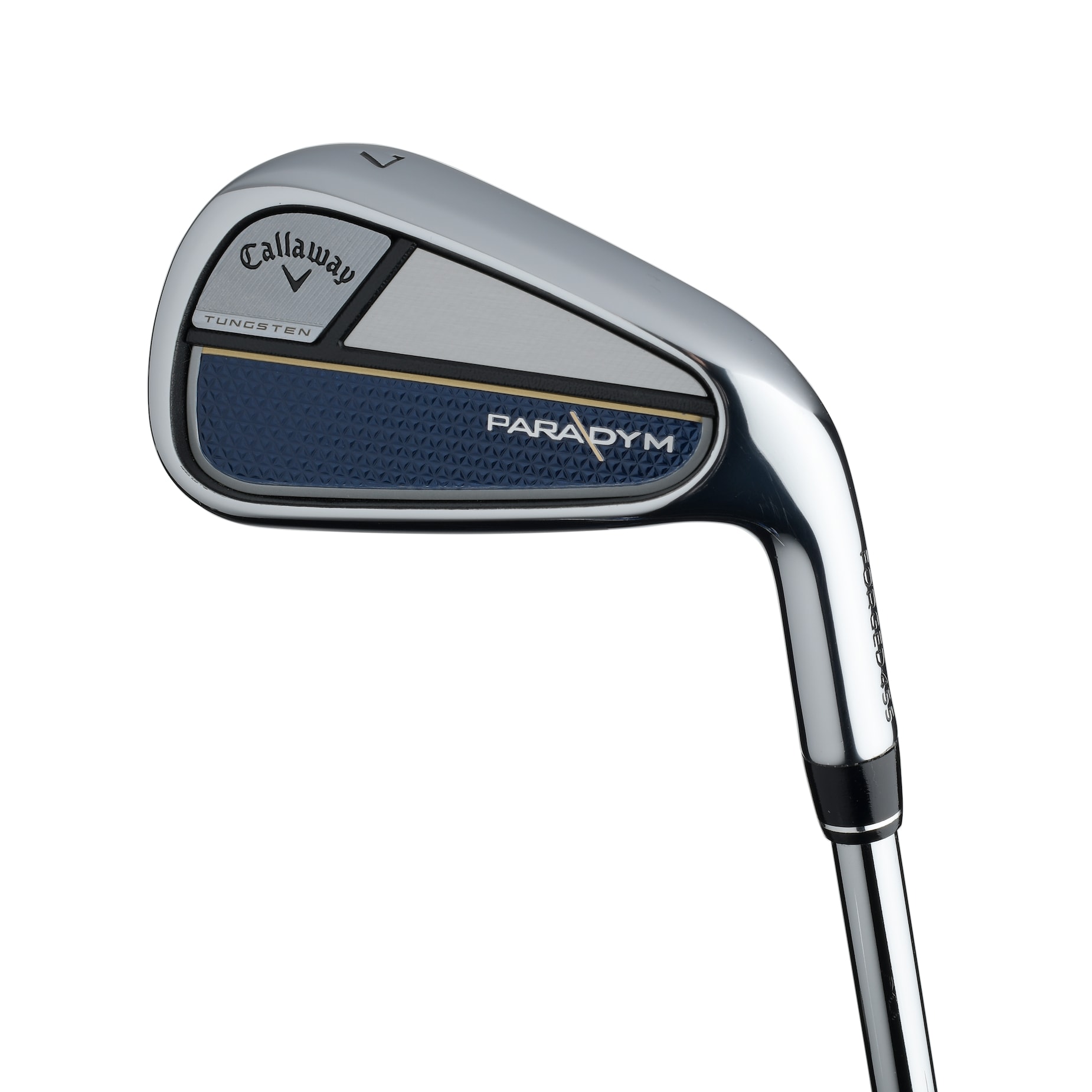 Club Specs
| Models | Shaft | Shaft Flex | Dexterity | Price |
| --- | --- | --- | --- | --- |
| Paradym | Graphite: Project X HZRDUS 65 HB/IR Graphite , Steel: True Temper Elevate 85 MPH (2023) Steel | R, S | Left Hand / Right Hand | $200.00 |
Paradym
| Name | Loft | Length | Lie |
| --- | --- | --- | --- |
| 5I | 23.00 | 38.25 | 61.50 |
| 7I | 29.00 | 37.00 | 62.50 |
| PW | 42.00 | 35.75 | 64.00 |
Surviving the Hot List: Season 2
What happens when you drop a golf-crazed Hollywood actor and a retired NFL player into the most grueling gig in golf? At the 2023 Hot List summit, Golf Digest's cameras followed Michael Peña and Danny Woodhead's quest to ace their new jobs as rookie club testers.