Callaway
Apex 21
Our Review:
WHAT IT DOES: A mainstay of Callaway's iron line, the Apex remains a dependable choice for many golfers. The forged 1025-carbon-steel body has a cupface that wraps around part of the topline and sole to maximize flex and ball speed on the 4- through 9-iron. The company continues to use tungsten weighting (ranging from 14 to 64 grams or five times the amount of tungsten in the previous Apex version) encased in microsphere-filled urethane to better control the center of gravity. A major benefit of this design is improved ball speed on off-center strikes, particularly on shots hit on the lower part of the face. Speaking of the face, it's the first time artificial intelligence has been used to design the face architecture for each iron. 
WHY WE LIKE IT: We've been fans of the Apex since the first iteration debuted in 2014, and in some ways it helped bring the concept of the players-distance iron into focus. Over the years Callaway has improved the Apex's shaping—more pleasing-to-the-eye short irons and a power boost at impact that makes you feel like the iron downed an energy drink. Not badass enough for you? The Apex also comes in an all-black version.  Read more>>
Price:
Apex 21 $185 (per iron)
All products featured on Golf Digest are independently selected by our editors. However, when you buy something through our retail links, we may earn an affiliate commission.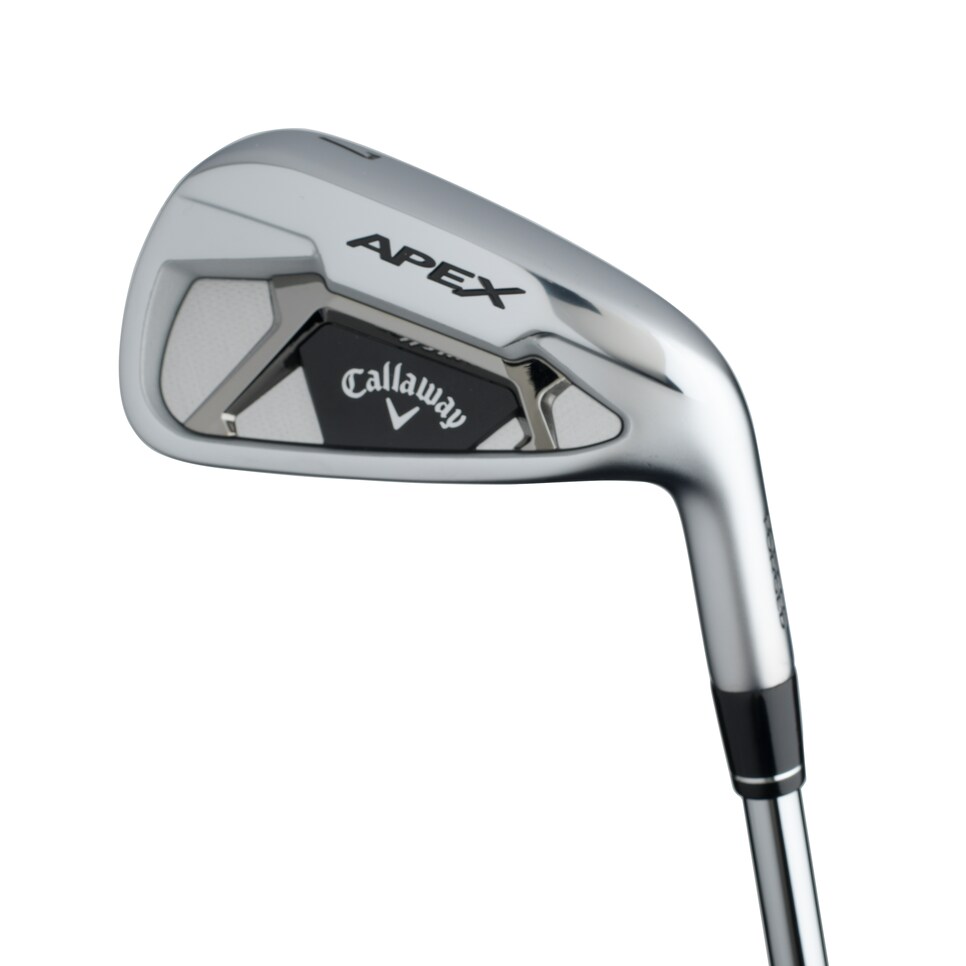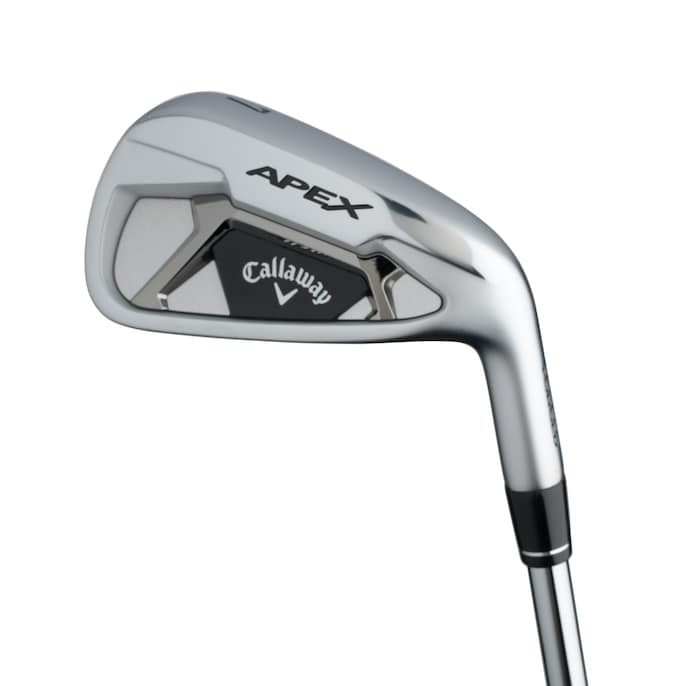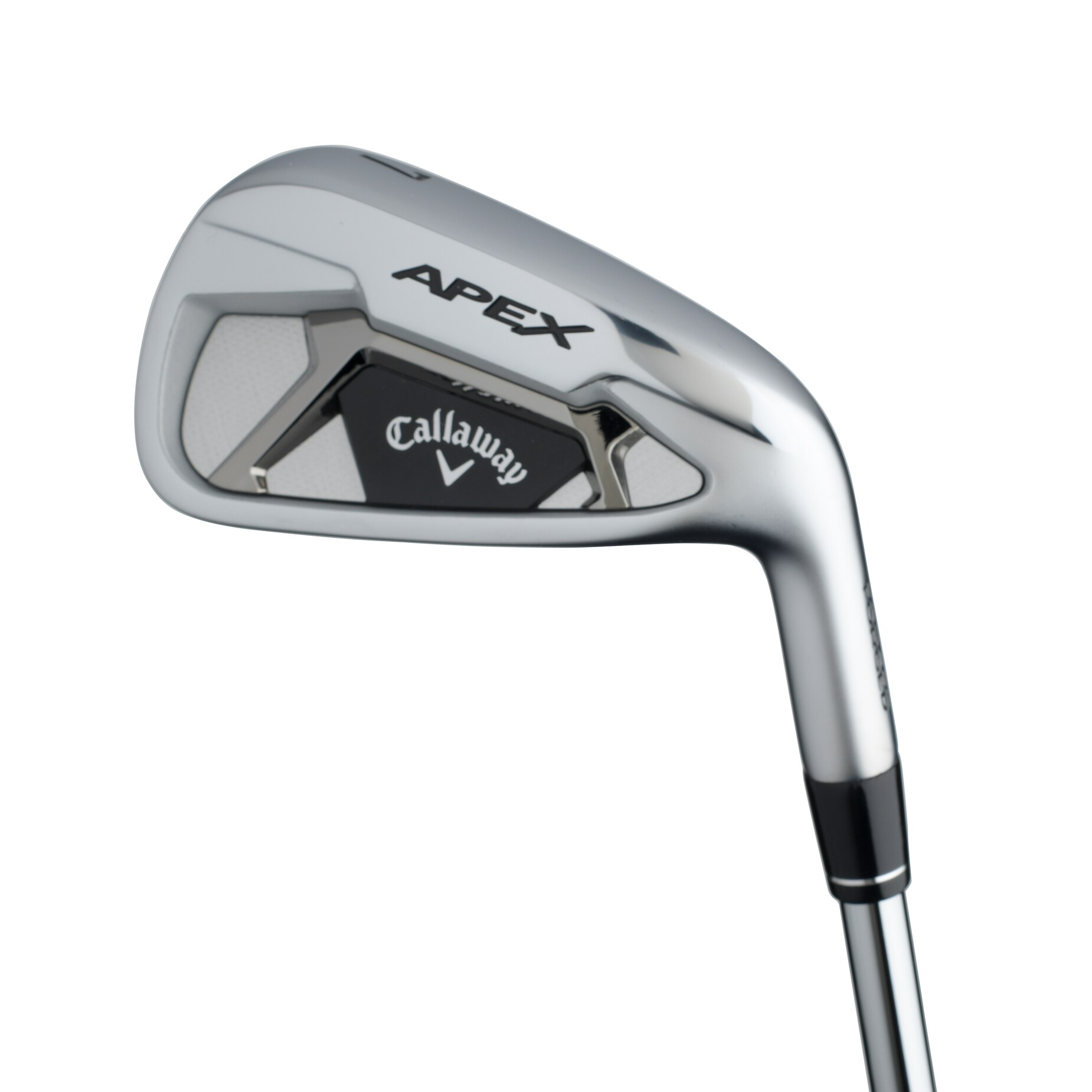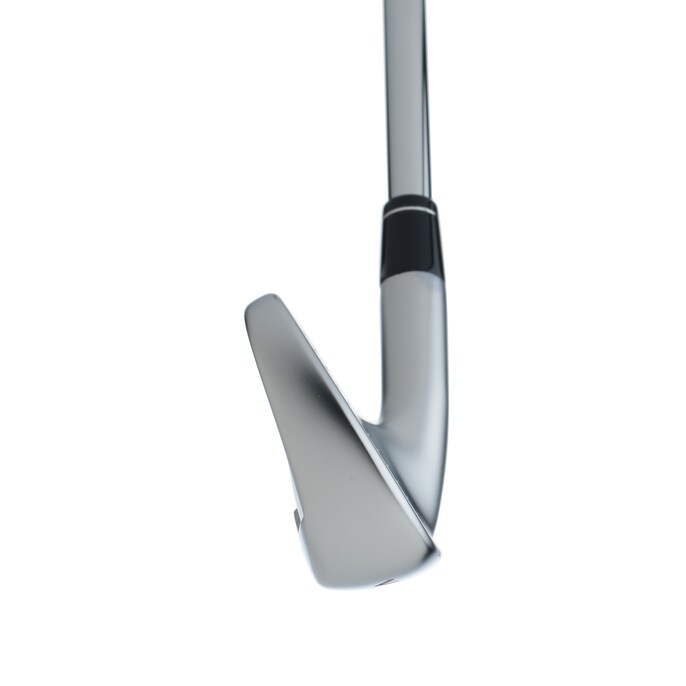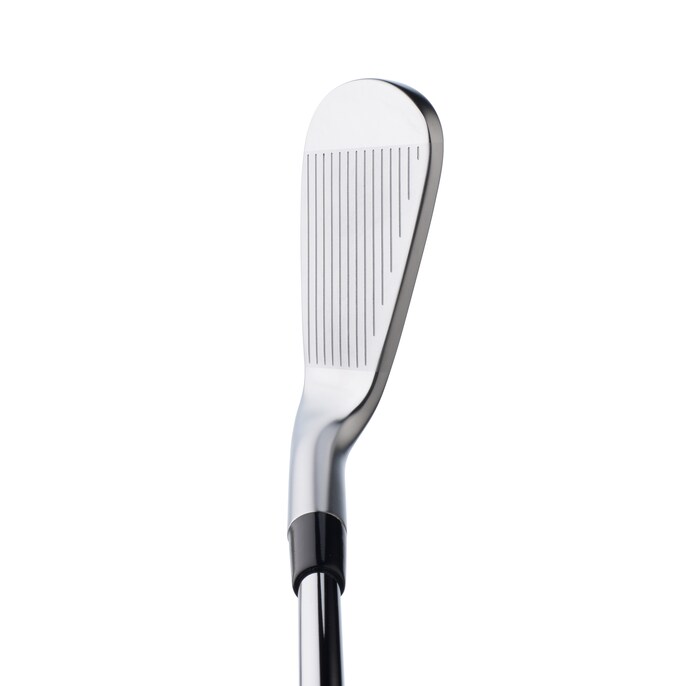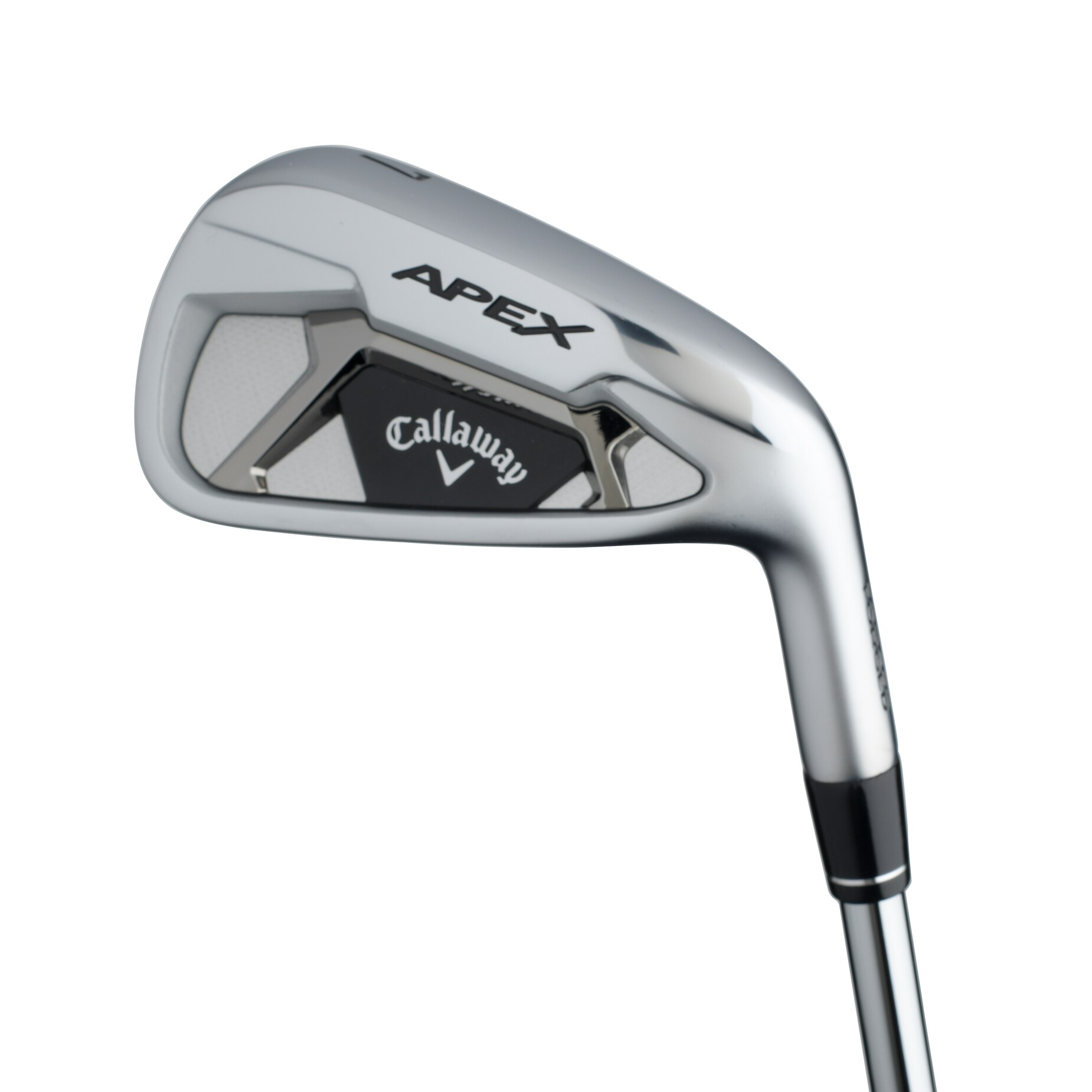 Club Specs
| Models | Shaft | Shaft Flex | Dexterity | Price |
| --- | --- | --- | --- | --- |
| Apex 21 | Graphite: UST Mamiya Recoil Dart 65 Graphite, Steel: True Temper 85 MPH Steel | L, R, S | Left Hand / Right Hand | $185.00 |
Apex 21
| Name | Loft | Length | Lie |
| --- | --- | --- | --- |
| 5I | 23.50 | 38.00 | 61.00 |
| 7I | 30.50 | 37.00 | 62.00 |
| PW | 43.00 | 35.75 | 63.50 |
Surviving the Hot List: Season 2
What happens when you drop a golf-crazed Hollywood actor and a retired NFL player into the most grueling gig in golf? At the 2023 Hot List summit, Golf Digest's cameras followed Michael Peña and Danny Woodhead's quest to ace their new jobs as rookie club testers.