Titleist
Super Select
Our Review:
WHAT IT DOES: These traditional half-mallet shapes enjoyed a resurgence on tour with the success of J.T. Poston and Sungjae Im last year. The shape of these milled 303-stainless-steel heads hasn't changed, but don't be fooled by that similar-looking milled face. Upgraded for 2023, it combines the softer feel of previous deep-milled designs with the feedback and roll benefits of the "mid- milled" faces seen most recently on the Phantom X putters.
WHY WE LIKE IT: Scotty Cameron's reputation might be tied to his Newport blades, but his half-mallet shapes are just as timeless (M1-X, Caliente, Red-X). This edition is sleeker, has two neck options, and the heel and toe weights add the right amount of forgiveness. Read more>>
Price:
Golo 6 $450, Golo 6.5 $450
All products featured on Golf Digest are independently selected by our editors. However, when you buy something through our retail links, we may earn an affiliate commission.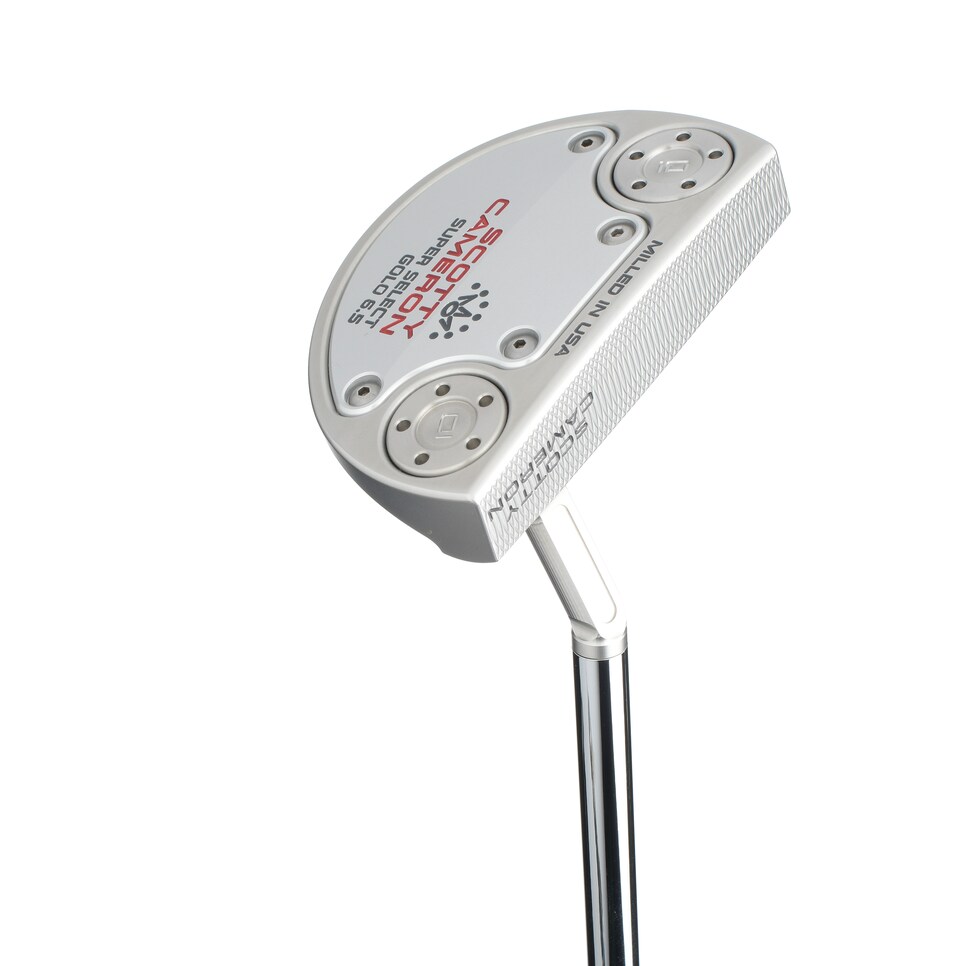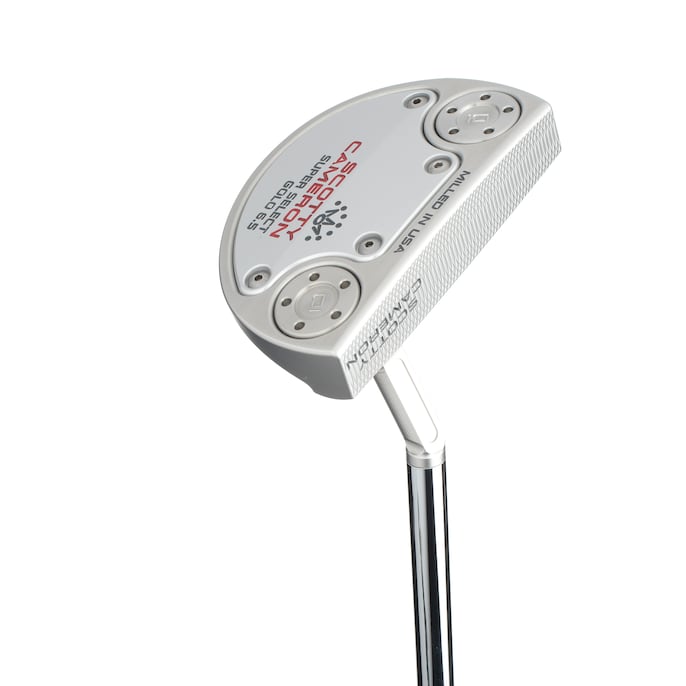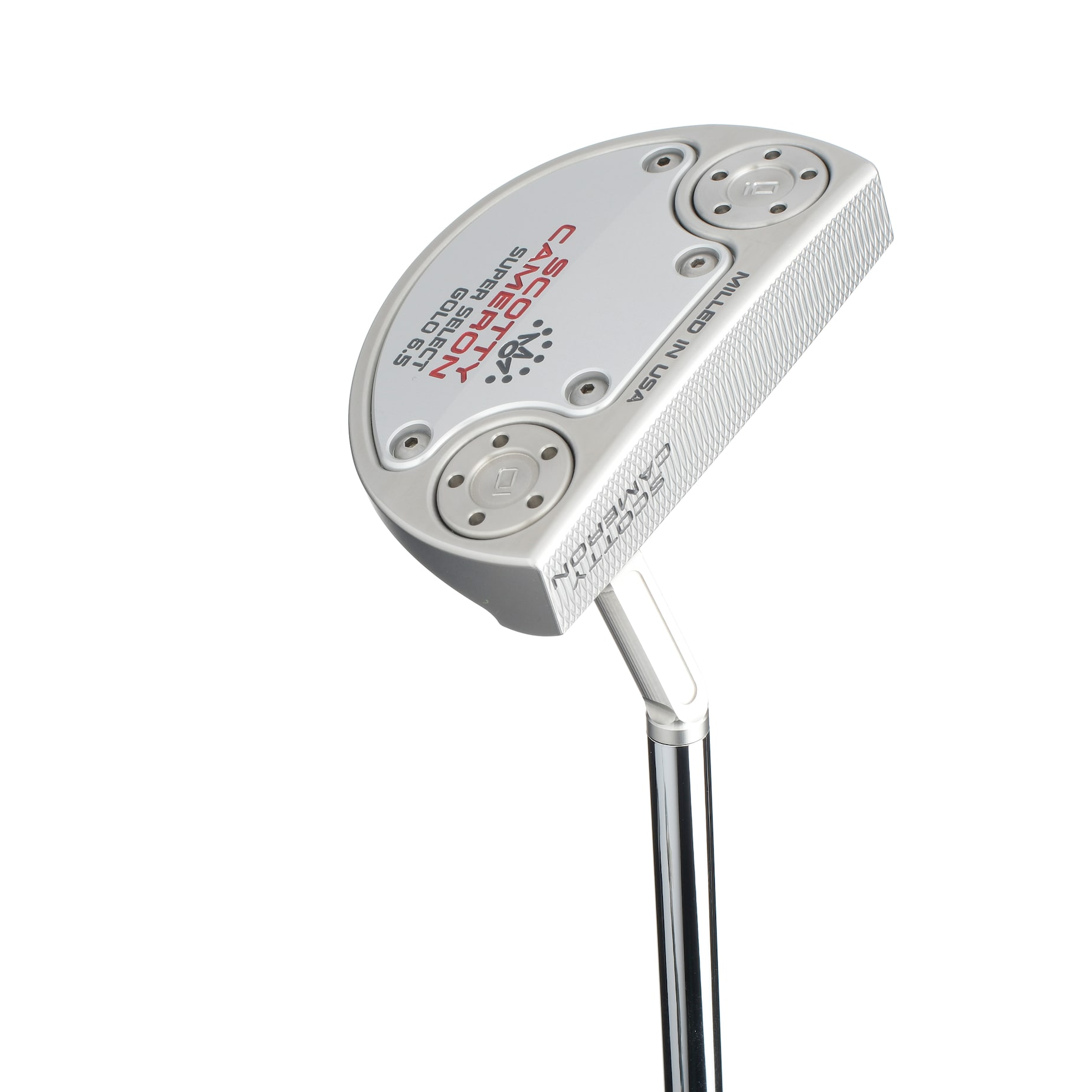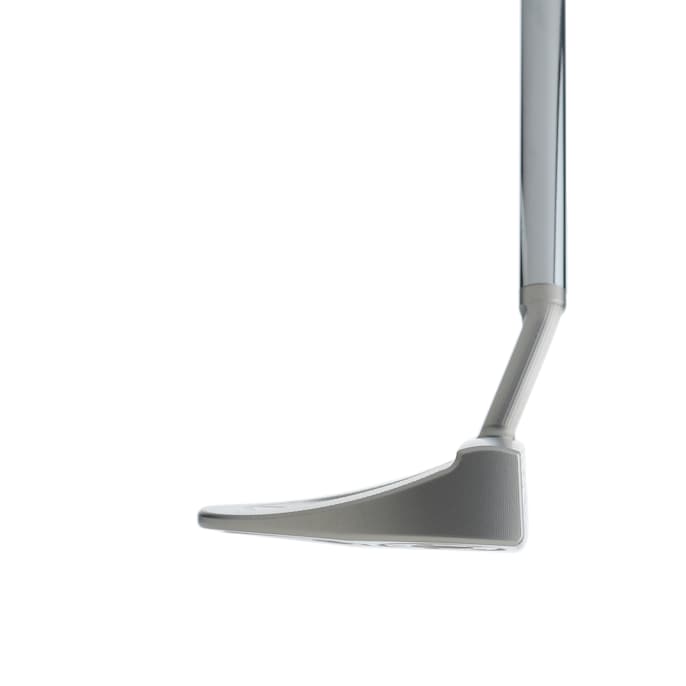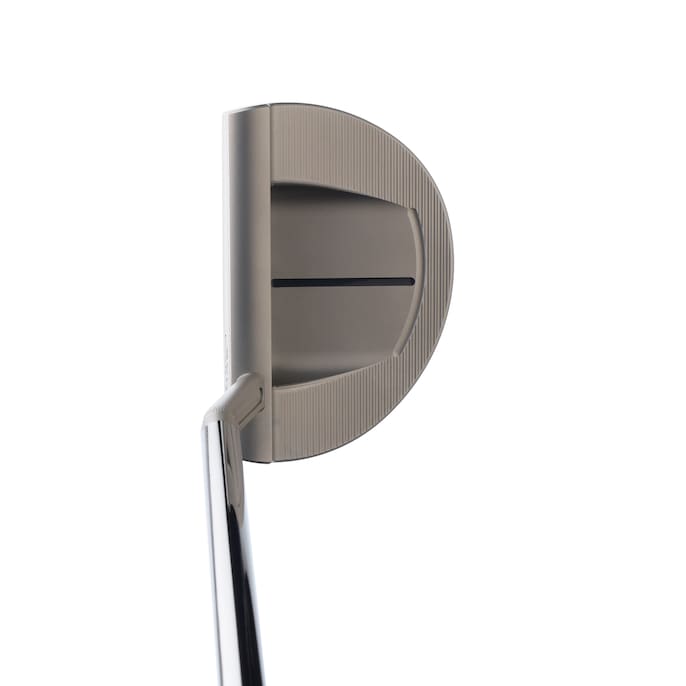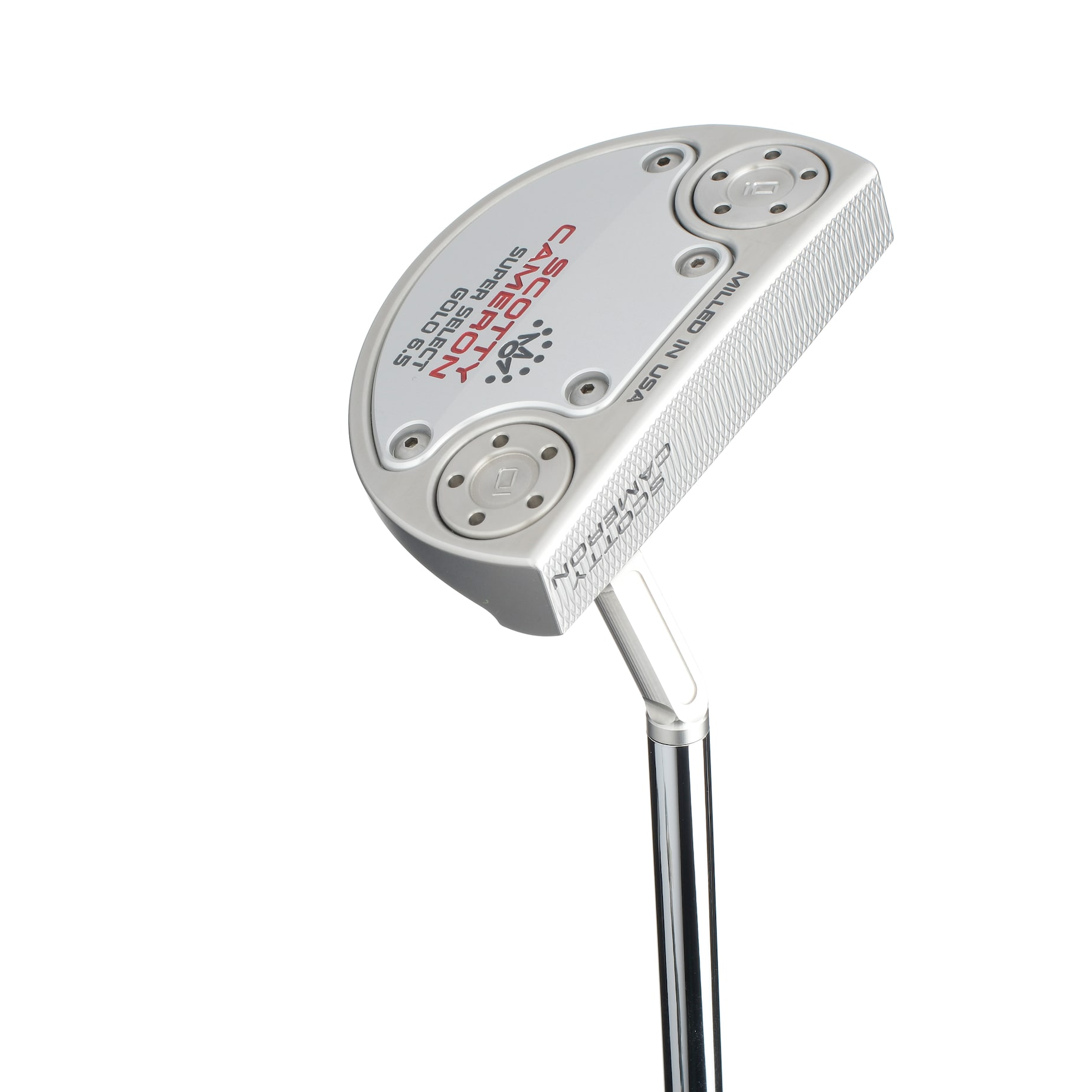 Which One's For Me?
GOLO 6
A rounded but compact mallet, it is slightly larger than the GoLo 5 and a touch smaller than the GoLo 7. It includes a weight-saving aluminum soleplate to further add forgiveness. It uses a mid-bend shaft that resonates typically with straighter strokes.
GOLO 6.5
The GoLo 6.5 features a shorter slant, or "jet," neck that is attached to a similar body as the GoLo 6, including the weight-saving aluminum sole plate for increased forgiveness. The neck is designed to work best with more of an arcing stroke.
Club Specs
| Models | Shaft | Head Weight | Length | Dexterity | Neck | Price |
| --- | --- | --- | --- | --- | --- | --- |
| GOLO 6 | | 345, 355, 365 | 33, 34, 35 | | Mid-bend | $450.00 |
| GOLO 6.5 | | 345, 355, 365 | 33, 34, 35 | | Short slant/Jet | $450.00 |
Surviving the Hot List: Season 2
What happens when you drop a golf-crazed Hollywood actor and a retired NFL player into the most grueling gig in golf? At the 2023 Hot List summit, Golf Digest's cameras followed Michael Peña and Danny Woodhead's quest to ace their new jobs as rookie club testers.