TaylorMade
Spider GTX
Our Review:
WHAT IT DOES: This newest Spider mallet family takes a bold step toward stability on off-center hits. A heavy stainless-steel backweight places 154 grams behind the lightweight aluminum body to produce an ultra-high moment of inertia to minimize face rotation. The optometrist-created contrasting-alignment feature is designed to reduce a "parallax effect" that leads to toe mis-hits. Three hosel types and six stock colors (including ice blue) make this putter fit an array of stroke (and personality) types. WHY WE LIKE IT: TaylorMade's grooved-face insert has been a highlight for nearly two decades. This version uses flexible, thin aluminum beams encased in urethane. The angled grooves create an efficient forward roll and the click many players prefer. Read more>>>
All products featured on Golf Digest are independently selected by our editors. However, when you buy something through our retail links, we may earn an affiliate commission.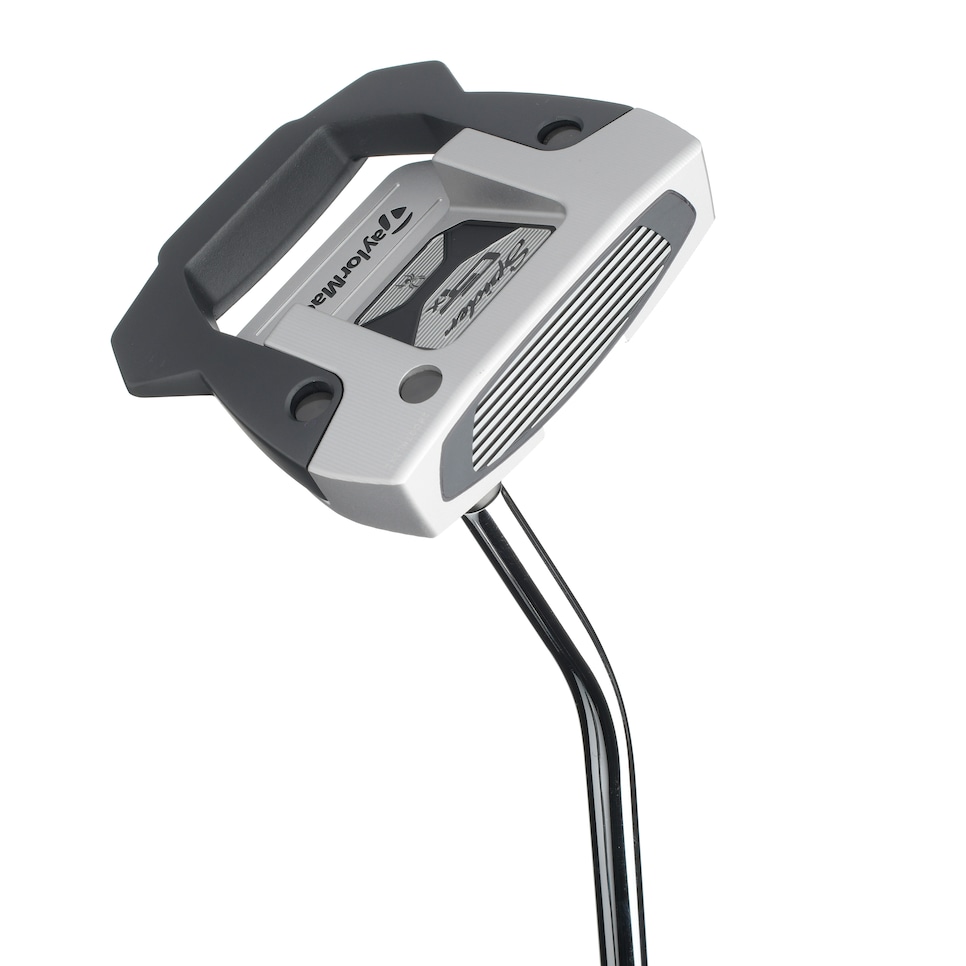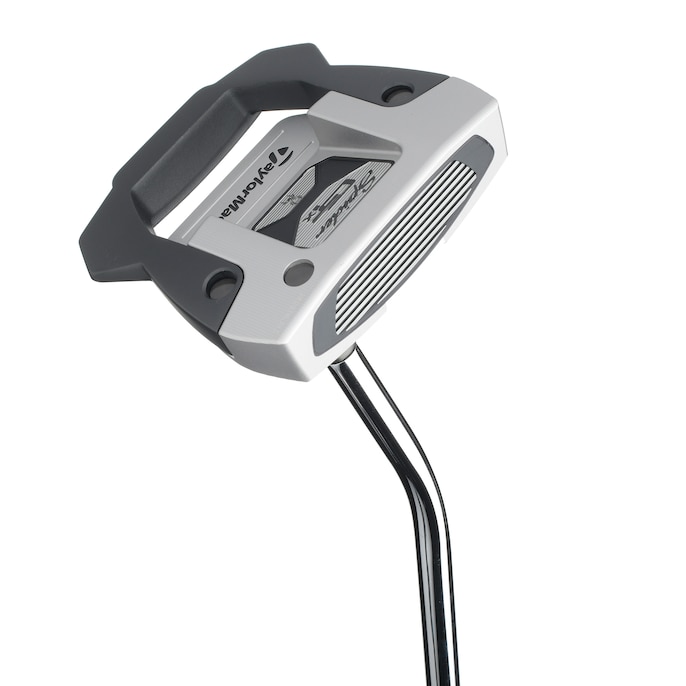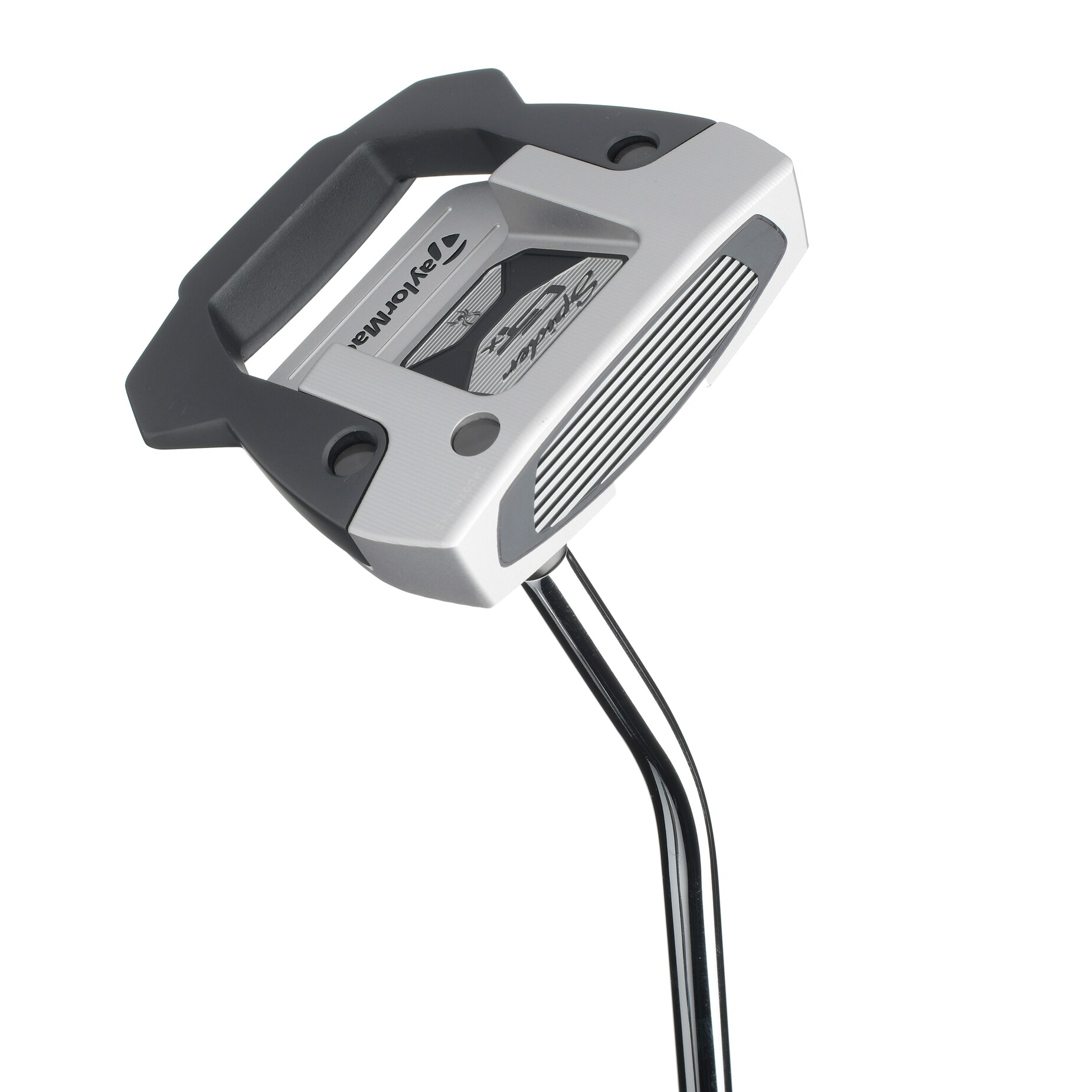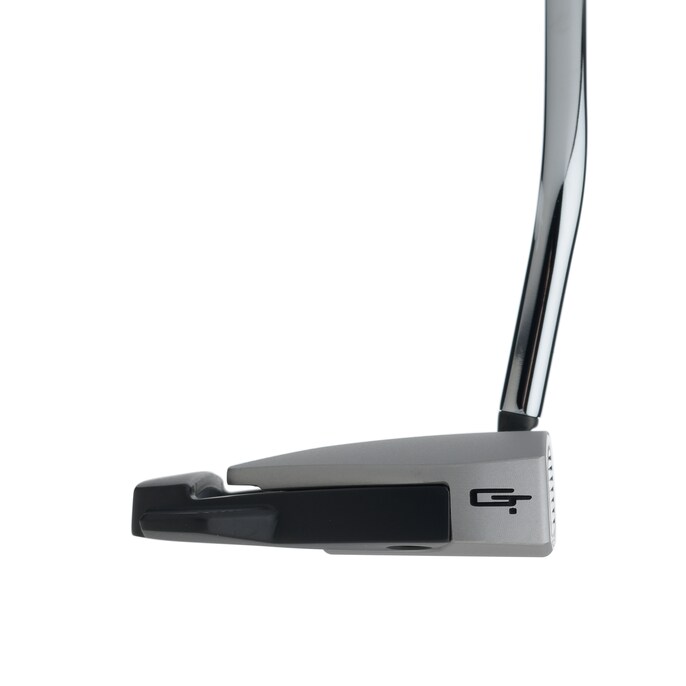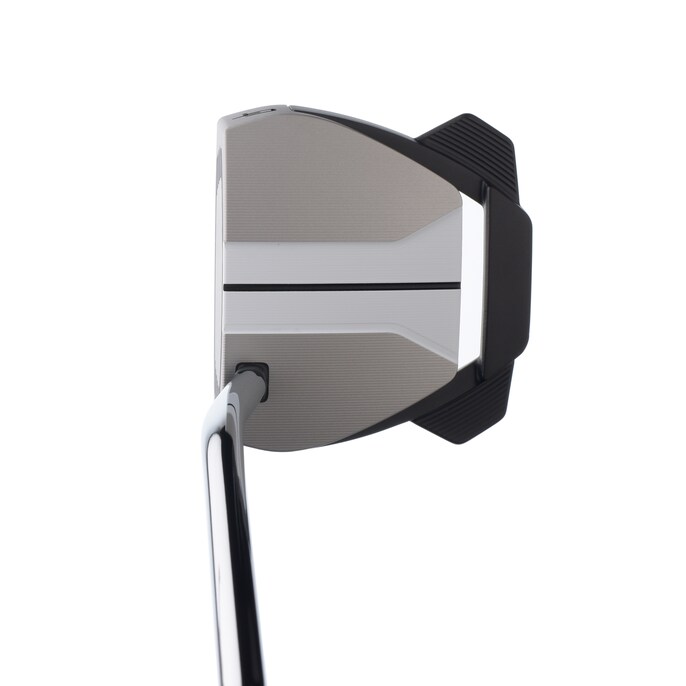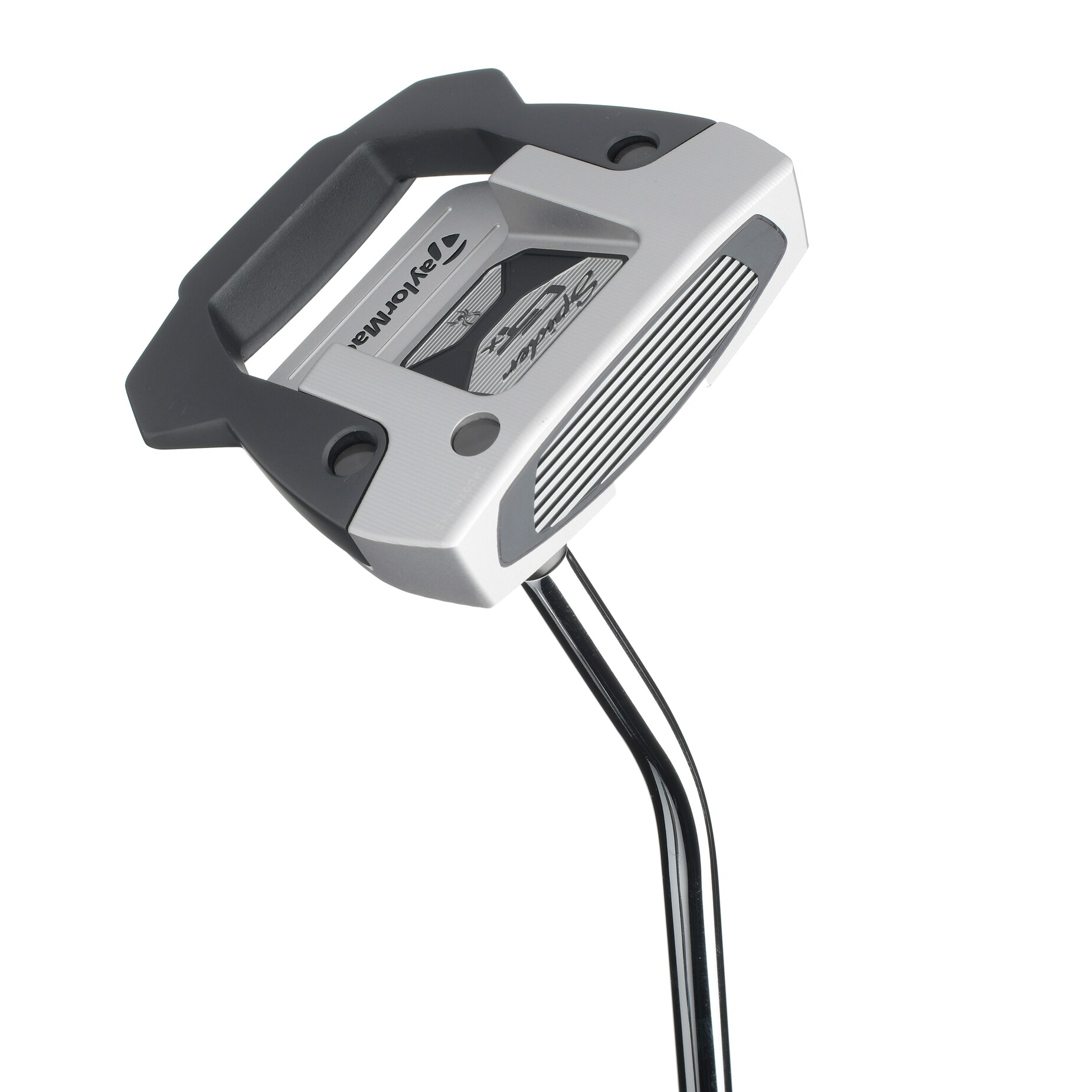 Which One's For Me?
Spider GTX
Offered in six colors (white, silver, black red, ice blue and pink) it features a 154-gram tungsten weight bar in the back for extreme stability. The contrasting white stripe on top focuses your aim. It's offered in three possible hosels (short slant, plumber's neck, center), as well as an armlock version.
Club Specs
| Models | Shaft | Head Weight | Length | Dexterity | Neck | Price |
| --- | --- | --- | --- | --- | --- | --- |
| Spider GTX | KBS 120 Chrome Stepped Shaft | 355, 410 | 33", 34", 35", 40", 42" +special order | Left Hand / Right Hand | Short slant, Single bend, Center shaft, Armlock | $350.00 |
From the Manufacturer
Description
Spider GTX combines the best features of our iconic Spider Tour and Spider X models while bringing a full array of color options including white, silver, black, red, ice blue and pink. Key features of Spider GTX include proven technologies such as True Path™ Alignment, which allows for easy and precise alignment to the target, and PureRoll² for a consistent end-over-end roll. It includes a deep center of gravity created by a heavy 154g stability bar at the rear of the putter – which equates to 45% of the putter's total weight. Due to the heavy concentration of mass at the rear of the club, Spider GTX ranks among the most forgiving Spider putters of all time with MOI above 5300. It features a distinctive wing structure, an aesthetic hallmark of the Spider family. Fluid lines and sharp angles blend seamlessly to create a visually striking frame that perfectly cradles the golf ball at address. Spider GTX is offered in three different hosel configurations: short slant, single bend and center shaft.
LEARN MORE
Surviving the Hot List: Season 2
What happens when you drop a golf-crazed Hollywood actor and a retired NFL player into the most grueling gig in golf? At the 2023 Hot List summit, Golf Digest's cameras followed Michael Peña and Danny Woodhead's quest to ace their new jobs as rookie club testers.